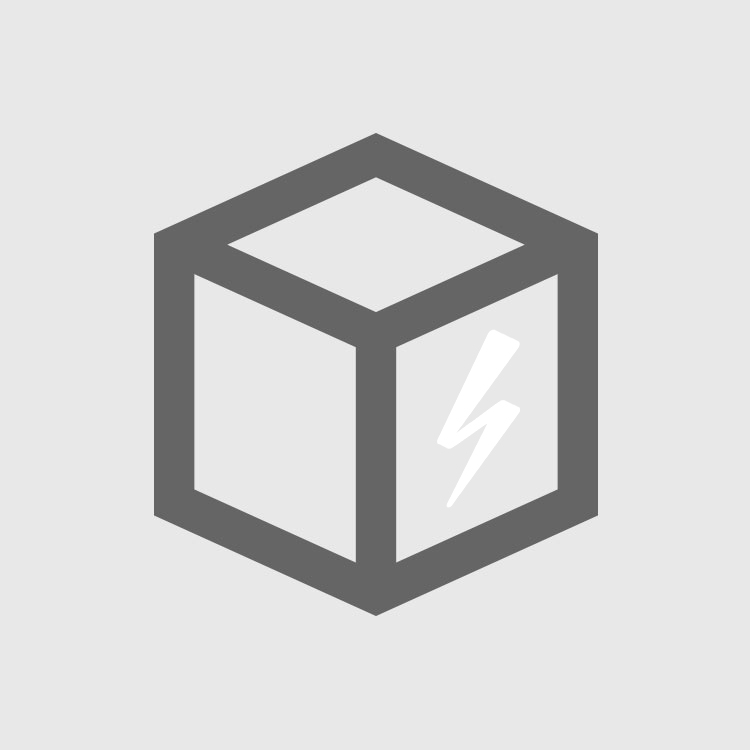 A Warm Hug
€ 44.95
"
I like warm hugs
" - Olaf, Frozen
The Danish concept of hygge was very much the inspiration for this box. As Autumn sets in and the temperature drops, it is natural to want to create a cosy, comforting environment inside. The products in this latest box have been specially chosen to complement the season and help you enjoy some cosy self care this October.
A Warm Hug box includes:
1. The beautiful Autumn Leaves candle from The Irish Chandler (made exclusively for Mama Moments)
2. A gorgeous, nourishing vegan hand cream from Dublin Herbalists
3. A set of 10 incredible cards from MoMe which promote mindfulness, stress management and self love
4. A stunning print from Hello Snowflake Design with a quote from Oscar Wilde
5. Delicious dark chocolate apple sticks from Lismore Food Company
All these amazing products are from small, Irish, female-led businesses so with your purchase you are supporting a whole network of incredible women running small businesses right here in Ireland!
Our A Warm Hug box includes everything you need to take some warm, cosy self care 'me time' this Autumn.
"I'm not one for any subscription services (allergic to commitment) but this one I honestly cannot live without. I look forward to it every 8 weeks and it really does make me want to mind myself <3 <3"
The only thing I love more than the contents of this @mamamomentsbox, is the idea behind it <3
It's honestly like a little box of magic … it's a subscription box, a bit like a Birch Box but better because it encompasses everything about self care in motherhood. I can only compare it to a hug in a box
Mama Moments has done more for me in
the past few months than I could ever tell you. I'm so glad I subscribed.
Registered in Ireland No. 624250
Registered Office: 17 Corrig Road
Sandyford, Dublin 18, D18N6K8, Ireland

Photo Credit: Peppermint Dolly
Copyrights © All Rights Reserved By Mama Moments Limited