Please be aware that due to supply chain issues with our branded boxes all orders are currently being shipped gift wrapped inside plain cardboard boxes.
The December Box ships in...
Recent Subscription Boxes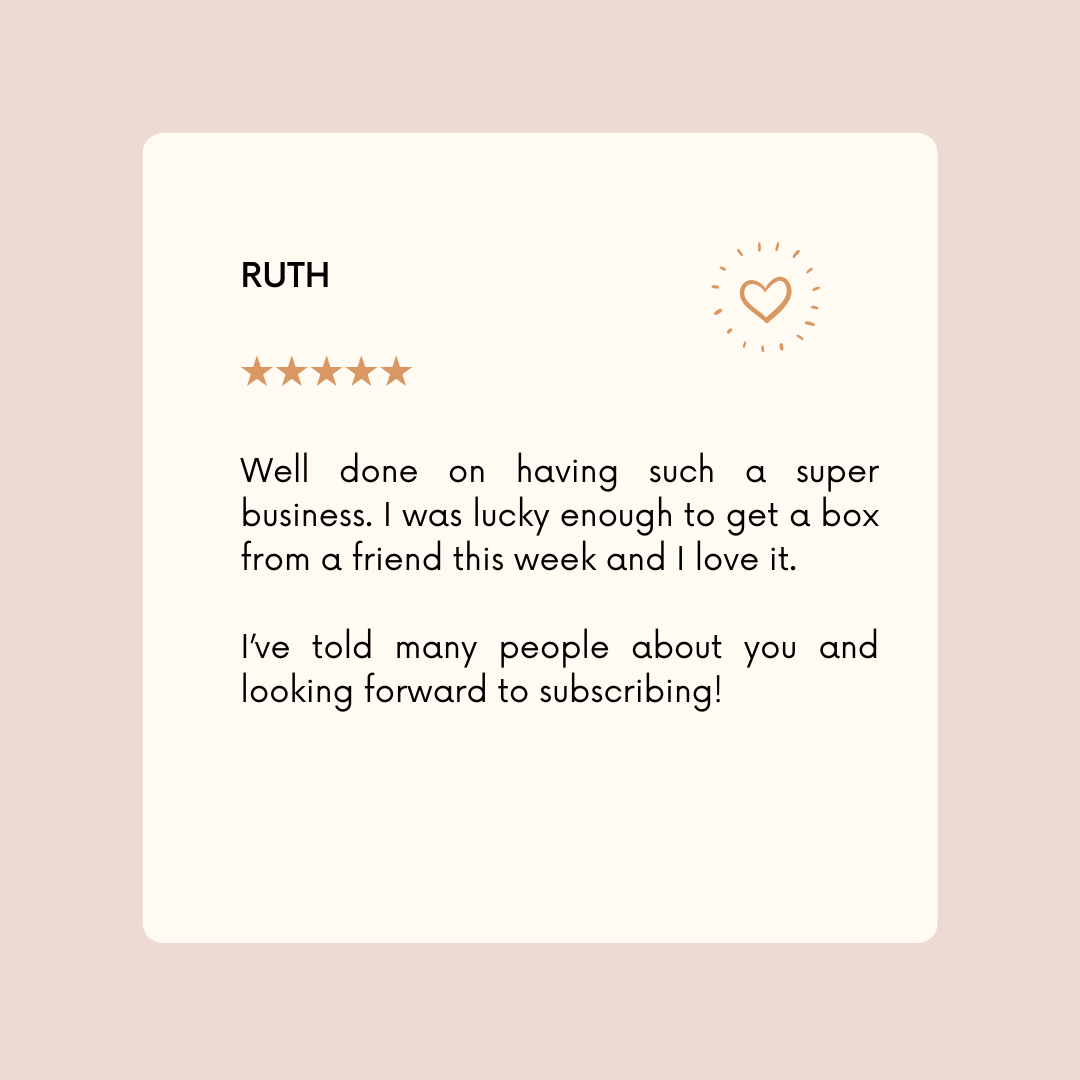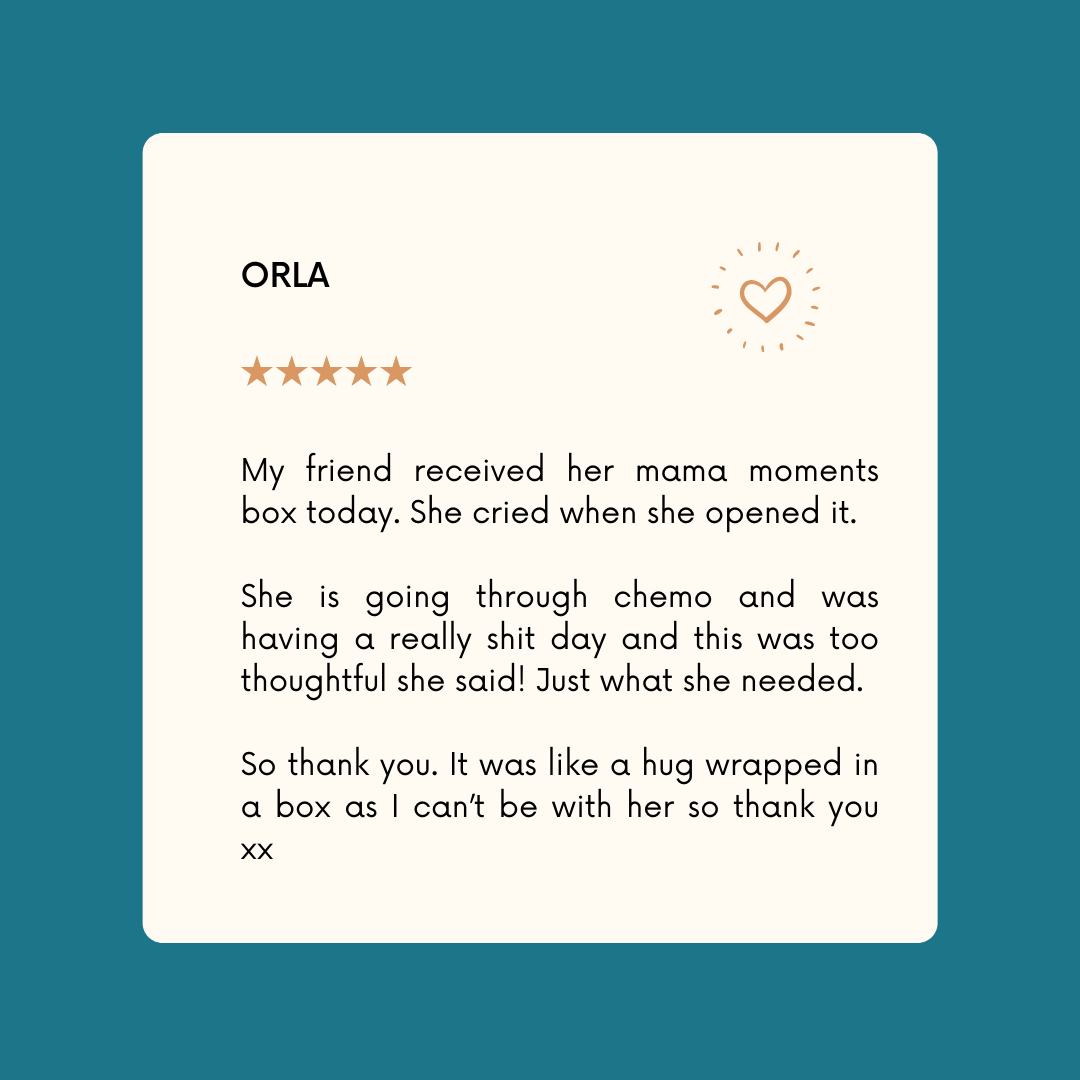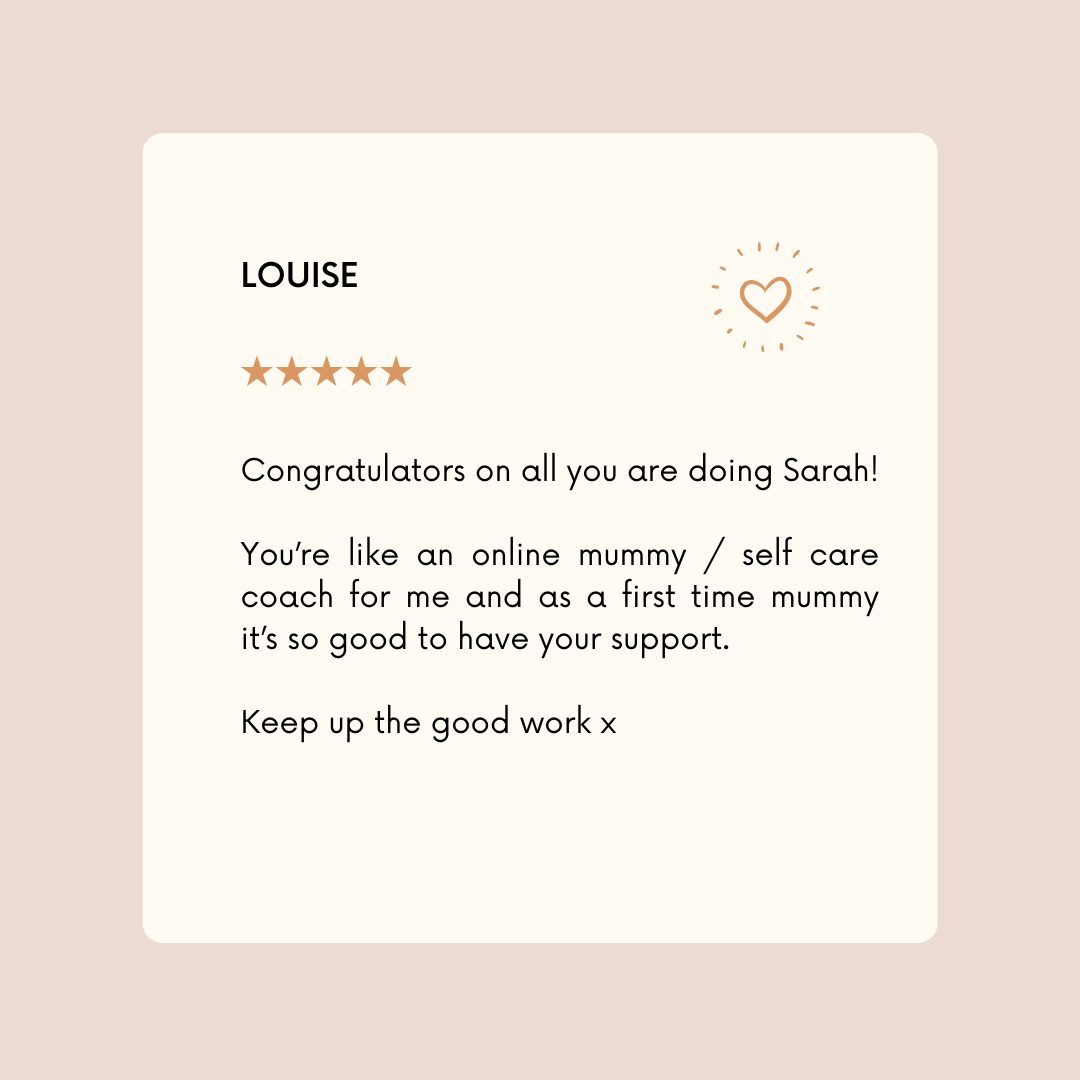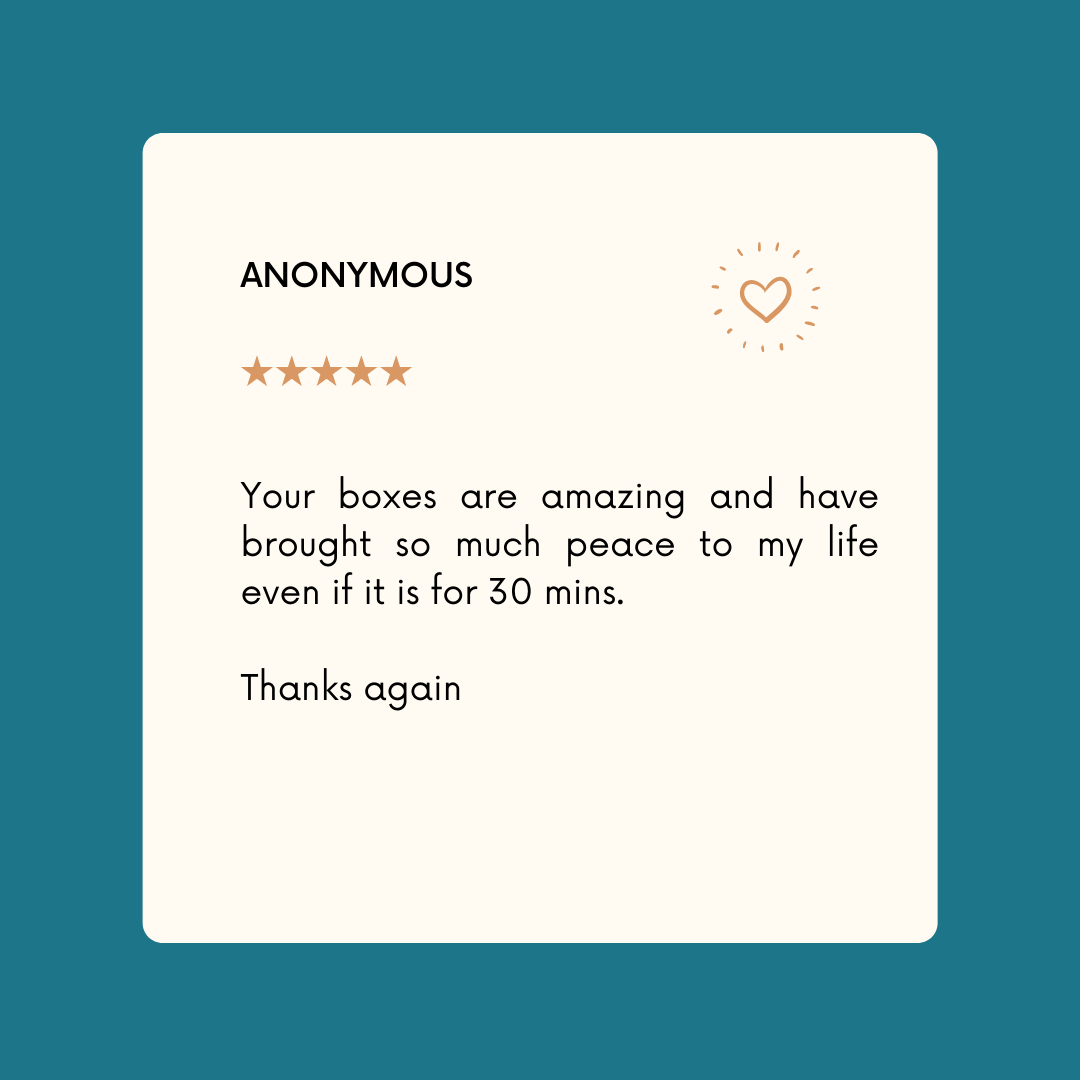 Our Latest On Demand Courses & Meditations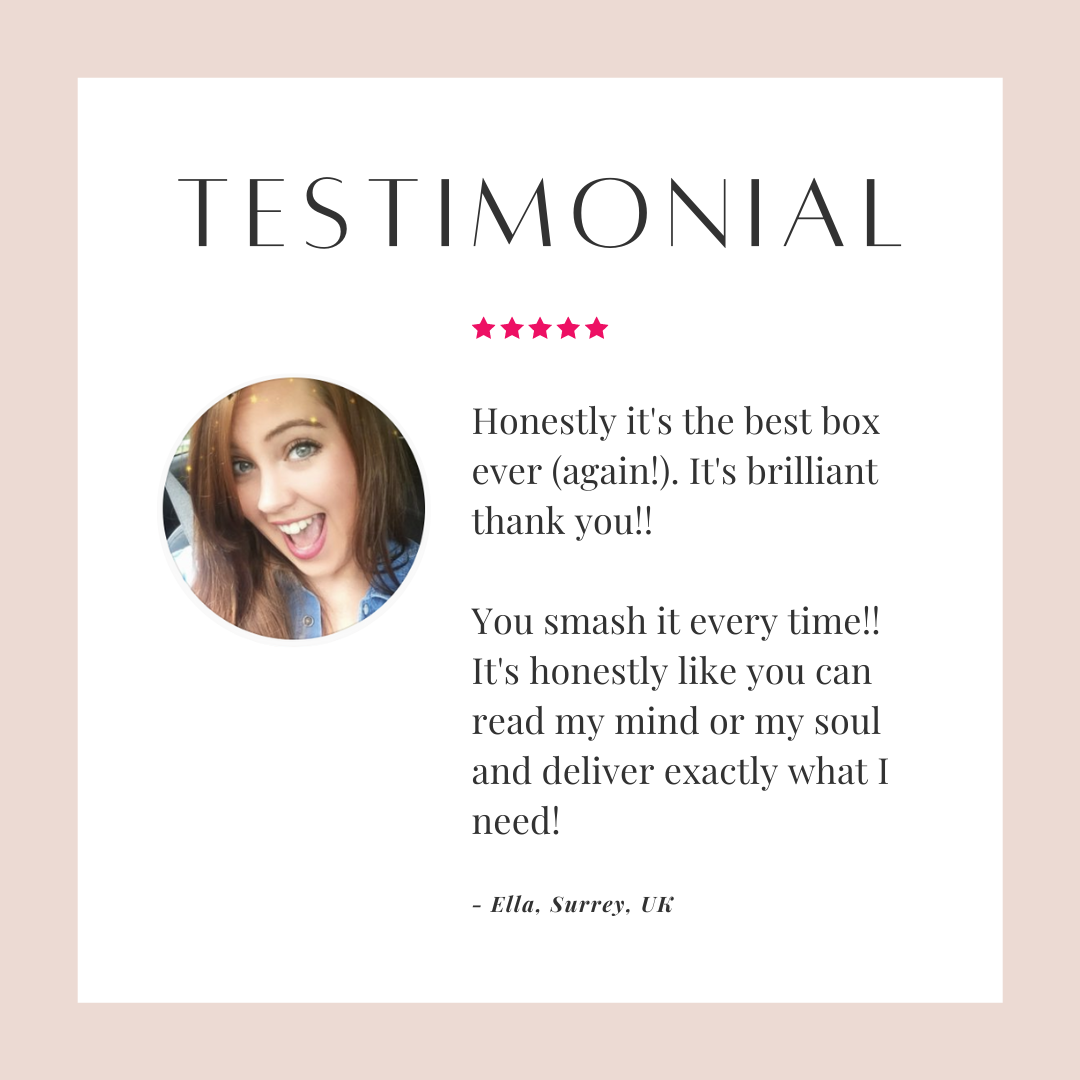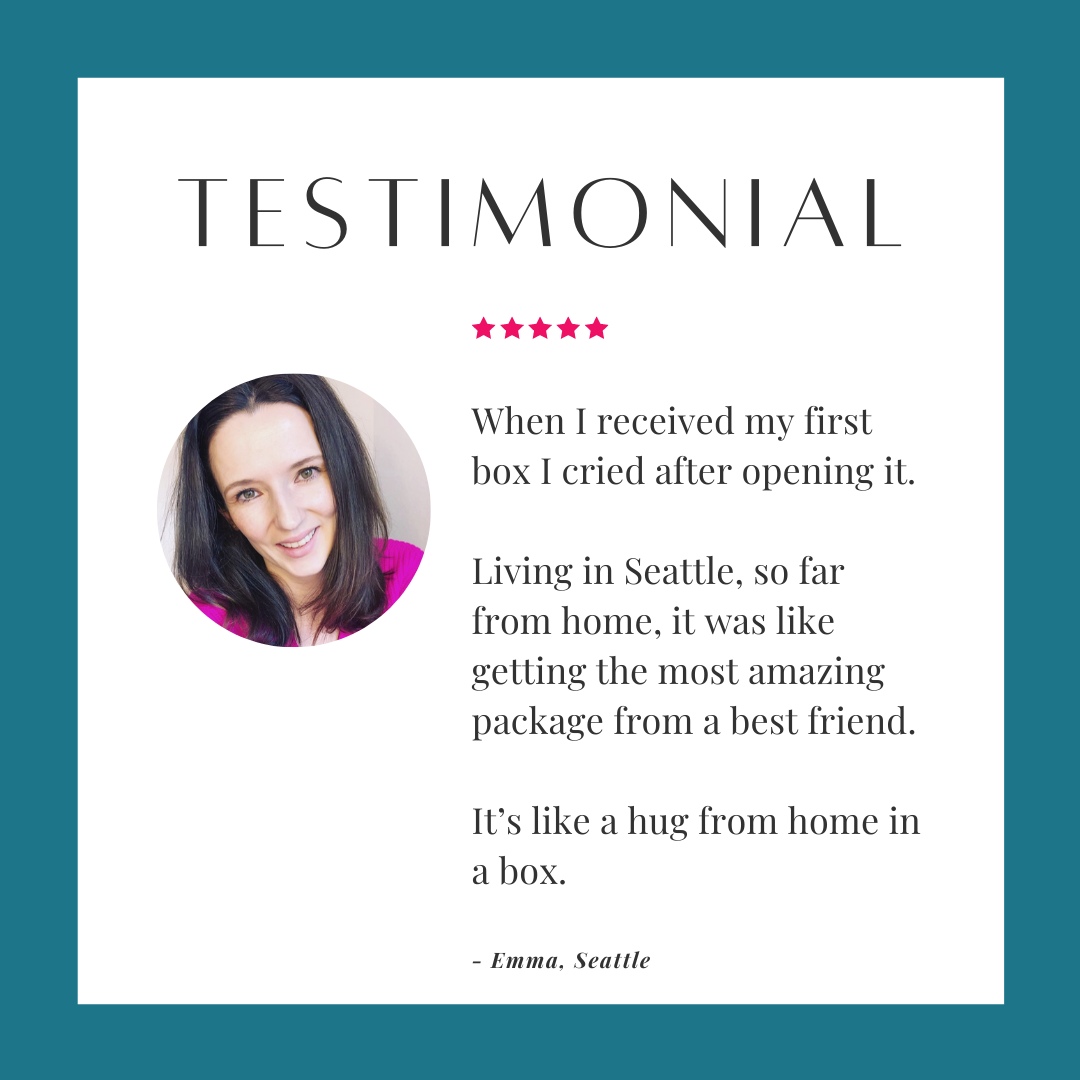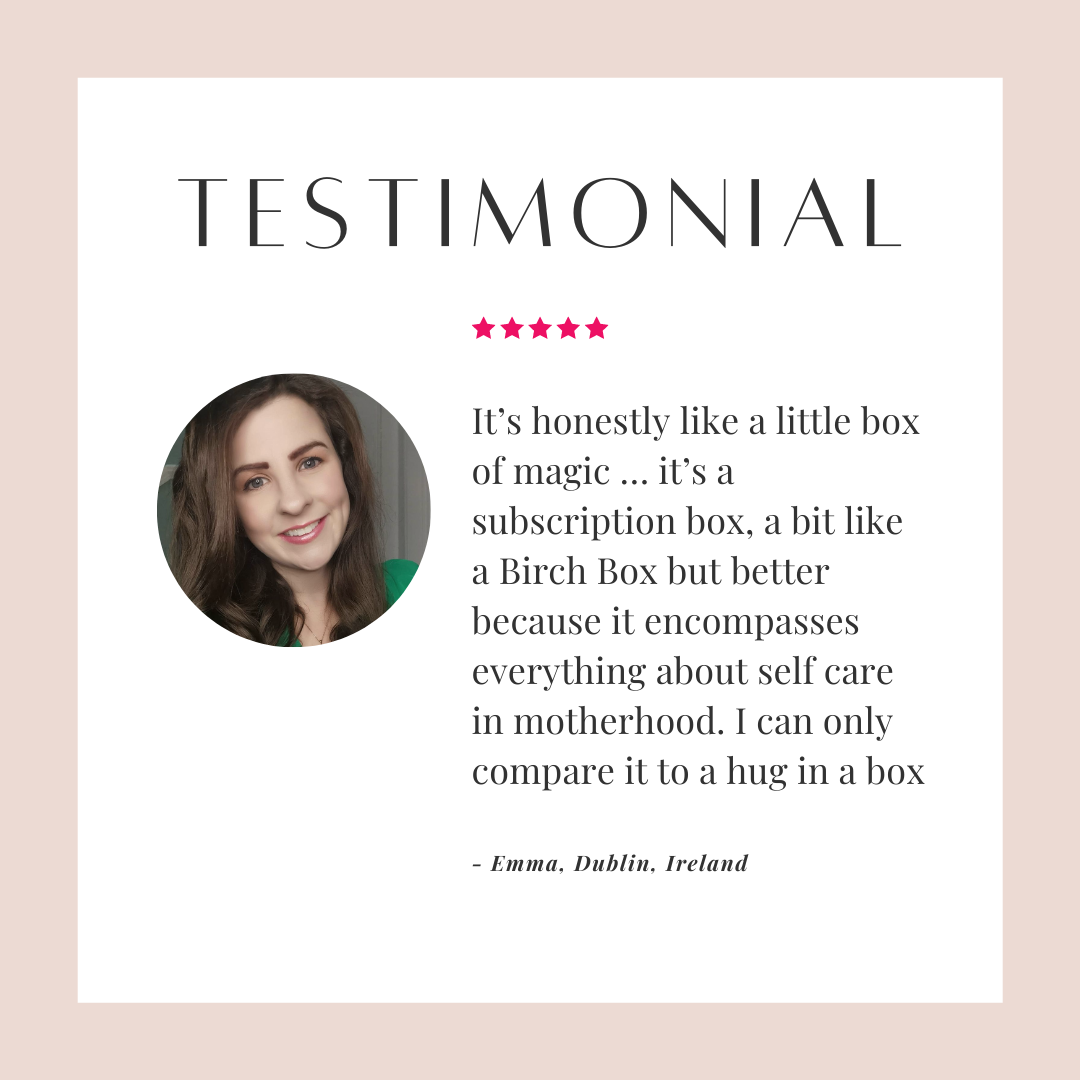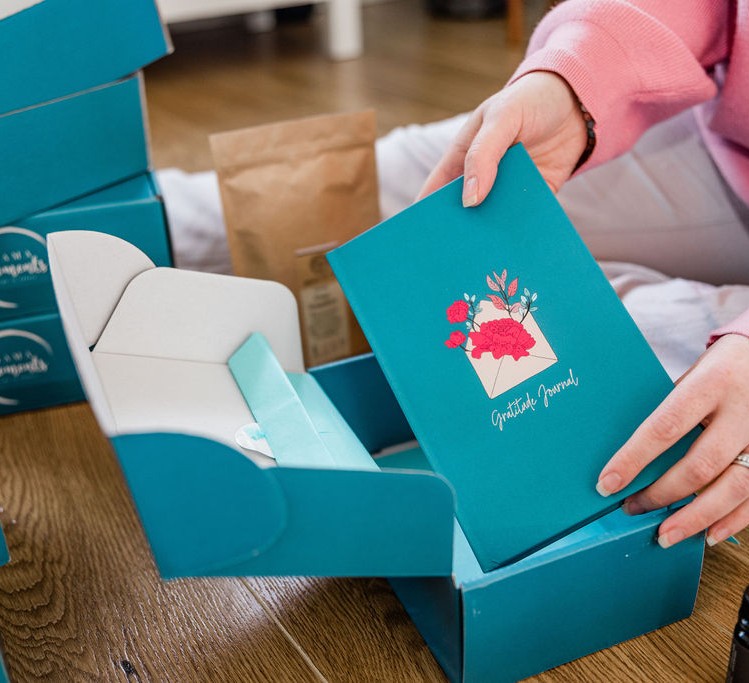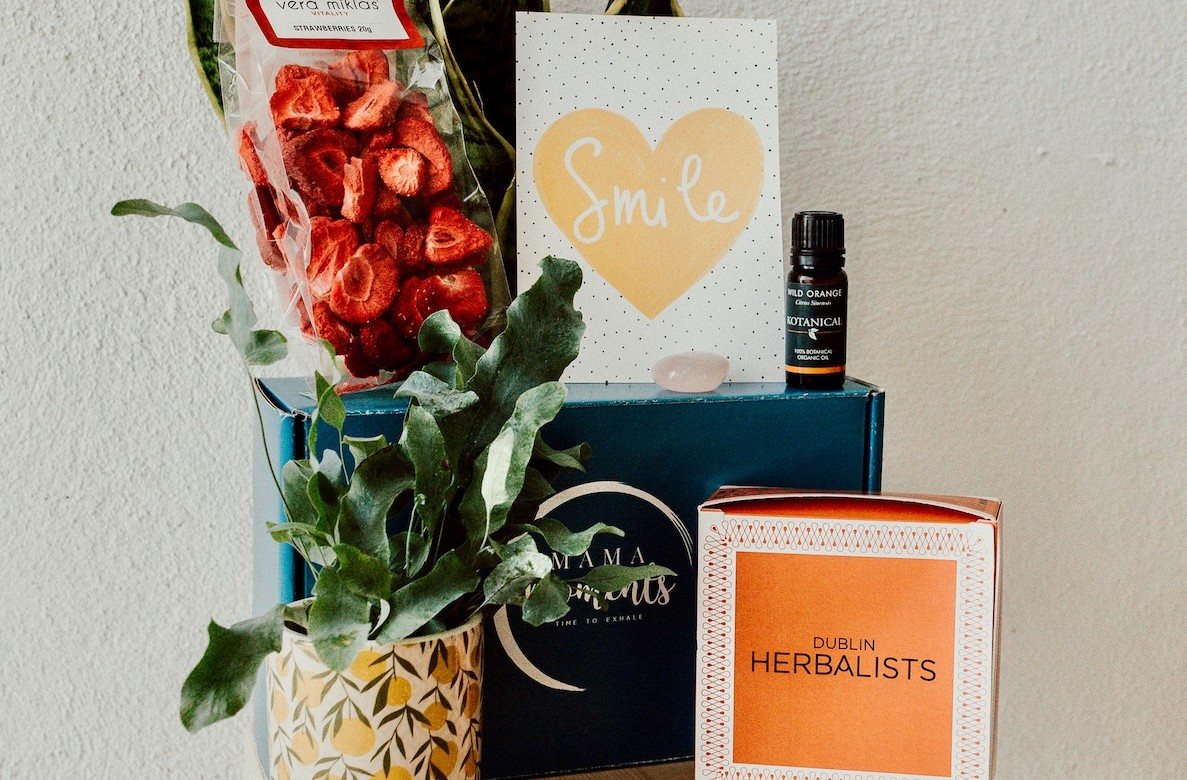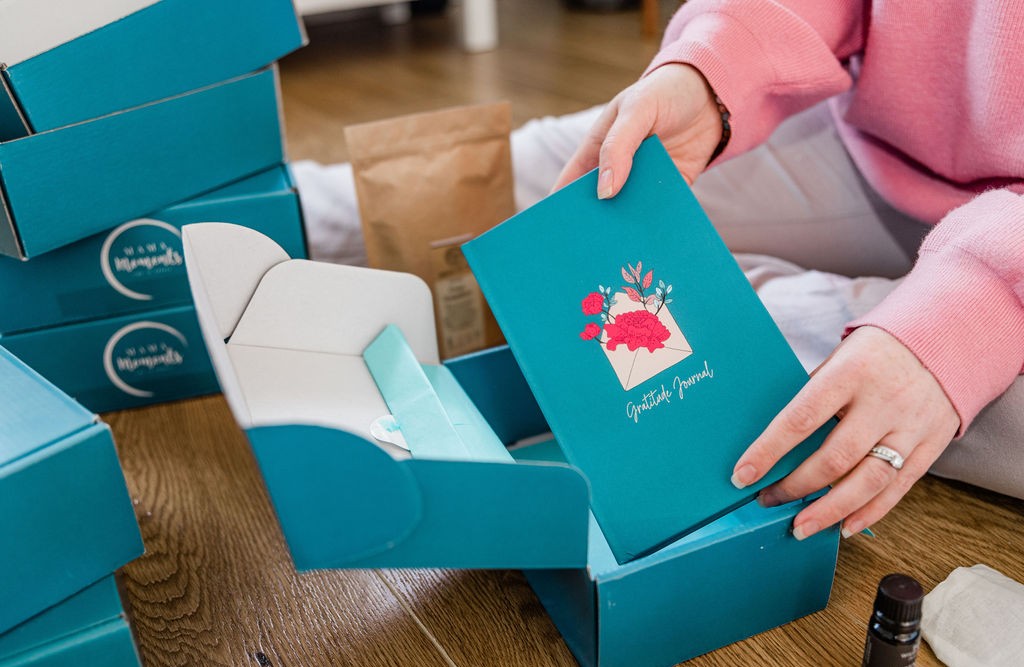 Build your own custom box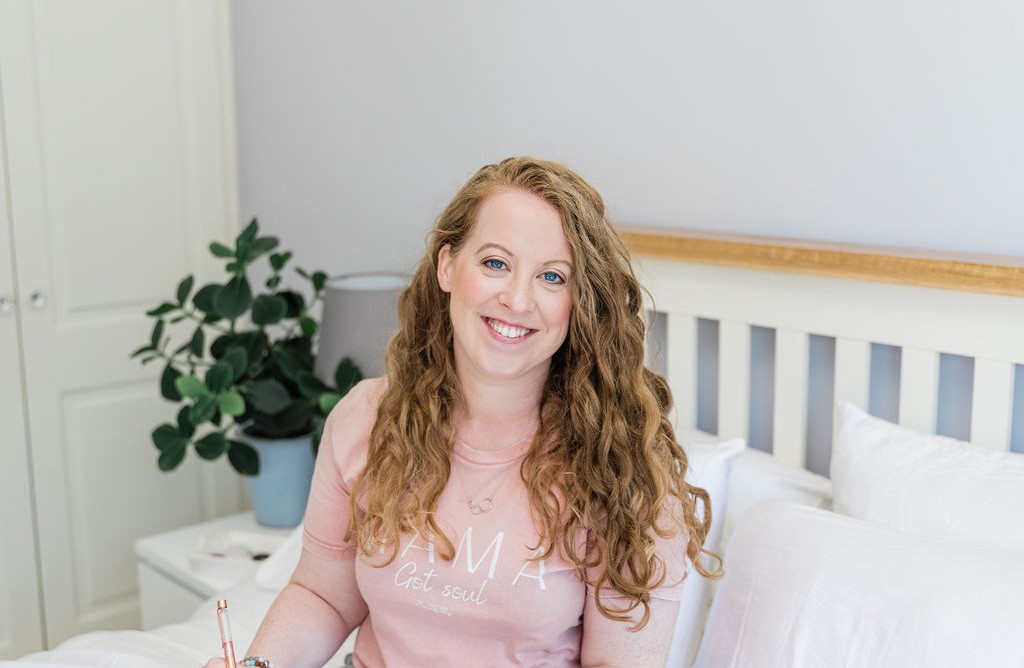 Need help? I'm here! Just email!
People contact me all the time to let me know how much my emails mean to them. Join my list below to be sure you get my next one.