Christmas is such a special time of year, and after the year we've all had we need the sparkle, warmth and nourishment more than ever. This year has been very hard on small businesses so I knew I wanted to go back to small, Irish companies I had worked with in the past and give them the opportunity to feature in our Christmas box. They were all delighted to be back and hope that you enjoy their beautiful products.


Keep reading to find out more about each of the gorgeous products from small, Irish businesses.
Mama Moments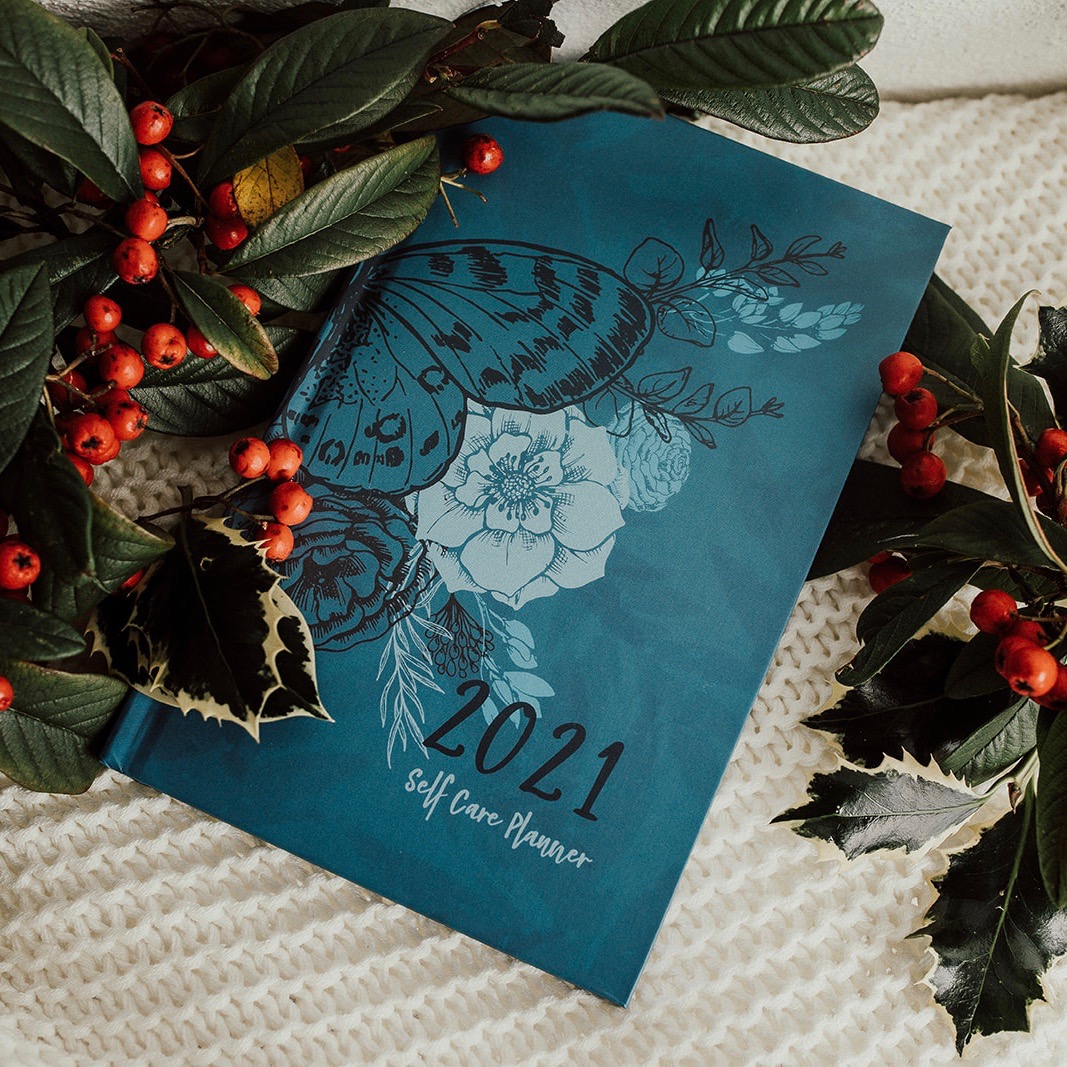 Our sneak peek product! For the third year running I have created a self care planner in collaboration with the amazing Reyhana Ismail, the woman behind Rey of Light Design. A completely custom designed Mama Moments 2021 planner. Reyhana and myself have been quietly working away on this for the last few months and the finished product is a beautiful, novel sized, hardback book. It has beautiful seasonal ink drawings inside that can be coloured in for moments of mindfulness and plenty of white space to allow you make it your own. With everything you could want in a planner including double-page weekly spreads, habit trackers, meal planners, goal setting and self development sections, as well as self care pages. If you have been looking for a simple planner to help you keep organised and on top of your own self care and personal development in 2021 then you will love this!

To see the full inside watch this video. You can also buy the planner as a stand alone item from the website - it makes a gorgeous, thoughtful stocking filler or secret santa present!
Dublin Herbalists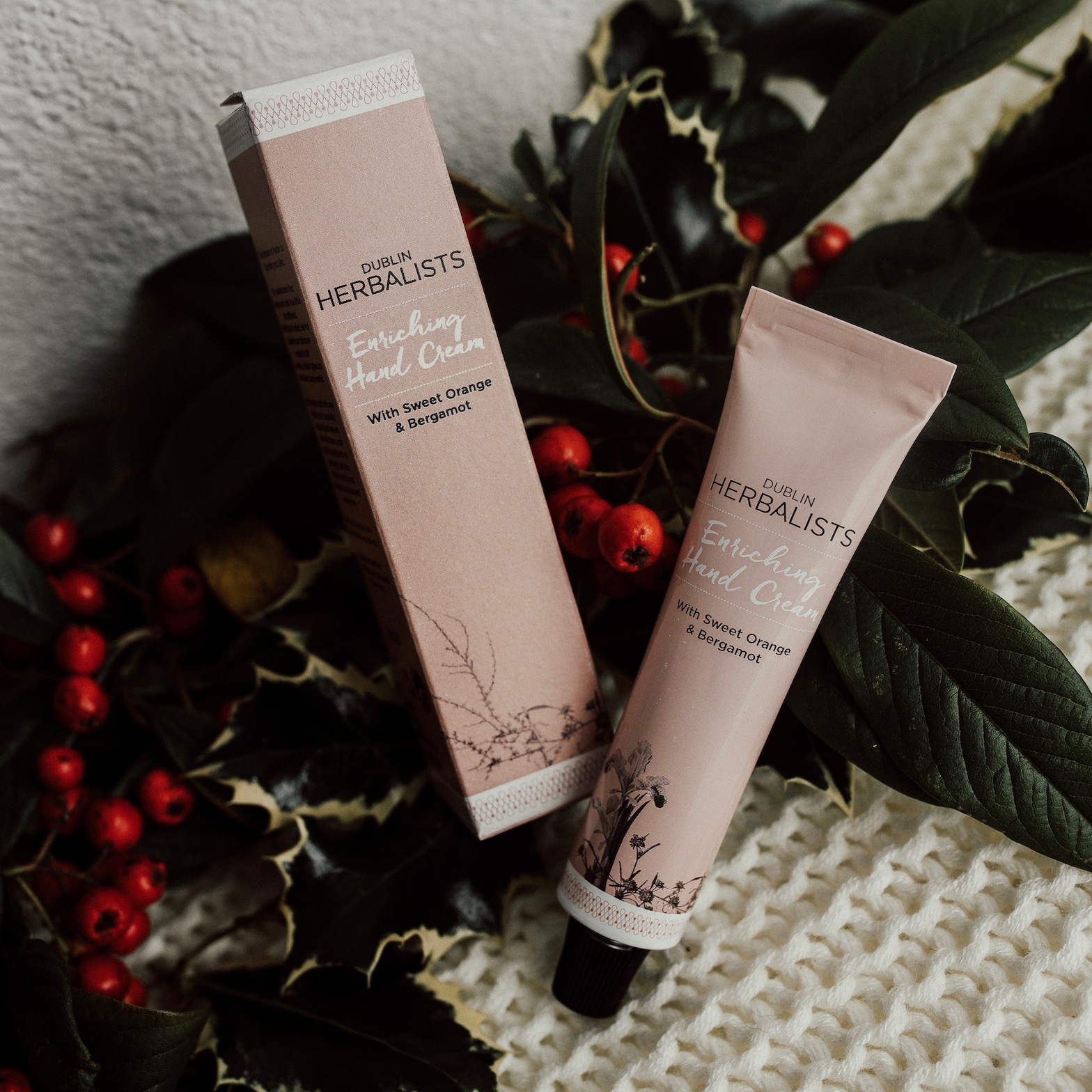 I am so thrilled to have Dublin Herbalists back in the subscription box. I adore their products and use their handcream daily. Claire, the founder, sent me this brand new sweet orange and bergamot lightly scented cream a while back and I just knew it would be perfect for the Christmas box (the smell of oranges is so Christmassy to me!)


Dublin Herbalists was founded in 2012 by herbalist and naturopath Claire Brett. Claire began by trying to develop recipes for a simple moisturiser made from entirely natural ingredients in her home kitchen. Dublin Herbalists' ethos and product range has since enjoyed a dedicated and ever-increasing fanbase.
 
House of Tea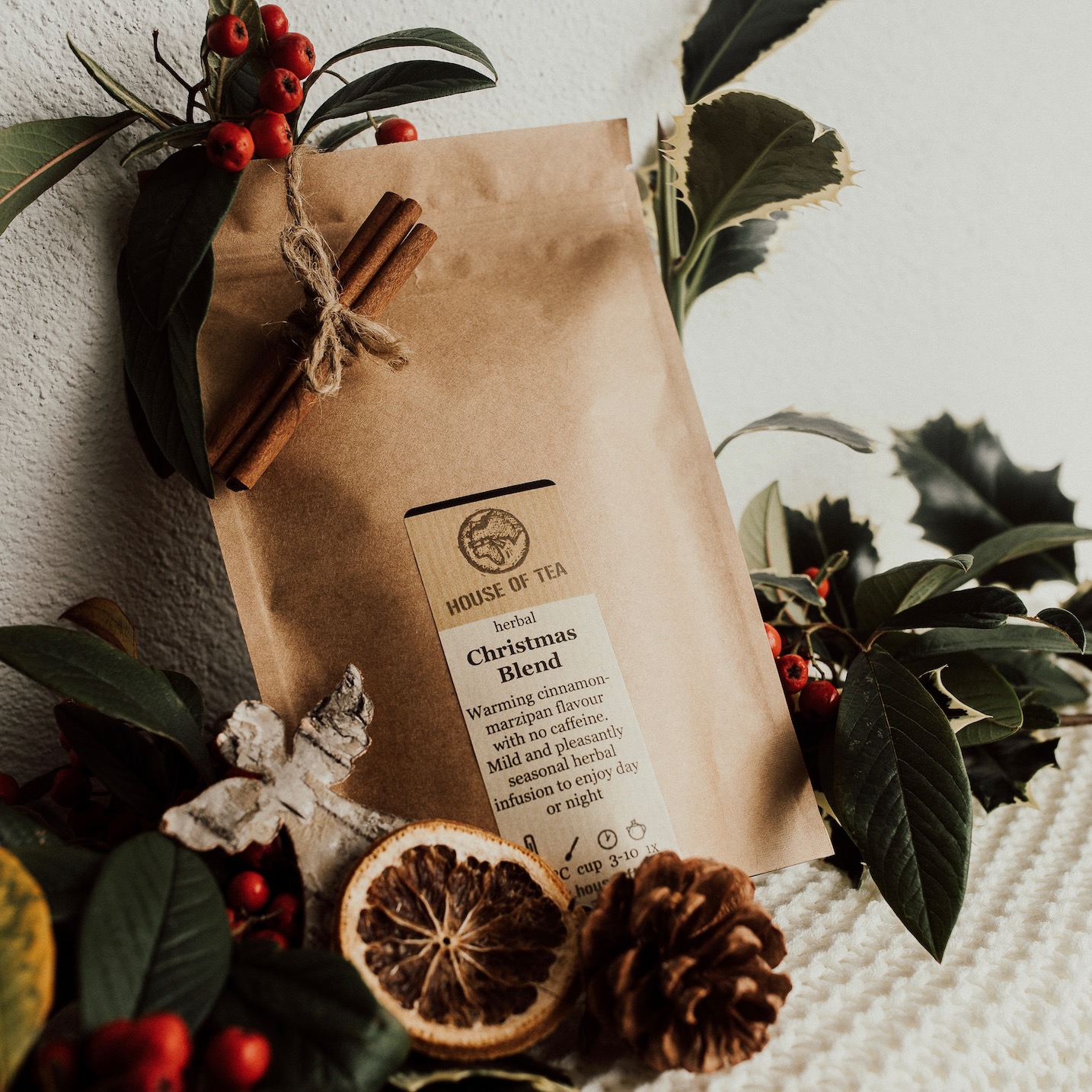 House of Tea is a family team who go above and beyond for their customers (driving my order all the way up from Carlow when the original shipment went walkabout with a courier!). Their passion for tea runs as deep as their commitment to customer service. With backgrounds in nutrition, farming and a love for the environment and sustainability, the family came together to develop a range of teas that help heal & support your body and its immune system, offering the best from nature right to your teapot.

Their Christmas Blend is the perfect caffeine free herbal blend to enjoy on cold December evenings to get you in the Christmas mood.
Ruth's Palm Free
I adore Ruth's lipbalms and this is my third time to have her in a Mama Moment's subscription box. I happily use this on my kids as well as myself (especially at the moment as their lips and cheeks are so dry with the cold weather!). Made with organic peppermint and rosemary, this lightly scented lipbalm is not only vegan but is also in a plastic free tin which fits neatly into a pocket to have with you on the go!


Handmade down the road from me in Dun Laoghaire, Ruth creates products that are all palm oil free. Many of our every day products contain palm oil which causes huge damage to our planet and has a devastating impact on critically endangered orangutangs as well as on a large number of plant and animal species.
Dr Coy's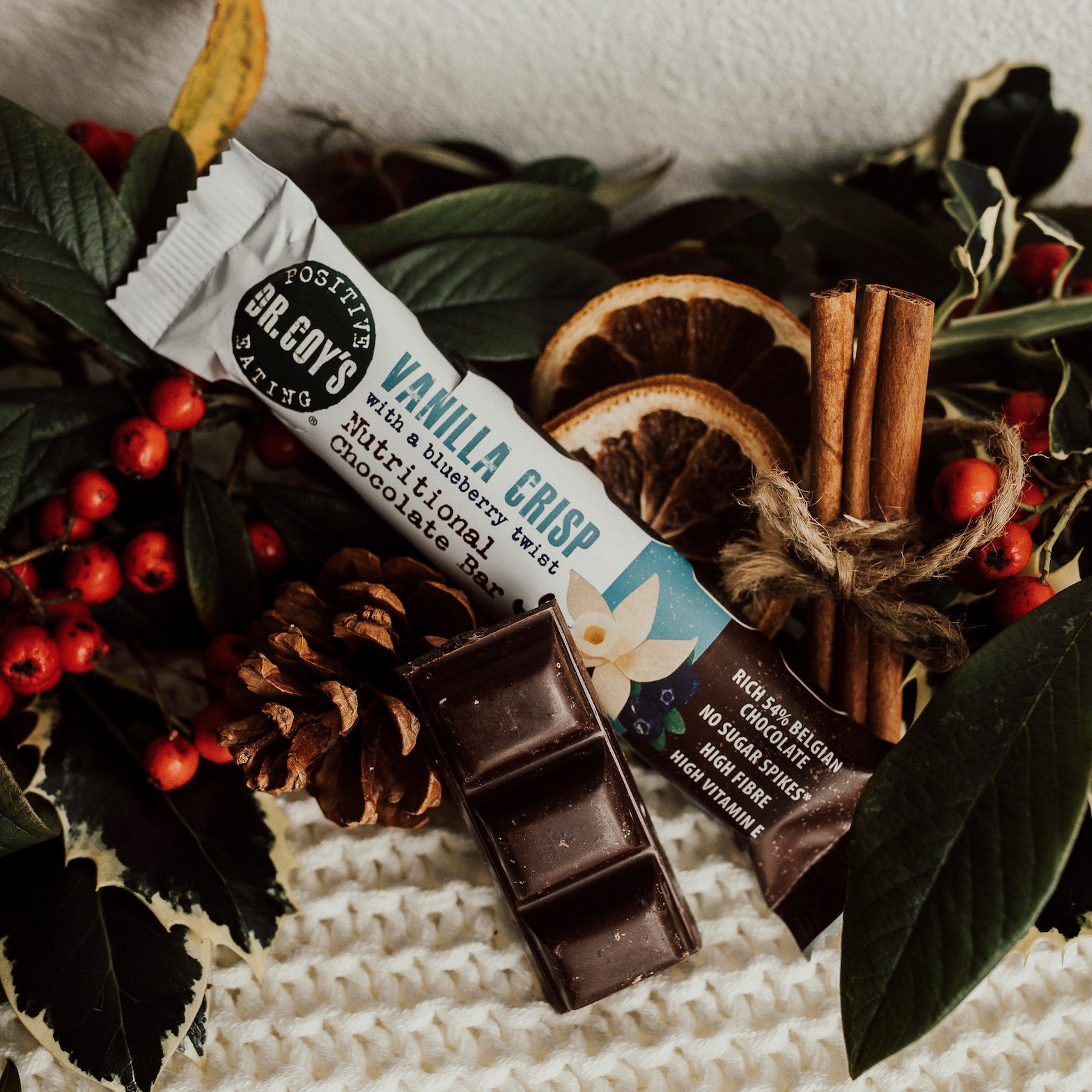 Another family run business, a little bit further down the road from me, Dr. Coy's is located in Greystones, Co Wicklow. Based on the research of award-winning oncologist, Dr. Johannes Coy, they offer an innovative, patented 54% "Nutritional Chocolate Bar" with certified health benefits. It has lower effects on blood glucose levels, is high in fibre and vitamin E AND is gluten and lactose free!


For most of us with tiny humans, chocolate is practical a food group as it's often the quickest thing to grab for an energy boost. When I first met Alison last year I must confess I was skeptical about the idea of a tasty, nutritional chocolate bar - I've tried many 'healthy chocolate bars' before that taste horrible! - but Dr Coy's is delicious! It tastes just like a normal chocolate bar - so the fact that it is good for me is amazing - it's like hiding veggies in the pasta sauce - you'll get the goodness without even realising it!