This is the perfect pick-me-up for any mama
Including 5 products from amazing small, female led Irish businesses!
The uplifting salute rollerball oil from Yogandha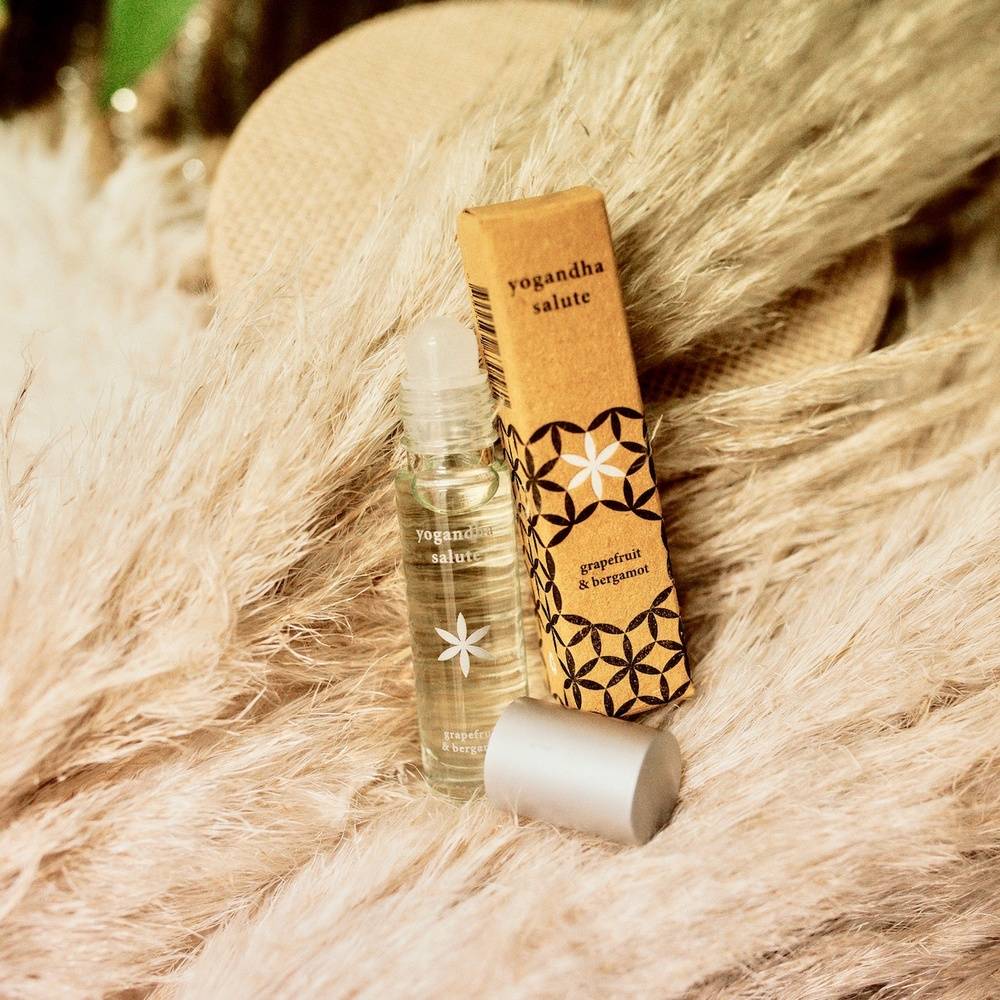 The relaxing Sweet Dreams spritz from Meadows Skincare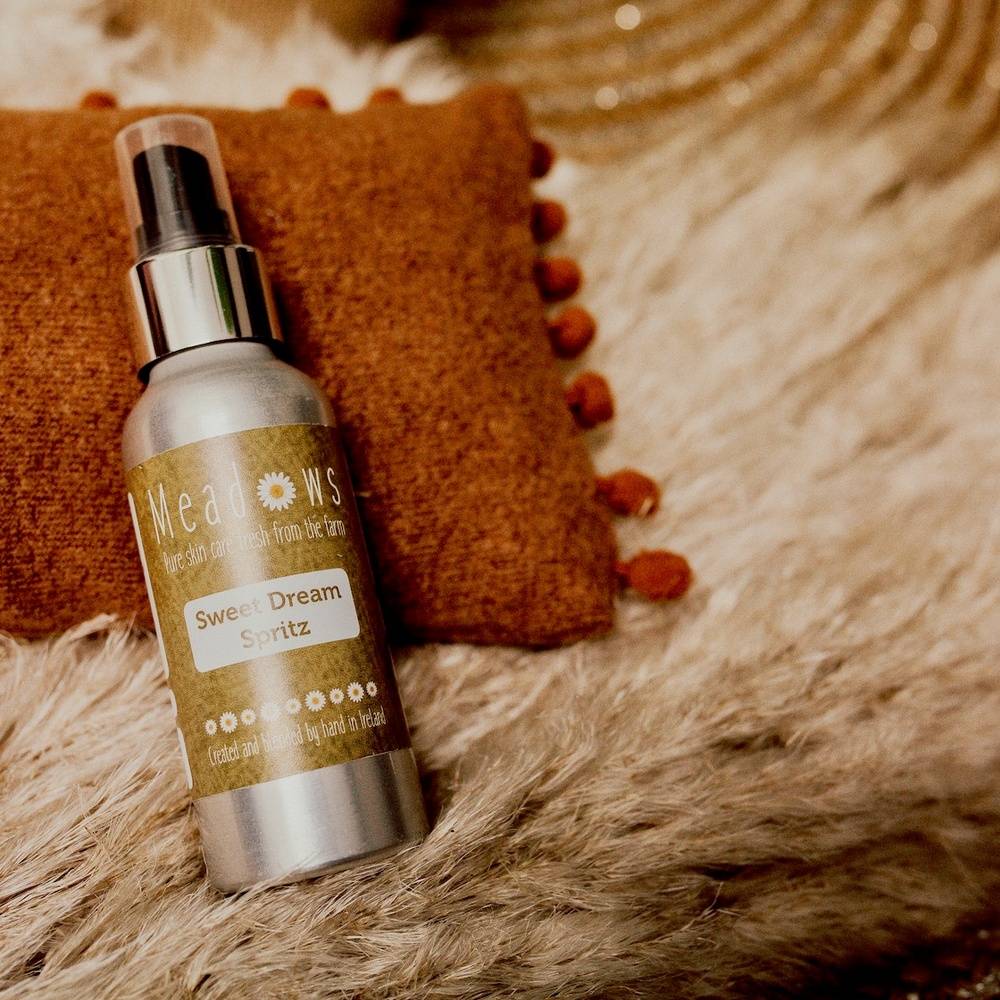 Soothing camomile & rose tea from Solaris
A beautiful pair of handrolled, beeswax candles from Mama Moments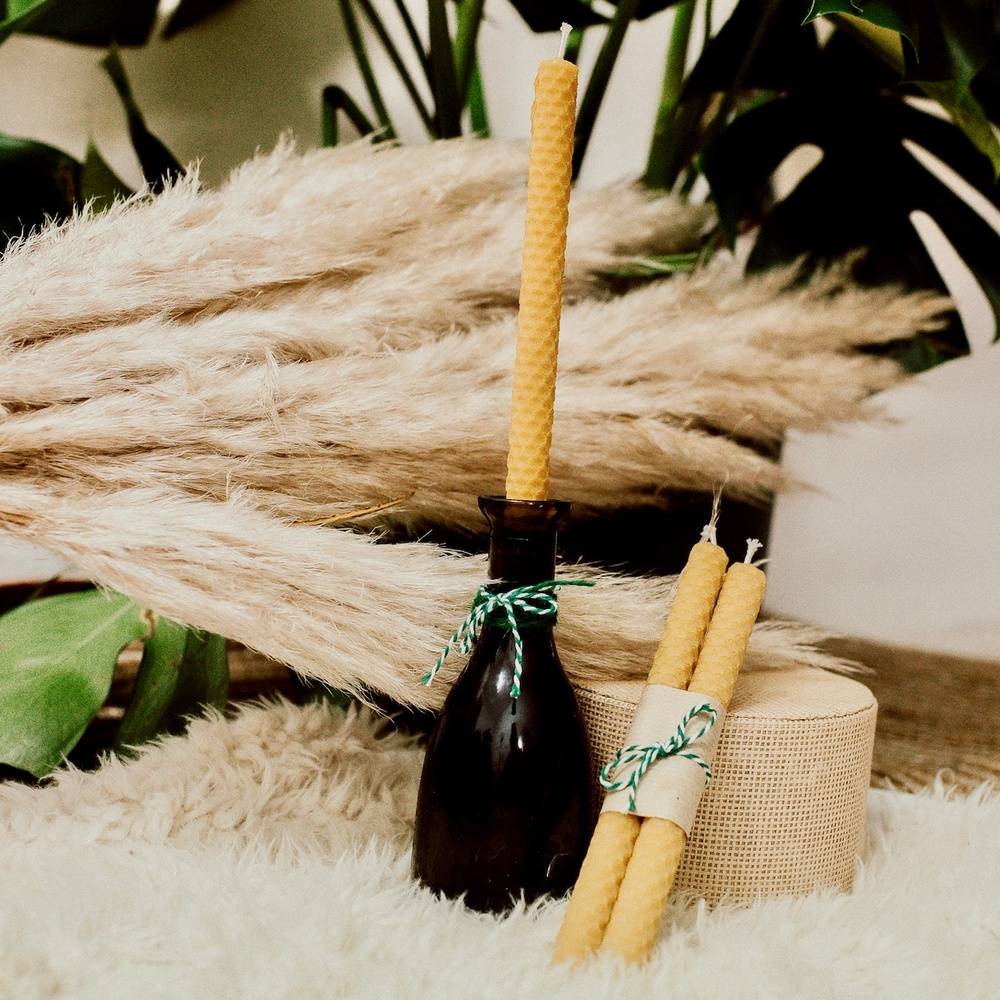 Customers are loving it so much!
"You've just put the biggest smile on my face ... just when I needed it! Thank you so much I love love the box"
"I just received this month's box and wanted to cry ... I am feeling so so so grateful"
"The box is gorgeous!"
"I love the box, it's just perfect! I've already had the candles lit and pulse point ointment on!!"
"Candle lit, chamomile rose tea in my fave mug and a chunk of mint dark chocolate. Telly to myself for an hour. Mama Moment to the max! Love the box. Thank you x"