12 Month Original Self Care Subscription
Sign up for a 12 month subscription and save 10% on our normal price!!


The Mama Moments Subscription Box is the PERFECT gift to send to a mama in need of some TLC.


Raising tiny humans can be really hard! So it's always amazing to receive a gift that's just for you (not the kids!).


Mama Moments boxes are affectionately referred to as a 'hug in a box' by our customers.
What you need to know ...
At checkout you will be charged for a 12 month subscription (the €323.73 price includes the 10% discount).

6 boxes will be shipped automatically over the 12 months of your subscription.

The boxes are shipped the first week of Feb, Apr, Jun, Aug, Oct & Dec.

The first subscription box that ships will be the next one due to go out following your payment.

The subscription will renew every 12 months unless cancelled.

Each box contains 5 surprise items, all carefully chosen to encourage self care.

Different products are included each time.

Each item is sourced from small, Irish businesses!

And … with free worldwide shipping it doesn't matter if you're in Galway, London, New York or Sydney!
Working out at just 89 cents a day, this is the best money you will ever spend to make sure you do something nice for yourself on a regular basis.
If this is a gift for someone else please ensure to toggle 'this is a gift' at checkout - this will allow you to add a separate delivery address, and you will also have the option to include a gift message in the first box.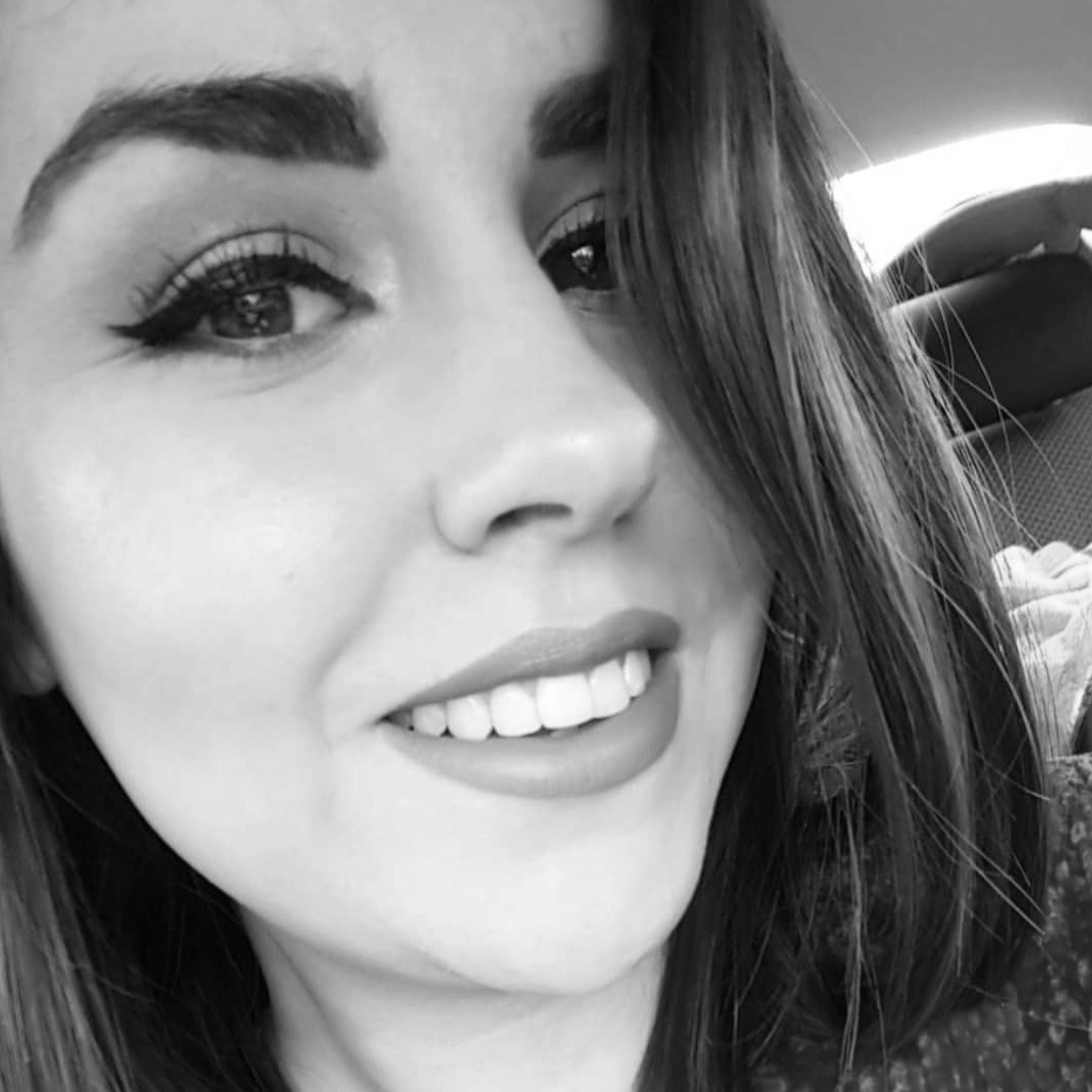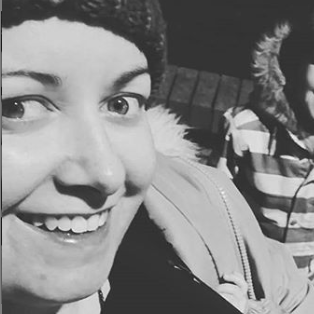 "I'm not one for any subscription services (allergic to commitment) but this one I honestly cannot live without. I look forward to it every 8 weeks and it really does make me want to mind myself <3 <3"
The only thing I love more than the contents of this @mamamomentsbox, is the idea behind it <3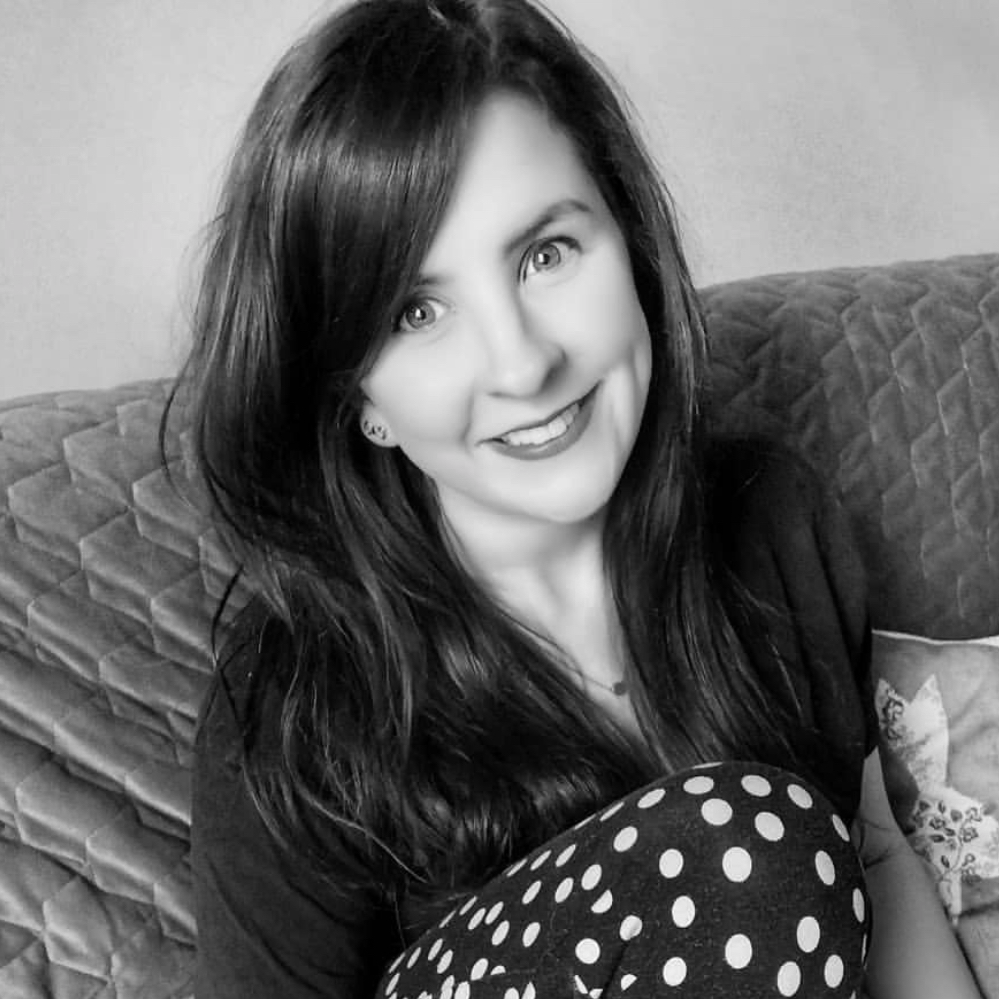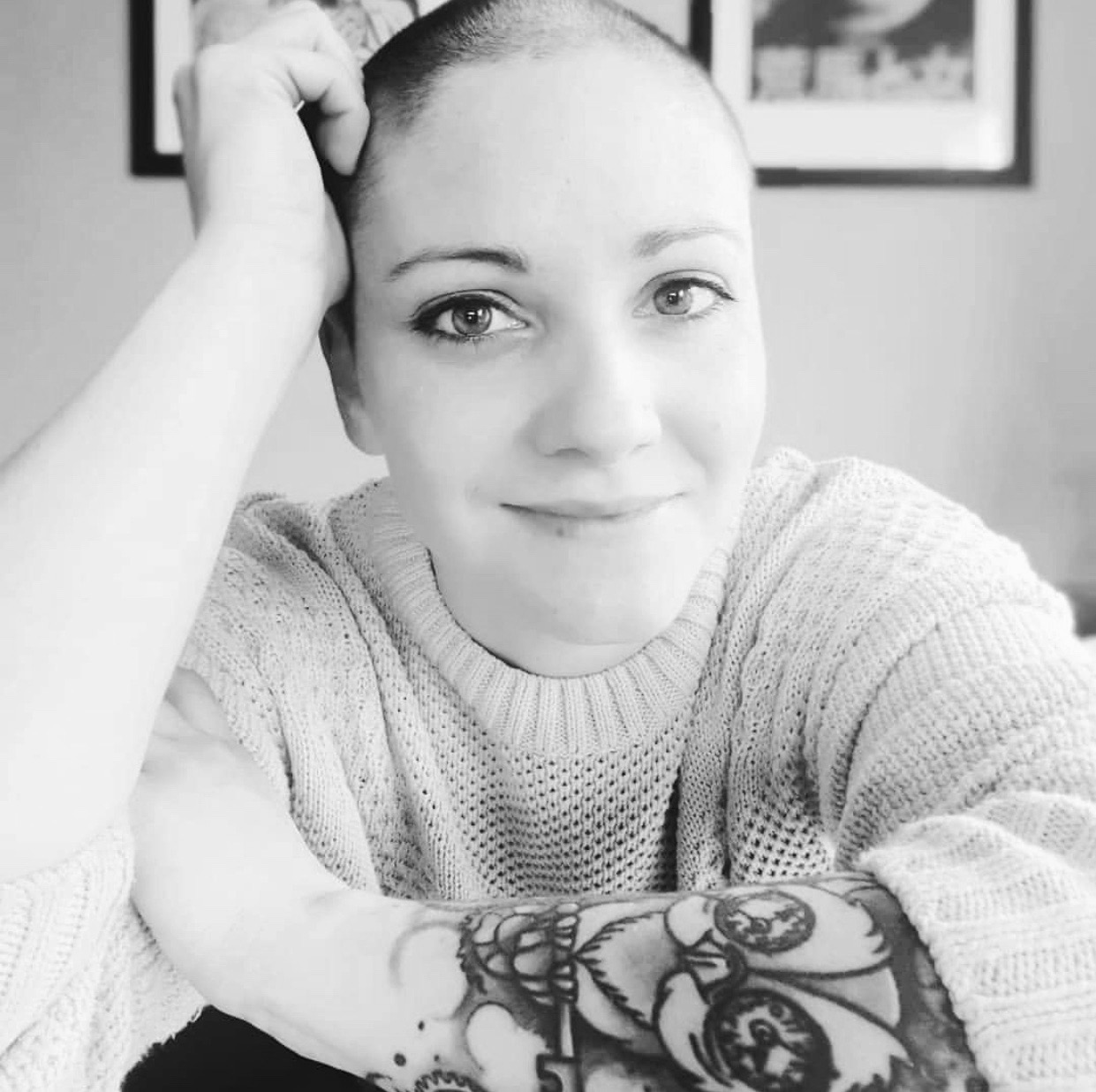 It's honestly like a little box of magic … it's a subscription box, a bit like a Birch Box but better because it encompasses everything about self care in motherhood. I can only compare it to a hug in a box
Mama Moments has done more for me in 
the past few months than I could ever tell you. I'm so glad I subscribed.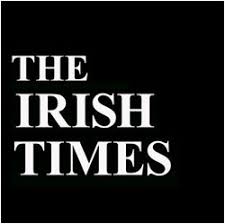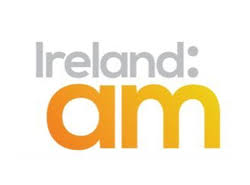 Registered in Ireland No. 624250
Registered Office: 17 Corrig Road
Sandyford, Dublin 18, D18N6K8, Ireland

Photo Credit: Peppermint Dolly
Copyrights © All Rights Reserved By Mama Moments Limited