October Subscription Box Shipping in ...
The latest Subscription Box has shipped!
Child Sleep Workshop


Are you really struggling with your child's sleep and don't know how to fix it?

Erica Hargaden is a mum of three, a full time Certified Child Sleep Consultant and a member of the International Association of Child Sleep Consultants.

In this workshop she walks us through dealing with a wide range of sleep challenges from newborn all the way up to primary school children.



This workshop was absolute GOLD!

There is nothing Erica doesn't know about sleep and you will learn some practical, actionable tips that you can use to work on your own child's sleep.

"Thank you so much Erica, I will be telling the world about you!" - Edel


"Thank you, Erica! Excited to put this advice in action" - Halley
Once purchased you will automatically receive an email with a link to view the workshop.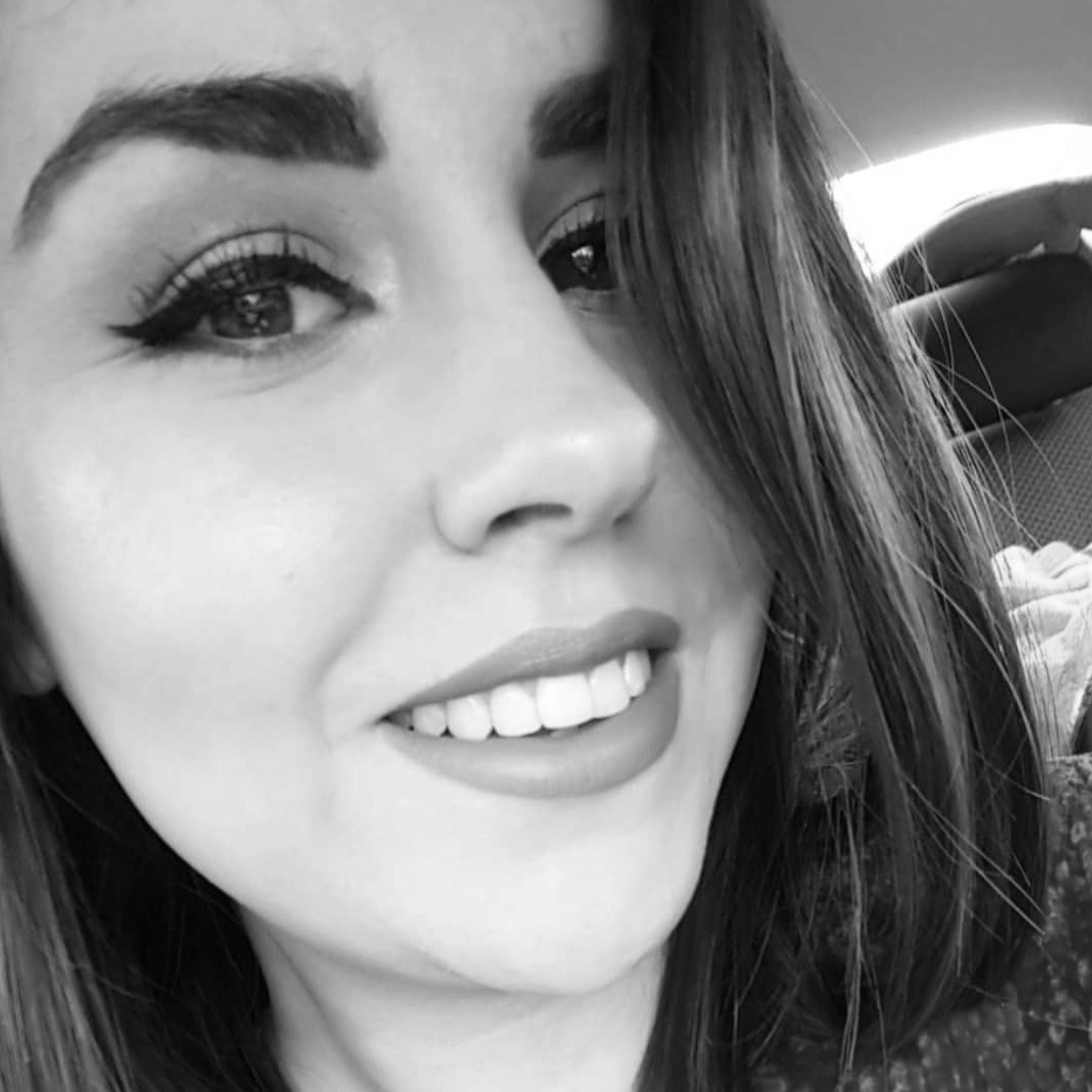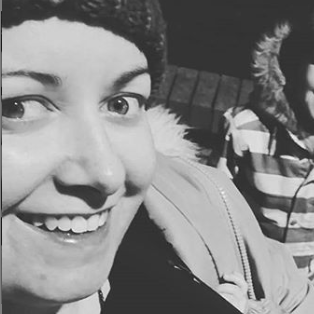 "I'm not one for any subscription services (allergic to commitment) but this one I honestly cannot live without. I look forward to it every 8 weeks and it really does make me want to mind myself <3 <3"
The only thing I love more than the contents of this @mamamomentsbox, is the idea behind it <3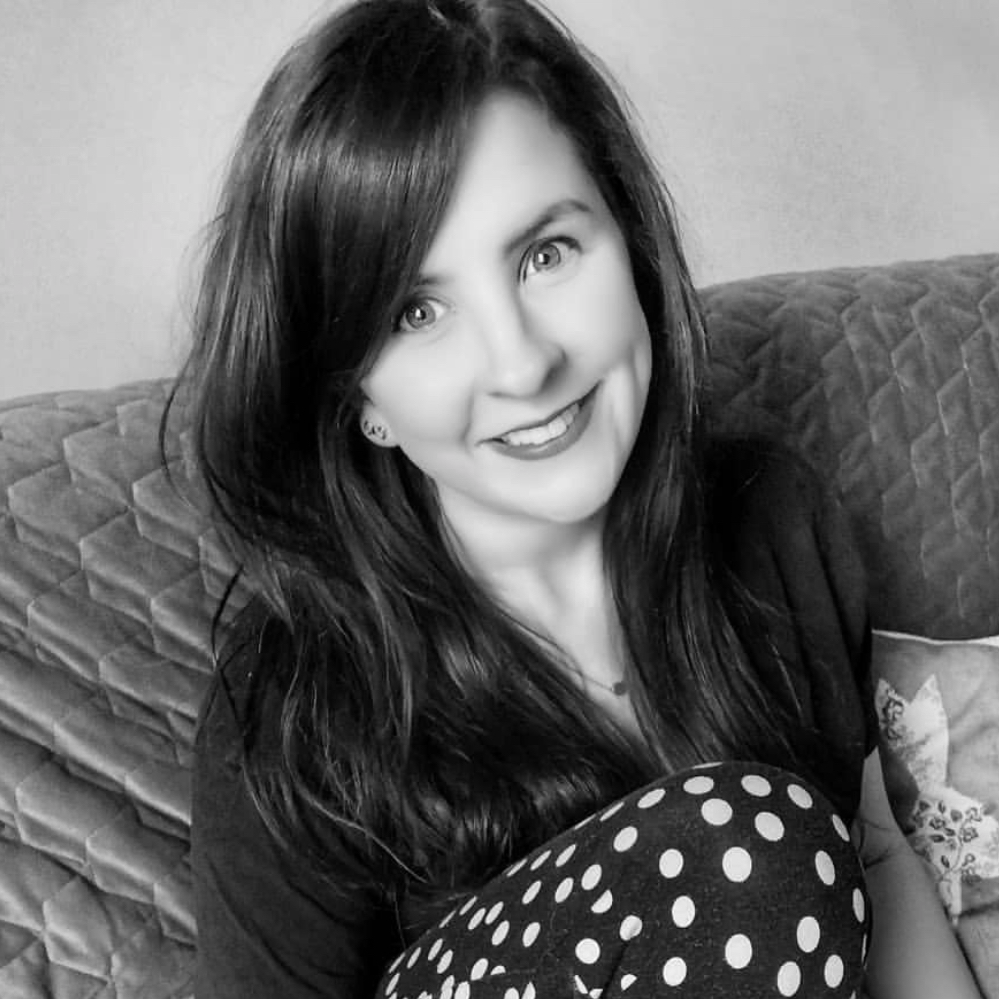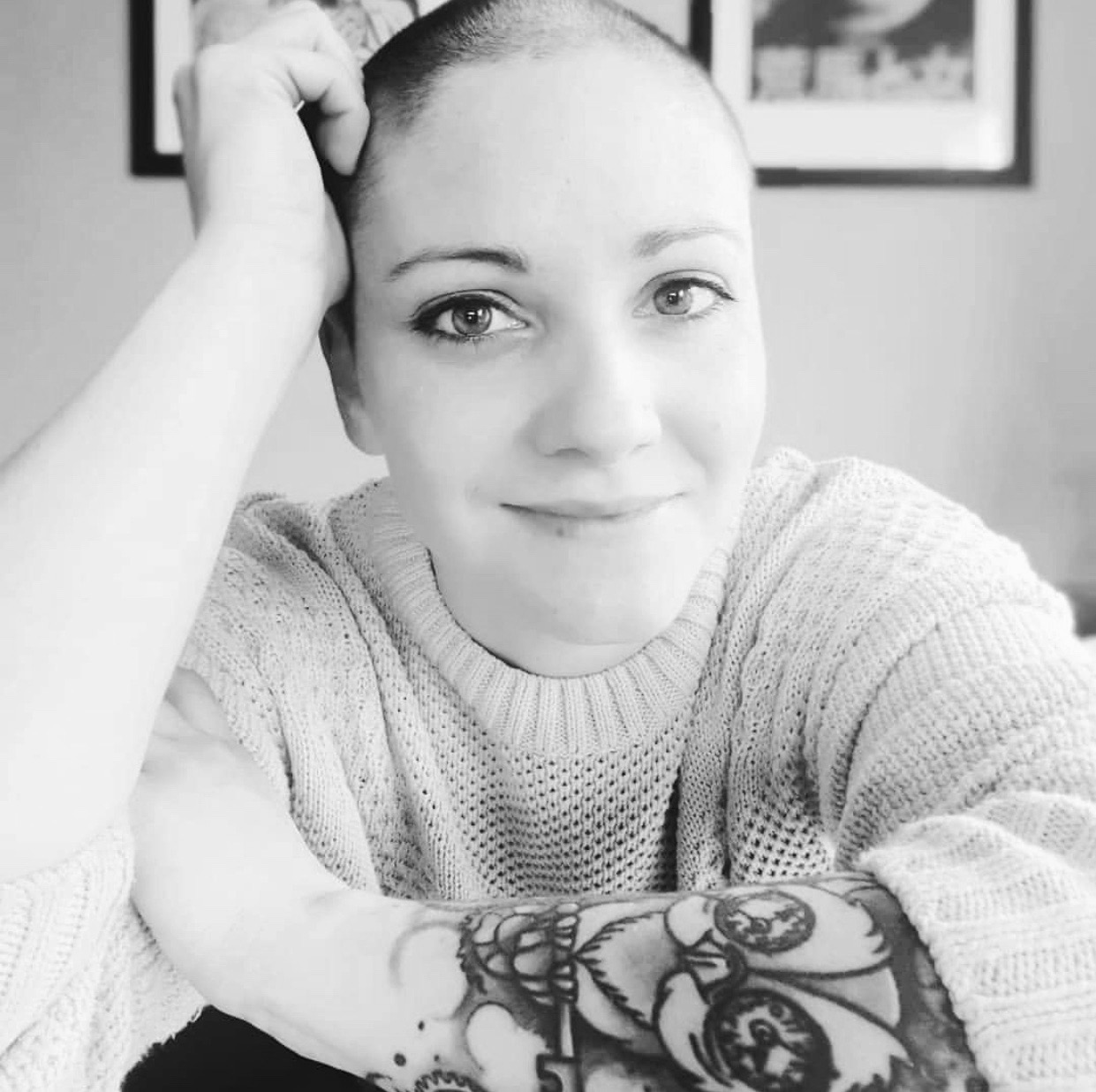 It's honestly like a little box of magic … it's a subscription box, a bit like a Birch Box but better because it encompasses everything about self care in motherhood. I can only compare it to a hug in a box
Mama Moments has done more for me in 
the past few months than I could ever tell you. I'm so glad I subscribed.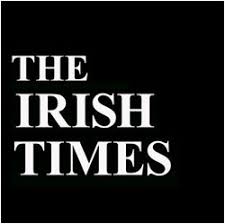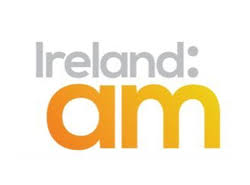 Registered in Ireland No. 624250
Registered Office: 17 Corrig Road
Sandyford, Dublin 18, D18N6K8, Ireland

Photo Credit: Peppermint Dolly
Copyrights © All Rights Reserved By Mama Moments Limited