Cosy Cashmere Socks
These are without a doubt the cosiest, softest socks I've ever owned ... and I'll be living in them this Autumn.
There is nothing better on a cold dark evening than curling up on the coach with cosy socks, a blanket, a candle glowing in the background and a cup of warm cacao.
Pure autumnal bliss.
These luxurious socks are soft, warm and durable. Made by Aran Islands Knitwear they are of the highest quality and support Irish craftsmanship.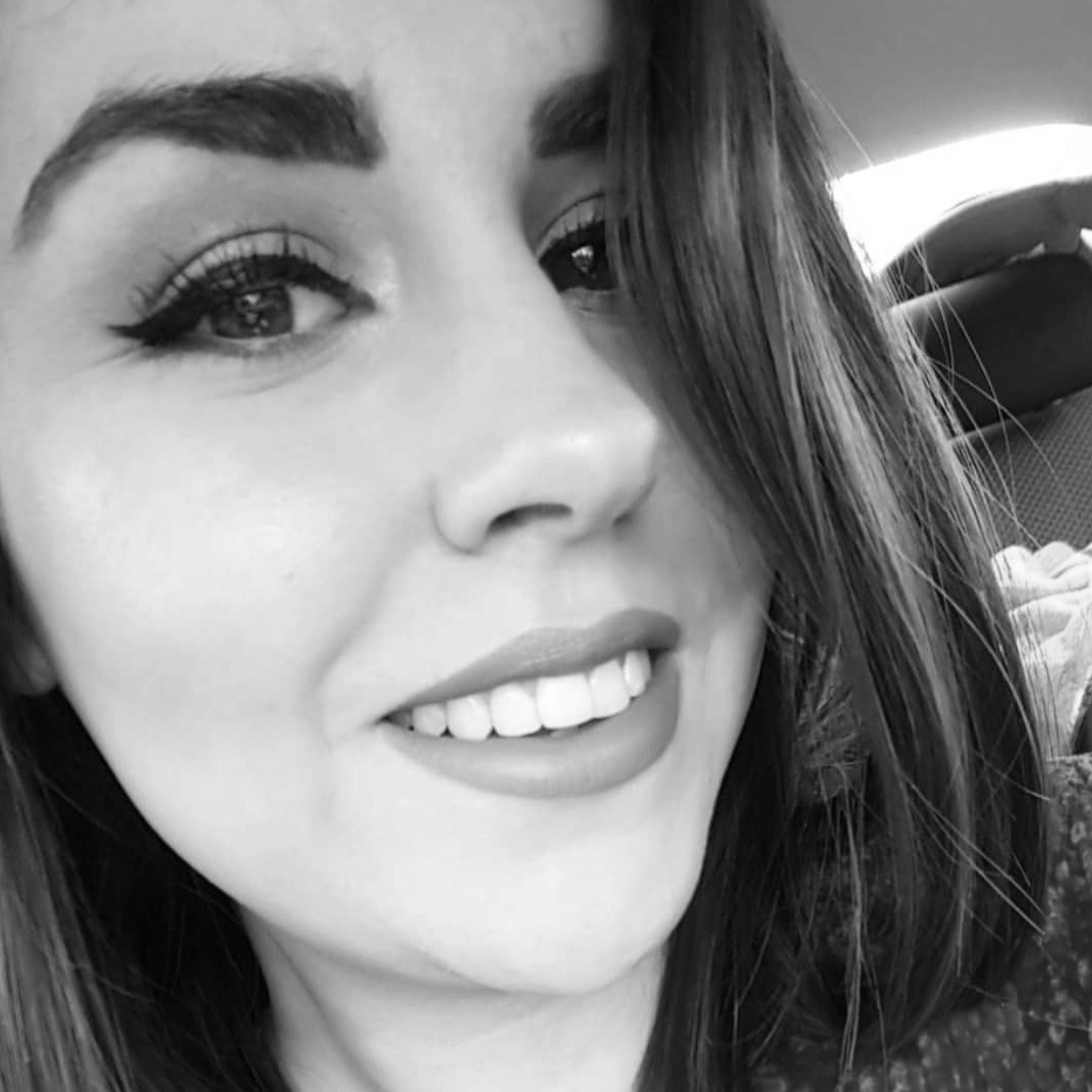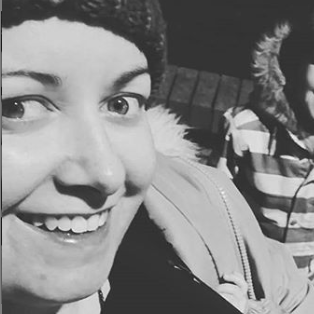 "I'm not one for any subscription services (allergic to commitment) but this one I honestly cannot live without. I look forward to it every 8 weeks and it really does make me want to mind myself <3 <3"
The only thing I love more than the contents of this @mamamomentsbox, is the idea behind it <3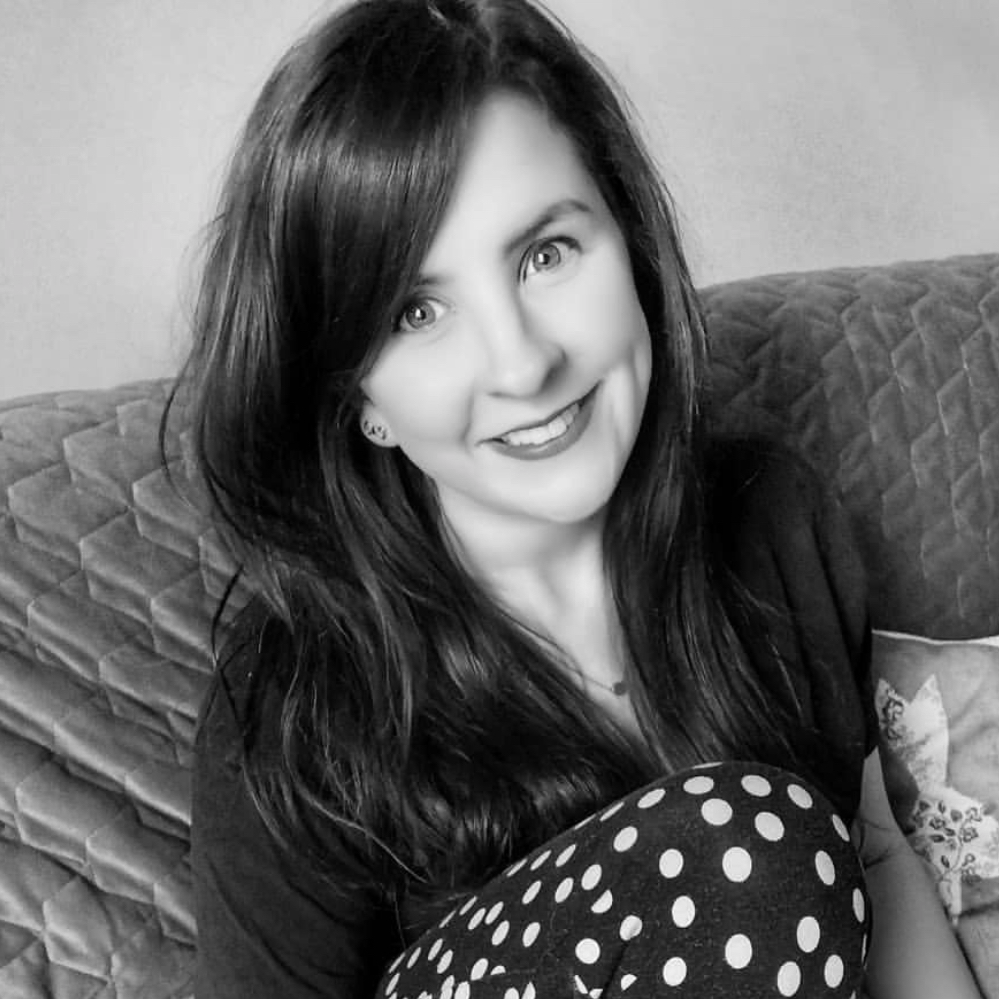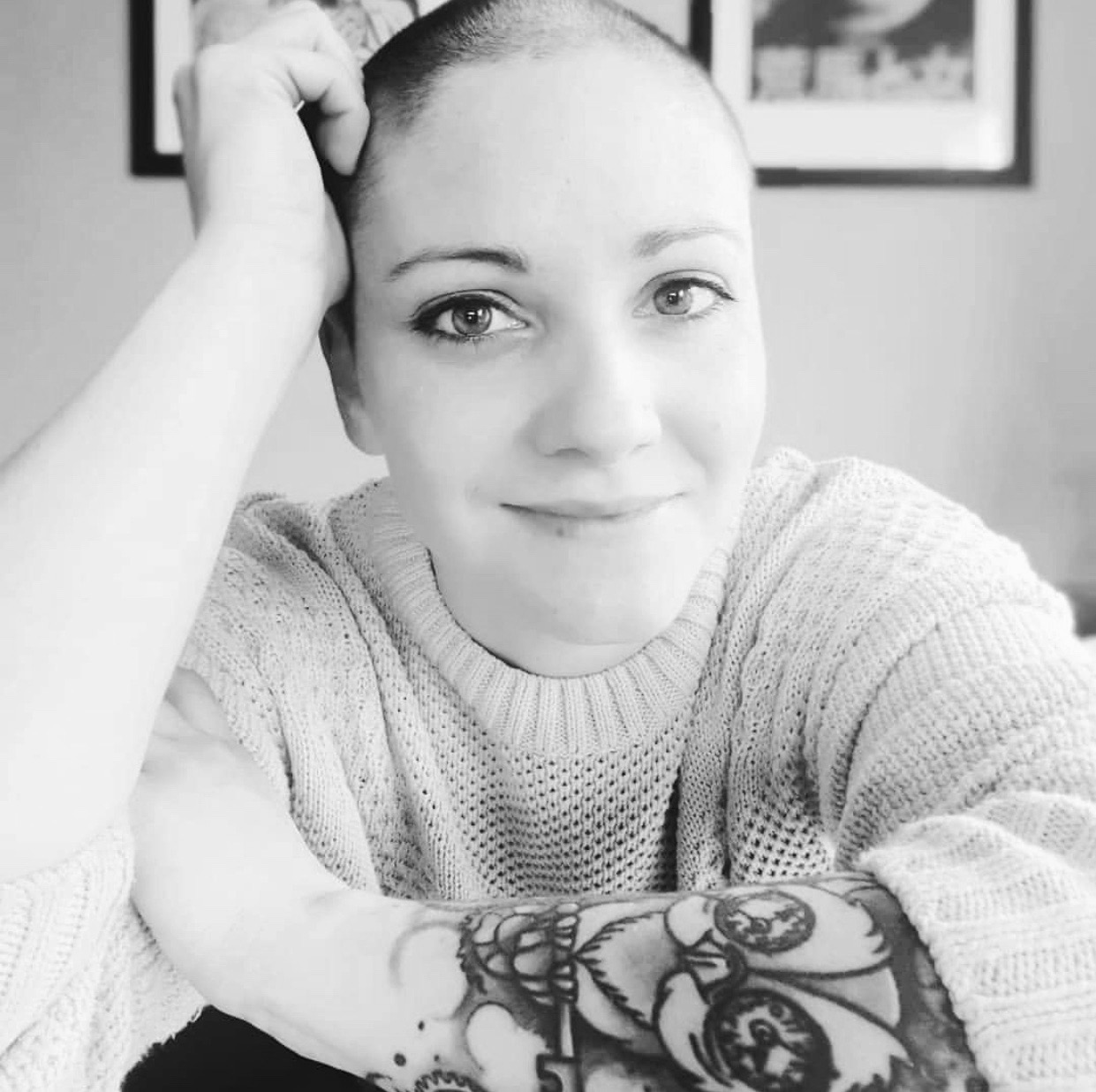 It's honestly like a little box of magic … it's a subscription box, a bit like a Birch Box but better because it encompasses everything about self care in motherhood. I can only compare it to a hug in a box
Mama Moments has done more for me in 
the past few months than I could ever tell you. I'm so glad I subscribed.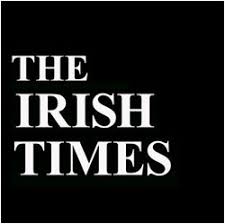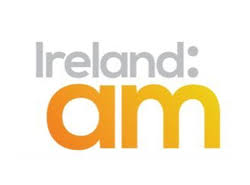 Registered in Ireland No. 624250
Registered Office: 17 Corrig Road
Sandyford, Dublin 18, D18N6K8, Ireland

Photo Credit: Peppermint Dolly
Copyrights © All Rights Reserved By Mama Moments Limited