Please also note that due to supply chain issues with our branded boxes all orders are currently being shipped gift wrapped inside plain cardboard boxes.
Enriching Hand Cream

My favourite hand cream of all time!


I give this to people as a gift all the time - it's especially ideal for new mamas who are constantly washing their hands! I love the way it provides incredible nourishment and yet dries matt, meaning you can open door handles or read a book straight after using it without leaving a mess everywhere!


This is the perfect antidote to winter and hand sanitisers. The perfect way to nurture your hands and nails.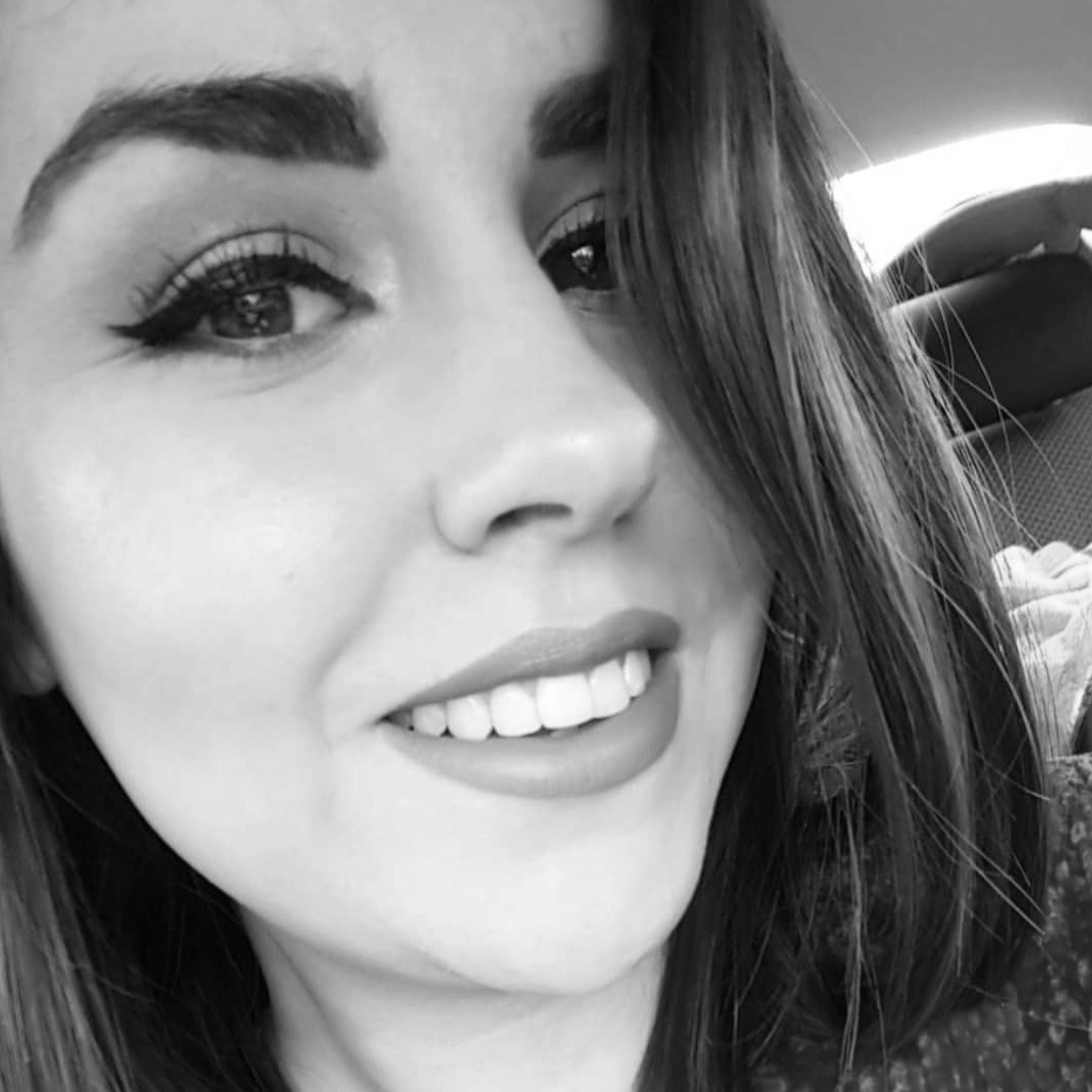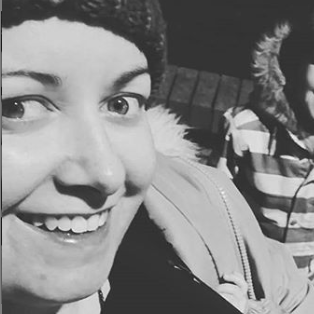 "I'm not one for any subscription services (allergic to commitment) but this one I honestly cannot live without. I look forward to it every 8 weeks and it really does make me want to mind myself <3 <3"
The only thing I love more than the contents of this @mamamomentsbox, is the idea behind it <3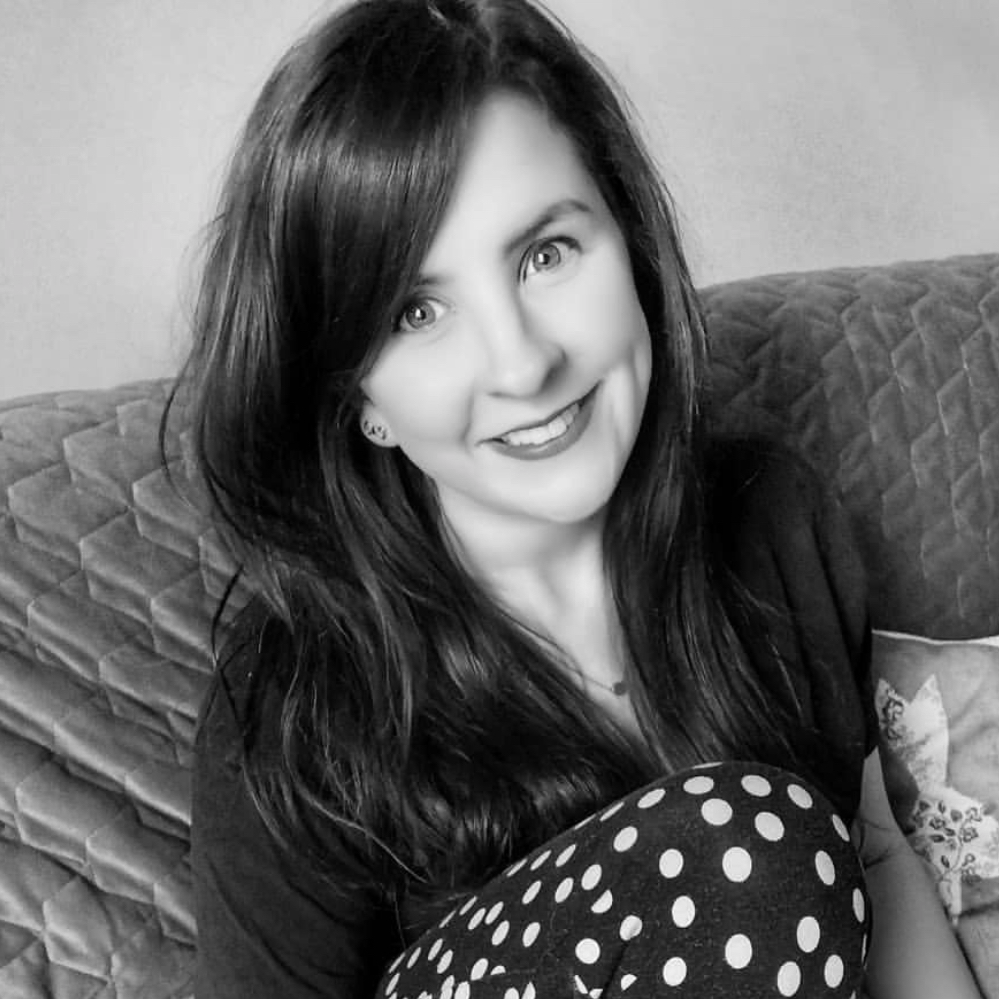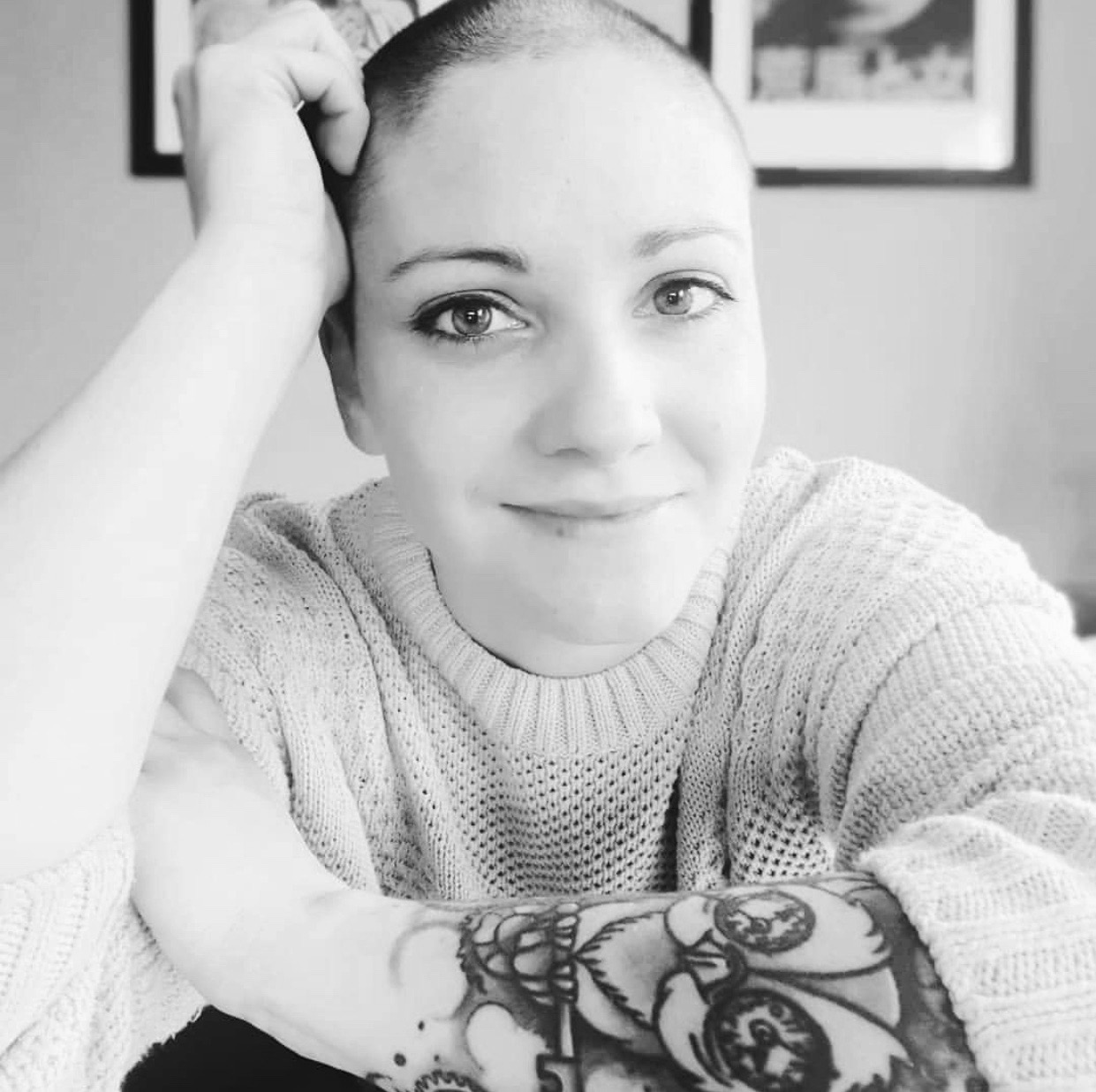 It's honestly like a little box of magic … it's a subscription box, a bit like a Birch Box but better because it encompasses everything about self care in motherhood. I can only compare it to a hug in a box
Mama Moments has done more for me in 
the past few months than I could ever tell you. I'm so glad I subscribed.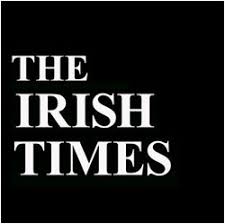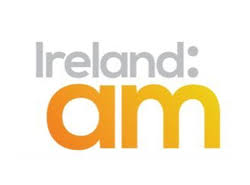 Registered in Ireland No. 624250
Registered Office: 17 Corrig Road
Sandyford, Dublin 18, D18N6K8, Ireland

Photo Credit: Peppermint Dolly
Copyrights © All Rights Reserved By Mama Moments Limited