Gua Sha Obsidian Facial Tool
The deDANU Black Obsidian Quartz Gua Sha Massage tool is a modern take on an ancient beauty ritual.

A warming stone to lift, refine, decongest, relax.
Hand-crafted from natural materials, this exquisite tool is entirely unique. It hugs the curves of your face and neck to increase blood circulation, refining and smoothing your skin, as well as stimulating a variety of acupressure points, releasing tension and soothing inflammation.
Each piece is hand carved from natural materials and is therefore entirely unique.


How to use:
Cleanse face.

Smooth a few drops of face serum across the face (pairs perfectly with our Revitalising Face Serum).

Forehead: Keep the tool flat against the face and begin with the forehead. Scrape in an upwards motion from the eyebrows to the hairline

Cheeks: Smooth in an outwards motion starting from the nose to the ear.

Jawline: Use the end of the gua sha tool with the two curves. Start from the chin and scrape until the ear.

Gently massage the gua sha tool into the ear to release tension.

Eye area: gently scrape the gua sha from the inner corner of the eye outwards to the temple. Only apply light pressure.

Tense Muscles: Use a salves to warm and prepare the muscle. Gently massage the muscle using the stone.
This tool will uplevel your skincare rituals and help maximise the effectiveness of your skincare products.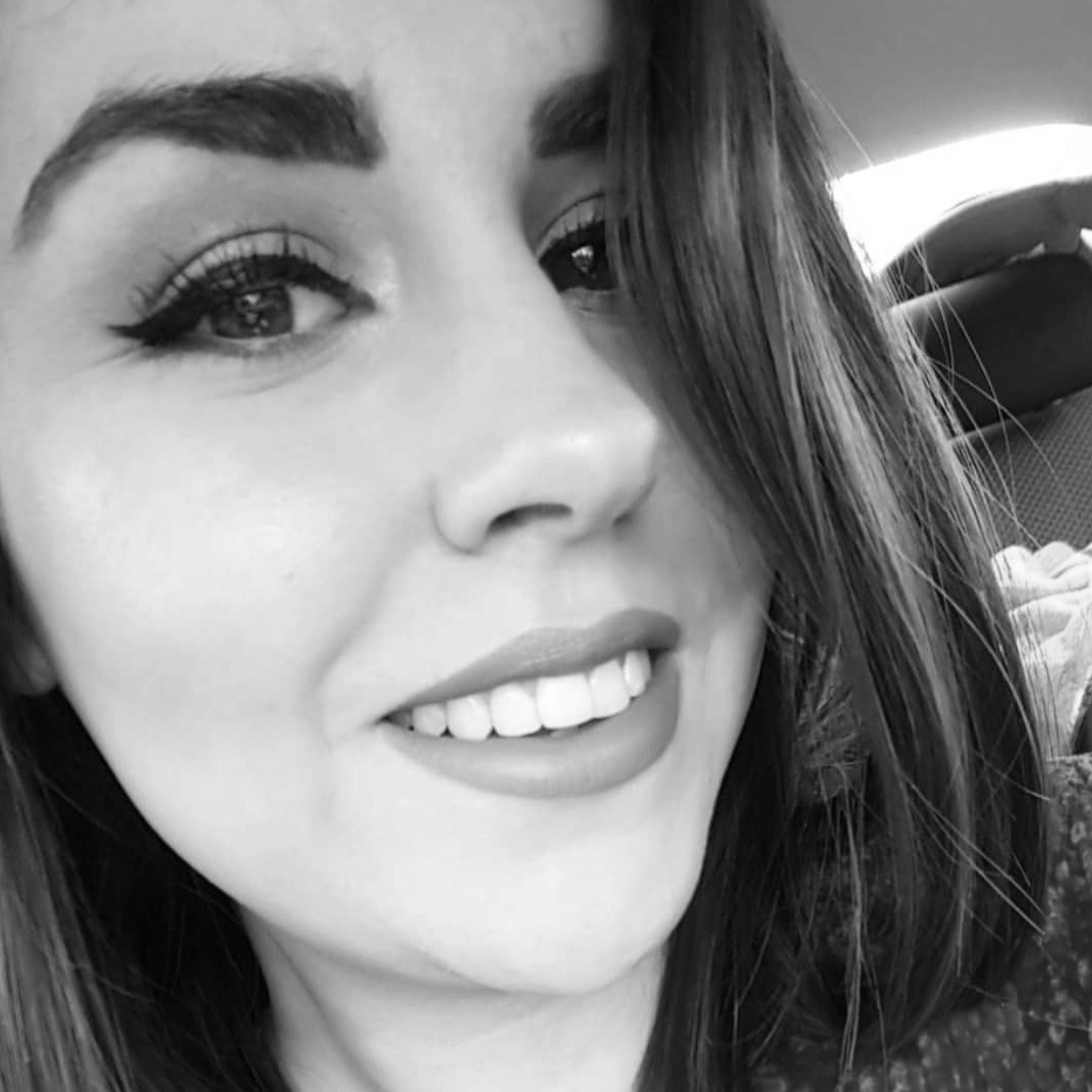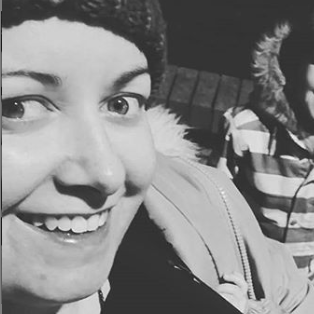 "I'm not one for any subscription services (allergic to commitment) but this one I honestly cannot live without. I look forward to it every 8 weeks and it really does make me want to mind myself <3 <3"
The only thing I love more than the contents of this @mamamomentsbox, is the idea behind it <3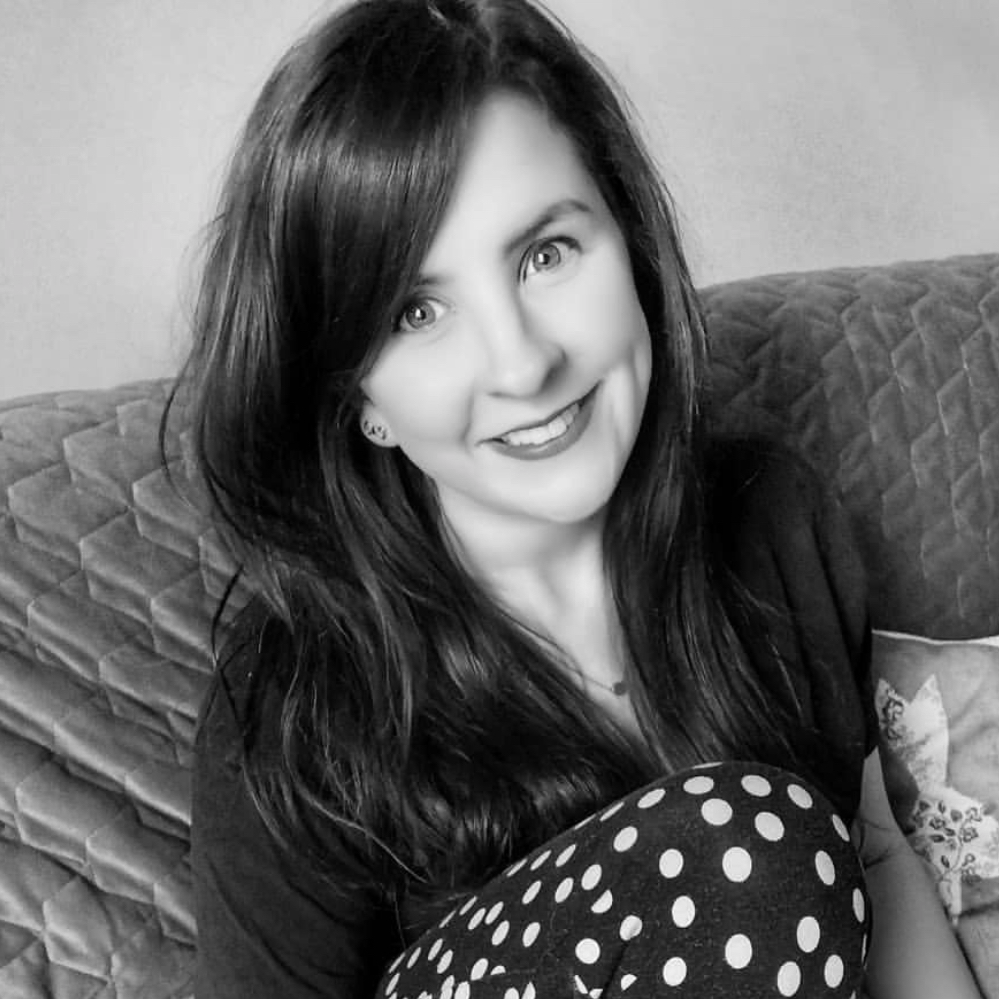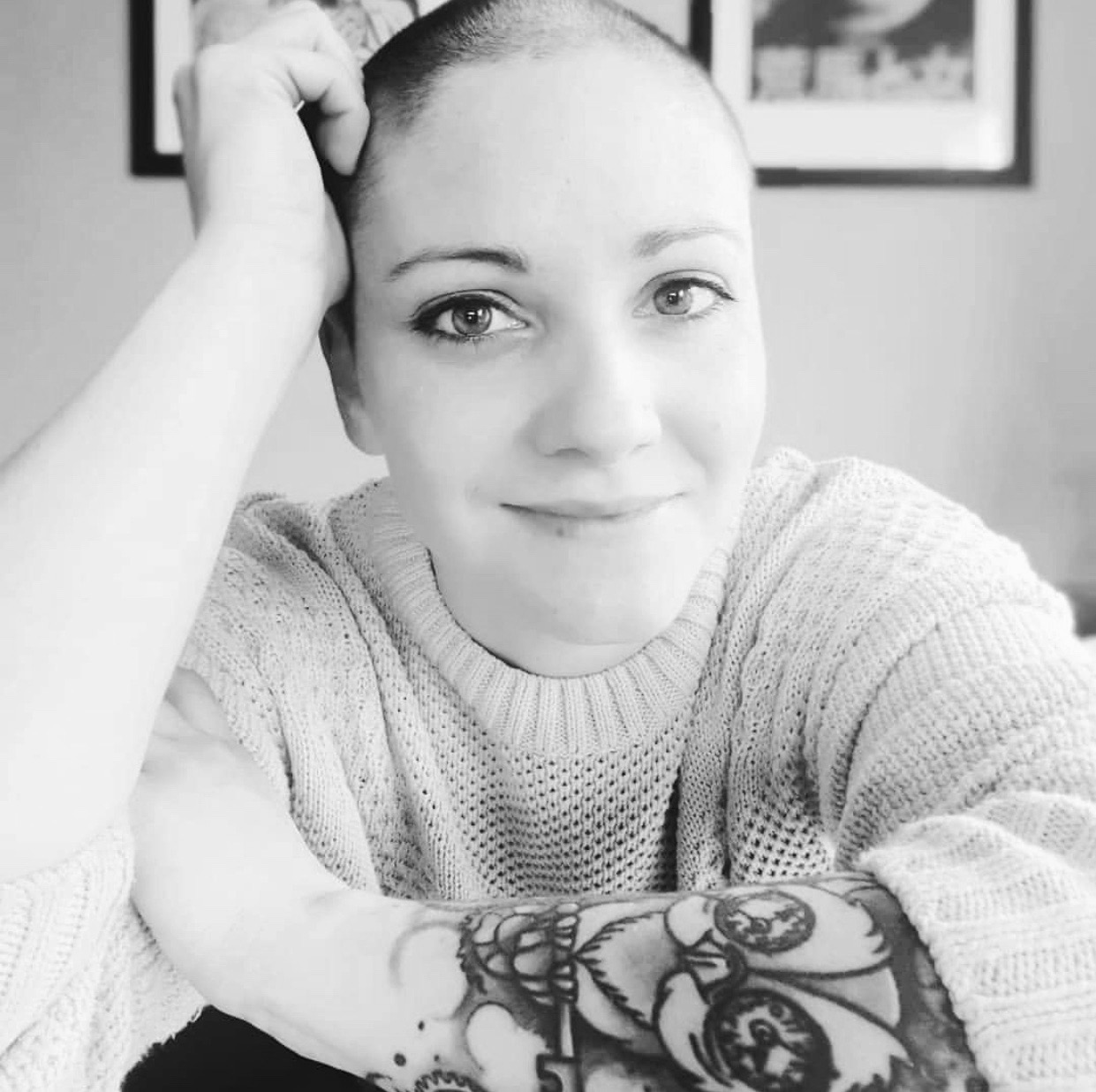 It's honestly like a little box of magic … it's a subscription box, a bit like a Birch Box but better because it encompasses everything about self care in motherhood. I can only compare it to a hug in a box
Mama Moments has done more for me in 
the past few months than I could ever tell you. I'm so glad I subscribed.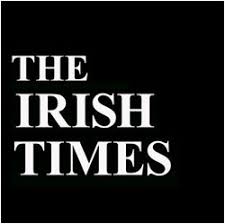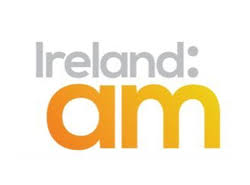 Registered in Ireland No. 624250
Registered Office: 17 Corrig Road
Sandyford, Dublin 18, D18N6K8, Ireland

Photo Credit: Peppermint Dolly
Copyrights © All Rights Reserved By Mama Moments Limited