Irish WildFlower Seed Bombs
Bring a smile to your face with a riot of Irish wildflowers that will encourage butterflies and bees into your green spaces.
These all-natural, biodegradable seed bombs can be thrown into any area of bare soil or planted in a large pot!
Three to four weeks later with a little kick-start of rainfall from mother Nature, the first flower seedlings will work their way out through the seed bomb and root into the earth below.
The best time to plant is Spring and Autumn, but all year round is ok because the clay will protect the seeds until conditions are right for germination.
Faerly seed bombs are hand rolled in County Meath from chemical free soil and loaded with 28 native Irish wildflowers.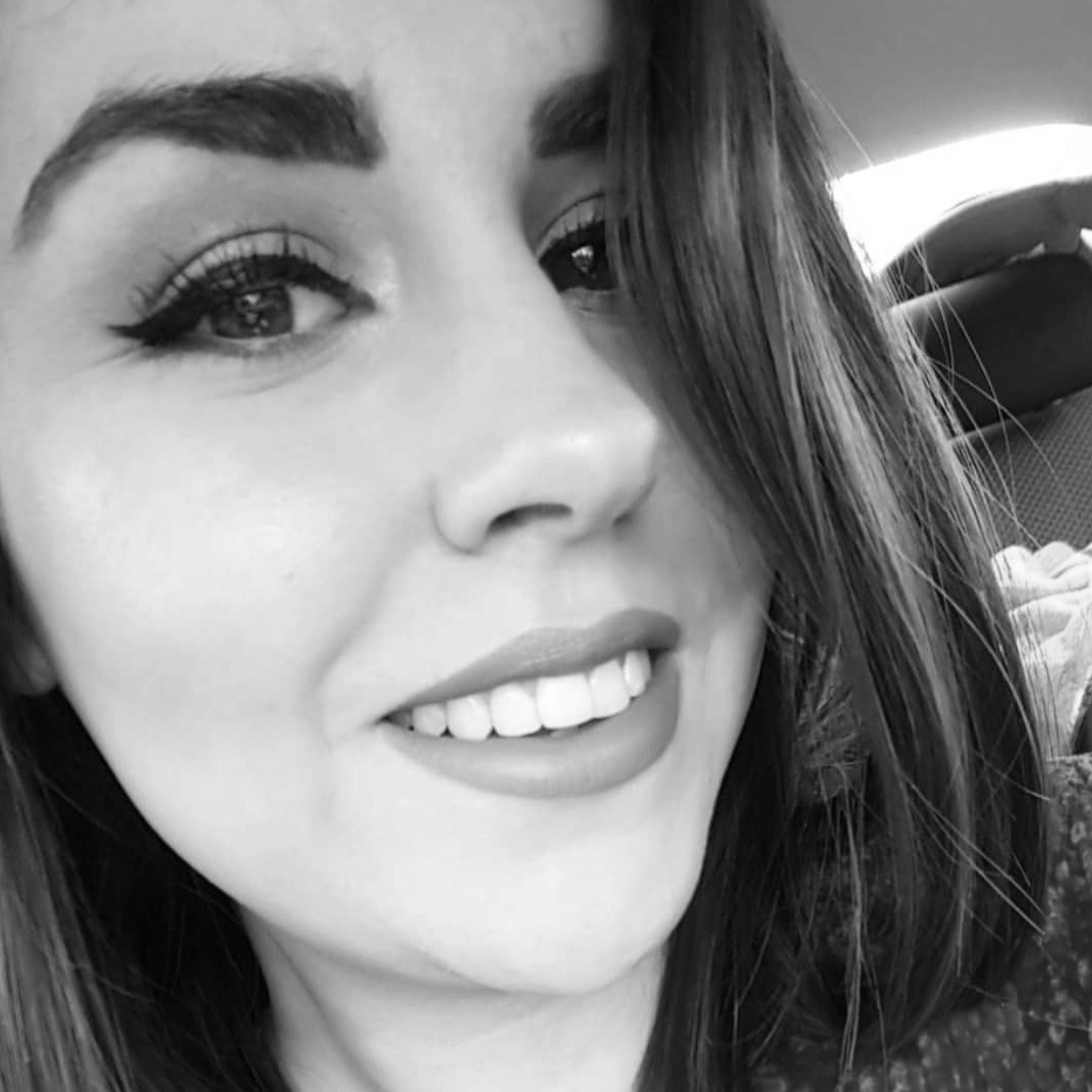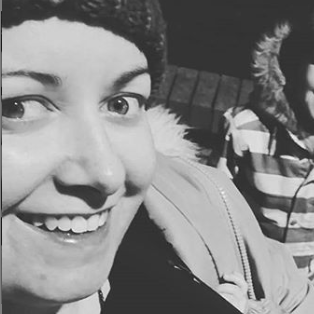 "I'm not one for any subscription services (allergic to commitment) but this one I honestly cannot live without. I look forward to it every 8 weeks and it really does make me want to mind myself <3 <3"
The only thing I love more than the contents of this @mamamomentsbox, is the idea behind it <3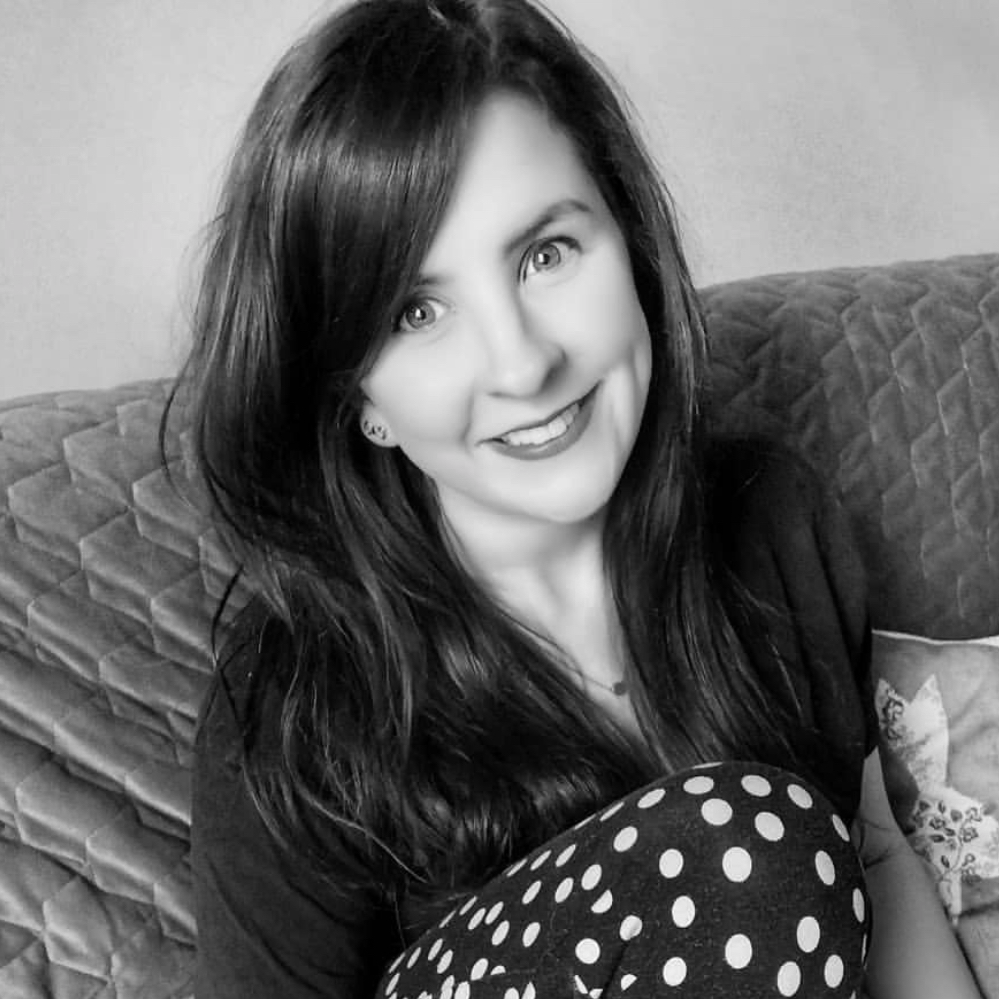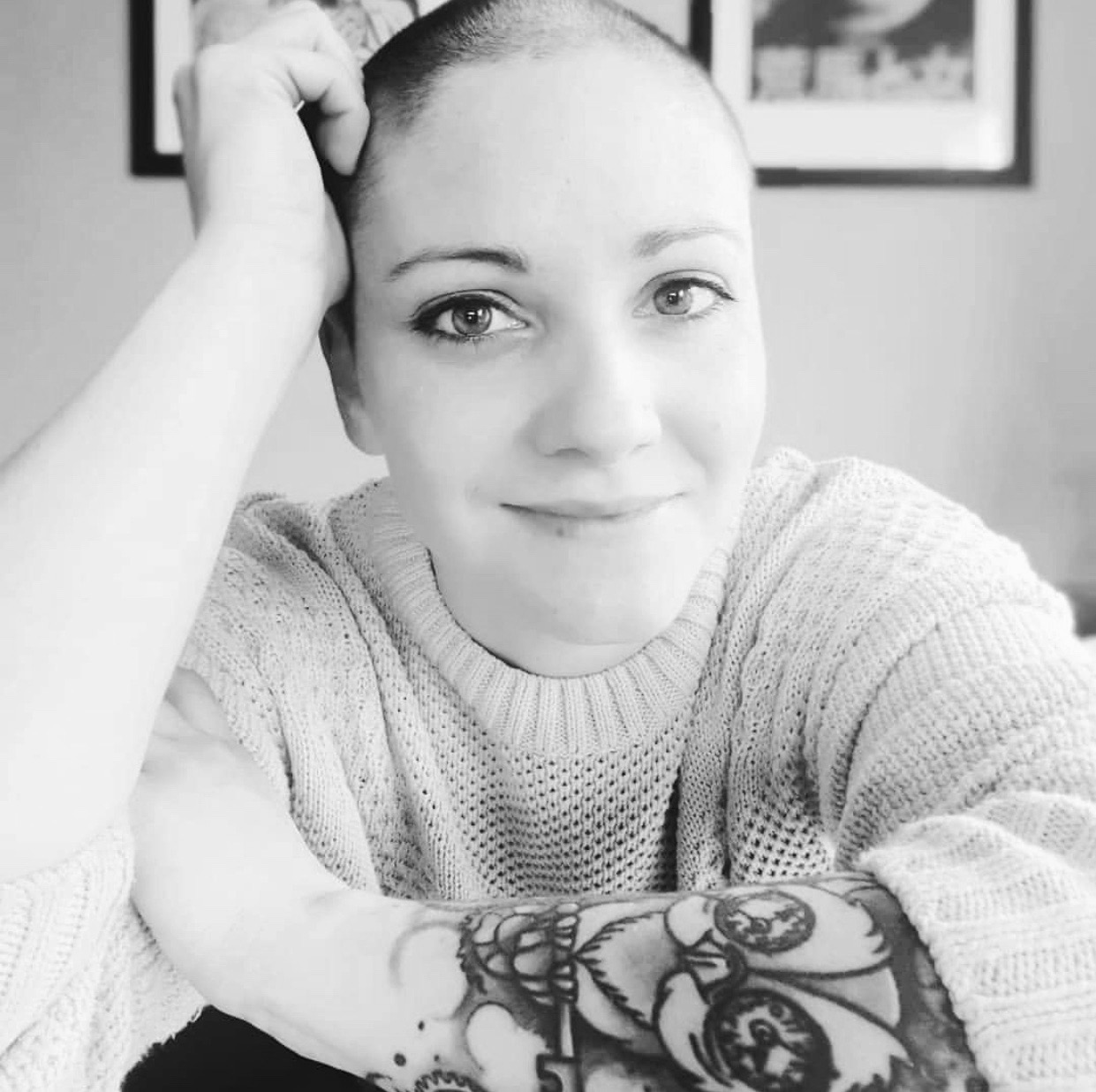 It's honestly like a little box of magic … it's a subscription box, a bit like a Birch Box but better because it encompasses everything about self care in motherhood. I can only compare it to a hug in a box
Mama Moments has done more for me in 
the past few months than I could ever tell you. I'm so glad I subscribed.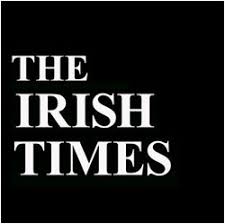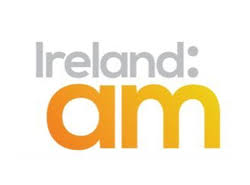 Registered in Ireland No. 624250
Registered Office: 17 Corrig Road
Sandyford, Dublin 18, D18N6K8, Ireland

Photo Credit: Peppermint Dolly
Copyrights © All Rights Reserved By Mama Moments Limited