Lemon Freesia Soap
Treat your skin to the refreshing magic of Lemon Freesia, a mildly refreshing formula that delivers an invigorating start to the day.
Infused with the finest Essential Oils of Exotic Lemongrass, Calming Lavender & Euphoric Ylang Ylang and topped off with a sprinkling of delicate Calendula Petals to create this refreshingly, cleansing little bar of joy.
Enriched with Pure Lemongrass Essential Oil, a known anti-inflammatory and anti-oxidant, helping protect and improve skin cells.

Ylang Ylang Essential Oil is excellent for balancing excess oil production while maintaining moisture of the skin making it ideal for combination skin.

Made with Organic, Raw Shea Butter, a creamy, nutrient dense substance which provides numerous benefits for the skin. It is recognised as an excellent moisturiser, a powerful anti-inflammatory and provides relief to itchy skin.
Free From SLS, Parabens and Synthetic Fragrances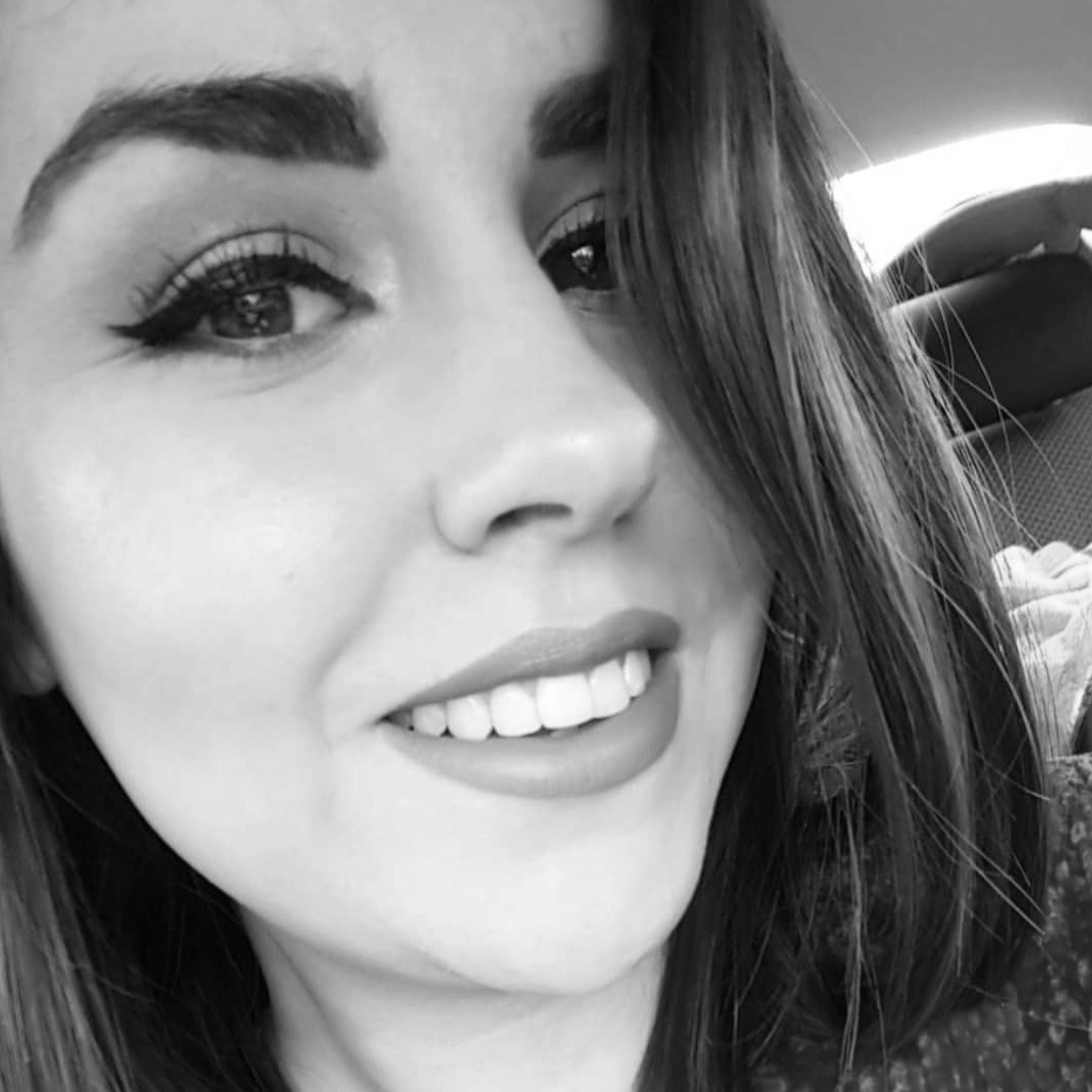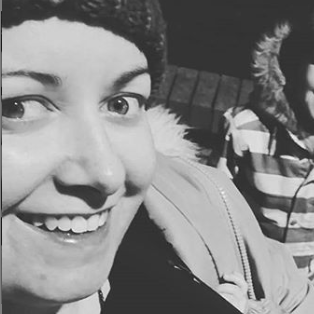 "I'm not one for any subscription services (allergic to commitment) but this one I honestly cannot live without. I look forward to it every 8 weeks and it really does make me want to mind myself <3 <3"
The only thing I love more than the contents of this @mamamomentsbox, is the idea behind it <3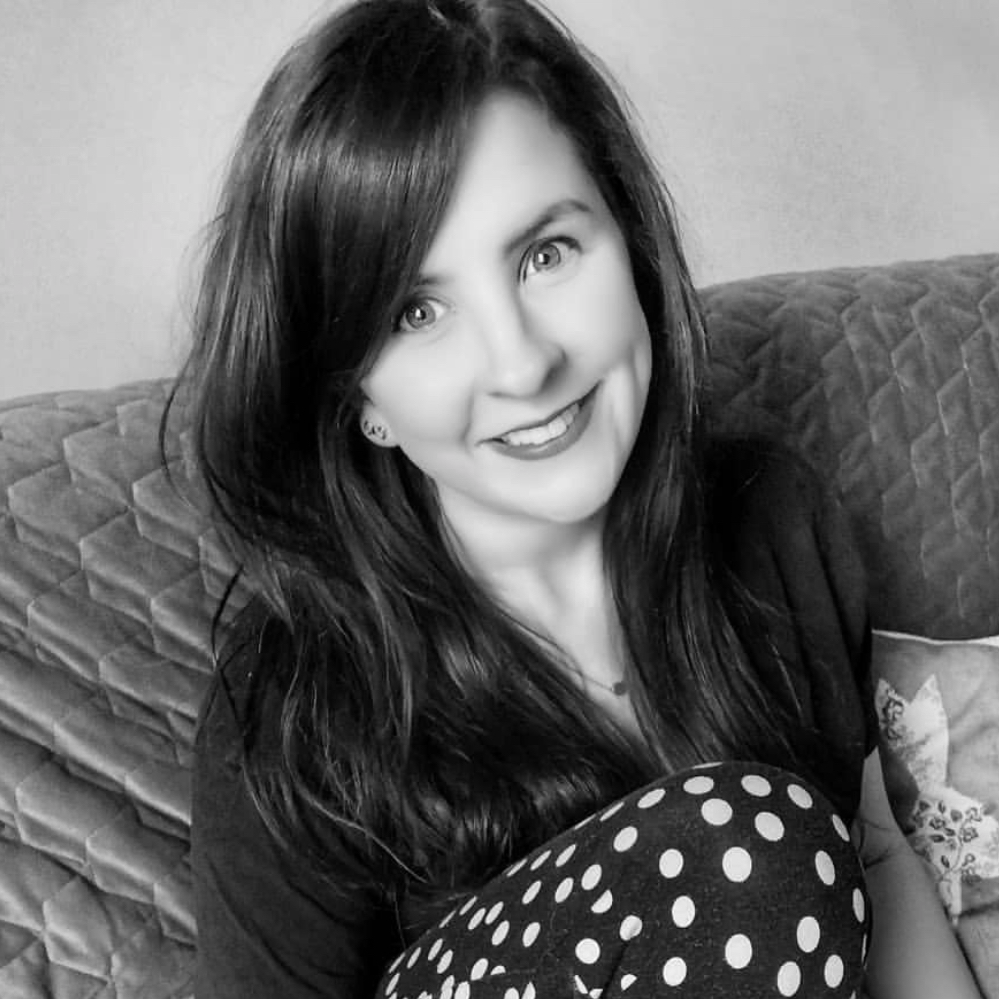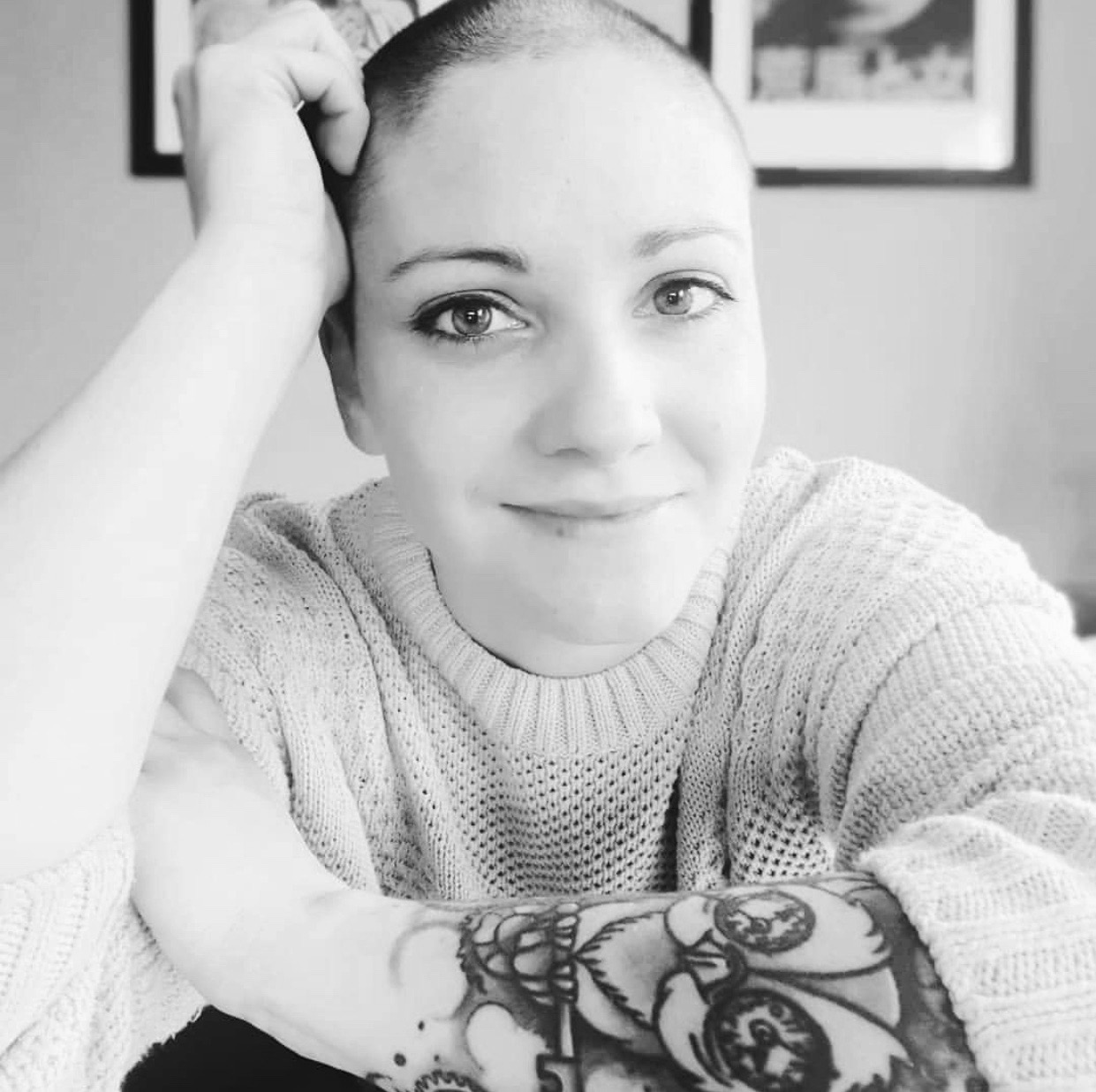 It's honestly like a little box of magic … it's a subscription box, a bit like a Birch Box but better because it encompasses everything about self care in motherhood. I can only compare it to a hug in a box
Mama Moments has done more for me in 
the past few months than I could ever tell you. I'm so glad I subscribed.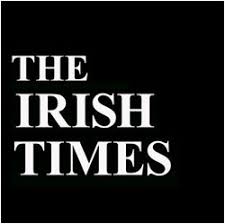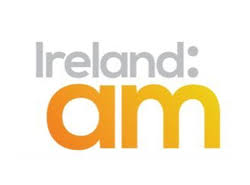 Registered in Ireland No. 624250
Registered Office: 17 Corrig Road
Sandyford, Dublin 18, D18N6K8, Ireland

Photo Credit: Peppermint Dolly
Copyrights © All Rights Reserved By Mama Moments Limited