Lismore All Butter Irish Shortbread Biscuits 150g
Shortbread is an Irish classic for a reason!
And Lismore's award winning shortbread is the best-of-the-best!
These delicious biscuits are created from a much-loved family recipe from the 1800s!
Lismore all-butter shortbread is delicate and delicious made with just three ingredients - the purest shortbread of them all!
Enjoy them on their own with a cup of tea or create a delicious summer dessert by combining with cream and berries!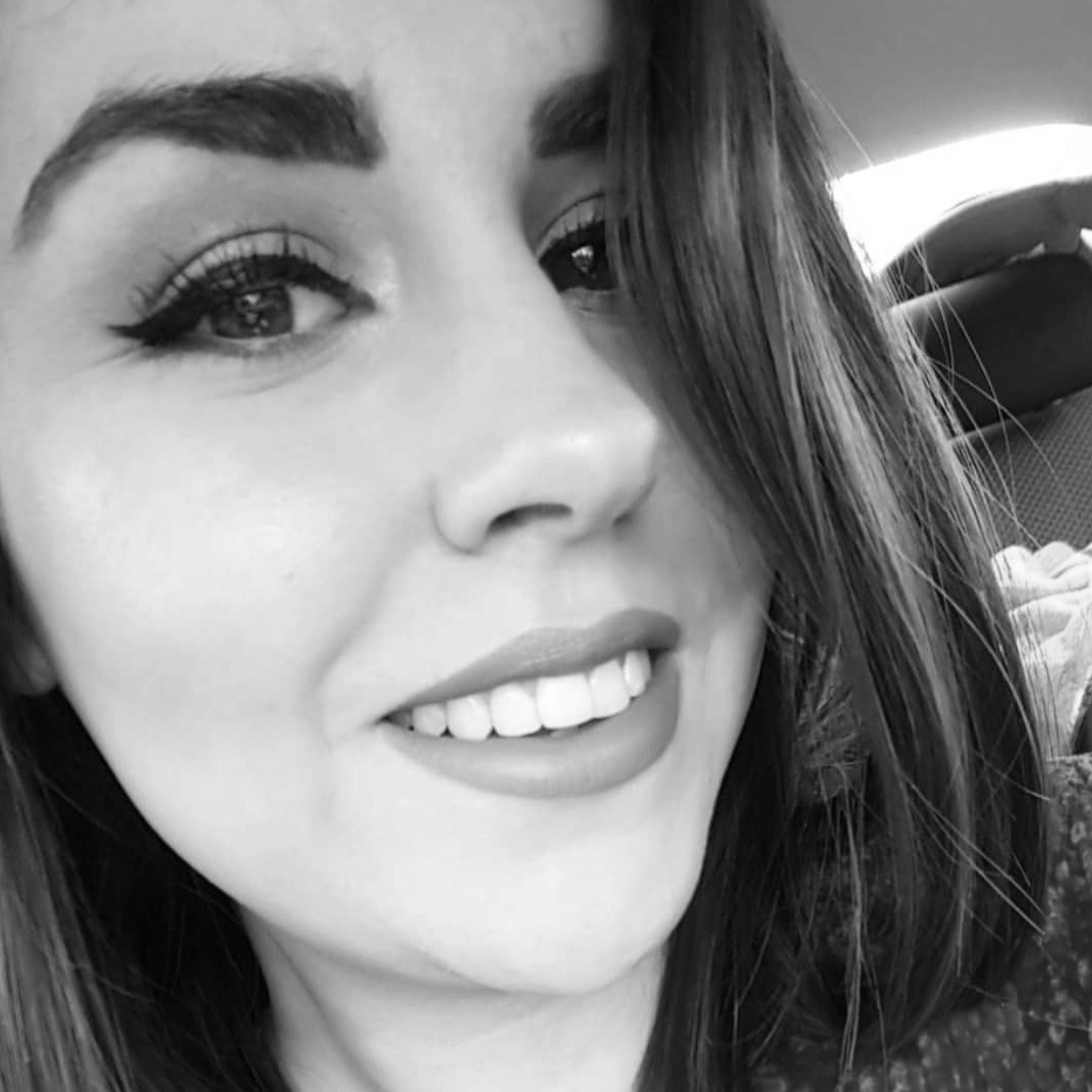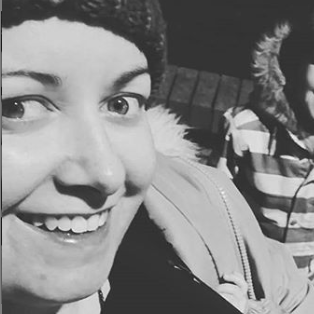 "I'm not one for any subscription services (allergic to commitment) but this one I honestly cannot live without. I look forward to it every 8 weeks and it really does make me want to mind myself <3 <3"
The only thing I love more than the contents of this @mamamomentsbox, is the idea behind it <3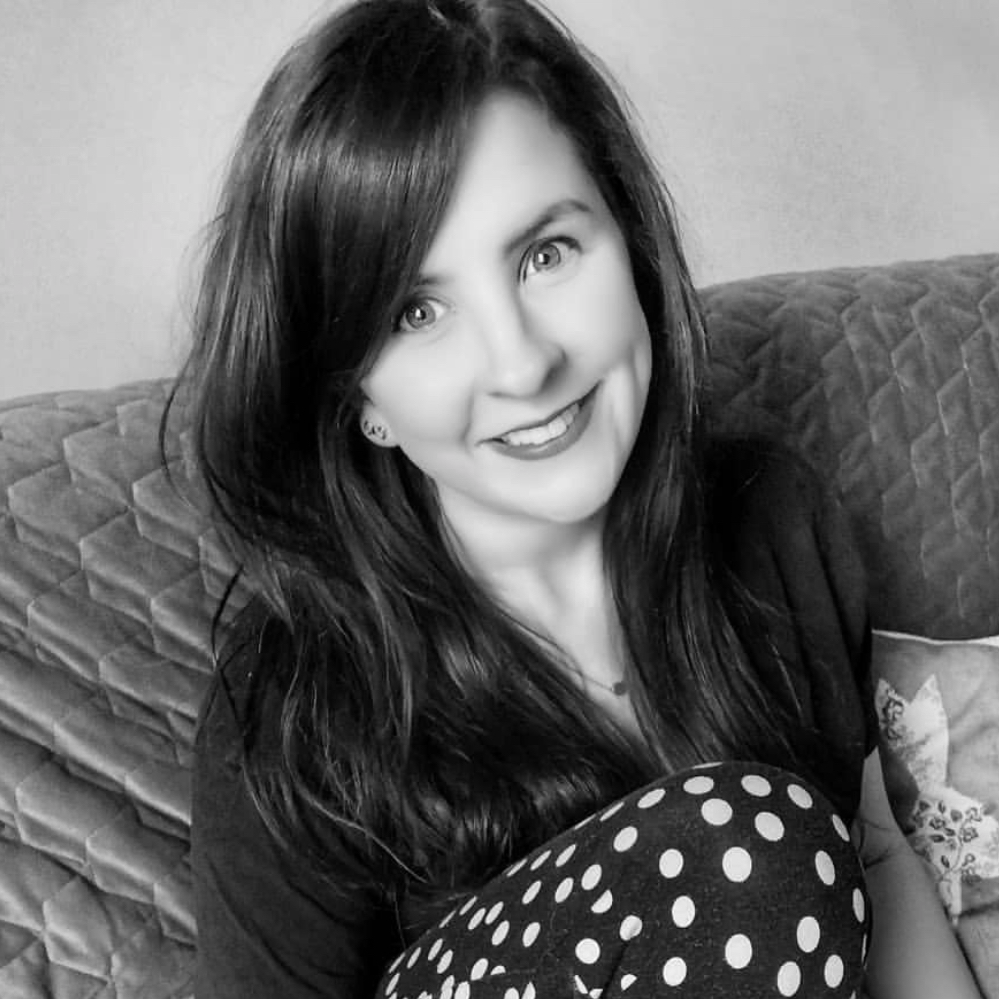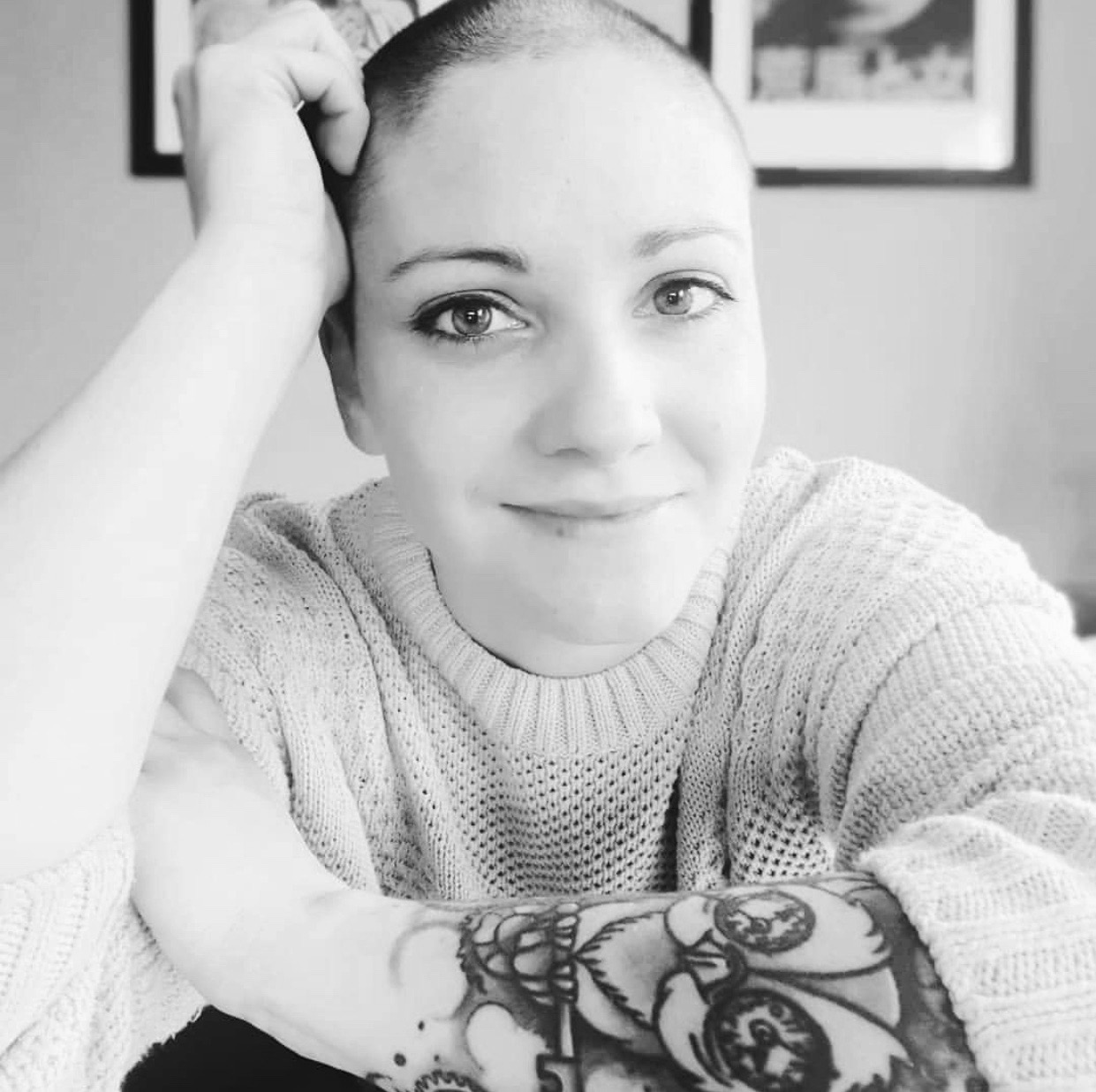 It's honestly like a little box of magic … it's a subscription box, a bit like a Birch Box but better because it encompasses everything about self care in motherhood. I can only compare it to a hug in a box
Mama Moments has done more for me in 
the past few months than I could ever tell you. I'm so glad I subscribed.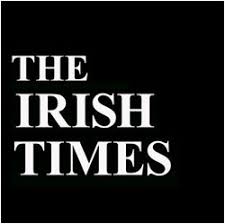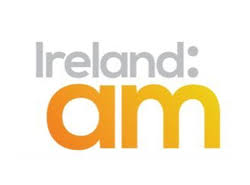 Registered in Ireland No. 624250
Registered Office: 17 Corrig Road
Sandyford, Dublin 18, D18N6K8, Ireland

Photo Credit: Peppermint Dolly
Copyrights © All Rights Reserved By Mama Moments Limited