Luxurious Hand Cream
As mother's we wash our hands a LOT … couple that with the winter months and we all have dry, dehydrated skin and nails at this stage.
This is why I love including a really good handcream in the self care subscription boxes and this gorgeous one from Kinvara has been a huge hit.
An ultra moisturising hand and nail cream that contains an intensely soothing blend of 6 ultra-hydrating plant oils that work hard to moisturise, nourish and protect your hands and nails.
The luxurious formulation includes Jojoba oil which provides a natural waxy barrier that delivers deep lasting hydration, while cocoa butter melts on contact with skin, ensuring rapid absorption without any greasy, sticky feel.
The perfect gift for any mama!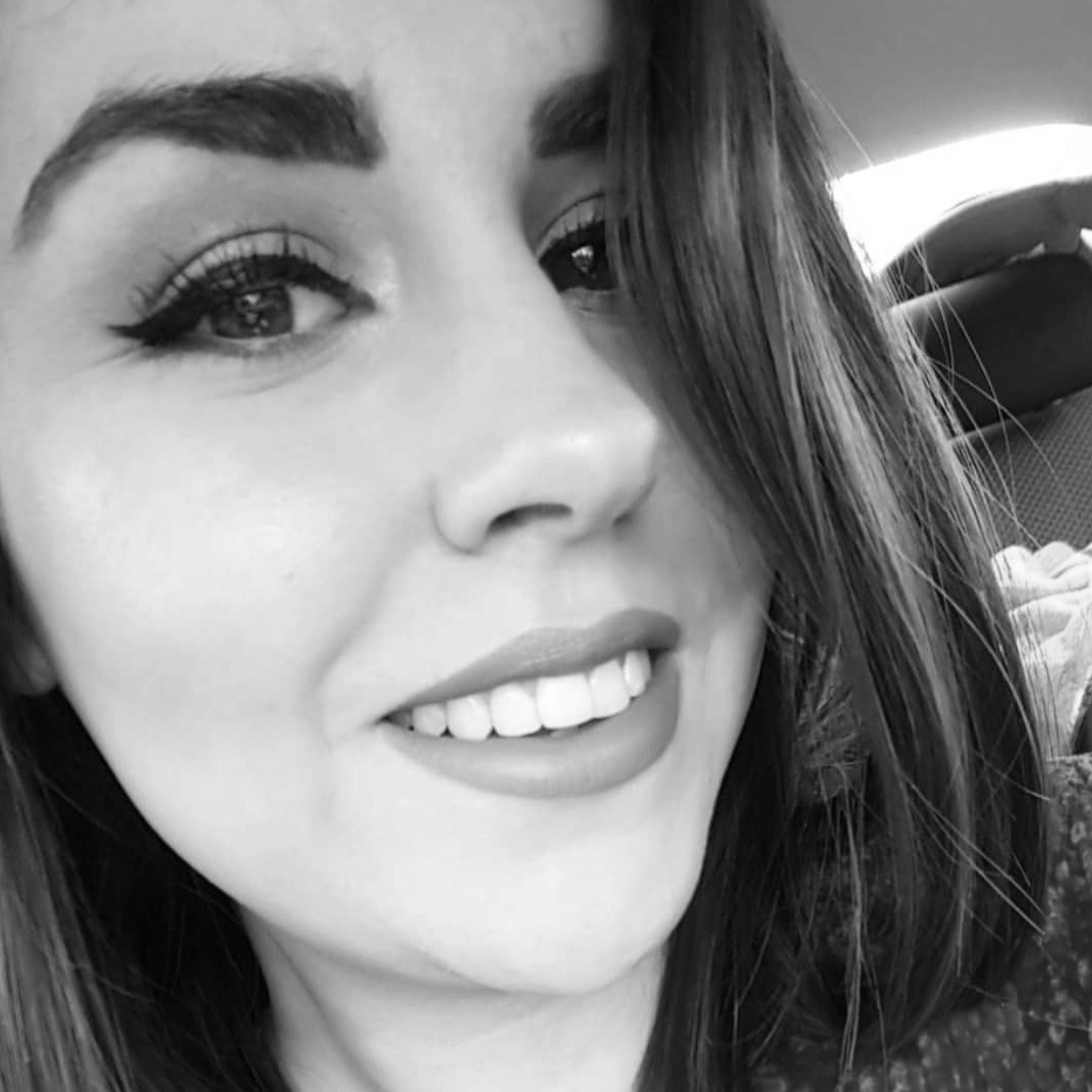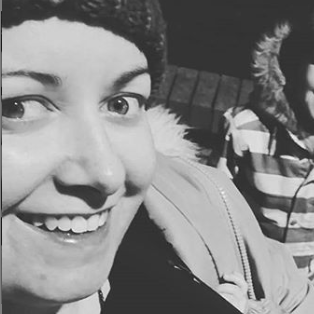 "I'm not one for any subscription services (allergic to commitment) but this one I honestly cannot live without. I look forward to it every 8 weeks and it really does make me want to mind myself <3 <3"
The only thing I love more than the contents of this @mamamomentsbox, is the idea behind it <3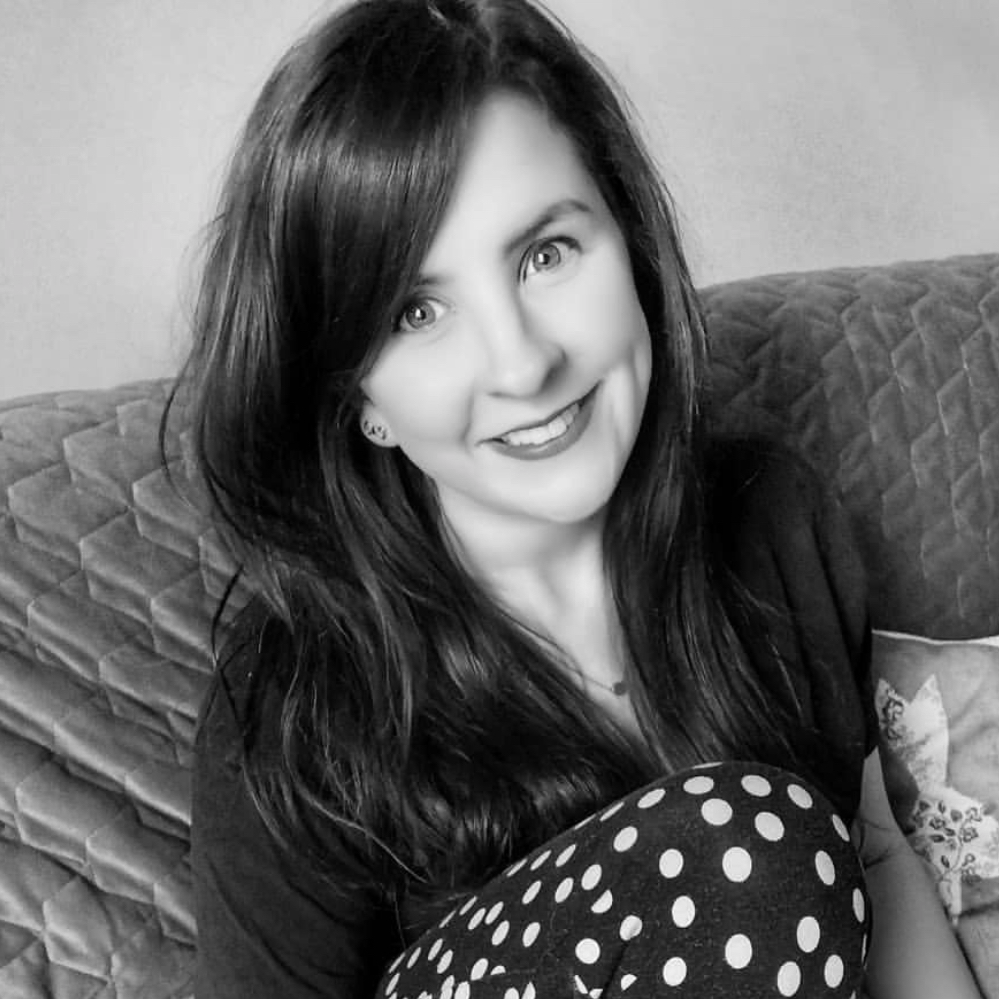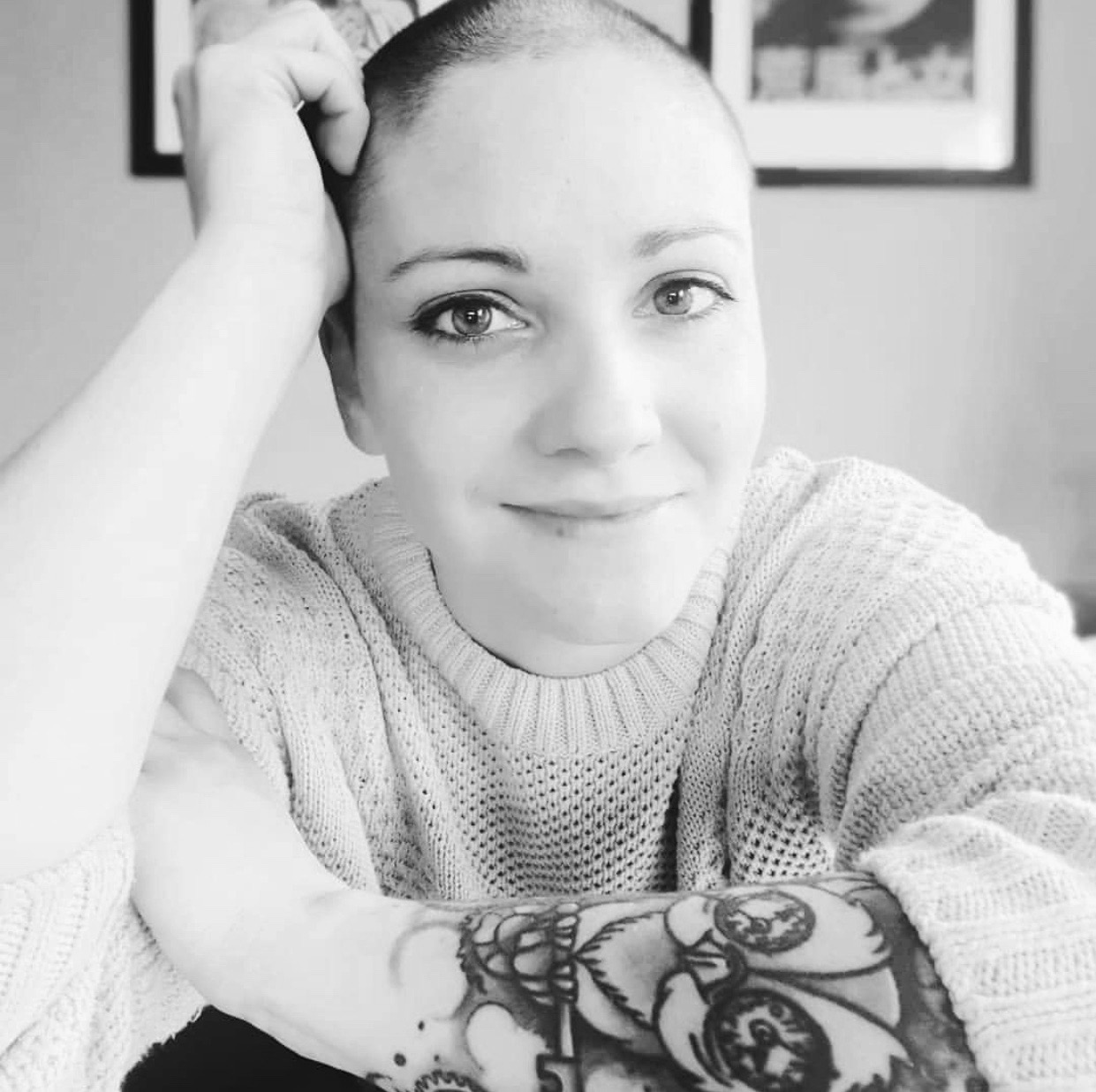 It's honestly like a little box of magic … it's a subscription box, a bit like a Birch Box but better because it encompasses everything about self care in motherhood. I can only compare it to a hug in a box
Mama Moments has done more for me in 
the past few months than I could ever tell you. I'm so glad I subscribed.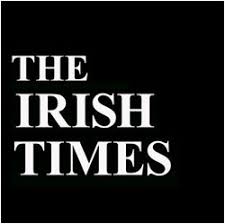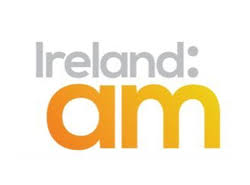 Registered in Ireland No. 624250
Registered Office: 17 Corrig Road
Sandyford, Dublin 18, D18N6K8, Ireland

Photo Credit: Peppermint Dolly
Copyrights © All Rights Reserved By Mama Moments Limited