Please also note that due to supply chain issues with our branded boxes all orders are currently being shipped gift wrapped inside plain cardboard boxes.
New Year Self Care Box
In 2022 make self care a priority.


I know as a busy mother that can be easier said than done! For me self care started with baby steps ... small shifts that helped refill my cup throughout the day.


This New Year Self Care Box is everything you need to start making those 1% shifts:


The much loved 2022 Mama Moments Planner (helping you weave self care into daily life).
300g Cacao from Nibbed (known in ancient times as 'food of the god's, cacao is a nutrient-dense superfood which boosts mood and energy - I drink it daily!).
Salute rollerball from Yogandha (I roll this on throughout the day for it's soothing and calming scent).
Two rose quartz tumblestones (I hold one in each hand when meditating (to stop twitchy fingers) - they can also be lovely to have in your pocket to rub like a worry stone in time of stress.
This beautiful box contains everything you need to become intentional in your self care this year.
Hit the 'buy' button below to order now!
Please note that in order to be as sustainable as possible and reduce packaging, all Mama Moments orders are shipped directly in the Mama Moments box. If you would like the box shipped inside a postal bag (so that the postage label is not directly attached to the box) please ensure to add a shipping bag to your order.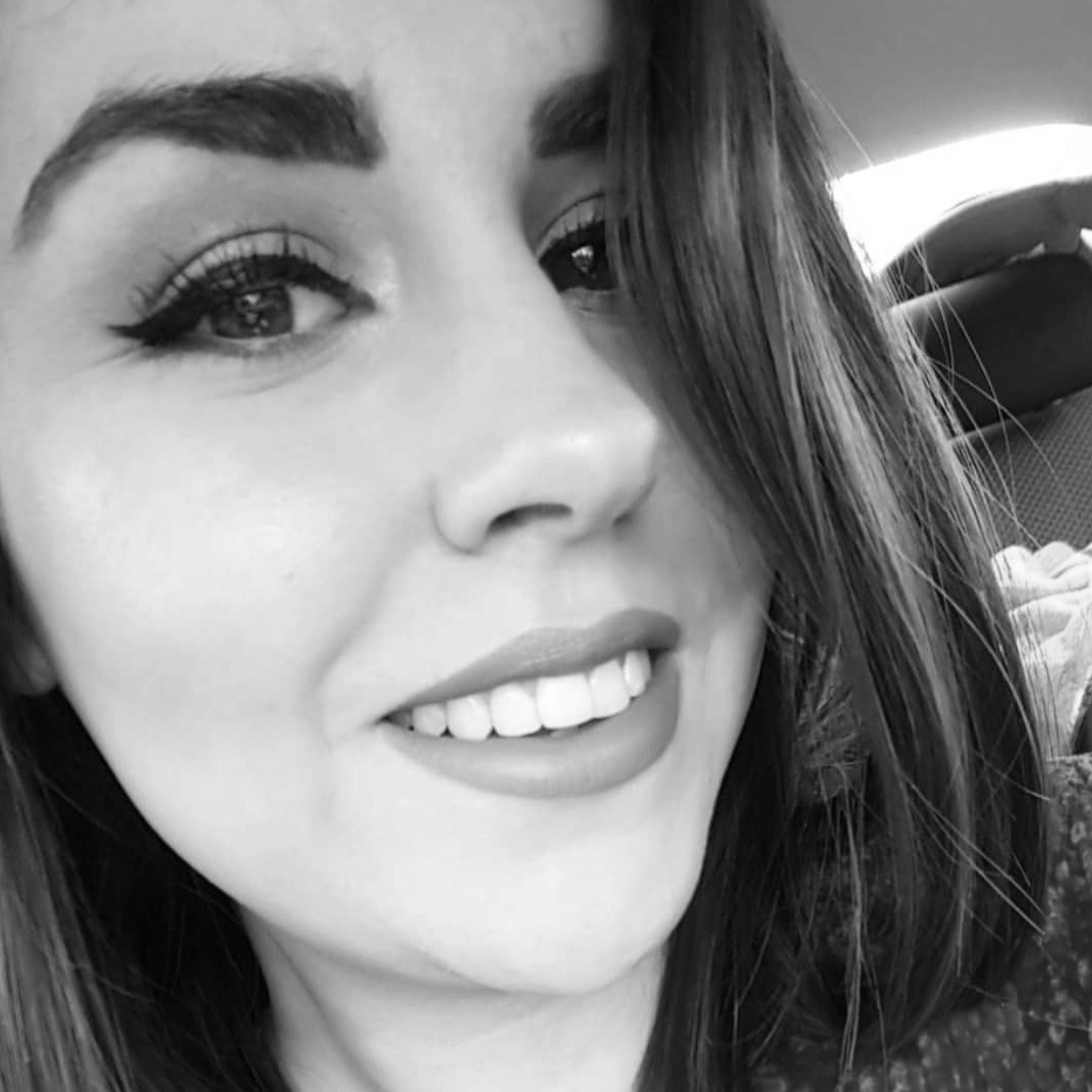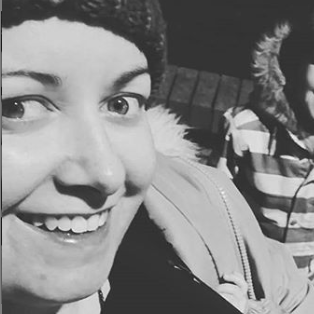 "I'm not one for any subscription services (allergic to commitment) but this one I honestly cannot live without. I look forward to it every 8 weeks and it really does make me want to mind myself <3 <3"
The only thing I love more than the contents of this @mamamomentsbox, is the idea behind it <3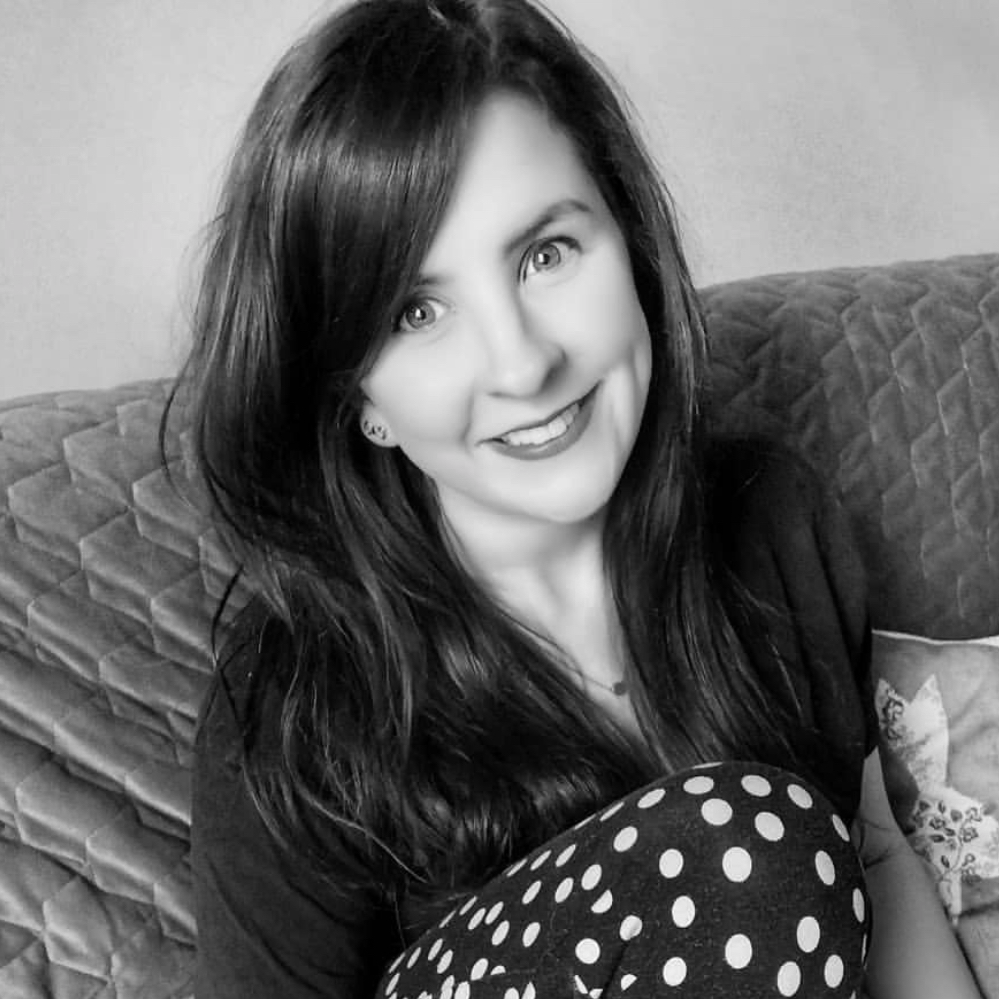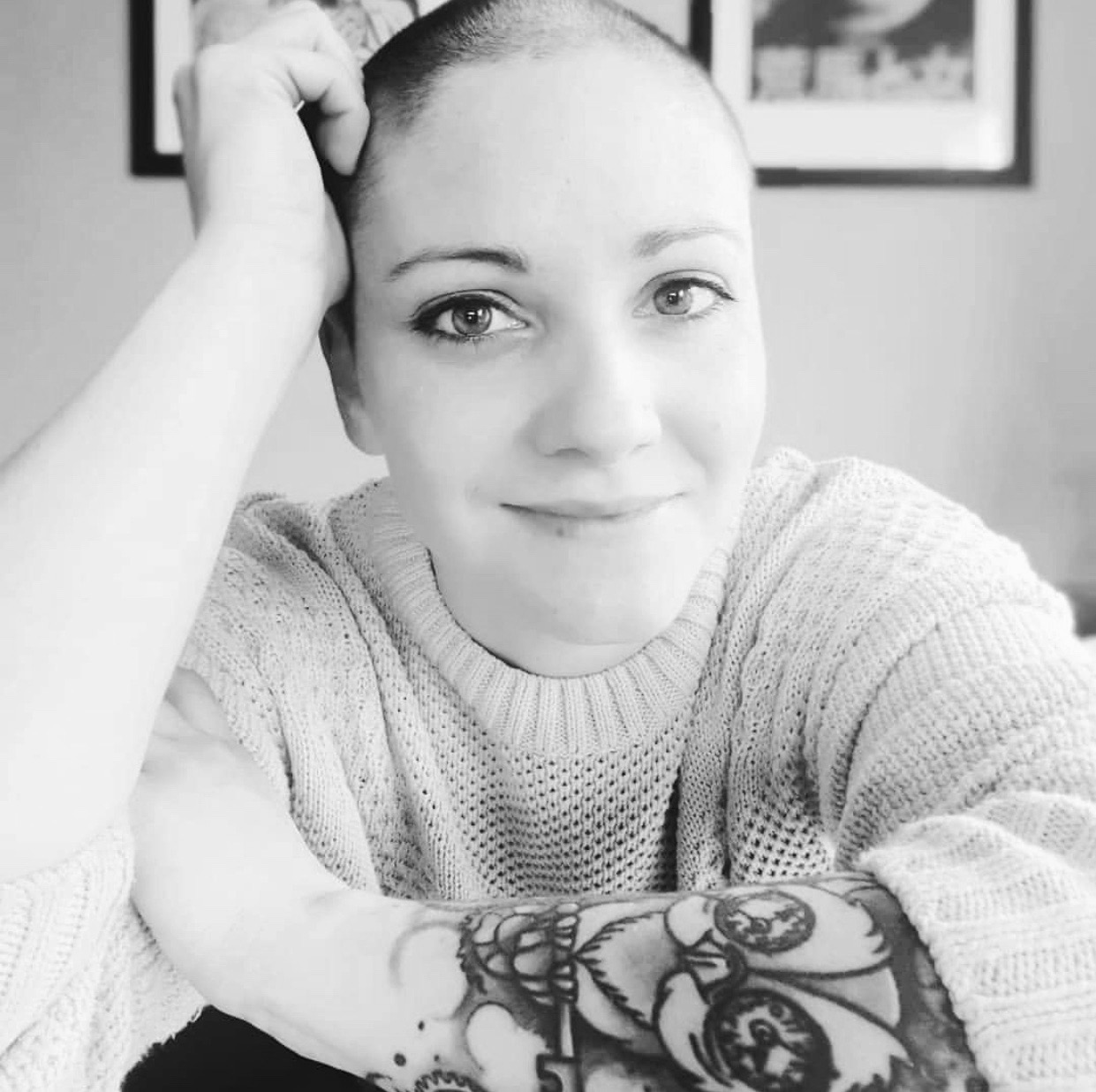 It's honestly like a little box of magic … it's a subscription box, a bit like a Birch Box but better because it encompasses everything about self care in motherhood. I can only compare it to a hug in a box
Mama Moments has done more for me in 
the past few months than I could ever tell you. I'm so glad I subscribed.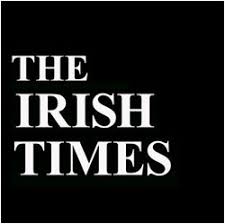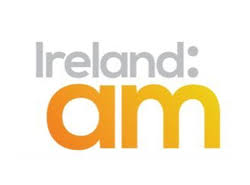 Registered in Ireland No. 624250
Registered Office: 17 Corrig Road
Sandyford, Dublin 18, D18N6K8, Ireland

Photo Credit: Peppermint Dolly
Copyrights © All Rights Reserved By Mama Moments Limited