Pink Himalyayan Sea Salt Soap
Himalayan Pink Salt is the effective main ingredient in this gorgeous looking bar.
The fine grade salt works as a great exfoliator, a really good scrub for removing dirt and old skin, and at the same time is detoxifying and draws impurities from the skin.
Salt also is packed with minerals which will nourish the skin and can help to reduce inflammation.
Salt has been used to thousands of years as an anti-bacterial cleanser for wounds, but be careful as it will sting.
Another great use for this bar is to leave it in your bath for a few min and let it dissolve slightly for a relaxing soak, and the Lavender and Lemon oils will help stimulate the senses and perk you up!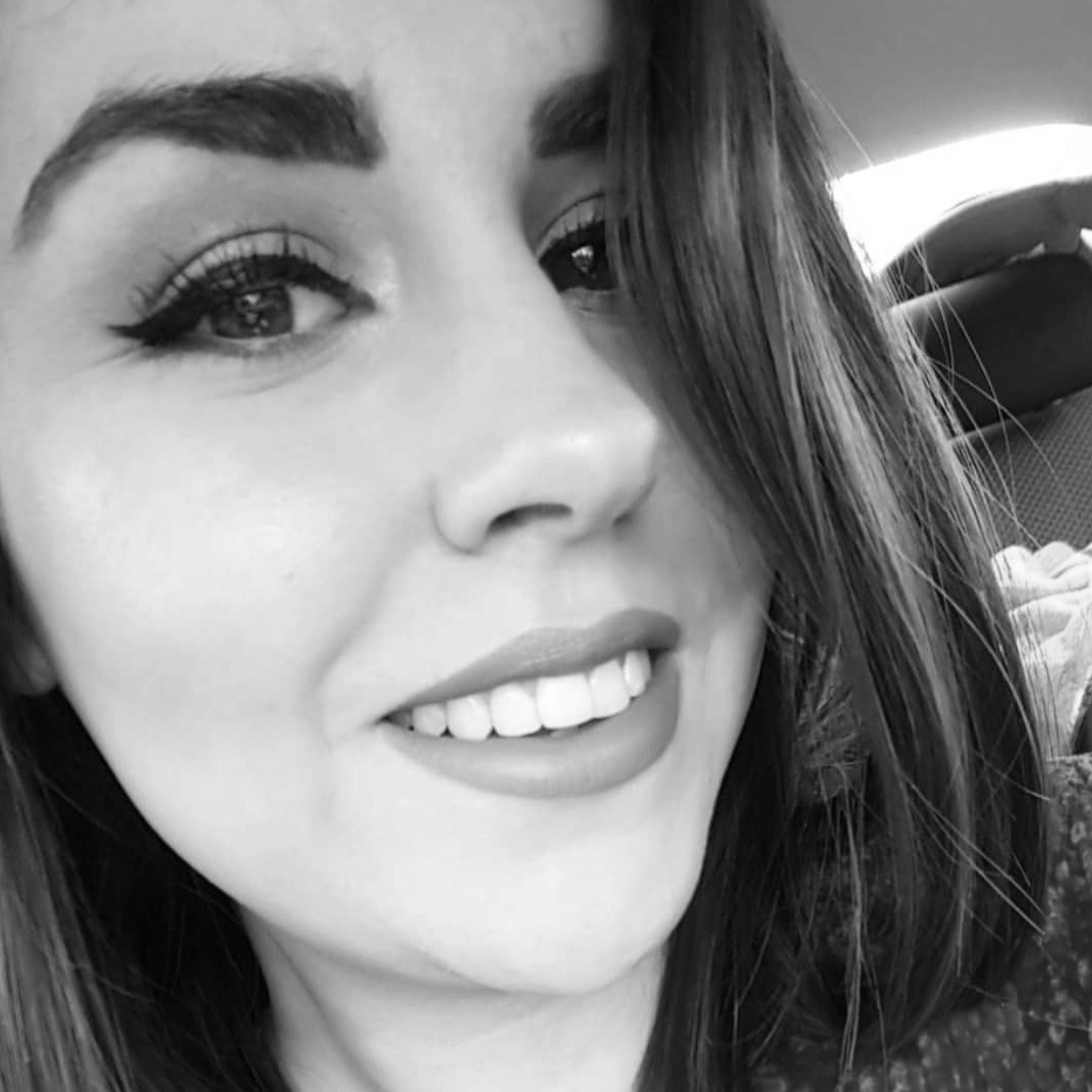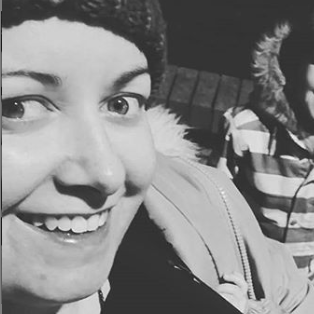 "I'm not one for any subscription services (allergic to commitment) but this one I honestly cannot live without. I look forward to it every 8 weeks and it really does make me want to mind myself <3 <3"
The only thing I love more than the contents of this @mamamomentsbox, is the idea behind it <3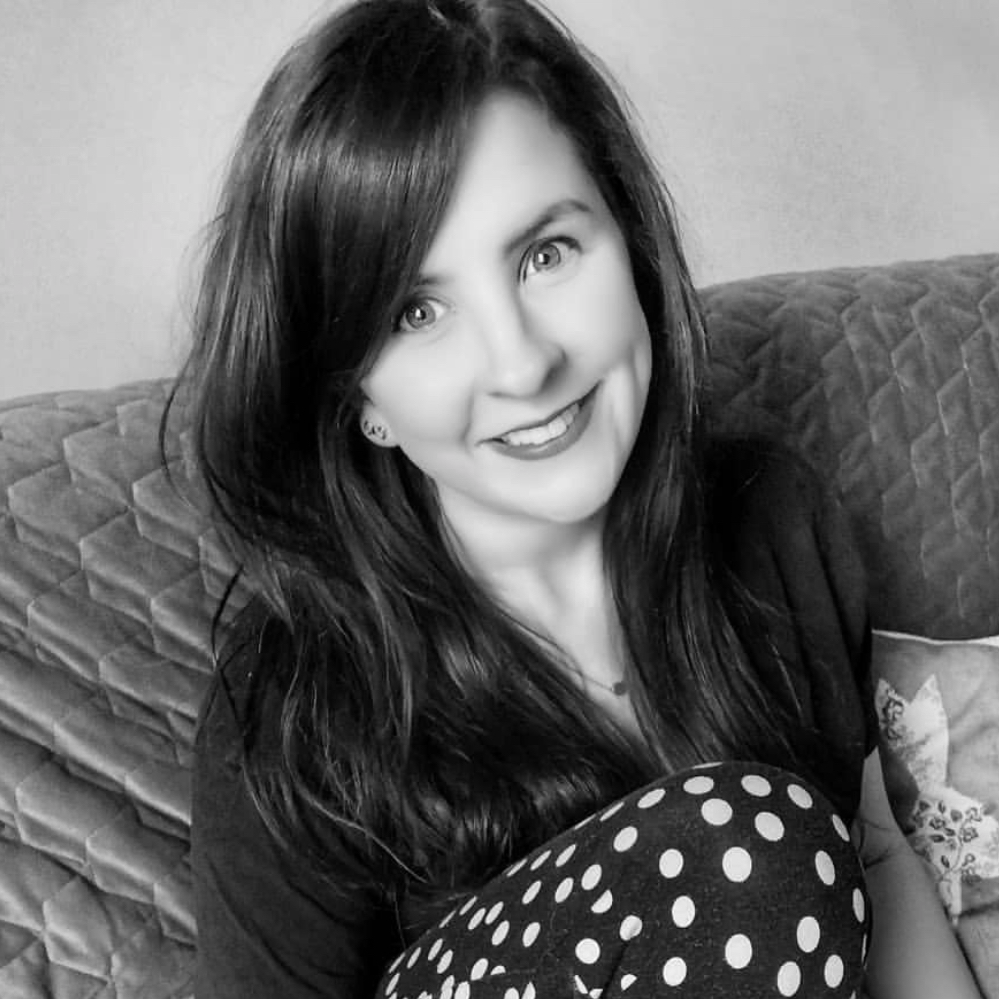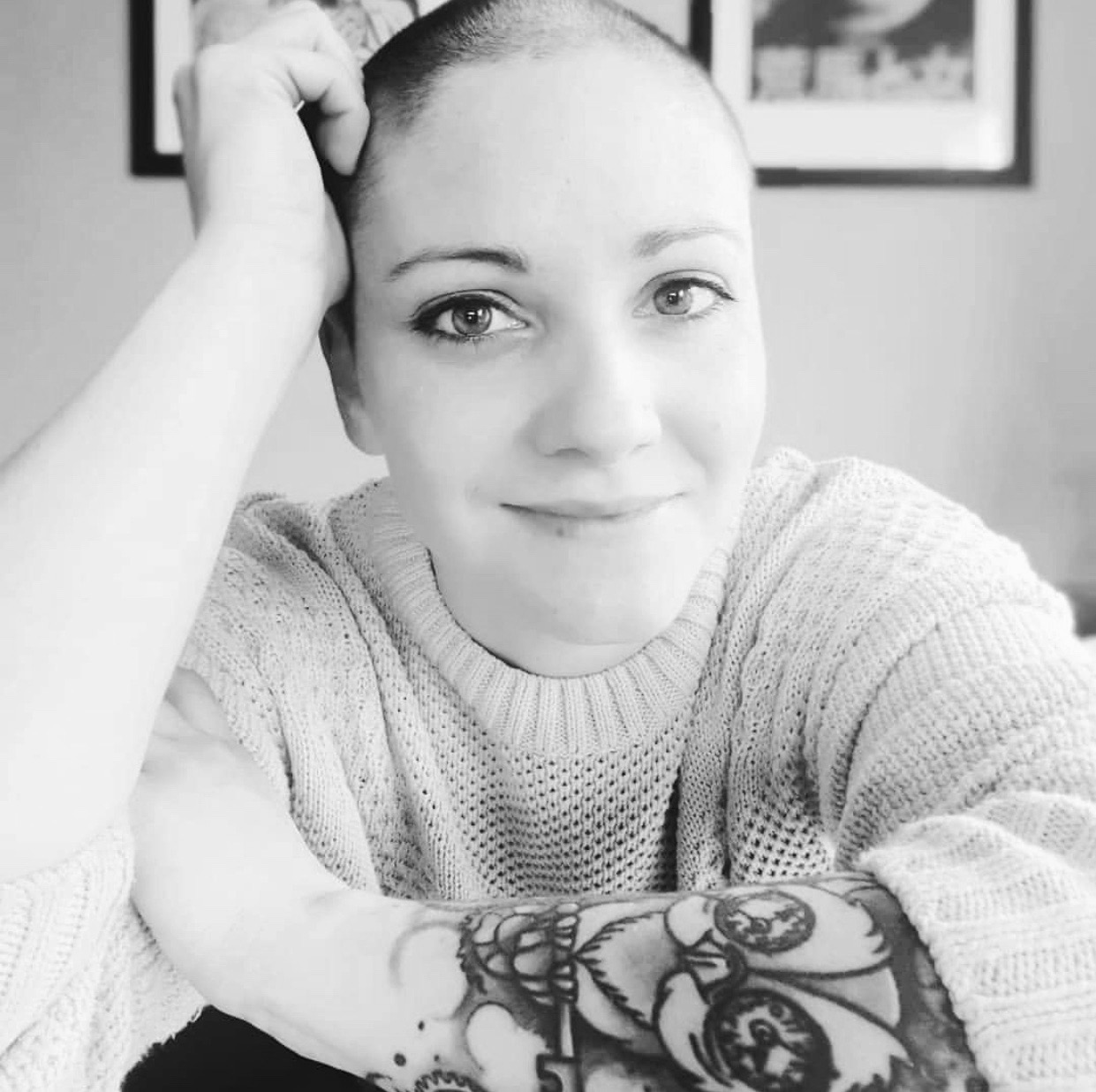 It's honestly like a little box of magic … it's a subscription box, a bit like a Birch Box but better because it encompasses everything about self care in motherhood. I can only compare it to a hug in a box
Mama Moments has done more for me in 
the past few months than I could ever tell you. I'm so glad I subscribed.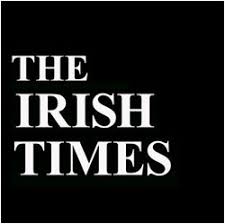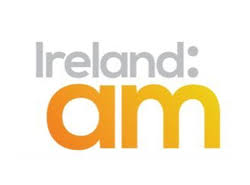 Registered in Ireland No. 624250
Registered Office: 17 Corrig Road
Sandyford, Dublin 18, D18N6K8, Ireland

Photo Credit: Peppermint Dolly
Copyrights © All Rights Reserved By Mama Moments Limited