Please be aware that due to supply chain issues with our branded boxes all orders are currently being shipped gift wrapped inside plain cardboard boxes.
Revitalising Face Serum
The award winning Revitalising Face Serum from Meadows Skincare is a firm favourite of mine.
Made with the best natural ingredients on a family farm in Co. Wicklow this is natural skincare at its finest.
Made with Rose, Frankincense and Palma Rosa Essential Oils. The combination of Argan, Macadamia and Rosehip oil creates an easily absorbed non-irritating face serum. These oils have anti-inflammatory properties and helps the skin restore the skins barrier function and reduce water loss. They are also high in Vitamin E which gives the skin a natural boost.
This serum is guaranteed to leave your skin feeling soft, supple and visibly have a natural glow. The Essential Oils used in this serum (Frankincense, Palma Rosa, Rose) help reduce blemishes, appearance of large pores and prevent wrinkles.
Benefits:
Super hydrating, nourishing and protective.
Minimises visible signs of ageing.
50 doses per 10ml bottle. Lasts approx 4-6 weeks.
Blend of therapeutic essential oils smells fabulous.
Recyclable glass bottle.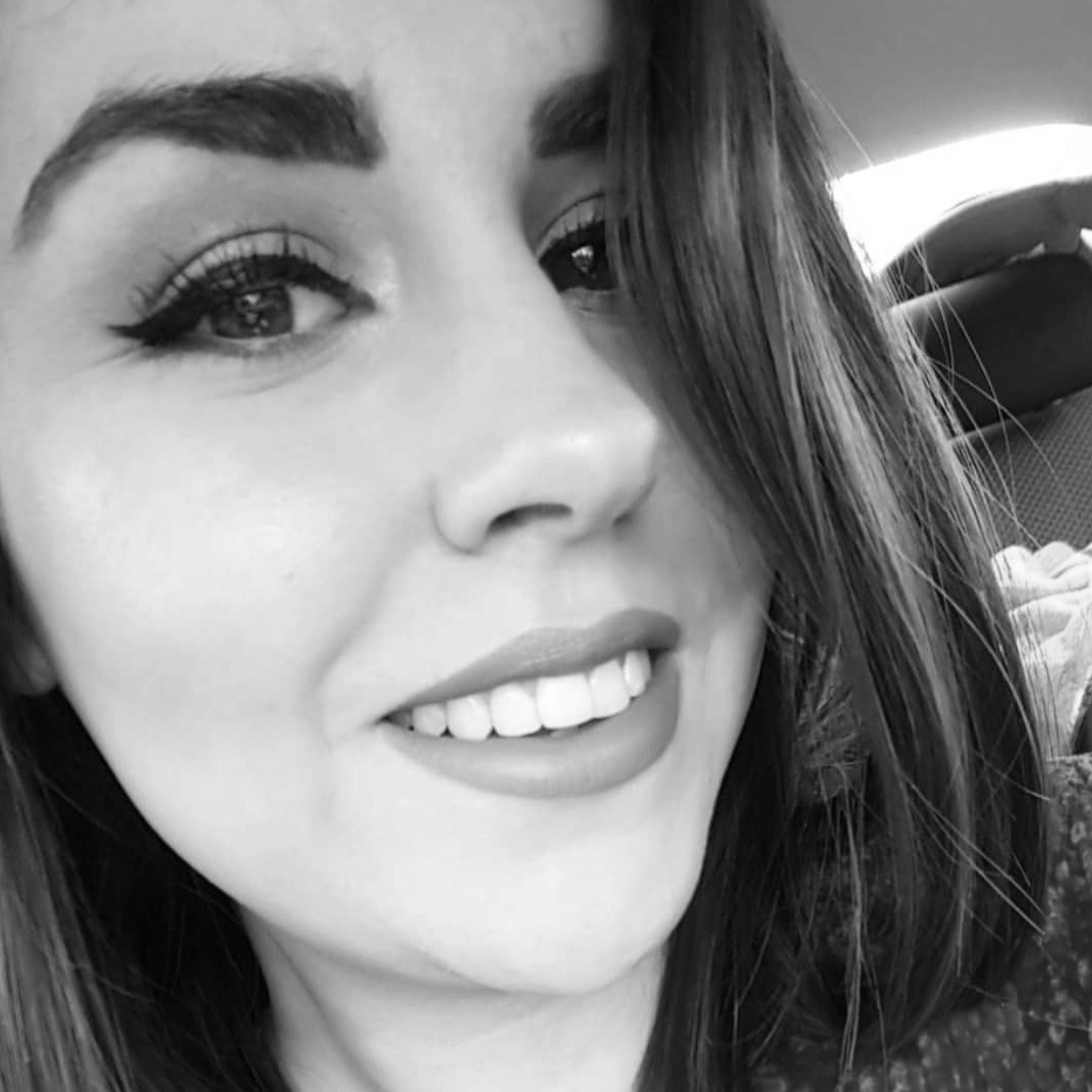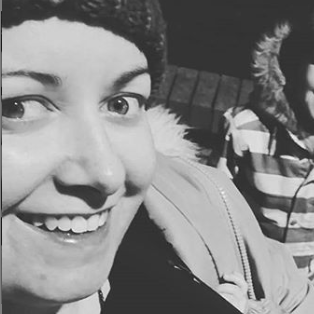 "I'm not one for any subscription services (allergic to commitment) but this one I honestly cannot live without. I look forward to it every 8 weeks and it really does make me want to mind myself <3 <3"
The only thing I love more than the contents of this @mamamomentsbox, is the idea behind it <3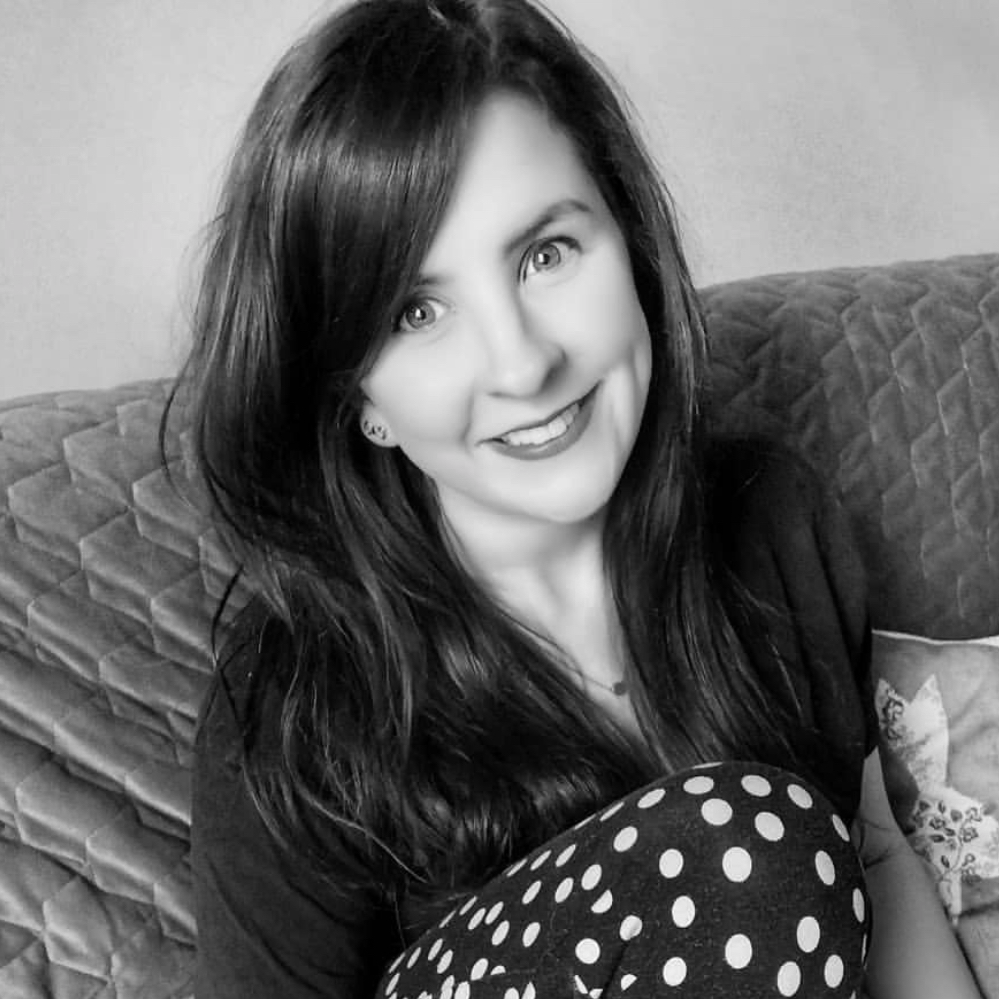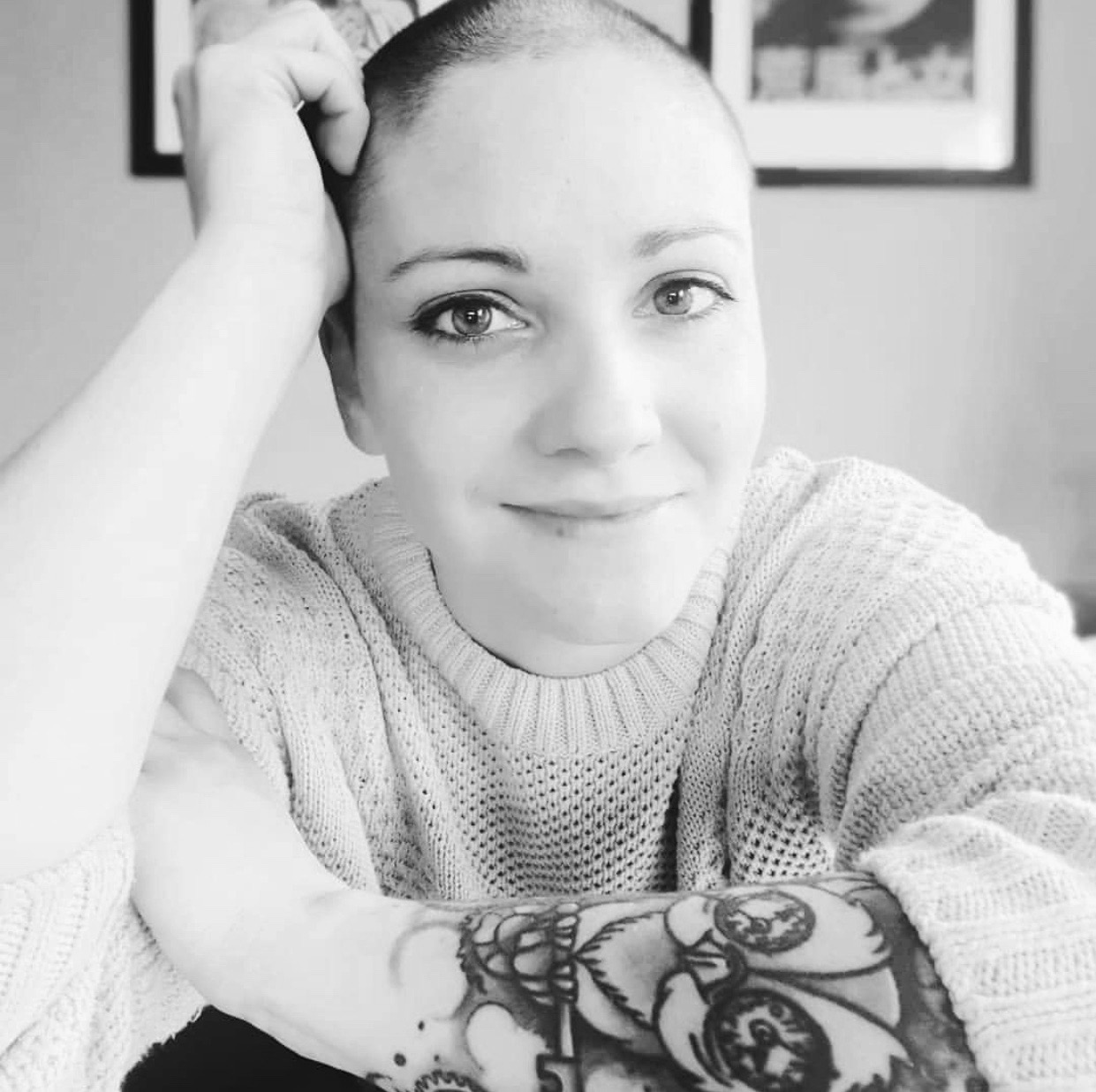 It's honestly like a little box of magic … it's a subscription box, a bit like a Birch Box but better because it encompasses everything about self care in motherhood. I can only compare it to a hug in a box
Mama Moments has done more for me in 
the past few months than I could ever tell you. I'm so glad I subscribed.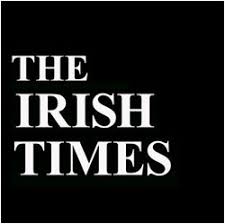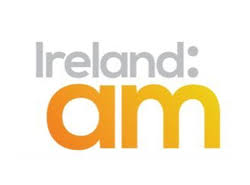 Registered in Ireland No. 624250
Registered Office: 17 Corrig Road
Sandyford, Dublin 18, D18N6K8, Ireland

Photo Credit: Peppermint Dolly
Copyrights © All Rights Reserved By Mama Moments Limited