Smile Print
This beautiful
Smile
A6 size print is from
Pickled Pom Pom
.⁣
⁣
It has always been important to me that each Mama Moments self care box contains something that you can enjoy for weeks, months or even years and this print is a perfect example.
I hope you frame this and put it somewhere you see everyday.
So that each time you pass it, it brings a smile to your face, brightens your mood and elevates your energy and your vibe!!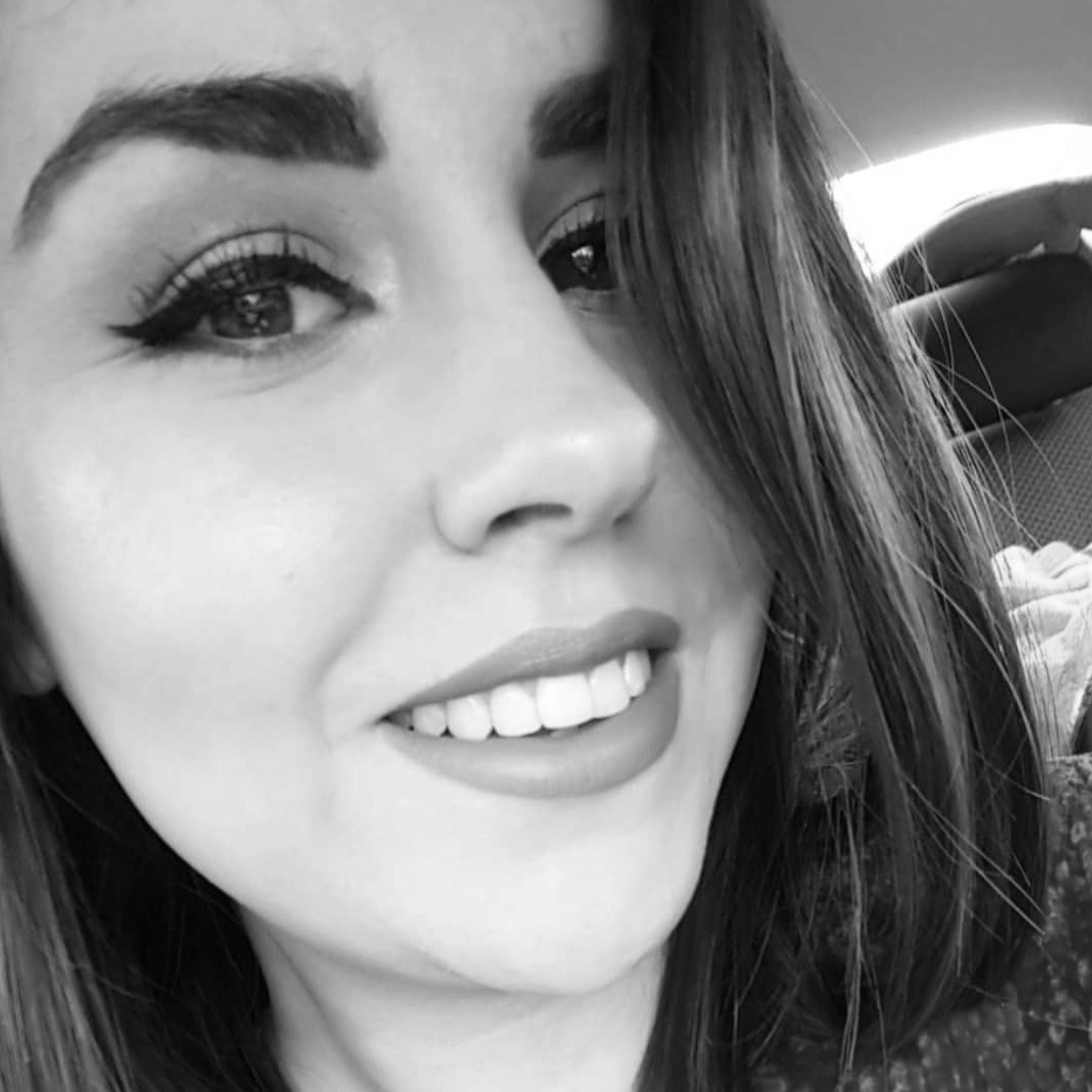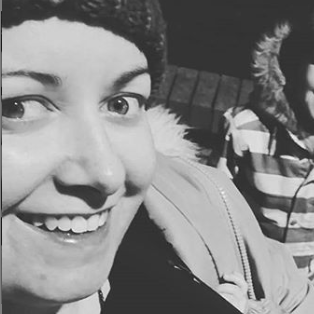 "I'm not one for any subscription services (allergic to commitment) but this one I honestly cannot live without. I look forward to it every 8 weeks and it really does make me want to mind myself <3 <3"
The only thing I love more than the contents of this @mamamomentsbox, is the idea behind it <3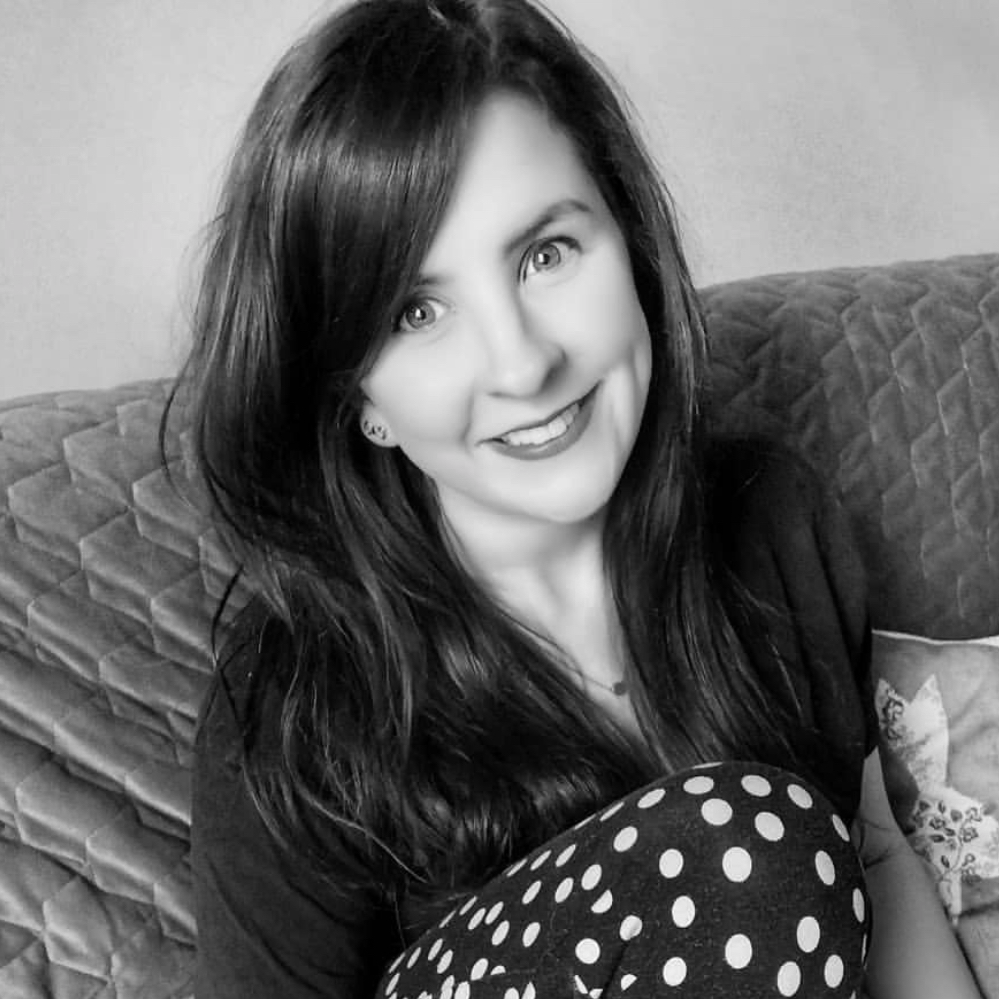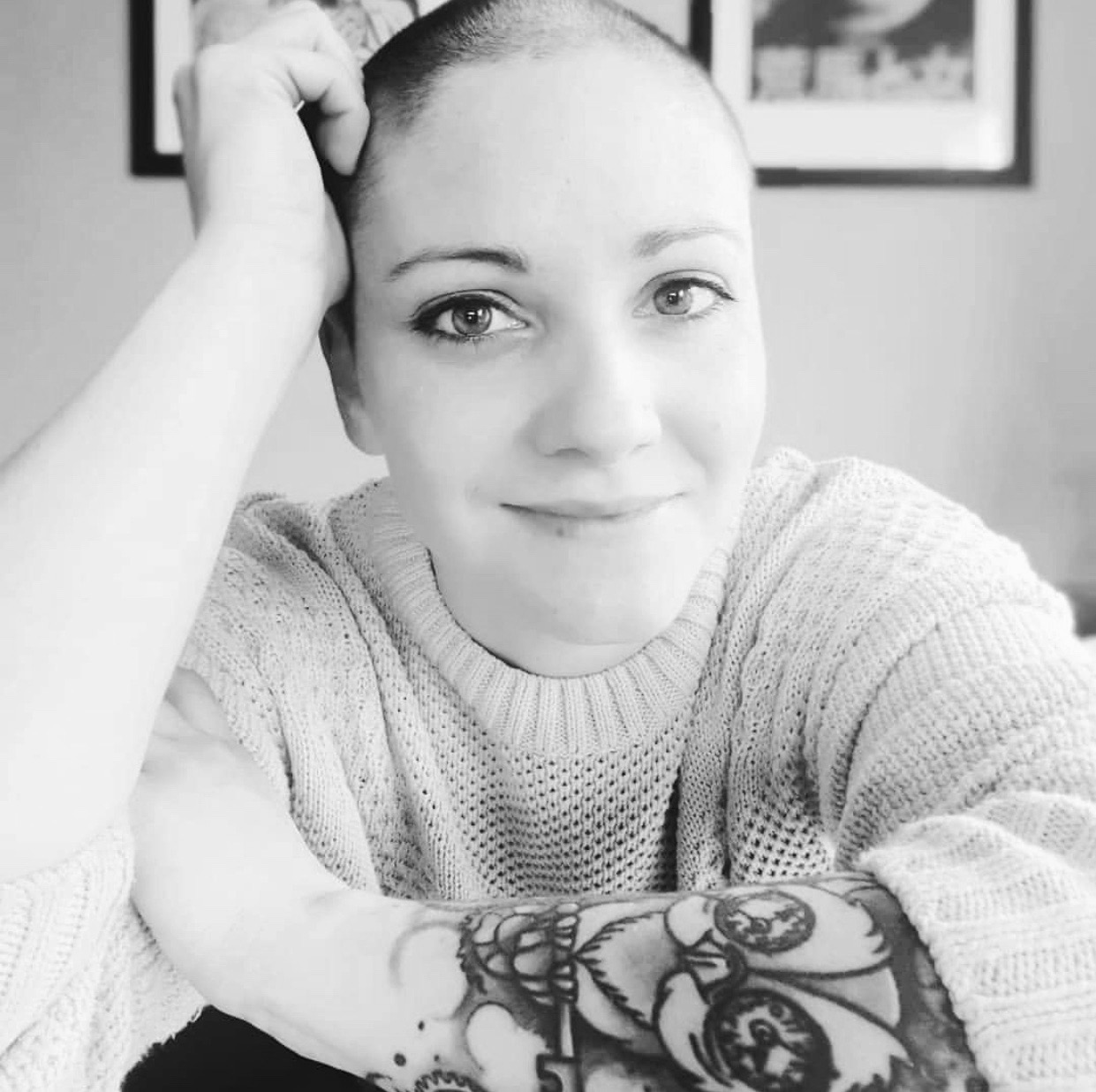 It's honestly like a little box of magic … it's a subscription box, a bit like a Birch Box but better because it encompasses everything about self care in motherhood. I can only compare it to a hug in a box
Mama Moments has done more for me in 
the past few months than I could ever tell you. I'm so glad I subscribed.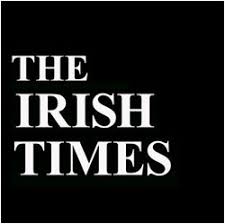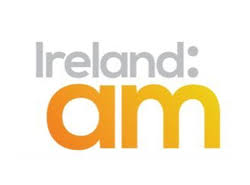 Registered in Ireland No. 624250
Registered Office: 17 Corrig Road
Sandyford, Dublin 18, D18N6K8, Ireland

Photo Credit: Peppermint Dolly
Copyrights © All Rights Reserved By Mama Moments Limited