The Brighter Days Box
The Brighter Days box was curated to help soothe and relax body and mind, while uplifting your spirits. Something we all need right now.


This is the perfect pick-me-up for any mama


Including 5 products from amazing small, female led Irish businesses!
The uplifting salute rollerball oil from Yogandha
The relaxing Sweet Dreams spritz from Meadows Skincare
A beautiful pair of handrolled, beeswax candles from Mama Moments
Soothing camomile & rose tea from Solaris
Delicious dark chocolate mint bark from Aine's Handmade Chocolate


Customers are loving it so much!
"You've just put the biggest smile on my face ... just when I needed it! Thank you so much I love love the box"
"I just received this month's box and wanted to cry ... I am feeling so so so grateful"
"The box is gorgeous!"
"I love the box, it's just perfect! I've already had the candles lit and pulse point ointment on!!"
"Candle lit, chamomile rose tea in my fave mug and a chunk of mint dark chocolate. Telly to myself for an hour. Mama Moment to the max! Love the box. Thank you x"


Hit the 'buy' button below to order now!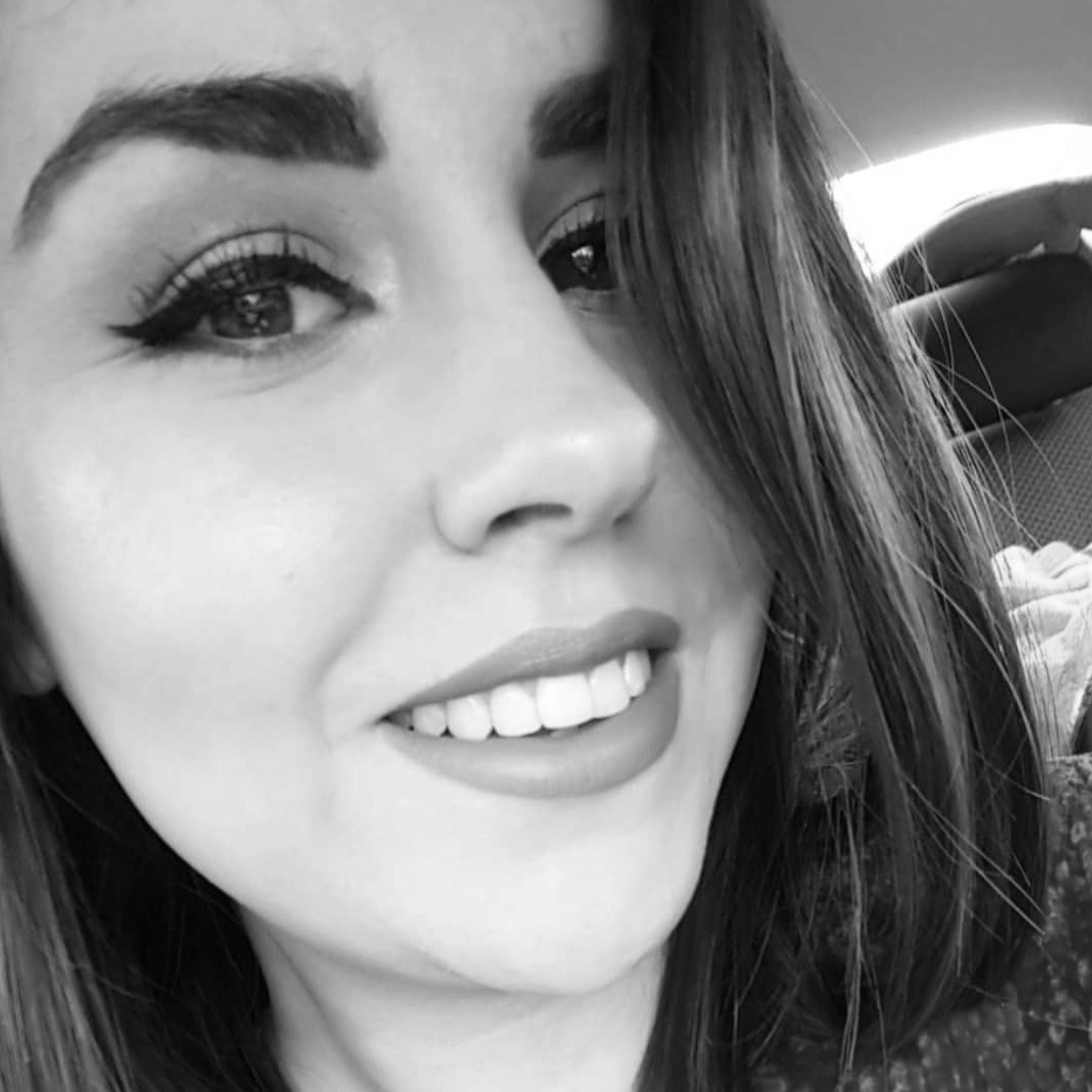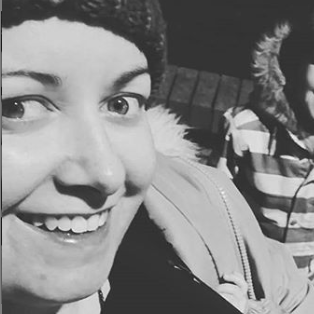 "I'm not one for any subscription services (allergic to commitment) but this one I honestly cannot live without. I look forward to it every 8 weeks and it really does make me want to mind myself <3 <3"
The only thing I love more than the contents of this @mamamomentsbox, is the idea behind it <3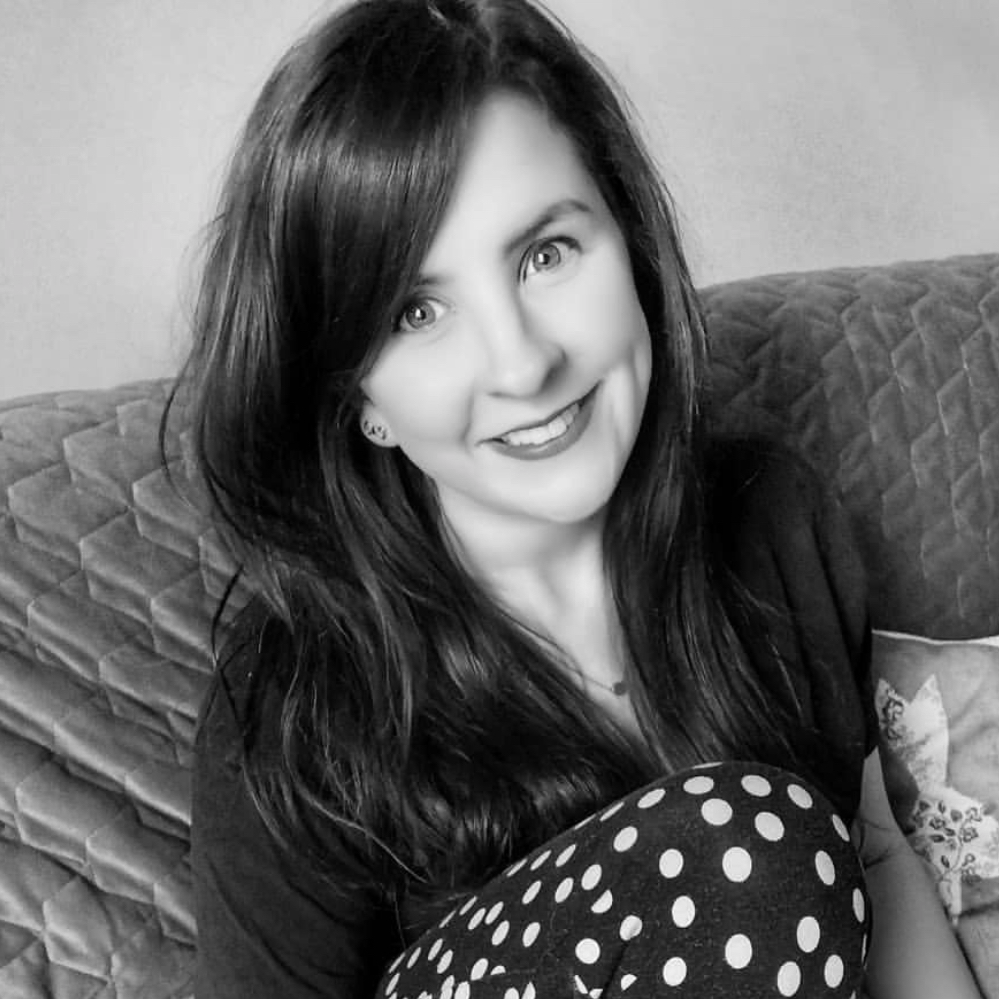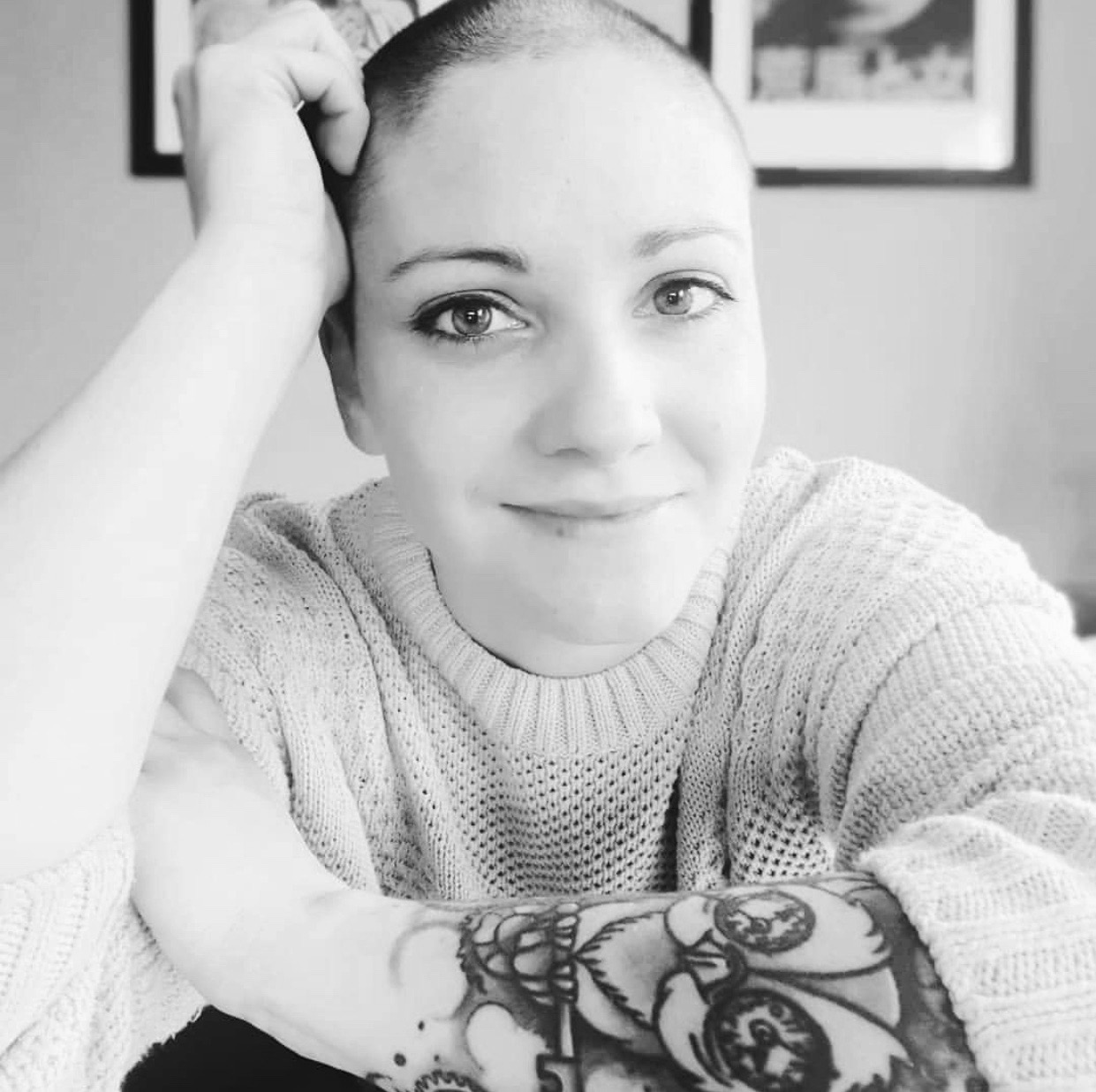 It's honestly like a little box of magic … it's a subscription box, a bit like a Birch Box but better because it encompasses everything about self care in motherhood. I can only compare it to a hug in a box
Mama Moments has done more for me in 
the past few months than I could ever tell you. I'm so glad I subscribed.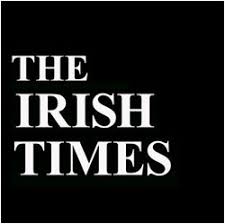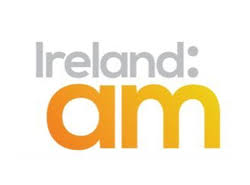 Registered in Ireland No. 624250
Registered Office: 17 Corrig Road
Sandyford, Dublin 18, D18N6K8, Ireland

Photo Credit: Peppermint Dolly
Copyrights © All Rights Reserved By Mama Moments Limited