The Christmas Box 2021 (pre-order)

Due to popular demand we have opened the pre-order for our Christmas Box!


The Christmas Box sells out every year and is hugely popular as a gift with women requesting it from their own partners, children or parents ... or indeed giving it to their besties, sisters, neighbours or their own mothers!


This is the perfect gift for a mama of any age.

Inside will be 5 products from small Irish businesses, one of which will be the much loved Mama Moments Planner!!


The Mama Moments yearly planner is a hugely popular item in it's own right and makes a fabulous stocking filler. The Christmas Box is the best way to guarantee you'll get your hands on one!


So give the gift of self care this Christmas, or if you want to give the gift that keeps on giving, subscribe
now and a brand new Mama Moments box will arrive every two months starting with the Christmas box in December!

This is a pre-order item and will not ship until 7 December (pre-orders for delivery outside of Europe will ship on 3rd December).

Pre-order Cut Off Dates
1st Dec: Canada
4th Dec: USA
11th Dec: Europe
17th Dec: UK
18th Dec: Ireland

If you would prefer to purchase a gift where you know exactly what is inside the box I would highly recommend The Hygge Box
which would make a beautiful Christmas present.

If you love surprises and the images of past Christmas Boxes has you excited then pre-order now! You won't be disappointed.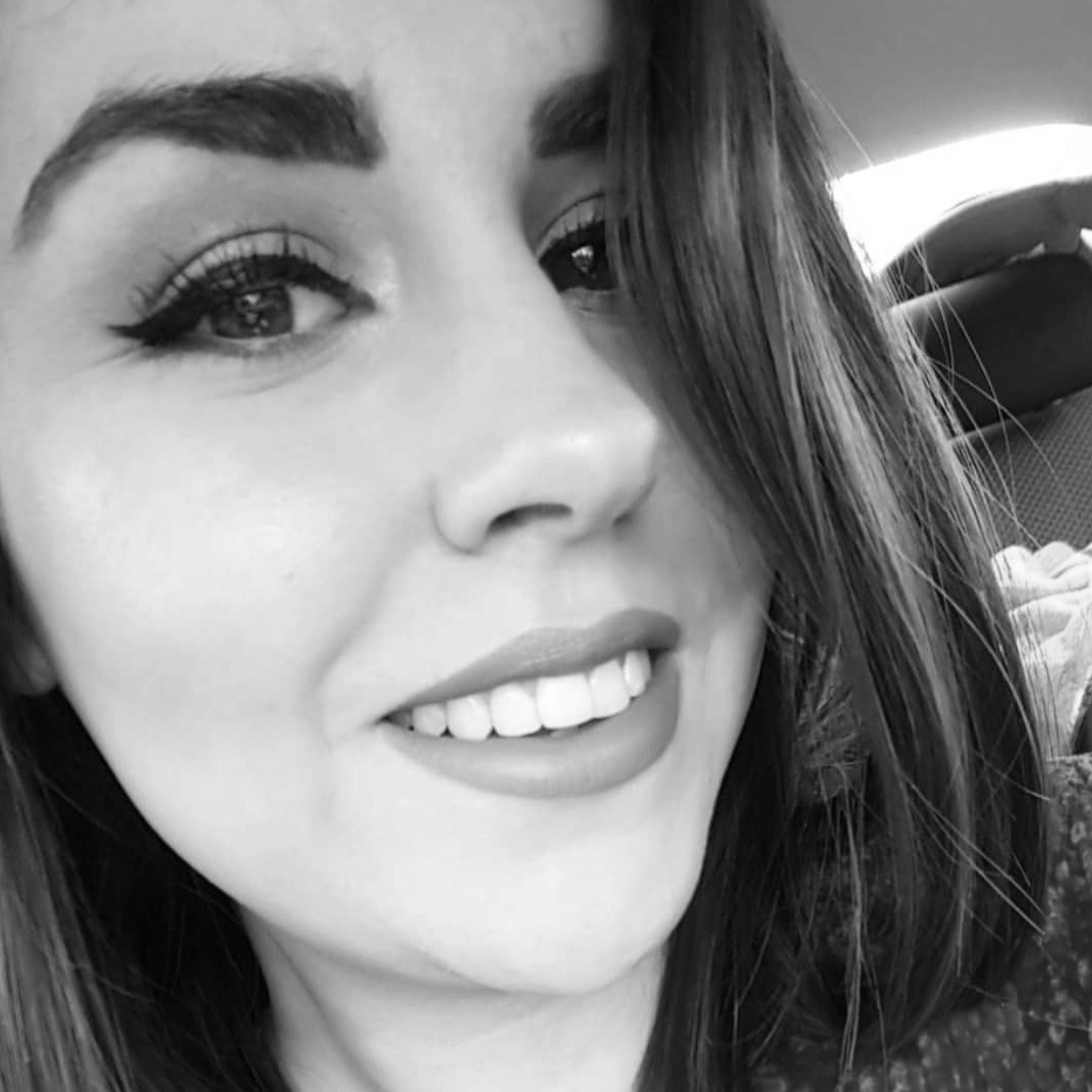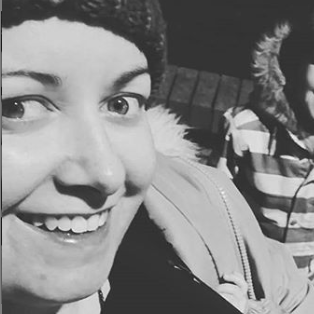 "I'm not one for any subscription services (allergic to commitment) but this one I honestly cannot live without. I look forward to it every 8 weeks and it really does make me want to mind myself <3 <3"
The only thing I love more than the contents of this @mamamomentsbox, is the idea behind it <3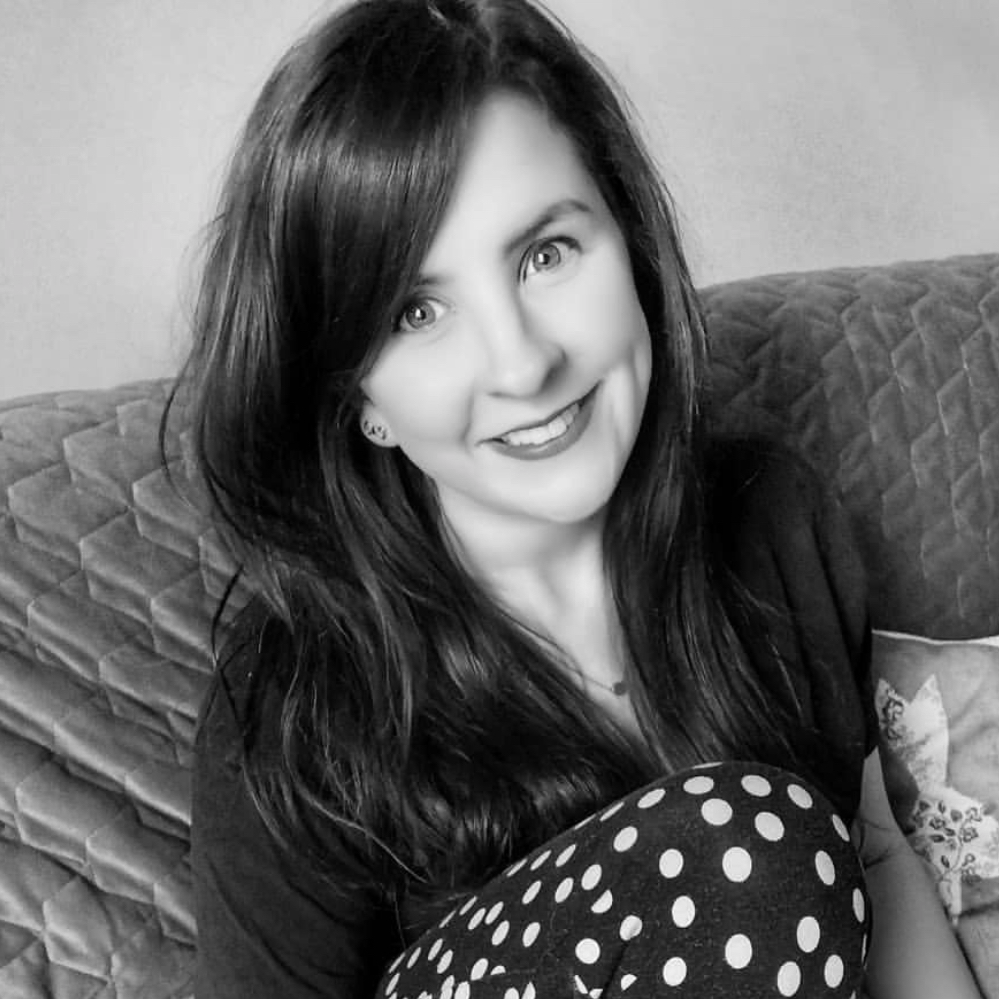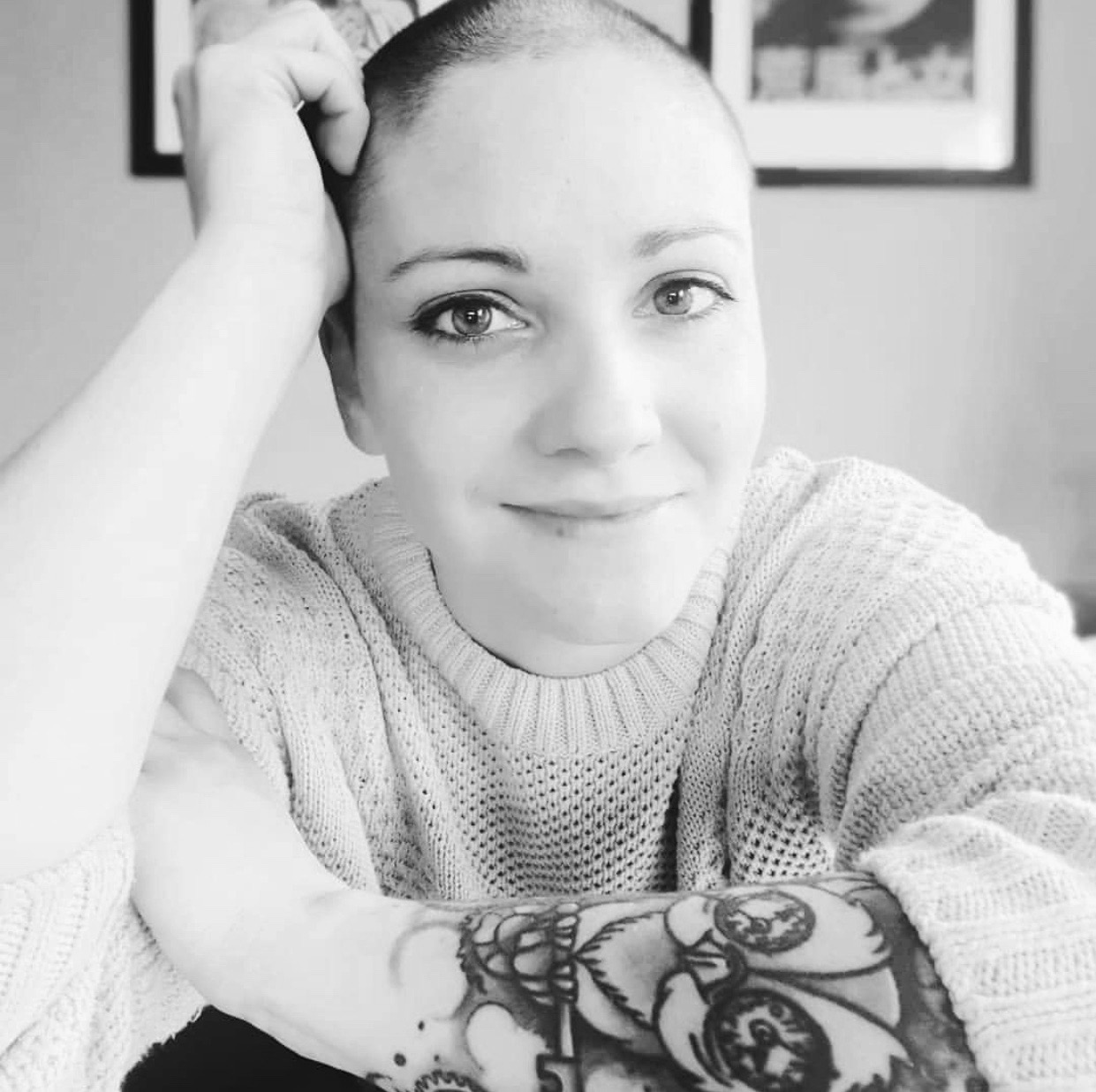 It's honestly like a little box of magic … it's a subscription box, a bit like a Birch Box but better because it encompasses everything about self care in motherhood. I can only compare it to a hug in a box
Mama Moments has done more for me in 
the past few months than I could ever tell you. I'm so glad I subscribed.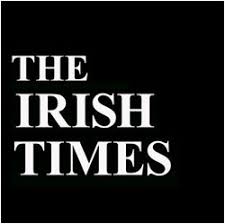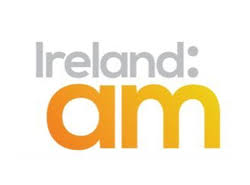 Registered in Ireland No. 624250
Registered Office: 17 Corrig Road
Sandyford, Dublin 18, D18N6K8, Ireland

Photo Credit: Peppermint Dolly
Copyrights © All Rights Reserved By Mama Moments Limited