Please also note that due to supply chain issues with our branded boxes all orders are currently being shipped gift wrapped inside plain cardboard boxes.
The Happiness Box
Happiness in a box!
What more could you ask for?
The perfect pick-me-up after a rough few weeks of sickness in the house, or a busy patch at work, or extra overnight wake ups ... or any of the other million things we navigate as busy mothers!
5 gorgeous products, all sourced from small Irish businesses.
This box includes:
Neroli & Rose Body Oil from Deborah Neill

Exfoliating Body Scrub from Dublin Herbalists

Wild Orange Essential OIl from Kotanical

Handrolled mini beeswax candle set from Mama Moments

Raspberry & Rose Dark Chocolate slates from Neary Nógs
Only TWO left!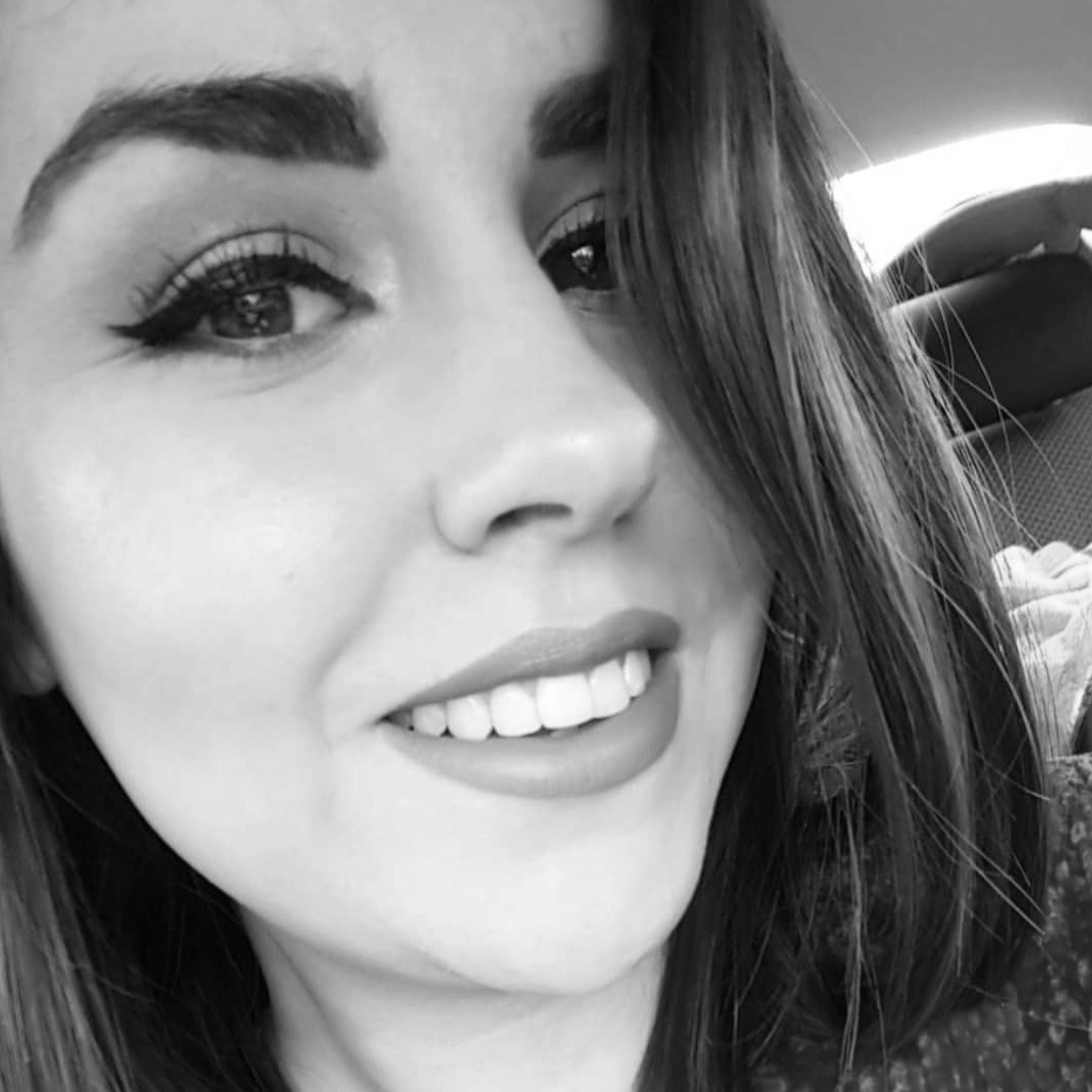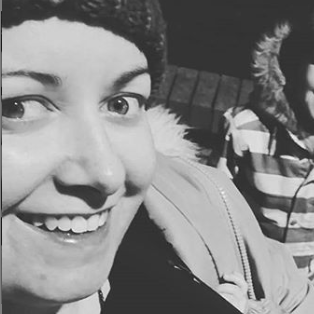 "I'm not one for any subscription services (allergic to commitment) but this one I honestly cannot live without. I look forward to it every 8 weeks and it really does make me want to mind myself <3 <3"
The only thing I love more than the contents of this @mamamomentsbox, is the idea behind it <3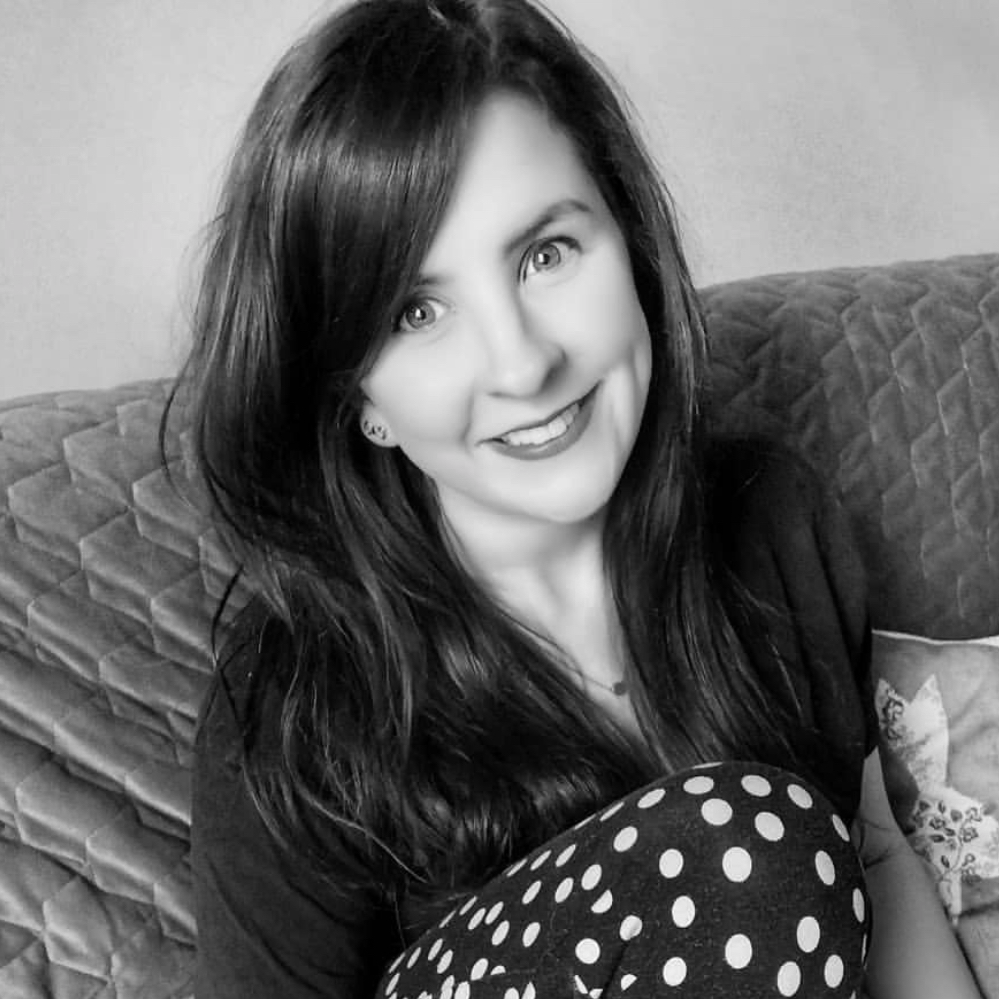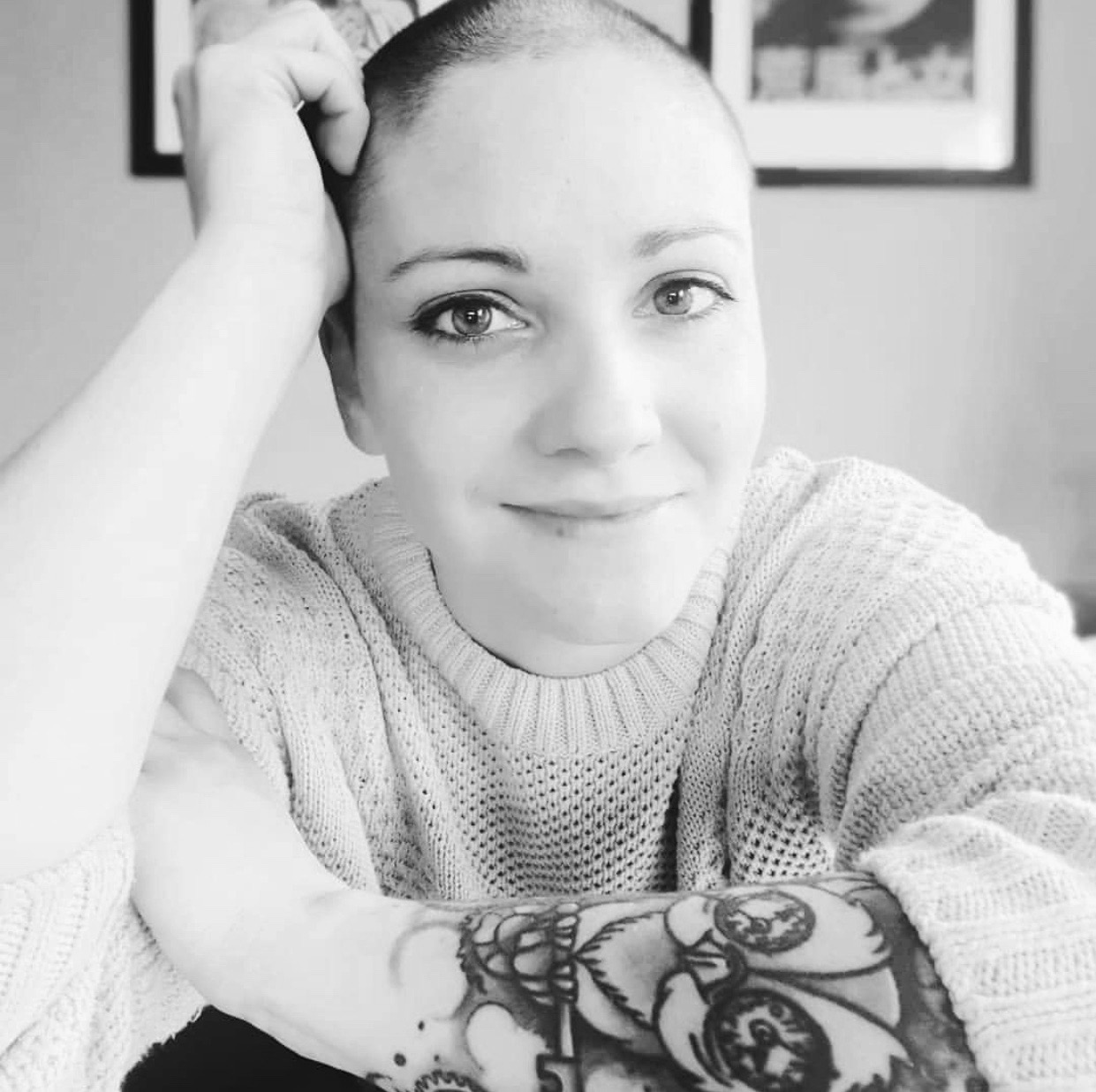 It's honestly like a little box of magic … it's a subscription box, a bit like a Birch Box but better because it encompasses everything about self care in motherhood. I can only compare it to a hug in a box
Mama Moments has done more for me in 
the past few months than I could ever tell you. I'm so glad I subscribed.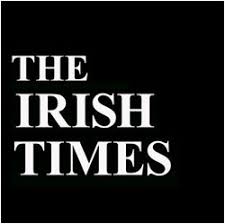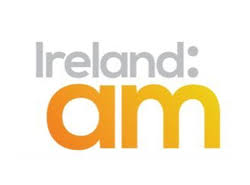 Registered in Ireland No. 624250
Registered Office: 17 Corrig Road
Sandyford, Dublin 18, D18N6K8, Ireland

Photo Credit: Peppermint Dolly
Copyrights © All Rights Reserved By Mama Moments Limited