The Mama Moments Gratitude Journal
The practice of gratitude journalling can be life changing (it was for me!). Your brain is designed to focus on the negative, but gratitude journaling helps to retrain your brain to focus on the positives.
The Mama Moments Gratitude Journal has been designed to make a daily gratitude practice quick, easy and enjoyable. It was created to help you appreciate the little positive moments in your day. To make you more conscious of them, so that you watch for them, take note of them and are more present during them. What we focus on we create more of - if you focus on the small, beautiful moments of your day then you will see them everywhere.
Included in the Mama Moments Gratitude Journal are:
Breathing exercises to help calm and relax you
Gratitude journalling pages with guided prompts
Ink illustrations and quotes to remind you to look after yourself (which can also be used for mindful colouring which has shown to put the brain into the same relaxing state as meditation )
Practicing gratitude teaches us to let go of negative emotions. It has the benefit of stamping out depression, enhancing our mental welfare, positively impacting our sleep, and improving our confidence as we see new and encouraging patterns emerge in our daily lives. It pushes us past negative boundaries towards being resilient, in the moment, being present and mindful while encouraging us not to take anything for granted.
It is the key to a happier, more peaceful life.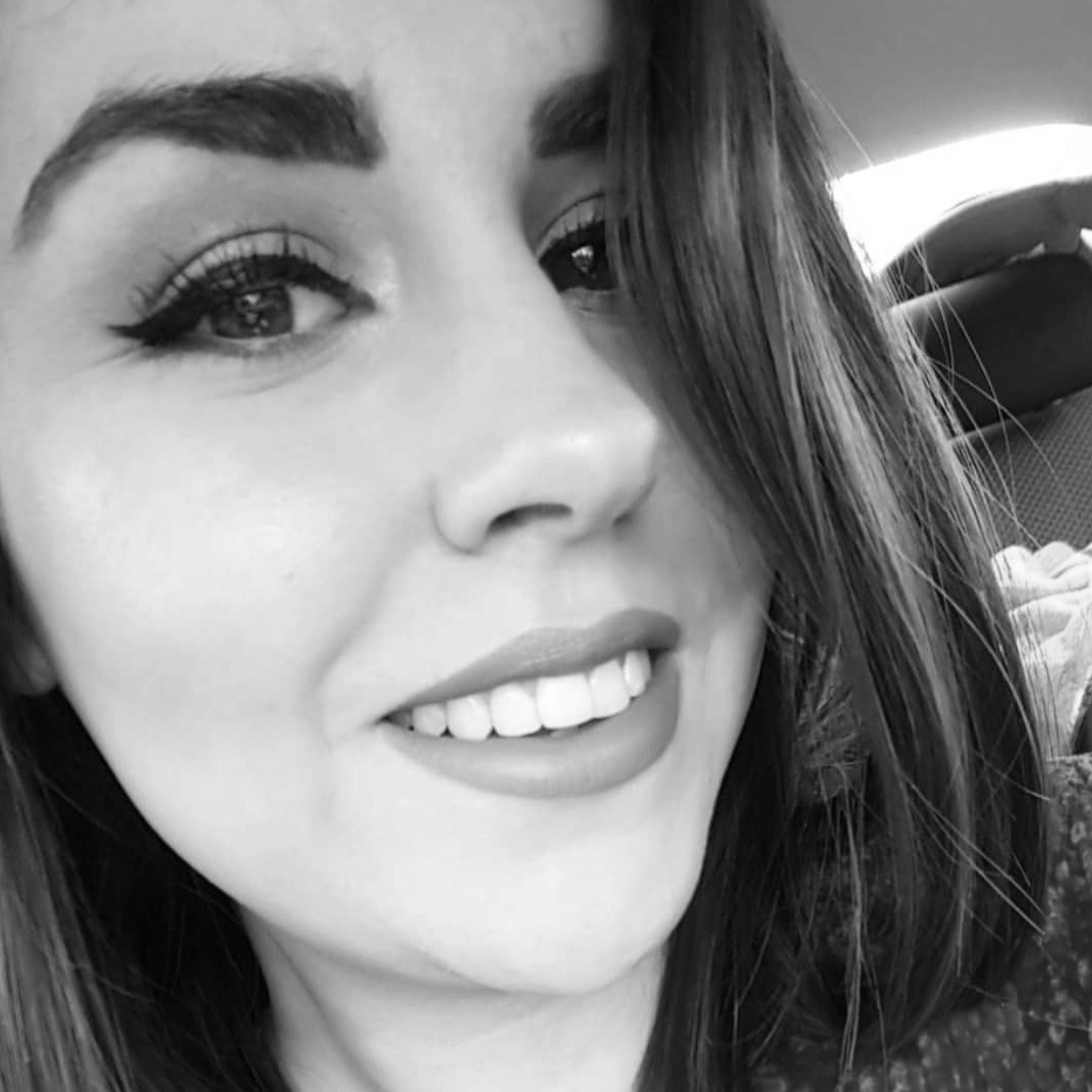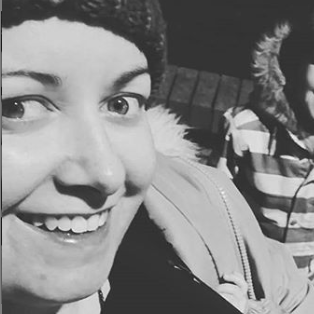 "I'm not one for any subscription services (allergic to commitment) but this one I honestly cannot live without. I look forward to it every 8 weeks and it really does make me want to mind myself <3 <3"
The only thing I love more than the contents of this @mamamomentsbox, is the idea behind it <3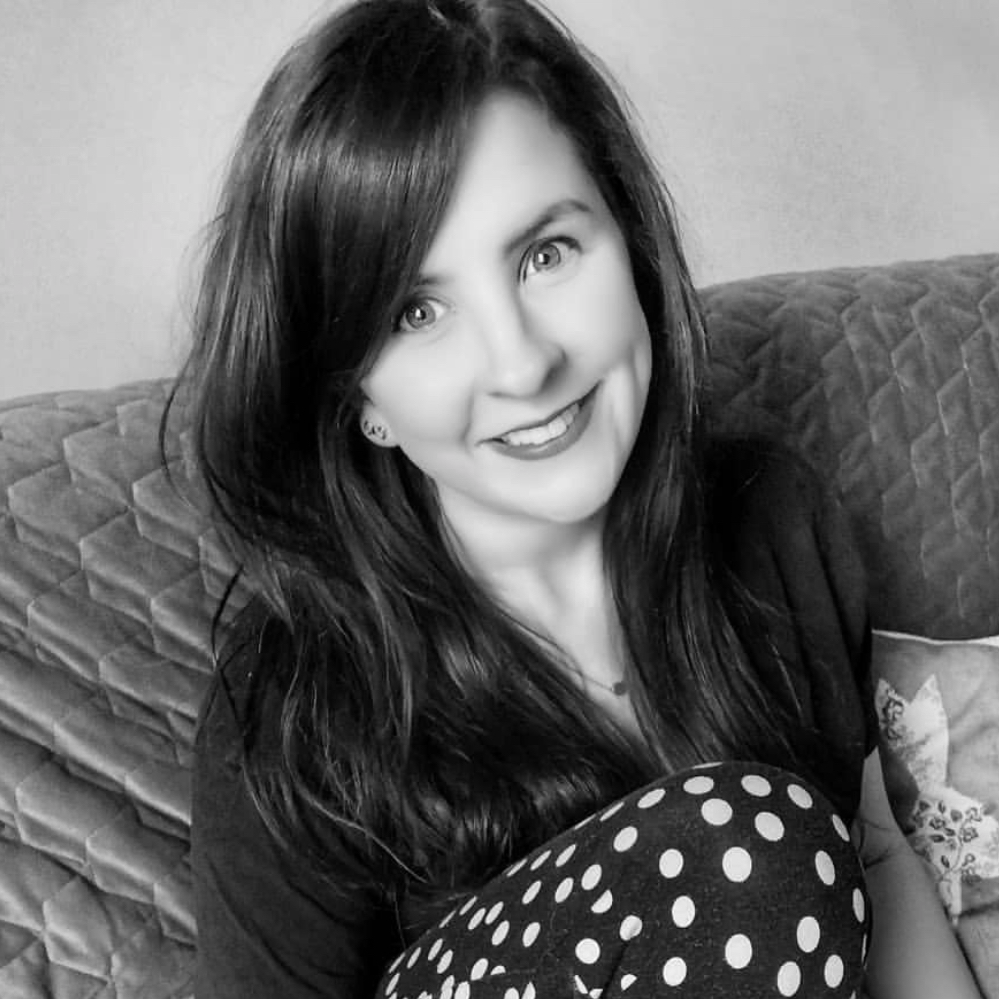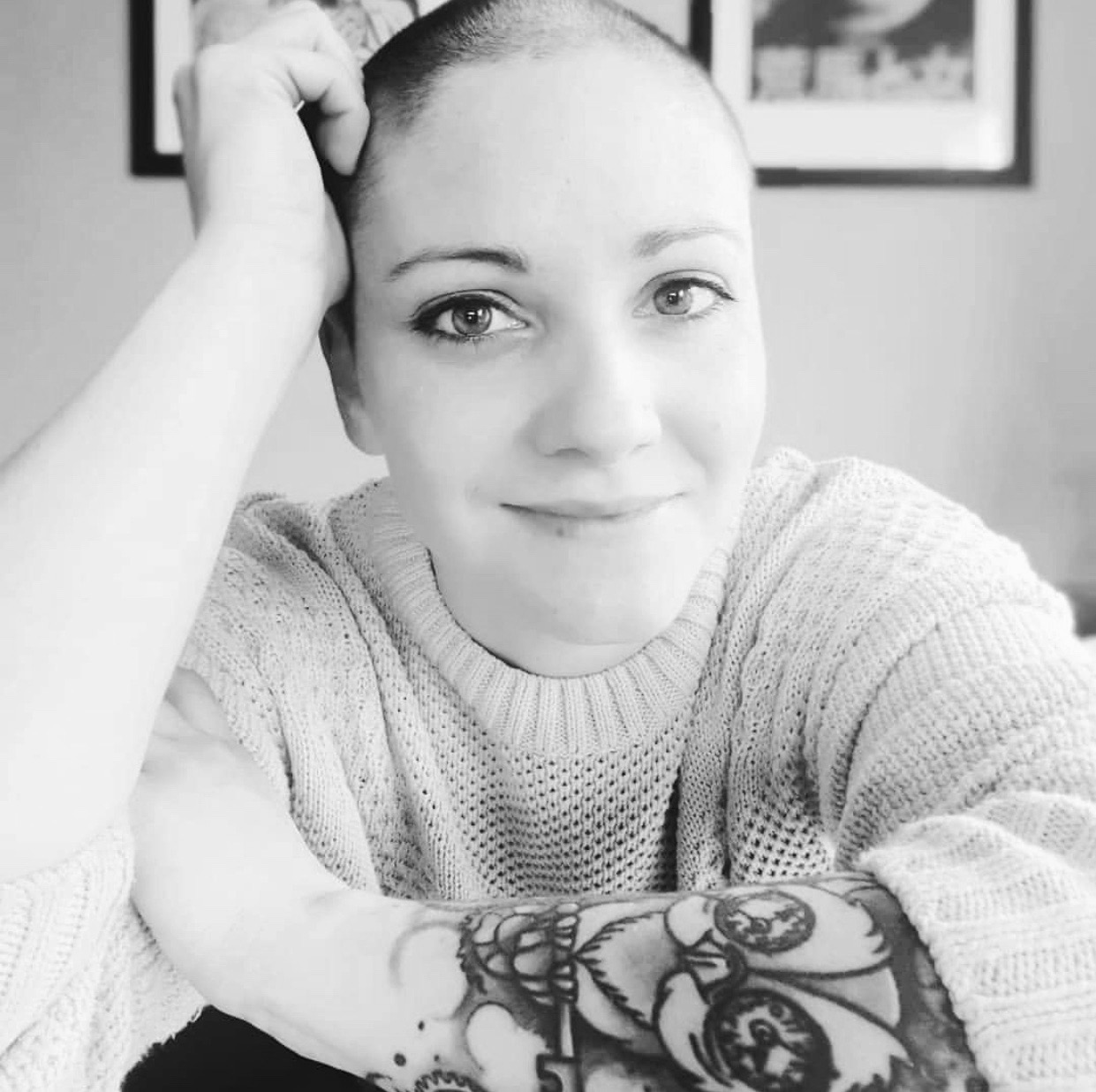 It's honestly like a little box of magic … it's a subscription box, a bit like a Birch Box but better because it encompasses everything about self care in motherhood. I can only compare it to a hug in a box
Mama Moments has done more for me in 
the past few months than I could ever tell you. I'm so glad I subscribed.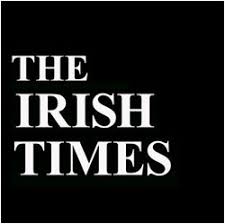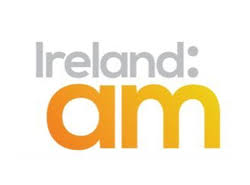 Registered in Ireland No. 624250
Registered Office: 17 Corrig Road
Sandyford, Dublin 18, D18N6K8, Ireland

Photo Credit: Peppermint Dolly
Copyrights © All Rights Reserved By Mama Moments Limited