The Mini Reconnection Box
Did you know that mother flamingoes give so much of themselves to their young that they actually lose their pink colour?
That resonated with me so much when I heard it.
That's exactly what happened to me.
Learning to reconnect with the person you are can be a journey.
Because motherhood does change us, and the exact woman we were before kids is not there any more ... but a new version of her is.
Some parts of her have faded, some are still there and there are also some brand new, exciting parts.
Not all of that is due to motherhood ... some of it is due to use being older, in a new season of life, with more, new life experiences.
But the important thing is that we reconnect with ourselves.
Rediscover who we are now.
Connect with this new woman.
Find out what she likes, what lights her up and makes her happy.
And that is exactly what the April subscription box is all about.
This is ... The Reconnection Box.
I am incredibly excited and moved by this one.
This is the gift box I wish I'd had years ago ... and to be honest, after the last 12 months, it's the box I need right now too.
So if my words have struck a chord make sure you gift this self care box to yourself.
Included inside are:
The powerful reconnection meditation

The beautiful, handrolled mini beeswax candles

The nourishing mango body butter from Dublin Herbalists
Click buy now below to buy as a single box or click here to subscribe for our bimonthly mini self care boxes.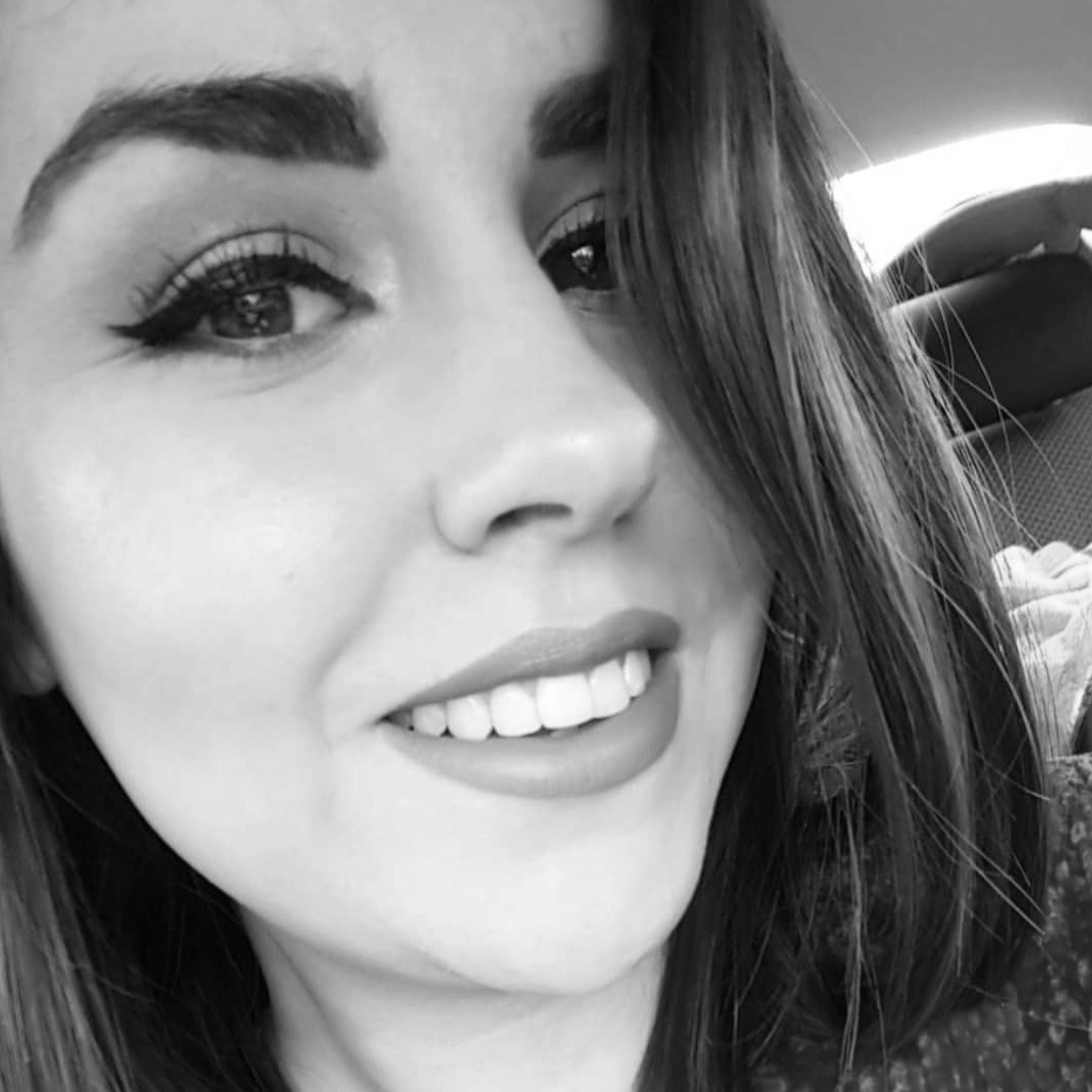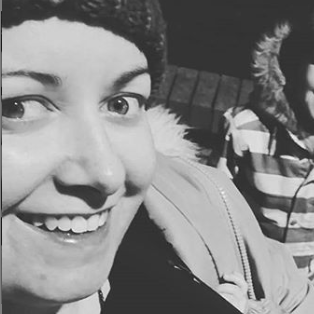 "I'm not one for any subscription services (allergic to commitment) but this one I honestly cannot live without. I look forward to it every 8 weeks and it really does make me want to mind myself <3 <3"
The only thing I love more than the contents of this @mamamomentsbox, is the idea behind it <3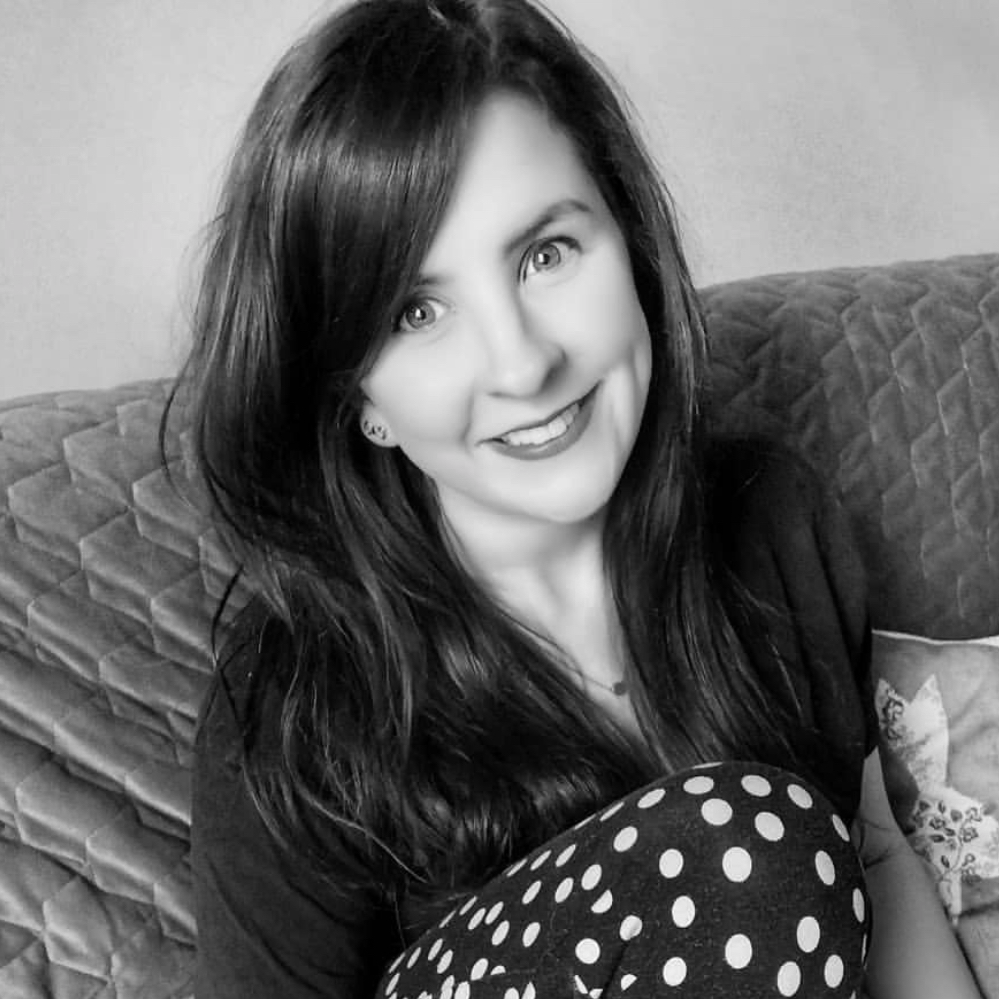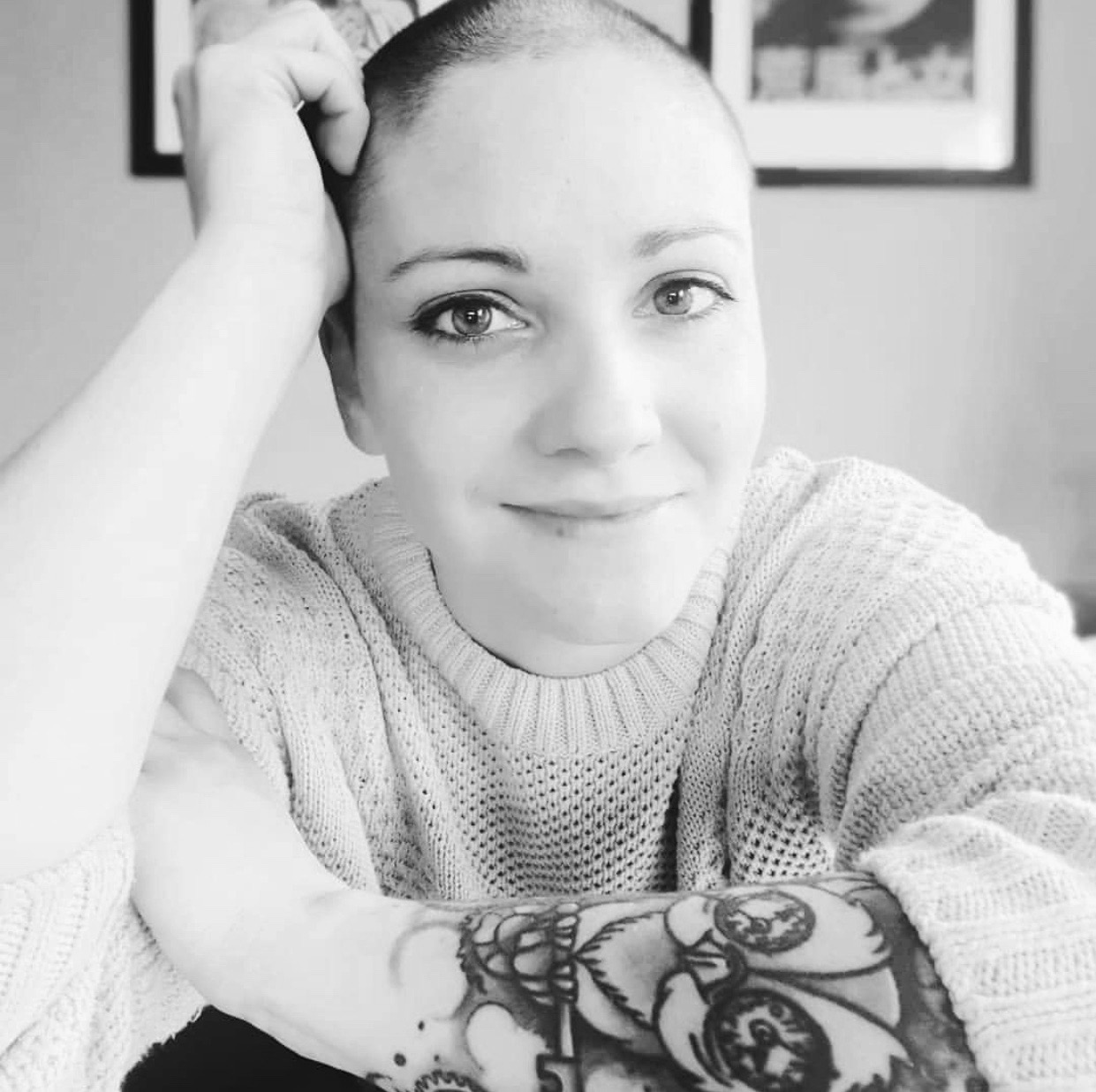 It's honestly like a little box of magic … it's a subscription box, a bit like a Birch Box but better because it encompasses everything about self care in motherhood. I can only compare it to a hug in a box
Mama Moments has done more for me in 
the past few months than I could ever tell you. I'm so glad I subscribed.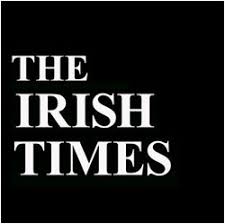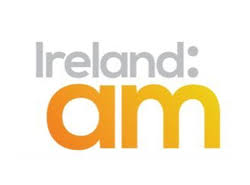 Registered in Ireland No. 624250
Registered Office: 17 Corrig Road
Sandyford, Dublin 18, D18N6K8, Ireland

Photo Credit: Peppermint Dolly
Copyrights © All Rights Reserved By Mama Moments Limited