The Self Care Trifecta
The Trifecta
I created each of these to be powerful self care tools, whether used individually or combined.
The 2022 Planner, The Gratitude Journal and The Notebook are the three legs of the stool that holds you up and supports you through the ups and downs of motherhood.
The 2022 Planner
Everything you could want in a planner - weekly planning, habit tracker, period tracker, meal planner, favourite memories, notes pages, monthly, quarterly & yearly reflections pages, monthly, quarterly & yearly planning pages ... and so much more.
This planner helps get everything out of your head, into one safe trusted place. To keep the overwhelm at bay while reminding you to make time for self care & your own hopes & dreams.
The Gratitude Journal
The first ever Mama Moments product.
This gratitude journal is so close to my heart. Gratitude journalling saved me when I was struggling. This journal was created to help you rewire your brain to focus on the positives, to capture fleeting moments that would be lost & to help you create huge shifts internally.
There is countless literature out there that extols the benefits of gratitude journalling. This journal was created especially for busy, sleep deprived mothers.
Included are calming breathing exercises & beautifully hand drawn images you can colour in for extra moments of mindfulness.
The Notebook
Brand new in 2022 this is the missing piece.
If you've done my courses you'll know I am a huge journaling advocate as a self care (& mental health) practice. I often share journalling prompts & if you've done my
Self Care In The Trenches
course you'll know the most potent journaling techniques I rely on are the 'thought download' & 'thought processing tool'. But for those you need a notebook & so the beautiful Mama Moments notebook was born.
Same luxury quality as my other journals, with the freedom to write as much as you want. The quote on the front says it all .... I am becoming who I am meant to be.
Available to purchase individually through the Build-A-Box page or else as a trilogy with 15% off.
The perfect gift or me-to-me treat.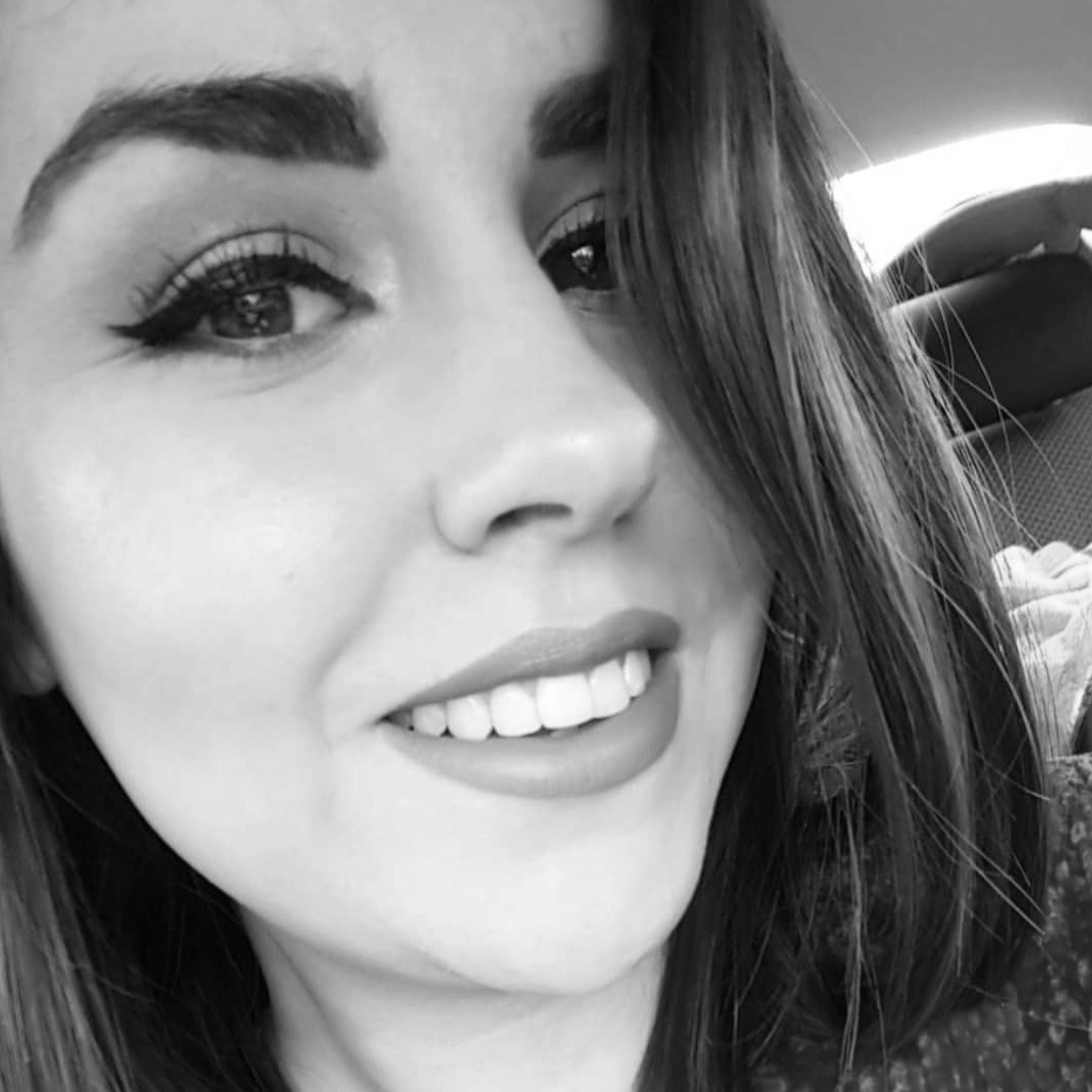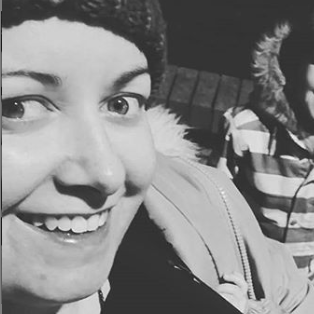 "I'm not one for any subscription services (allergic to commitment) but this one I honestly cannot live without. I look forward to it every 8 weeks and it really does make me want to mind myself <3 <3"
The only thing I love more than the contents of this @mamamomentsbox, is the idea behind it <3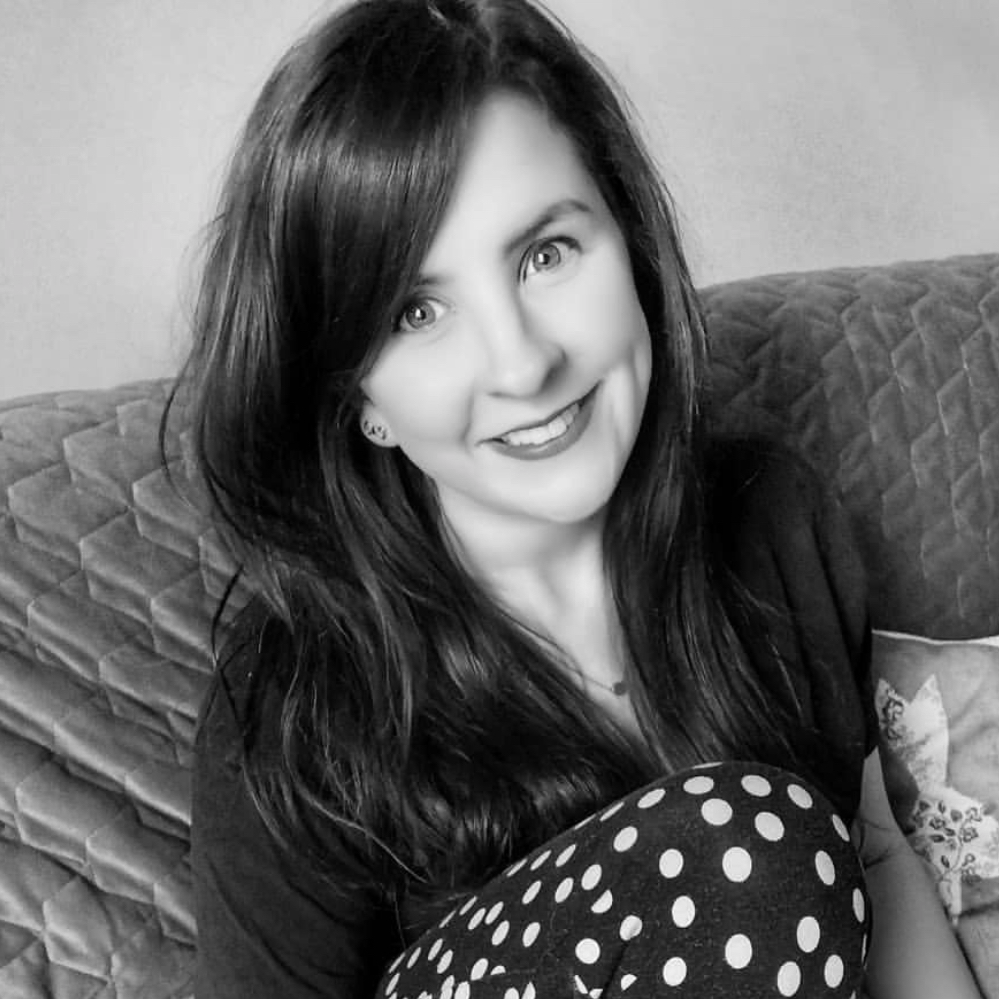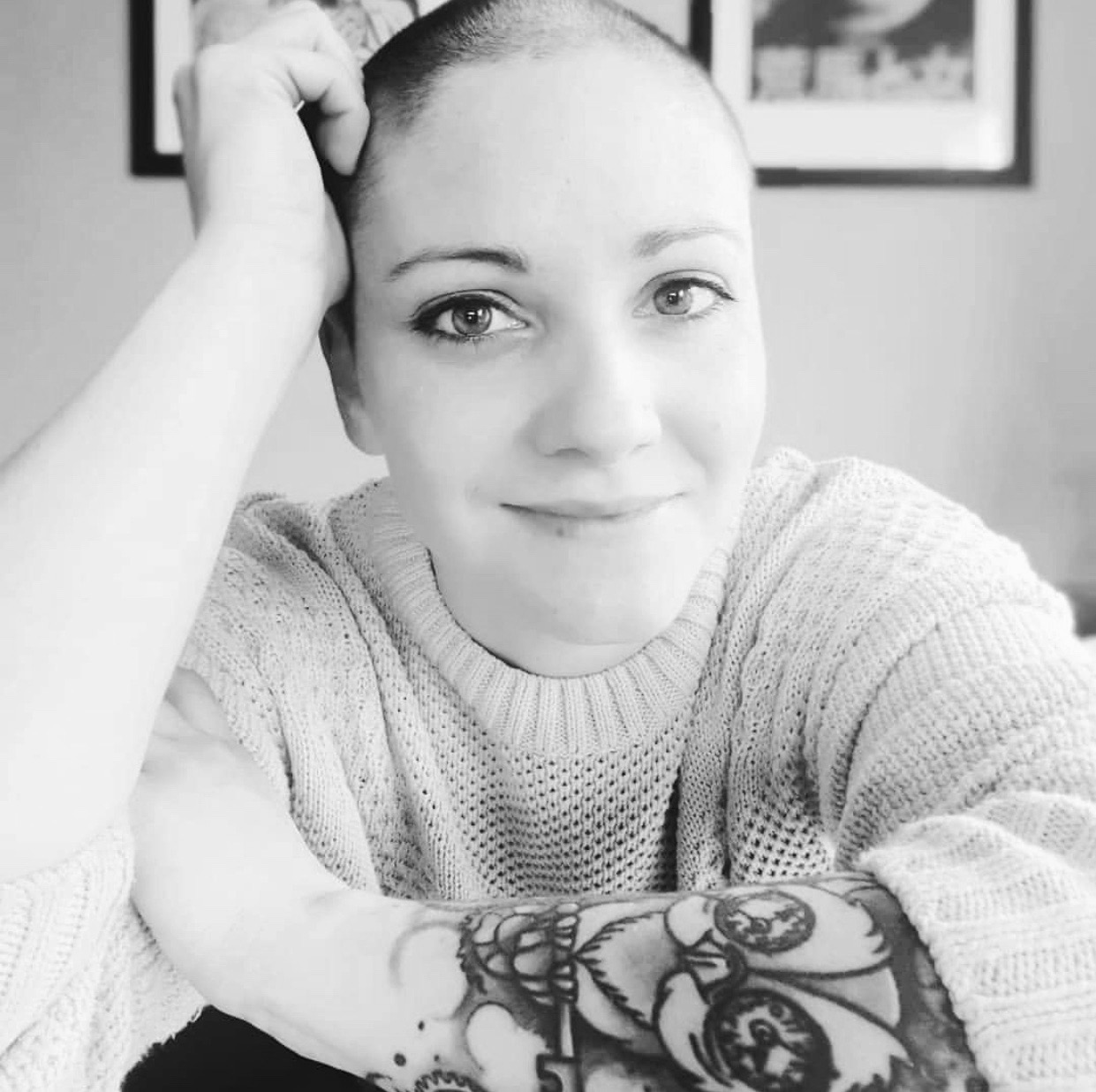 It's honestly like a little box of magic … it's a subscription box, a bit like a Birch Box but better because it encompasses everything about self care in motherhood. I can only compare it to a hug in a box
Mama Moments has done more for me in 
the past few months than I could ever tell you. I'm so glad I subscribed.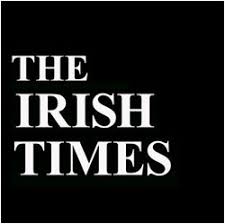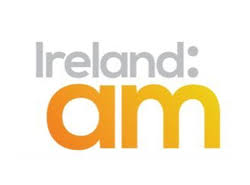 Registered in Ireland No. 624250
Registered Office: 17 Corrig Road
Sandyford, Dublin 18, D18N6K8, Ireland

Photo Credit: Peppermint Dolly
Copyrights © All Rights Reserved By Mama Moments Limited