Please also note that due to supply chain issues with our branded boxes all orders are currently being shipped gift wrapped inside plain cardboard boxes.
The Vitamin Sea Box
Last March I started sea swimming and it has been so transformation for both my physical and mental health.

I wanted to bring all the healing nourishment the sea has to offer directly to you to explore as part of your self care - and this is EXACTLY what this box will offer you.
Included is:
The Sea Cures All custom print from Dusty Boy Designs
Irish Seaweed Bath from Wild Irish Seaweed
Irish Seaweed Soap from The Moher Soap Co
Seaweed Serum Pouch from Ocean Bloom
Seaweed Lipbalm from Connemara Organic Seaweed
Customers are loving this one!


"Oh wow Sarah! That is one seriously gorgeous box!"
"Love it! Especially that the bath soak comes with it's own bag and is reusable!"
"That seaweed bath! That was exactly what I needed this morning, absolutely magical (and you in my head saying bath first, work second :D"
FREE worldwide shipping available!


Please note that in order to be as sustainable as possible and reduce packaging, all Mama Moments orders are shipped directly in the Mama Moments box. If you would like the box shipped inside a postal bag (so that the postage label is not directly attached to the box) please ensure to add a shipping bag to your order.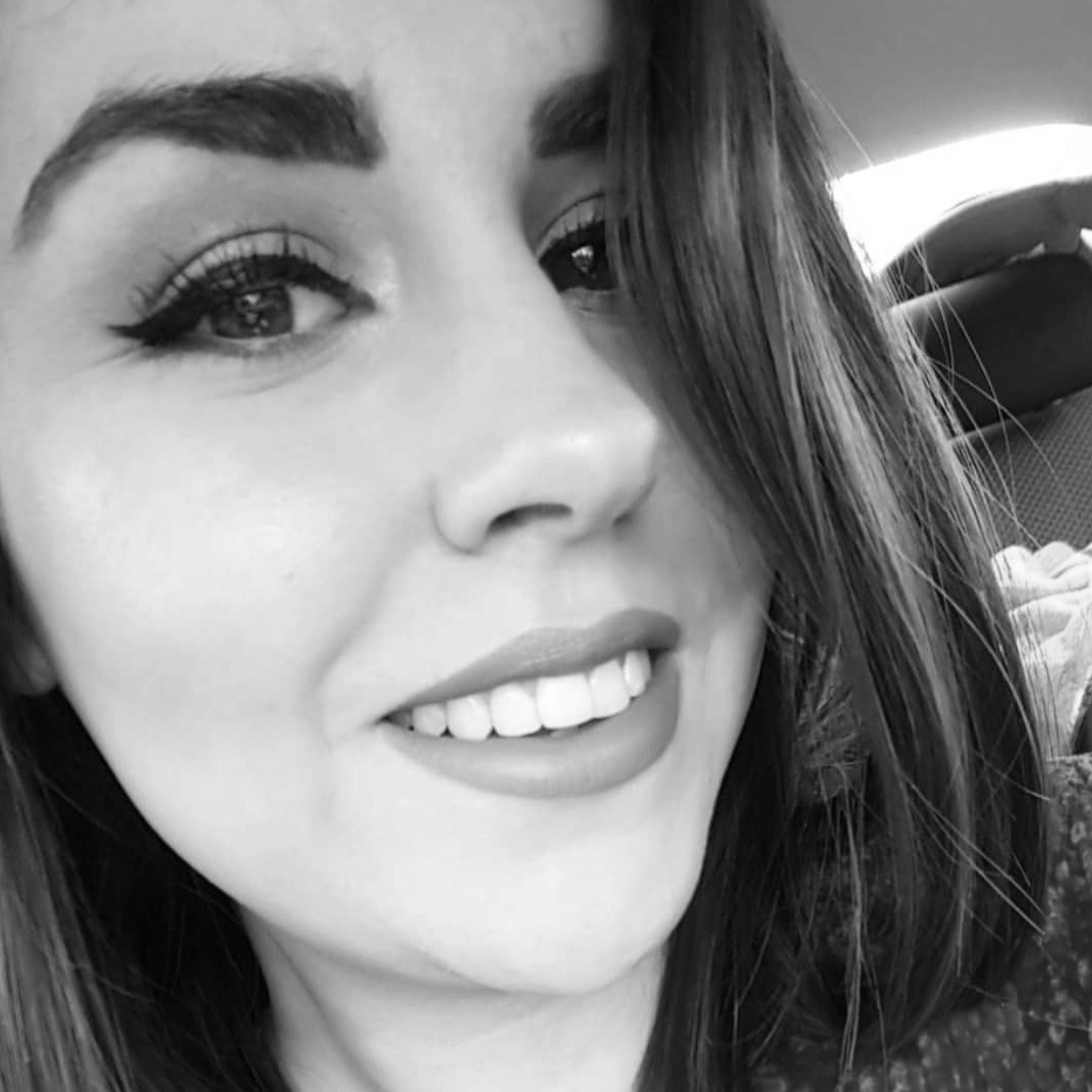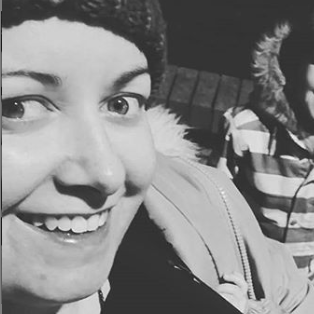 "I'm not one for any subscription services (allergic to commitment) but this one I honestly cannot live without. I look forward to it every 8 weeks and it really does make me want to mind myself <3 <3"
The only thing I love more than the contents of this @mamamomentsbox, is the idea behind it <3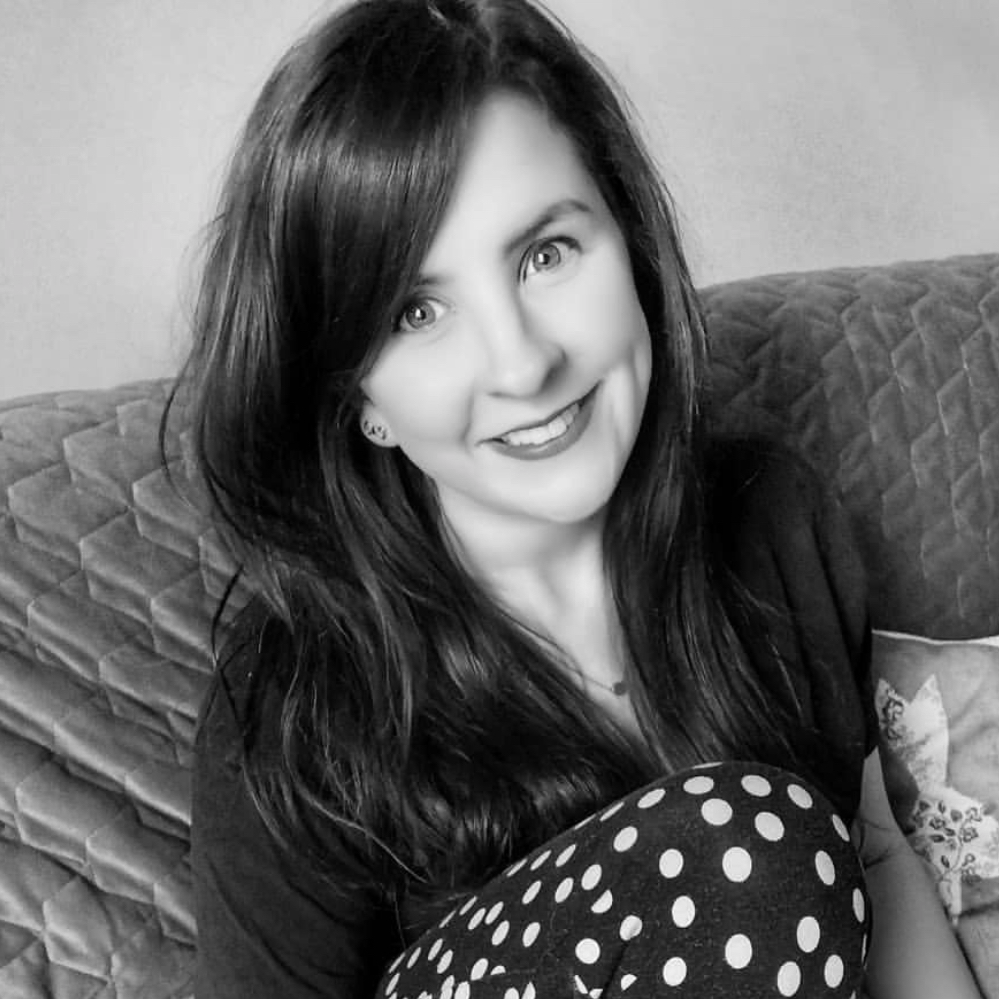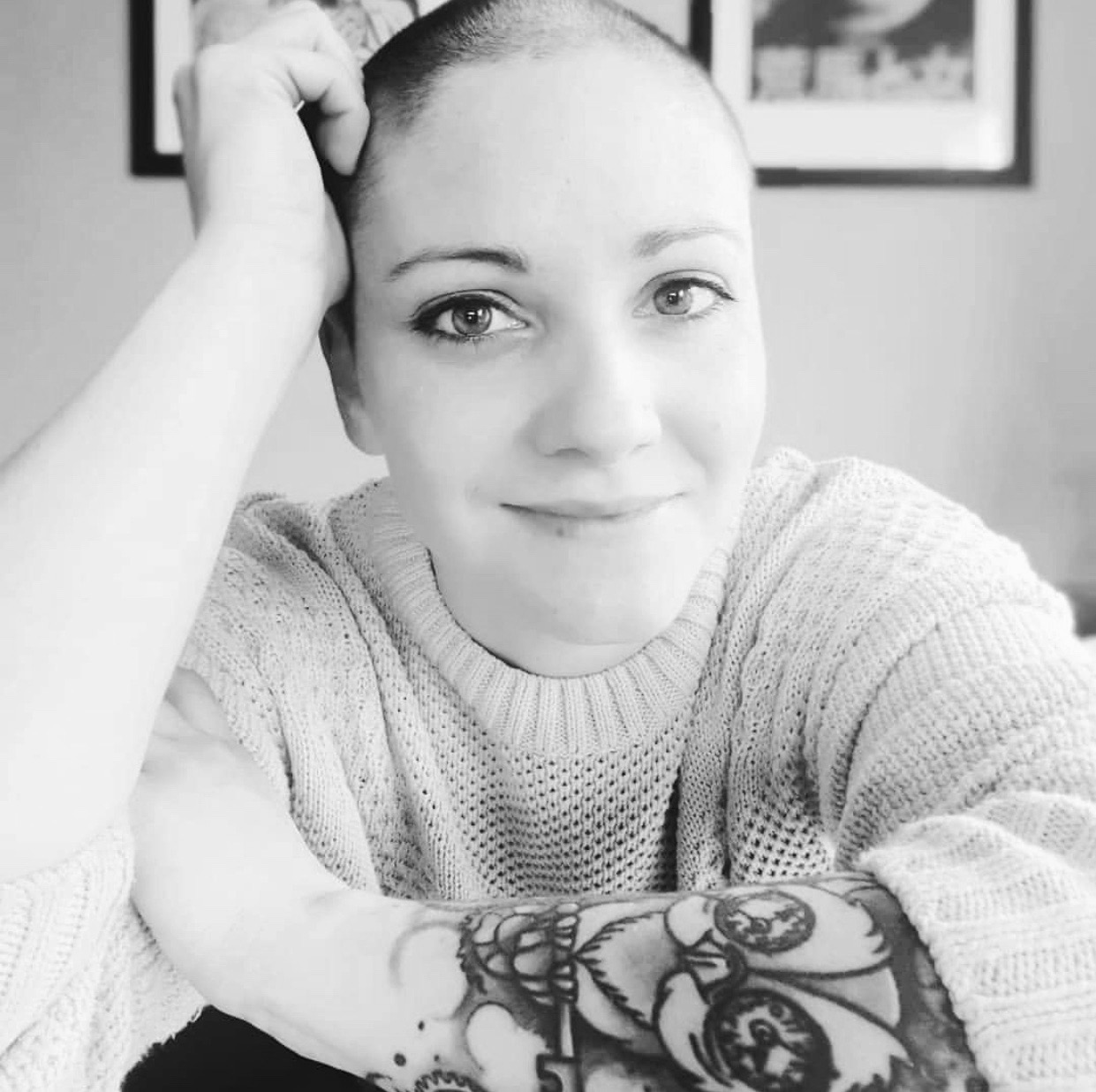 It's honestly like a little box of magic … it's a subscription box, a bit like a Birch Box but better because it encompasses everything about self care in motherhood. I can only compare it to a hug in a box
Mama Moments has done more for me in 
the past few months than I could ever tell you. I'm so glad I subscribed.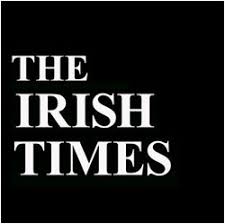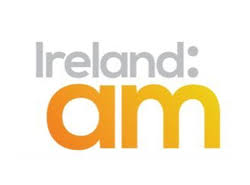 Registered in Ireland No. 624250
Registered Office: 17 Corrig Road
Sandyford, Dublin 18, D18N6K8, Ireland

Photo Credit: Peppermint Dolly
Copyrights © All Rights Reserved By Mama Moments Limited