The August Box is shipping in ...
How To Live Your Best Mama Life
Being a mother can be really hard. The days feel overwhelming and endless. You feel like you are struggling just to keep your head above water. You collapse on the couch at the end of every day feeling exhausted, like you spent the whole day chasing your tail but achieving nothing. You never expected life with young children to be this hard.
I completely understand how you feel. I was there too. I felt like every day was a fight just to survive. I would count down the hours until bedtime and then feeling guilty for not 'enjoying them while they're young'. I felt like it was all passing in a blur of relentless days and I didn't know how to make it better.
Then I found a better way and now I can truly say that I am living my best life!
Through the online workshops I teach you how to take back control of the days and teach you the strategies you can put in place to set yourself up for success. I help you go from chaos to calm. 
These workshops really will help you live your best mama life!
Are you really struggling with your child's sleep and don't know how to fix it ?
Is it taking you a long time to get them to go to sleep ?

Are you experiencing multiple wakes through the night?

Is your child resisting day time sleep?

Is your child going to sleep but not staying asleep?

Are you returning to work and would like to establish a healthy sleep routine for your child?

Is there another baby on the way and perhaps your toddler is struggling with sleep?

Are you dealing with nightmares or night terrors?

Do you have to lie down with your child to get them to go to sleep?

Are you repluging the soother multiple times at night?

Do you have to put your baby in the car or buggy to get them to go to sleep?
Erica Hargaden is

 a mum of three, a full time Certified Child Sleep Consultant and a member of the International Association of Child Sleep Consultants.
"Sleep is not a luxury. Sleep is a necessity.

Like food, shelter and water, we need sleep to function and survive. Children need it even more than adults do. They need it to grow, they need it to develop & they need it to thrive.

"
Register for this workshop now by clicking the button below. Erica will also provide advice on how we can all prepare for the upcoming clock change at the end of March!
Each on demand workshop purchase includes:
Access to the 1 hour workshop video, including Q&A from the live event.

Downloadable worksheets and resources (where applicable) which help you put into action everything you learn in the workshop.
If you want access to ALL my workshops, join my Inner Circle membership, which gives you instant access to my full back catalogue of workshops AND all future workshops, all included in your membership fee!!
How To Have A Calm Week (Every Week)
This workshop is for you if you constantly feel like your brain is spilling over, you're stressed that you're going to forget something important, you feel like there is no way you'll ever get everything done that you need to get done and you're tried of feeling like you're constantly chasing your tail and getting nowhere!
In this workshop I will teach you exactly how you can set yourself up to have a calm week (every week!)!
How To Stop Feeling Overwhelmed All The Time
Do you collapse on the couch at the end of the day feeling exhausted? Do you feel like you will NEVER get on top of the to do list and your head is melted trying?
This 1 hour workshop will help you identify exactly what is causing your overwhelm and help put strategies in place to help you life your best life. You won't believe how fast this workshop will change your life!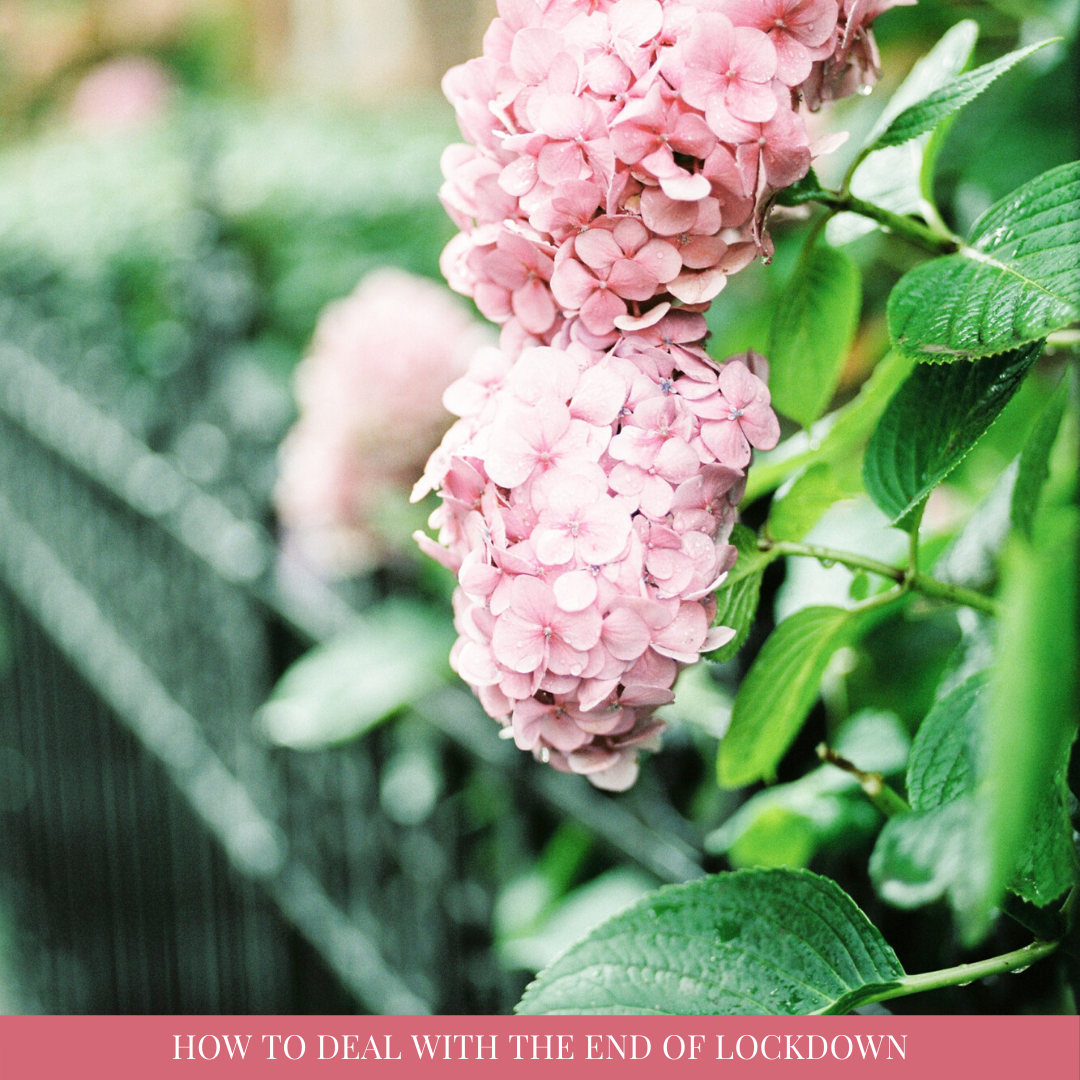 How To Deal With The End Of Lockdown
 
Are you feeling stressed as lockdown comes to an end? Are you feeling anxious about being back in public spaces where not everyone is practicing social distancing? Are you feeling pressure from friends and family to go back to 'normal life' and ignore the guidelines around social distancing and travel?

This workshop will teach you exactly how to ease out of lockdown on your own terms.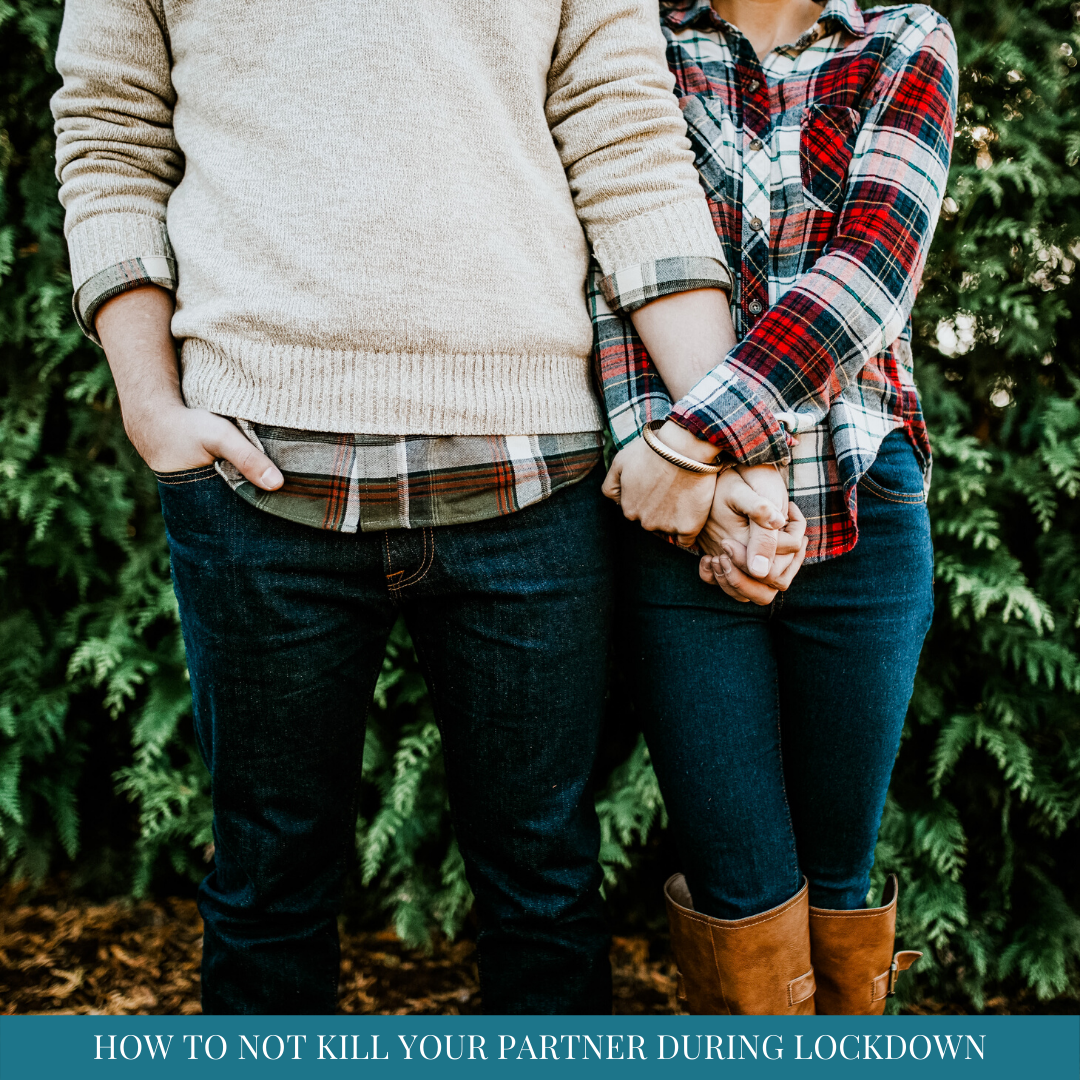 How To Not Kill Your Partner During Lockdown
Do you feel like you are constantly at loggerheads with your other half? Are you forever having arguments and butting heads? 
This 1 hour workshop will show you exactly how you can bring harmony back into your relationship and make these days in lockdown much more enjoyable.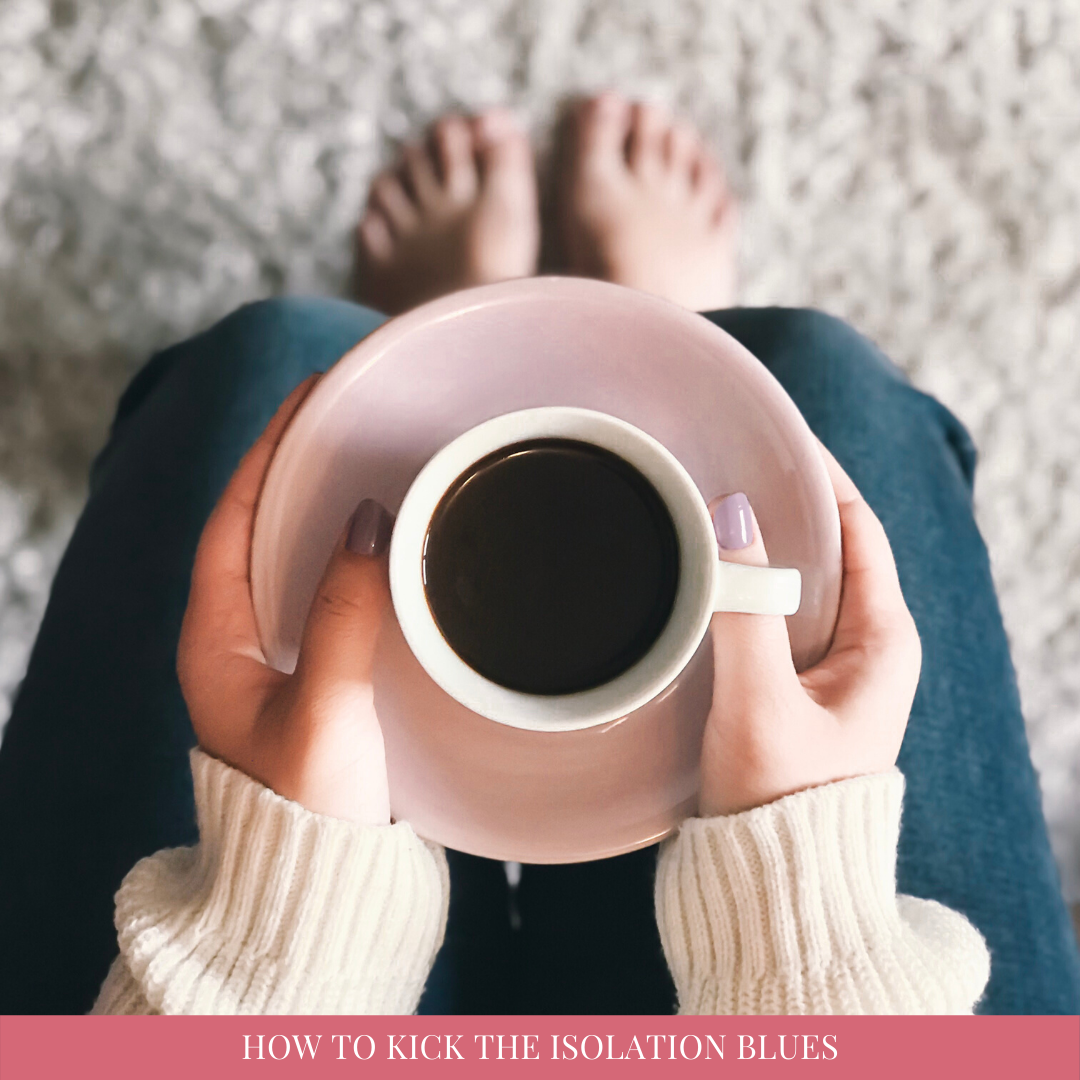 How To Kick The Isolation Blues
Are you are feeling completely overwhelmed and stressed out by isolation life at home with the kids? Do you feel like you are struggling with anxiety, low mood, frustration and like every day is groundhog day?
This 1 hour workshop will teach you exactly what you need to do to feel calmer, happier and more in control.
Guest Expert Series Workshops
As well as regular workshops from me, I also invite guest experts to give workshops that can support you on a range of topics. Below are a few of the workshops held recently.
Positive Parenting
with Aoife Lee
Held Thursday 30 July 2020.
Live only event.
Creating positive relationships with our children is something many of us strive for as parents, but it can be hard to know how best to manage the more testing behaviours!
Parenting can be tough but you're not on your own. 
During this workshop we learnt from parenting expert Aoife Lee:
✨how we can encourage our children's positive behaviours
✨why our children push boundaries
✨how to manage these behaviours
✨practical ways of offering our children choice, taking the lead, as well as how to be more assertive when dealing with a variety of behaviours
Make sure to join the mailing list below to be the first to hear about future expert workshops!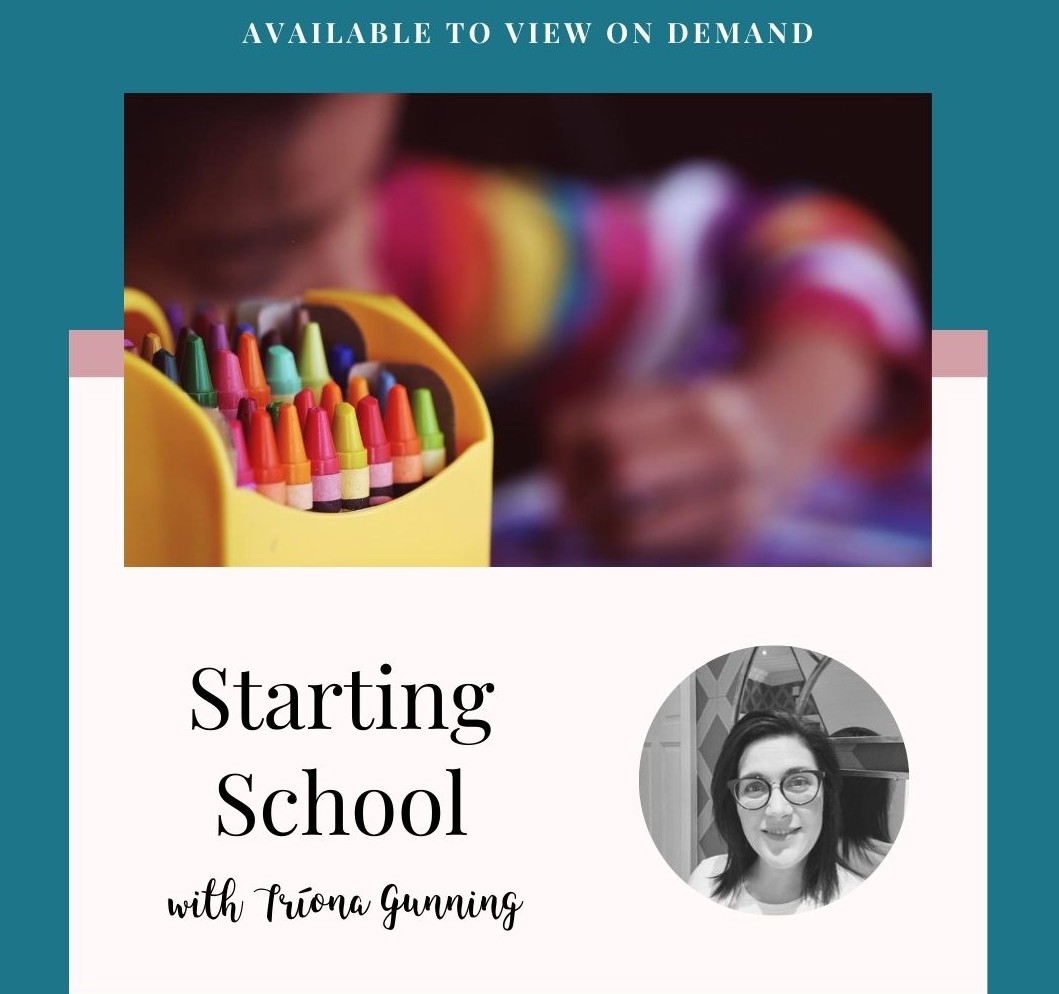 Starting School
with Tríona Gunning
Held Wednesday 12 August 2020.
Live only event.
Your child starting preschool or school for the first time can be daunting. And what if they started last year but then Covid19 happened and now you feel like you're back at square one starting all over again!

There are so many worries that run through your head, from what to pack them for lunch to how to handle the drop off and worries about how they'll get on with the teachers and other children. Not to mention all the additional Covid19 procedures to worry about too!
This is where Tríona Gunning comes to the rescue! Tríona Gunning is a mother of two and founder of Early Years Insights. She has 9 years experience working in the childcare sector and has a degree in Early Years Education and Care.
During the workshop she covers:
 
Stepping out into the world – transitions for young children
The prepared parent – recognising that this is also a transition for you & how to prepare in order to best support your child
Starting the conversation – how to prepare your child by listening to them & introducing new concepts through books
What do we need? – getting practical with bags, lunches, clothes, life skills, labelling & building a routine
The first day – what to remember, how to interact with the practitioner/teacher, trusting your child, yourself & the professional
Tríona all covers all of these topics with consideration given to the new procedures in place for Covid-19.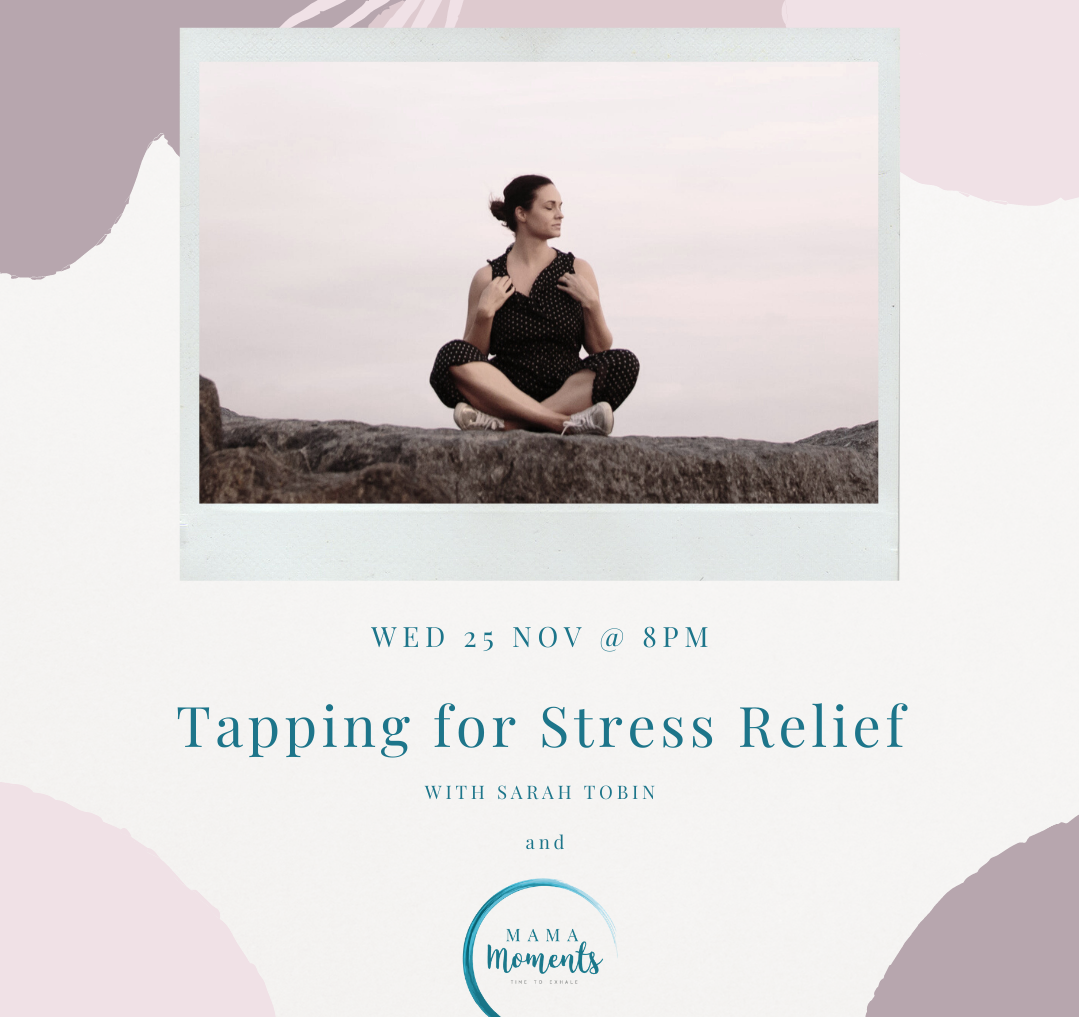 Tapping for Stress Relief
with Sarah Tobin
Do you feel like you've been on an emotional rollercoaster recently?
The last few weeks have been VERY intense! So many emotions from being back in lockdown, and of course the US election had many of us riding a rollercoaster of emotions.
We are all in some serious need of a little nurturing and minding after all that.
So I am thrilled to announce that the next of the self care workshops will be with Sarah Tobin of Tapping for Mums!
Sarah will introduce us to tapping and explain how it can help us reduce our anxiety and day-to-day stress.
We will chat about why tapping has been called 'talk therapy on speed' and how it can help us with everything from ptsd and pnd to everyday stress.
Sarah will also lead us through a tapping session so you will leave the workshop feeling calmer, more peaceful and ready for a good night's sleep.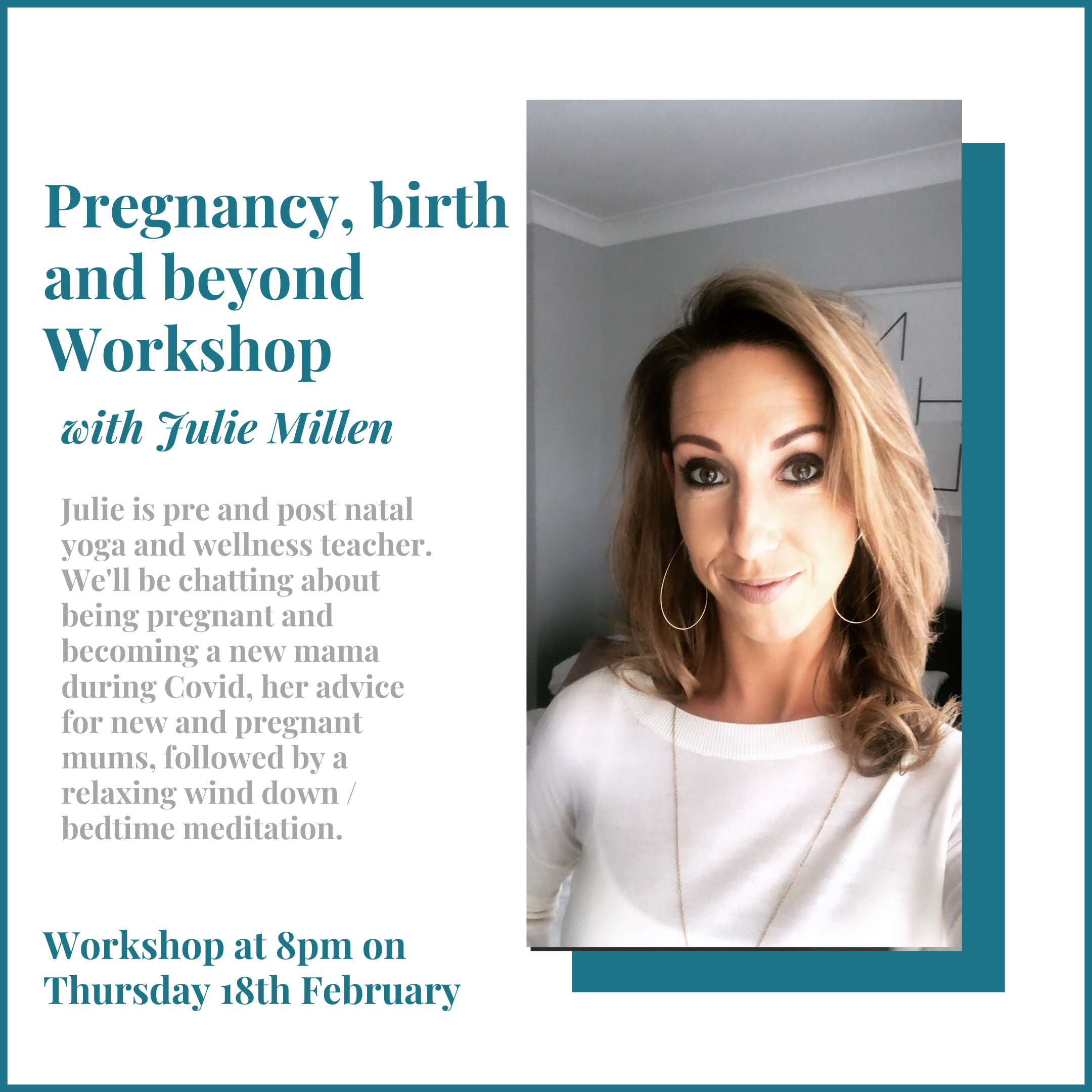 Pandemic self care for Pregnancy, Birth & Beyond with Julie Millen
Are you pregnant or a new mom?
Going through pregnancy, birth and being a new mama can be hard enough ... doing it during a pandemic is like nothing else.
There is so much you miss out on and the usual supports aren't there.
Julie Millen of Julie B Yoga is joining me  for a workshop tailor-made for you.
Julie is a pre- and post-natal yoga and wellness teacher in Dublin, AND she had had her first baby in June 2020 in the height of the pandemic.
So she knows EXACTLY what you are going through.
During the workshop we will chat about..
- Pandemic self care for pregnant mamas,
- Pandemic self care for new mamas,
- Pre & post-natal movement advice and support,
- How to connect with your changing body, and
- Julie's own personal experience and what helped her.
Julie is passionate about empowering and supporting women through their pre- and post-natal journey so I am thrilled to have her as a guest speaker at this month's Mama Moments self care workshop!
Julie will also lead us through a meditation at the end of the workshop so you will leave feeling calmer, more peaceful and ready for a good night's sleep.
How good does that sound!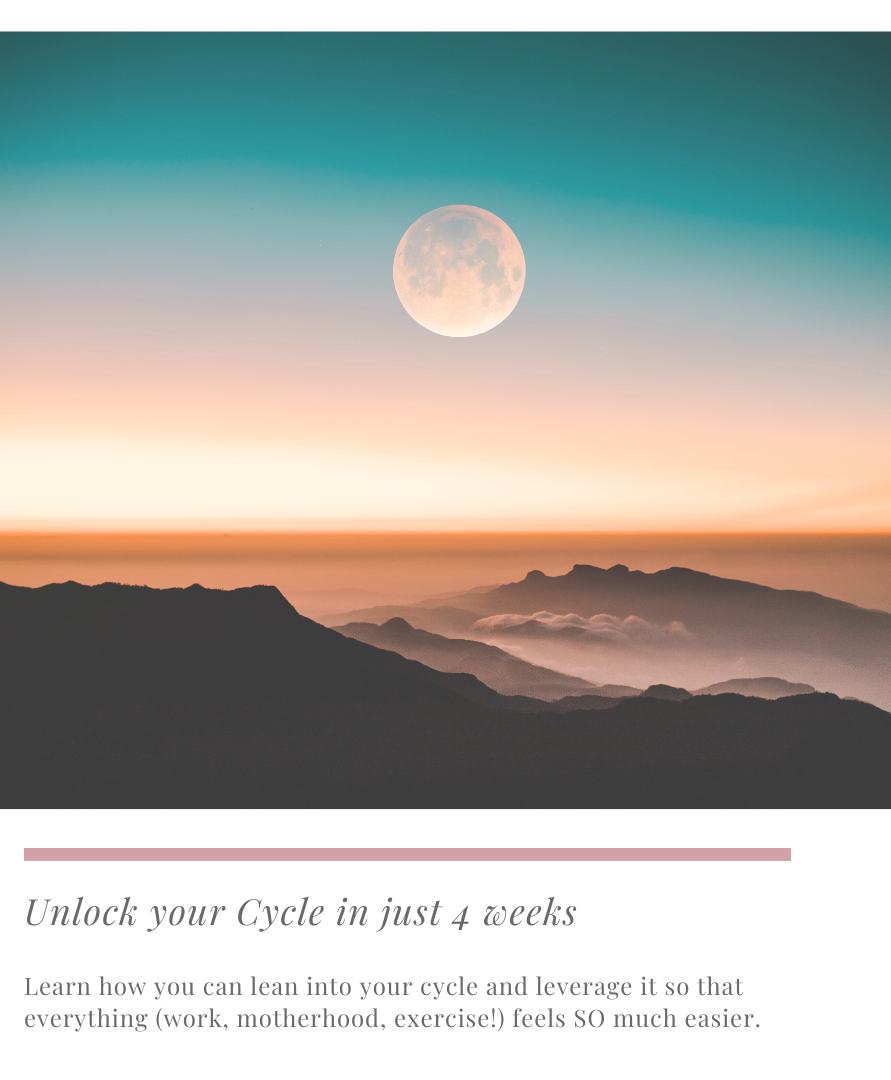 We've been led to believe that our menstrual cycle is a limitation, an inconvenience or a weakness we must overcome in order to succeed.
But the truth couldn't be more different.
Your menstrual cycle is your 5th vital sign. It affects 6 key systems of the body. It causes the brain to change by up to 25% over the course of a single cycle.
And those brain changes? They offer you unique gifts during each of the 4 phases of your cycle!
Imagine unlocking those unique gifts that each phase of your cycle offers and living in a way that truly supports you mind, body and soul?
Imagine finally living in harmony with yourself effortlessly, rather than being constantly at war with yourself?


I want you to finally know everything that you should have been taught at puberty. Everything I have learnt through 100+ hours of research and distilled into this course just for you.

Imagine how different the last couple of decades would have been if you had understood that you had a second body clock? If you had known how to lean into your cycle and leverage it so that everything - work, motherhood, diet and exercise - felt SO MUCH EASIER!
Join Our Mailing List To Be The First To Hear The Latest News On Upcoming Boxes
I am a mother of two young children, a wife and founder of Mama Moments.
After becoming a mother in 2014 I struggled with postpartum ptsd, depression and anxiety which has given me a unique understanding of just how difficult motherhood can be. 
I became passionate about self care and the key role it can play in protecting mothers' mental health and helping us live better, happier lives. 
I founded Mama Moments to empower women to put themselves first on the list and take time for themselves every day. 
I help mothers live their best life. Now it's your turn.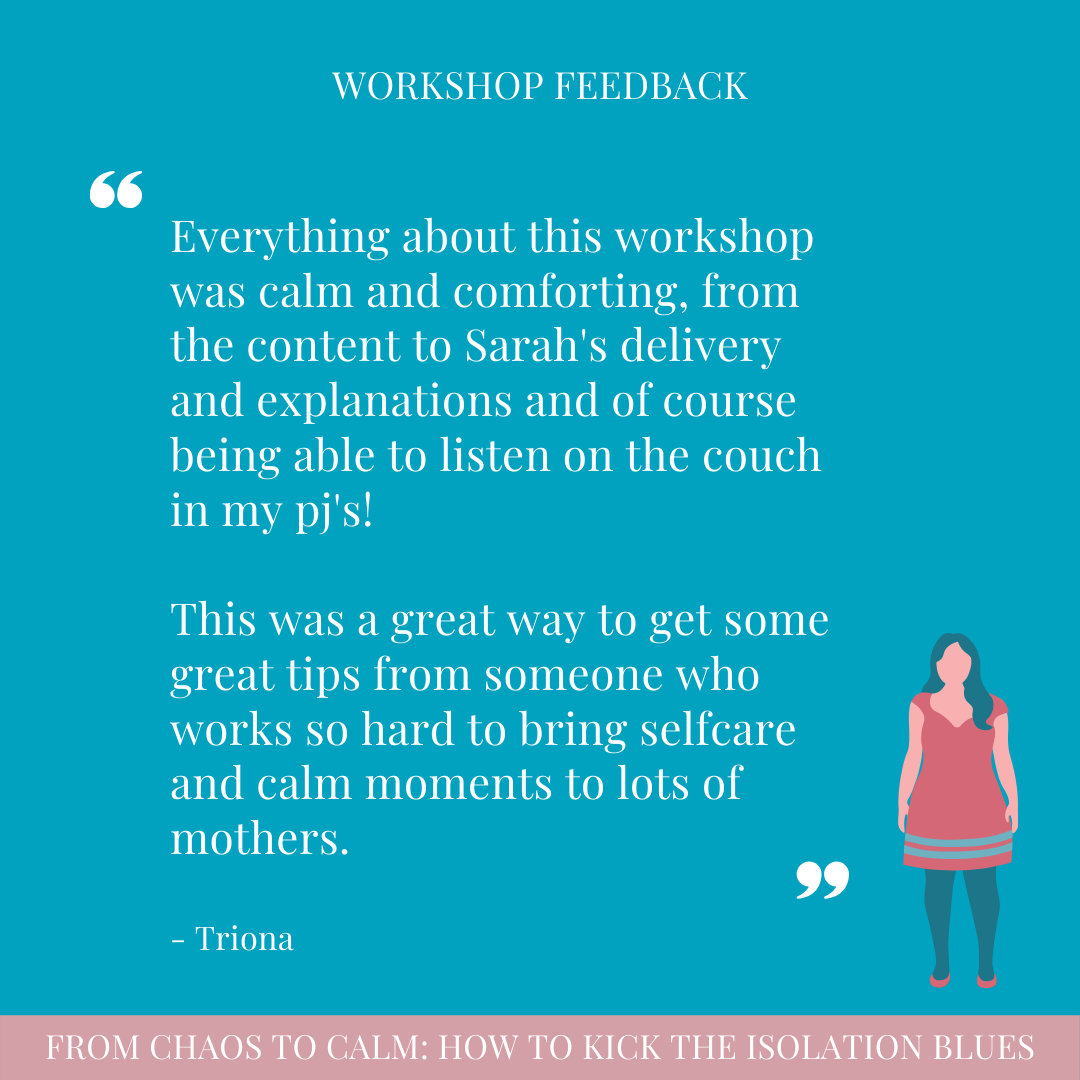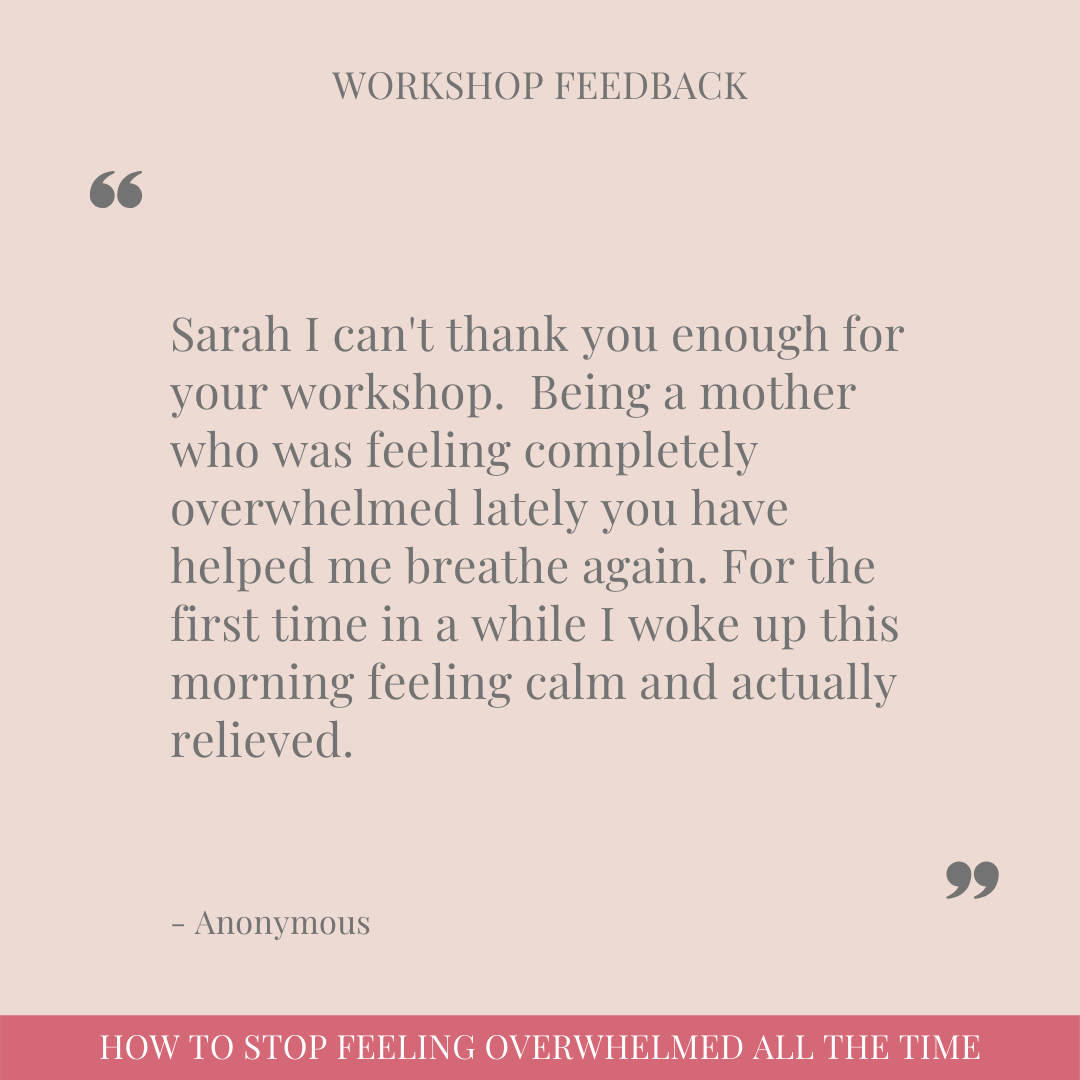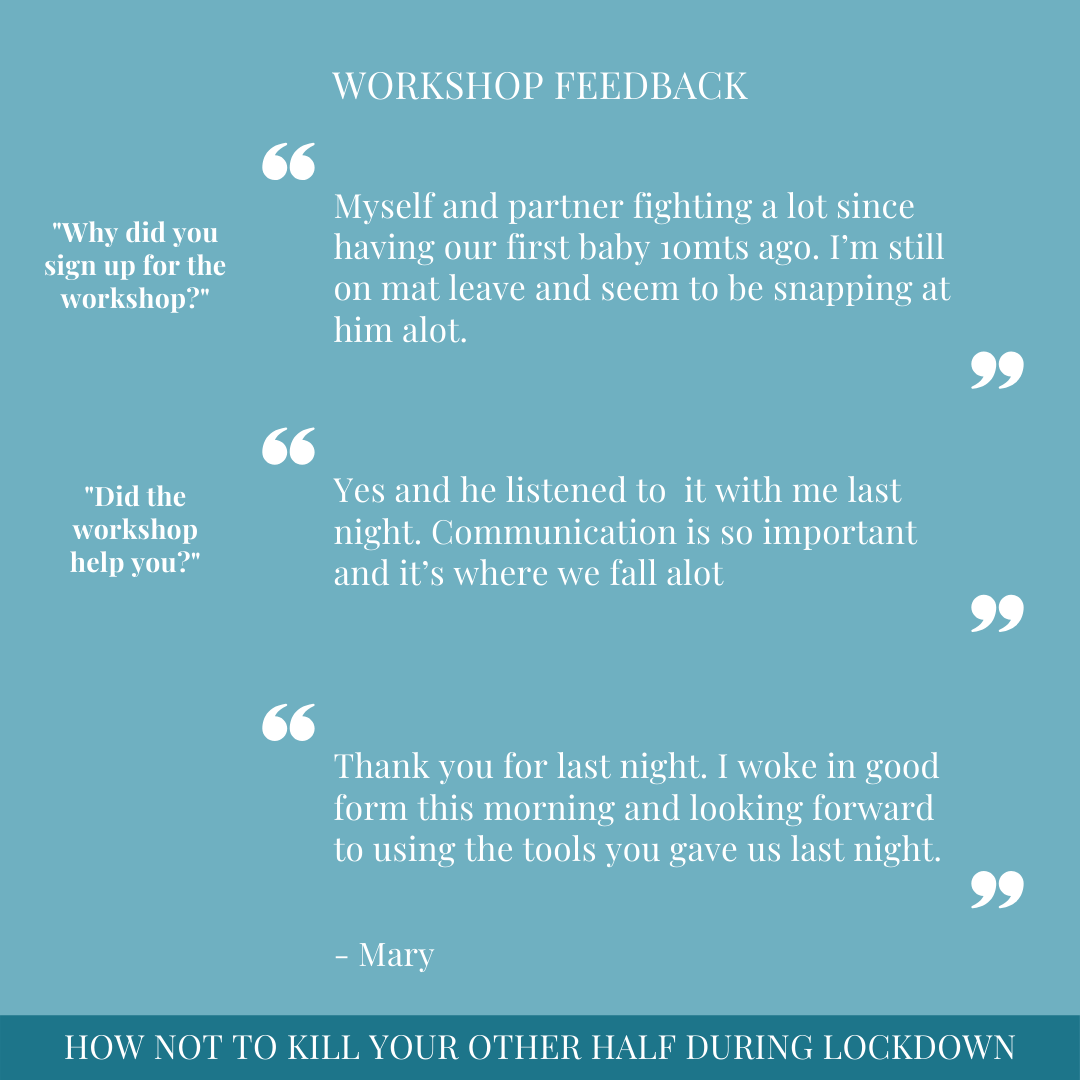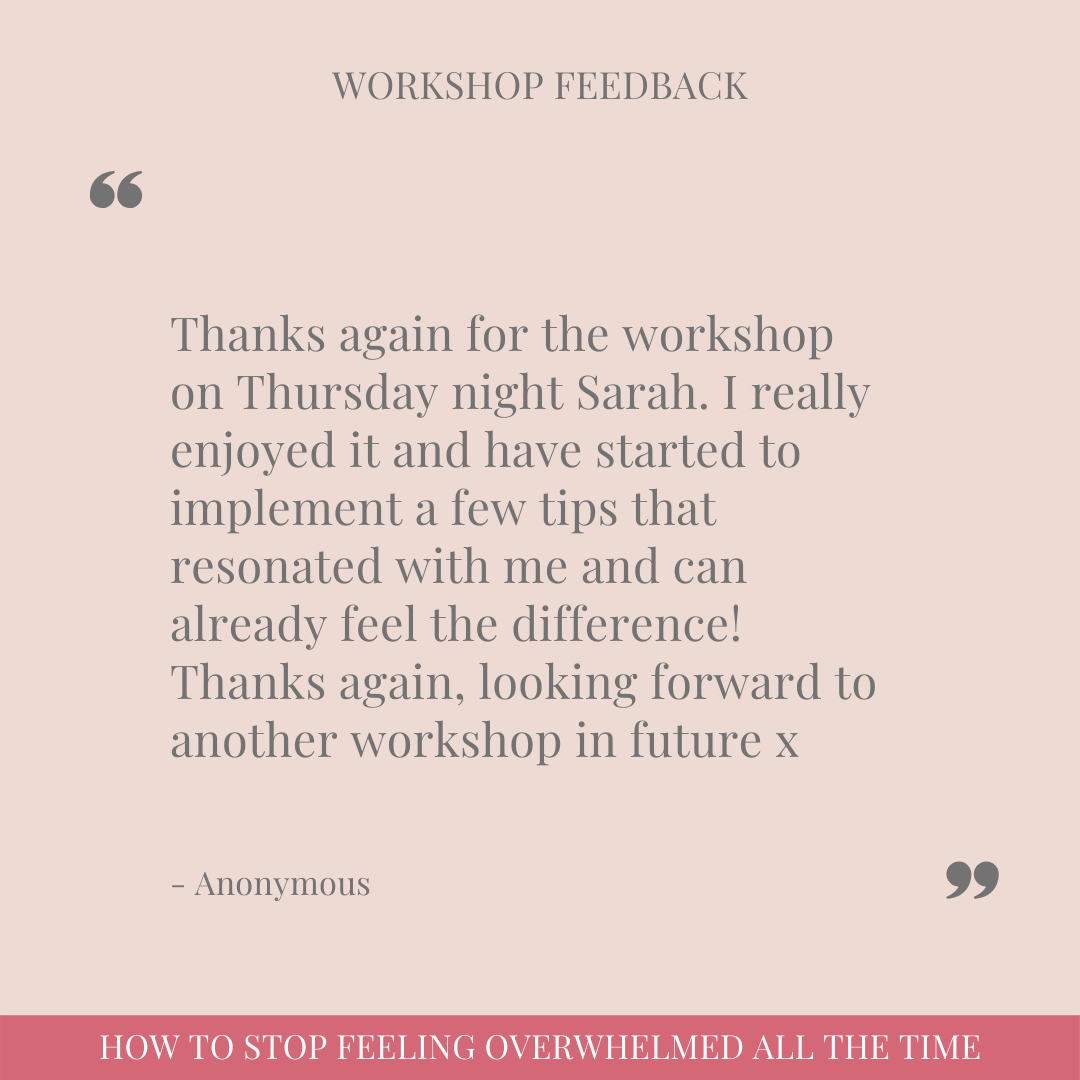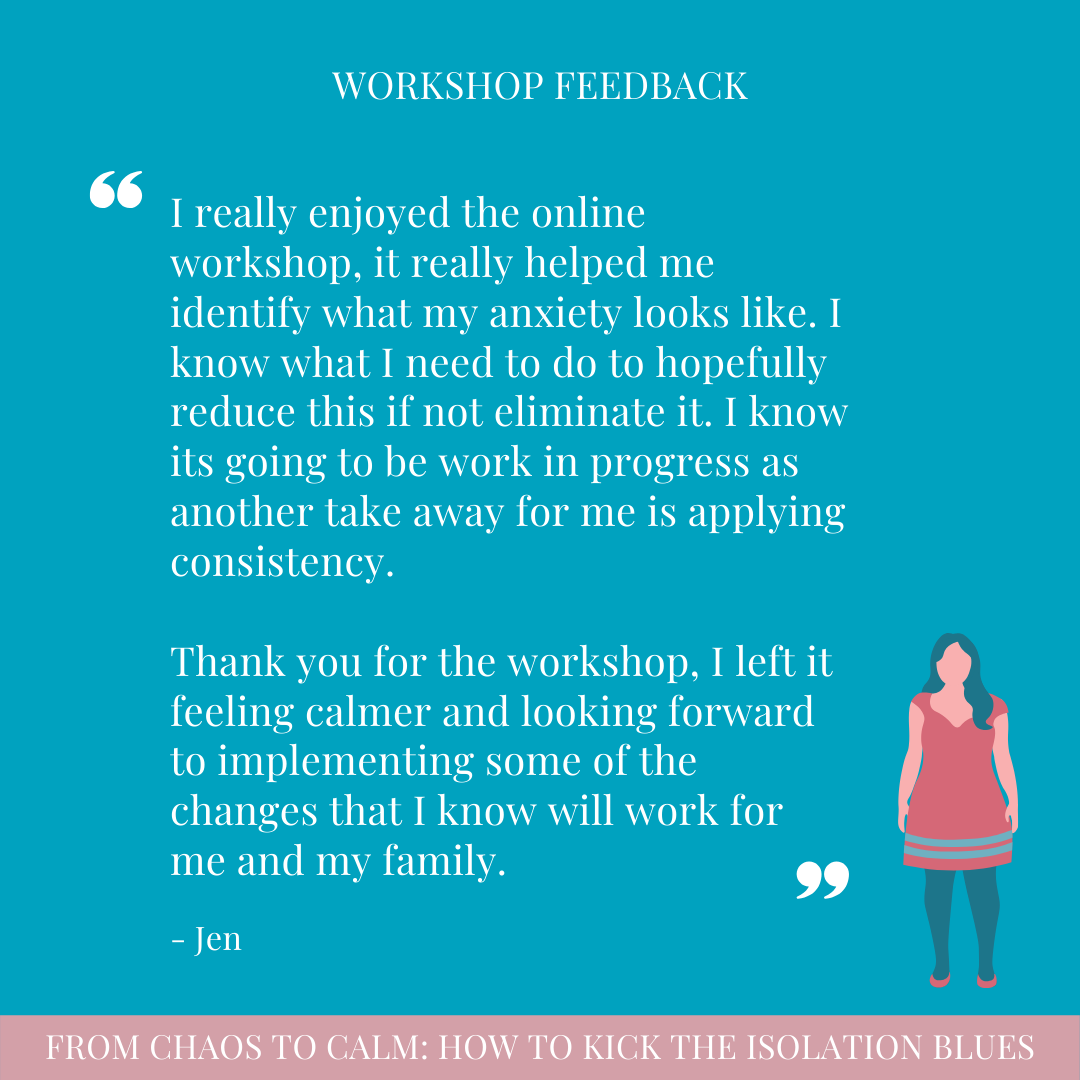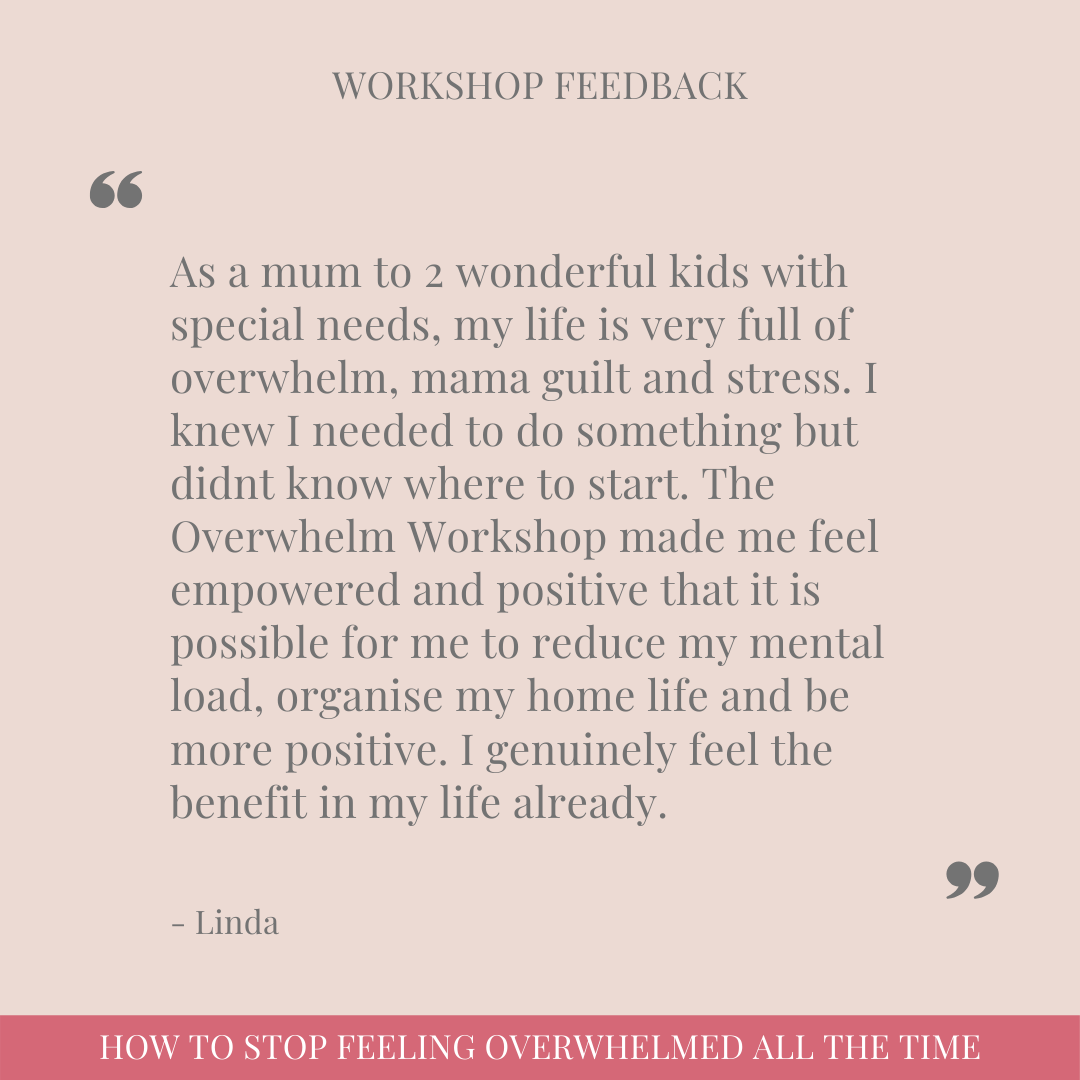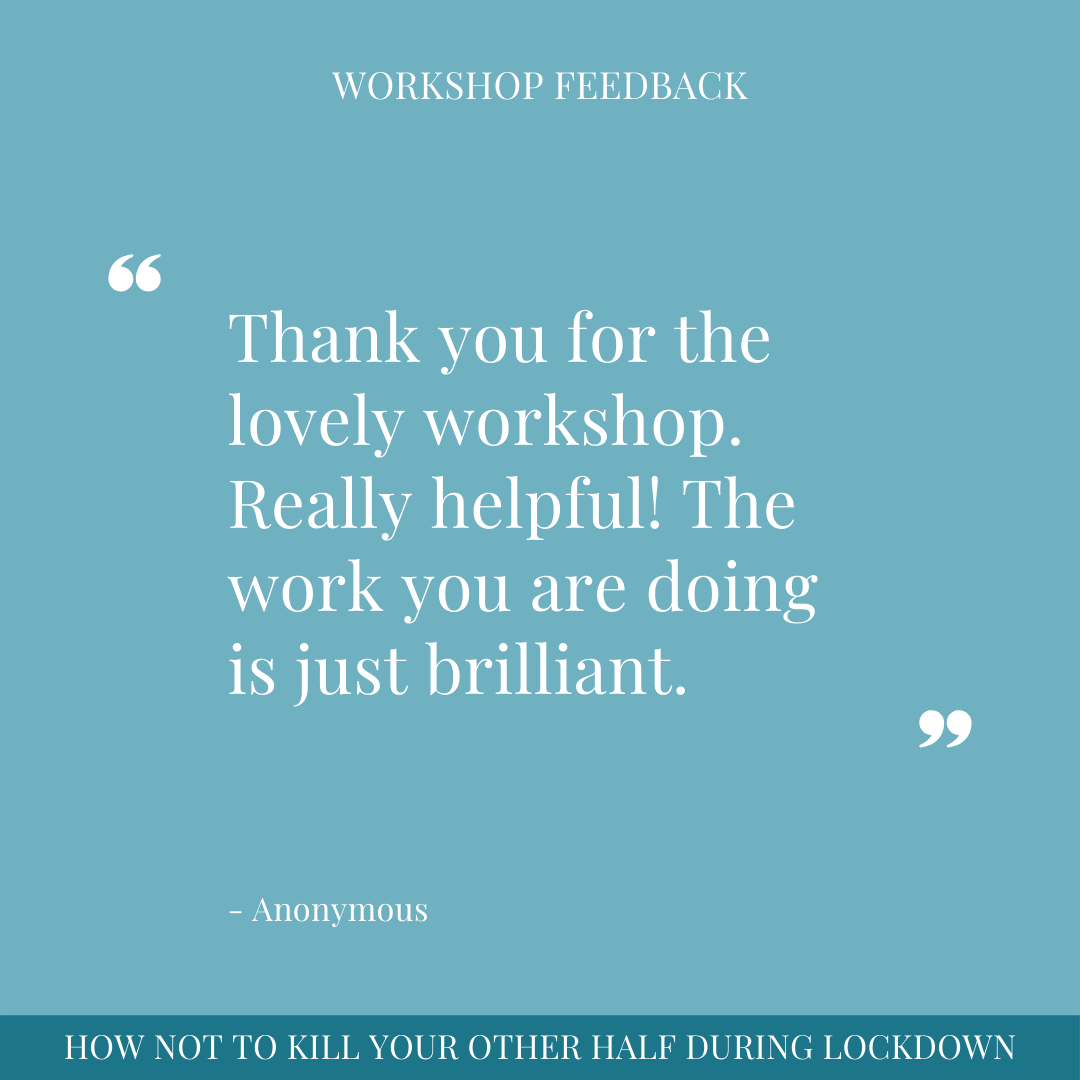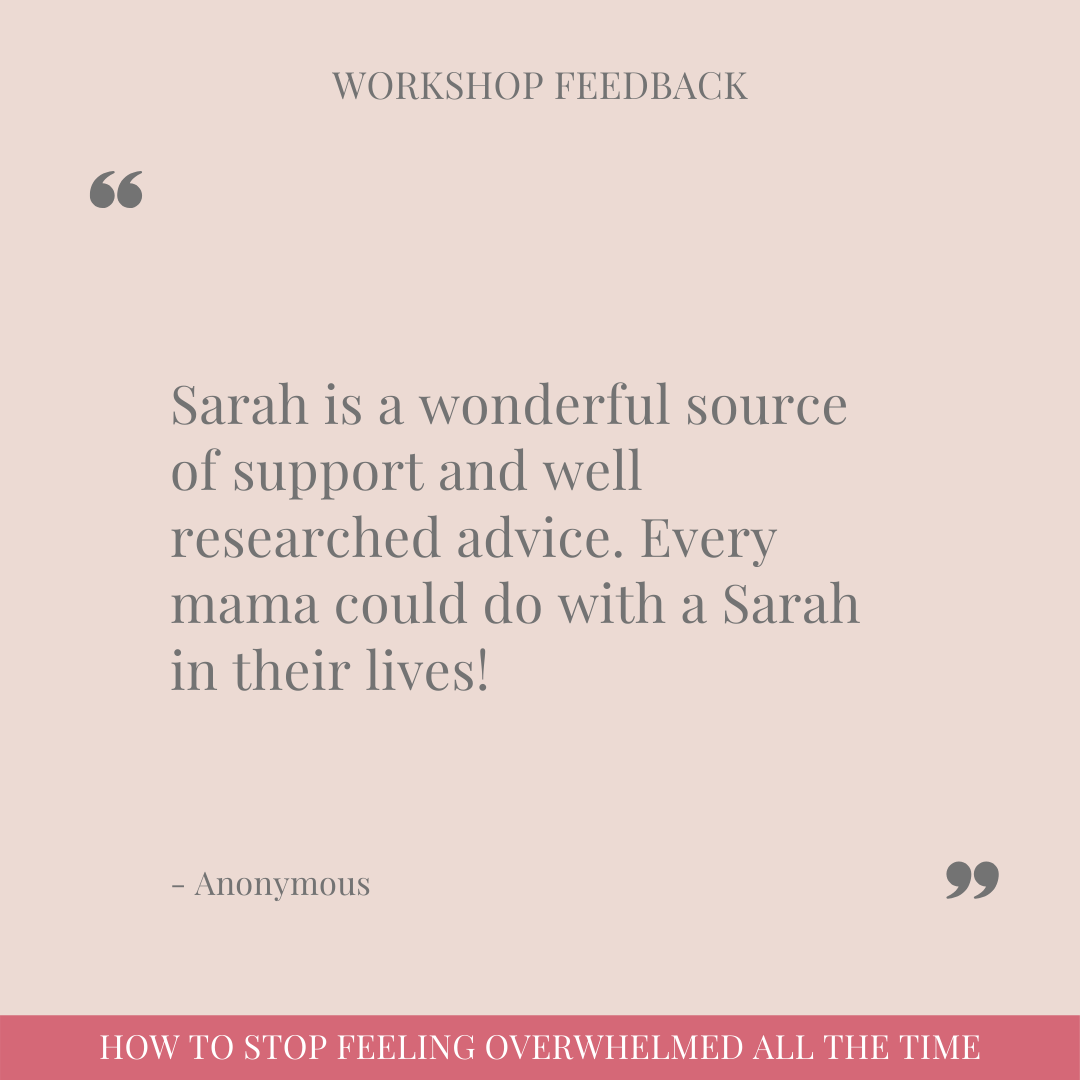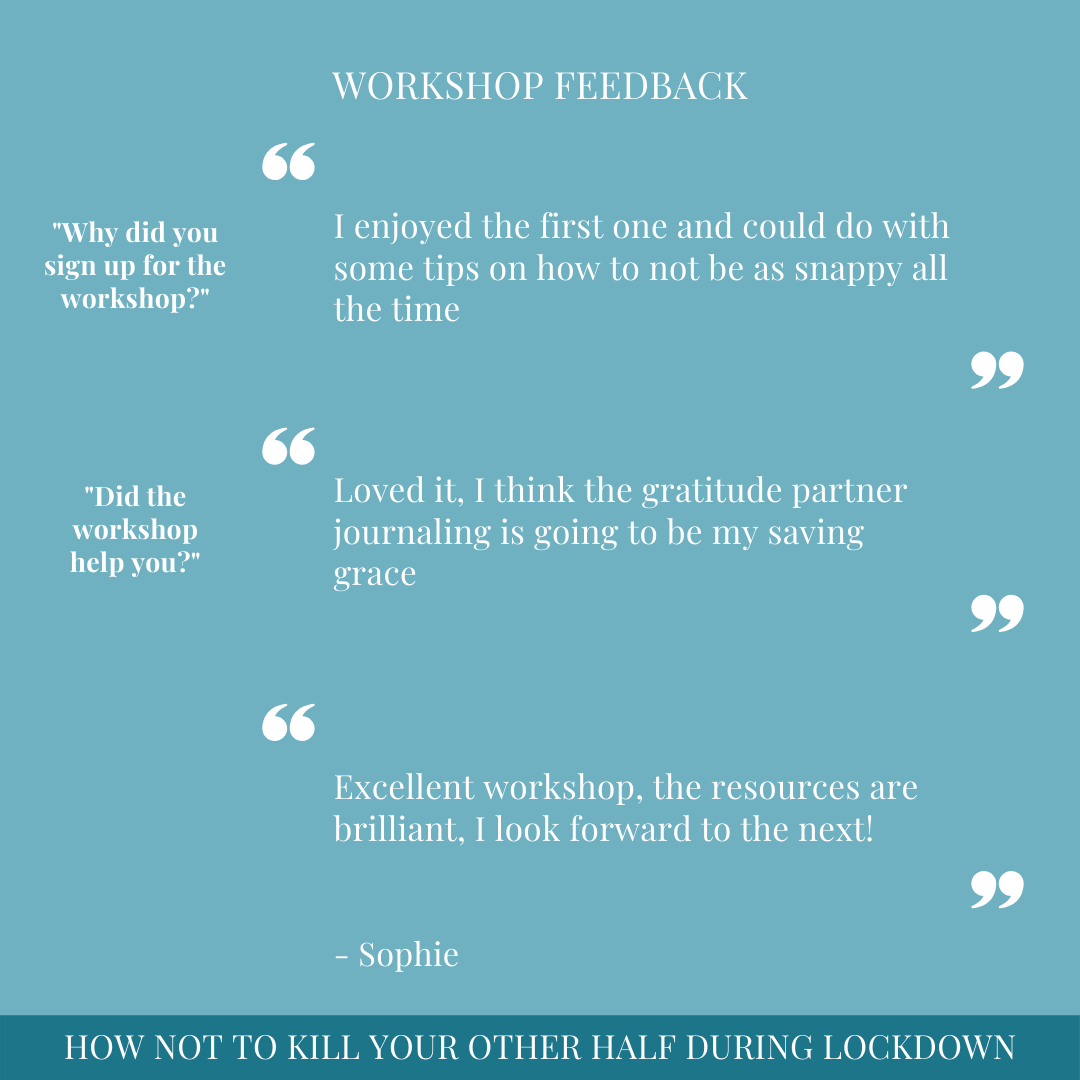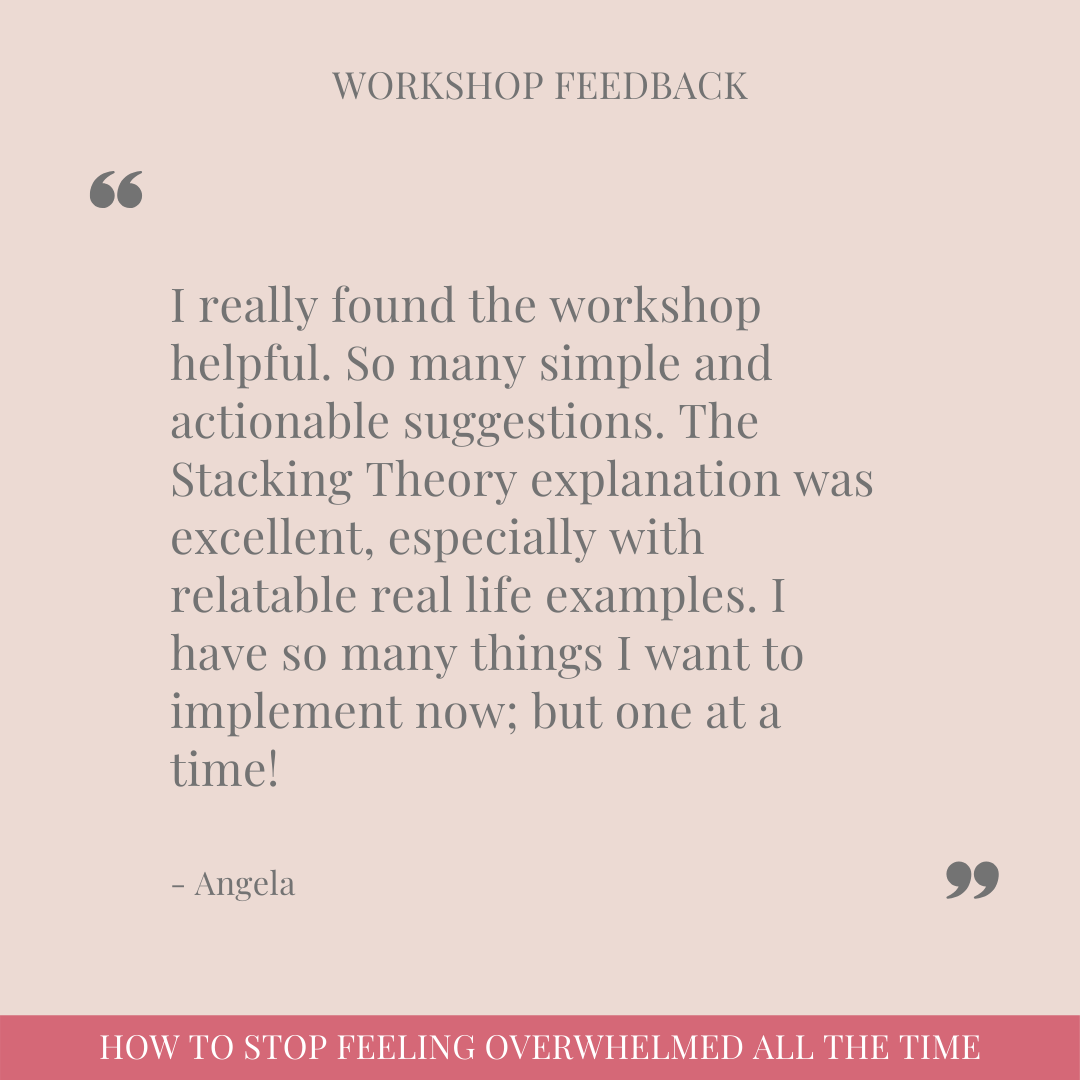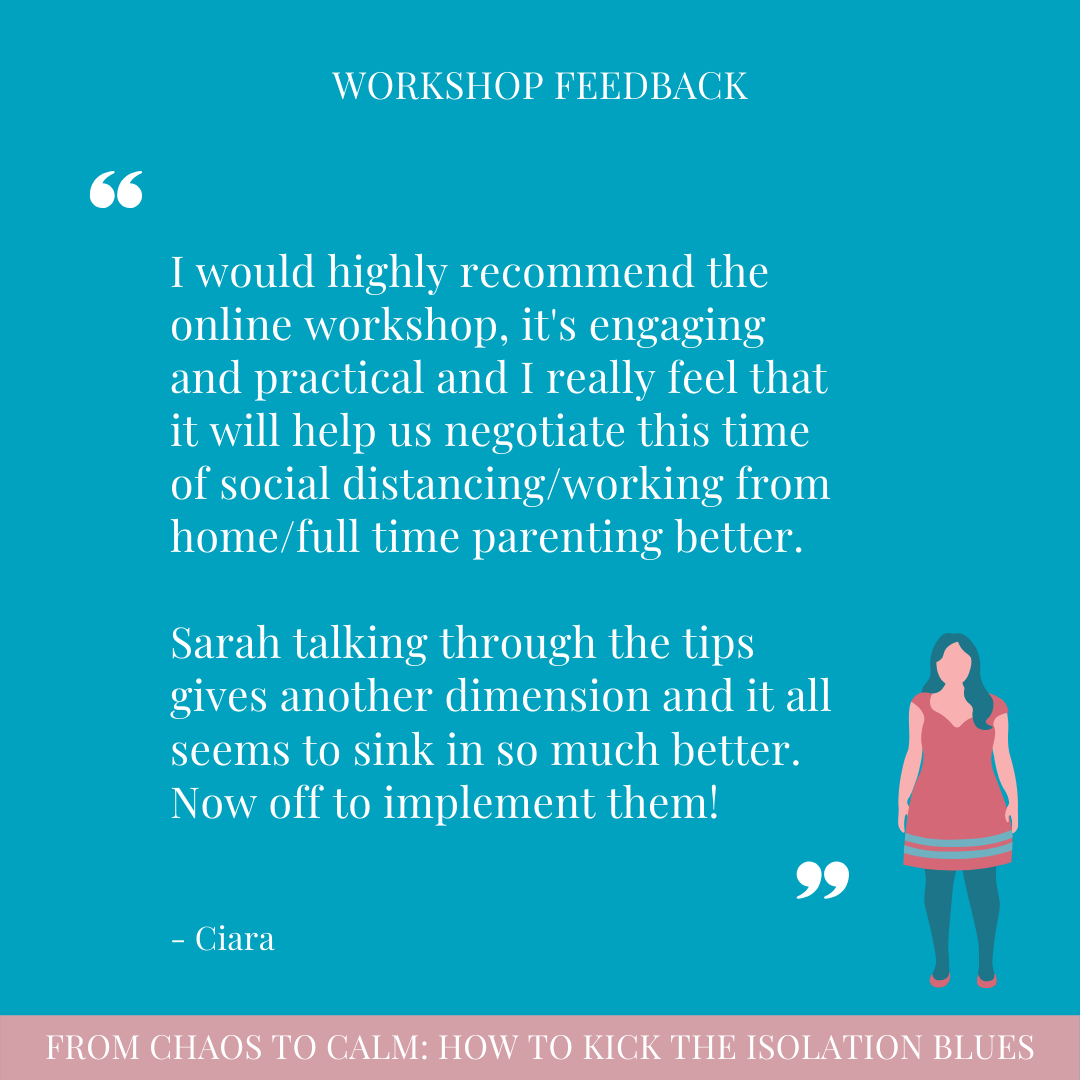 Join our mailing list to be first to hear about upcoming workshops
Registered in Ireland No. 624250
Registered Office: 17 Corrig Road
Sandyford, Dublin 18, D18N6K8, Ireland
Copyrights © All Rights Reserved By Mama Moments Limited