The October Self Care Box

Light the candles and cosy up on the couch with a blanket ... Autumn has arrived.
And that means the October Box is nearly here!
Mama Moments self care boxes have long been called a 'hug in a box' by customers ... and it has never been more true than of this box!
This is the ultimate in cosy, comforting, me-time.
Being a mom is hard.
The to do list, the mental load, the juggle ... it's constant.
Self care is something you know you 'should' be doing. But it can be hard to know how to spend a precious 15-30 minute window of time when you get it.
That's where the Mama Moments self care boxes come in ...
It's self-care-in-a-box.
No guesswork or decision making required.
Just a box of loveliness all for you!
The details:
The boxes will ship Tuesday 3 October (same time as the subscription boxes).

Each box will contain a carefully curated collection of self care items.

All items are sourced from small, Irish, female-led businesses.

The mini box will contain 2 items.

The original box will contain 5 items.

The luxury box will contain 7 items.

All items are a surprise until they are shipped!
If you are sending this as a gift make sure to toggle 'this is a gift' at checkout so you can include a personalised note.
If you would prefer to subscribe rather than purchase as a one off box, then

click here

!
Otherwise choose which size October Box you want below and head to checkout ...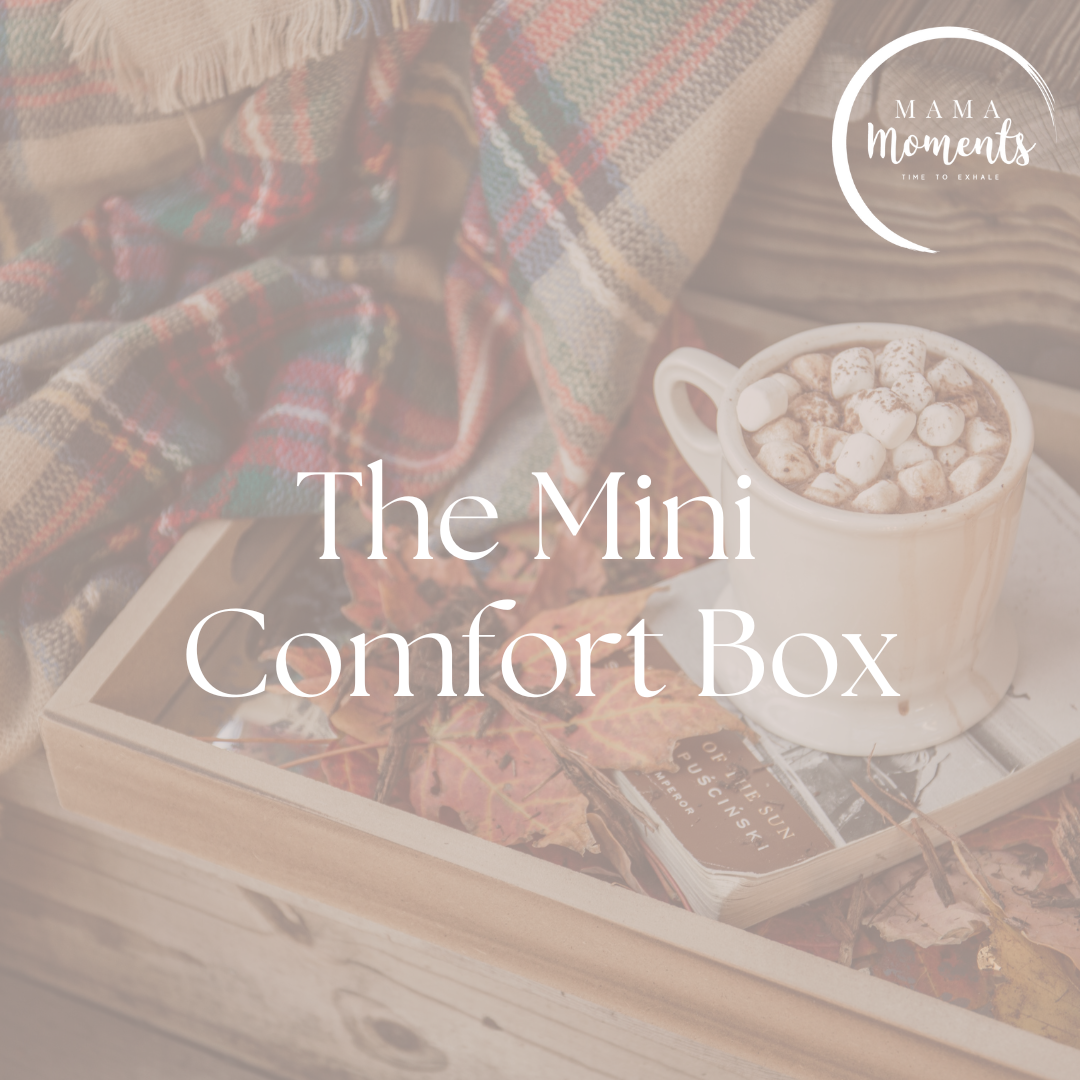 €29.95
The Mini Comfort Box is the perfect mini self care moment and you are going to LOVE what's inside.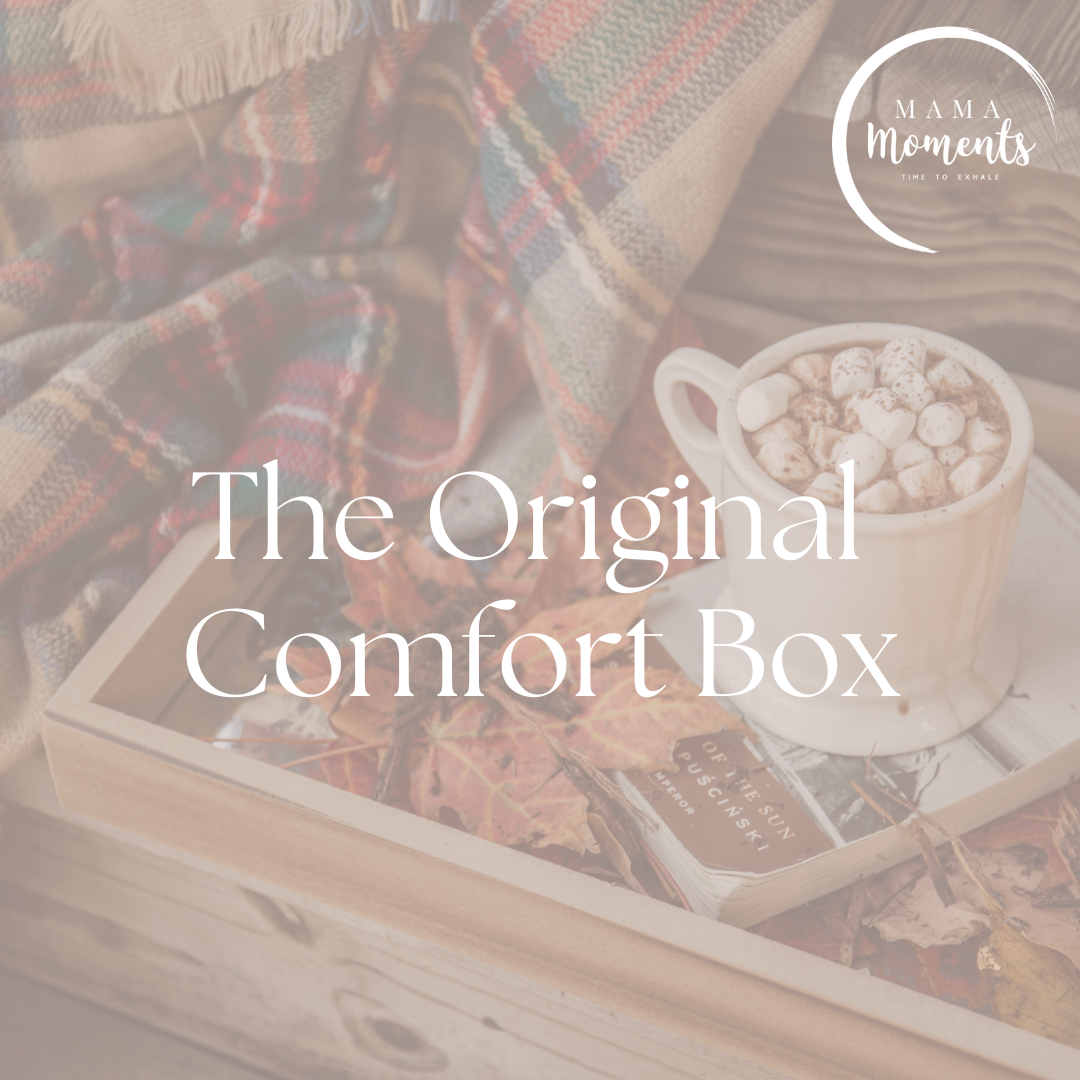 €59.95
The Original Comfort Box is our original and most loved self care box! There are 5 gorgeous products inside!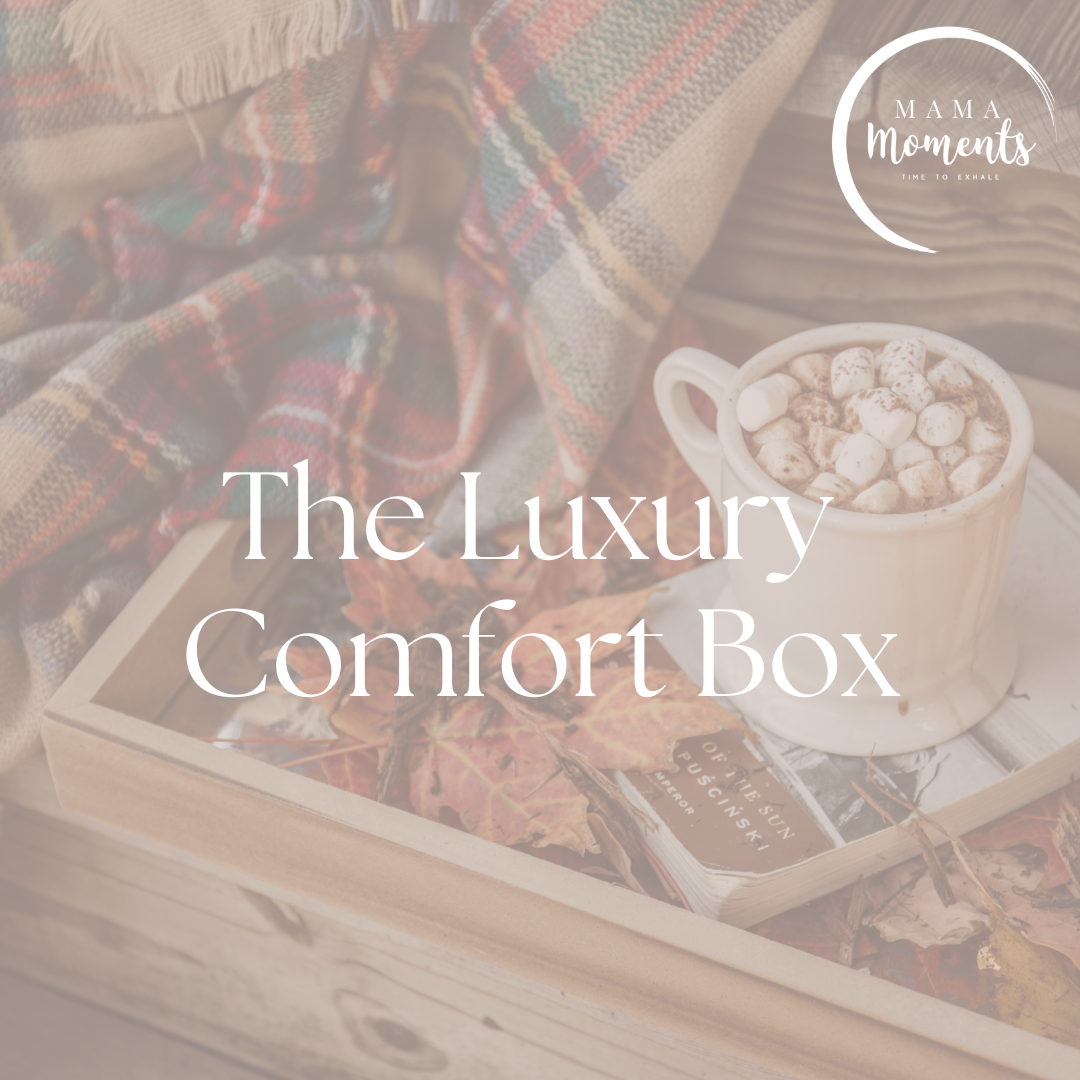 €89.95
Experience the most incredible self care with The Luxury Comfort Box! 7 incredible products just for you!
Reaction to Last Year's October Box ...