New Mama Box
I get messages all the time wondering which Mama Moments box would make the best gift for a new mother and while any of our self care boxes would be an amazing gift I really wanted to create one specially for new mamas.
The products included in this very special box are some of our most loved!

They combine here to help nourish & nurture a new mama, as well as make sure she knows it's ok to make time for self care as part of looking after her emotional, physical and mental wellbeing.
Included is:
The softest, luxurious cashmere socks from Aran Island Knitwear.

The relaxing Mama Magic bath salts from Wild Rose Botanicals

The cosy Fireside candle from The Irish Chandler

A soothing, caffeine-free herbal tea from Tae Tea.

This is the perfect gift for a new mama to let her know you care.
Hit the 'buy' button below to order now!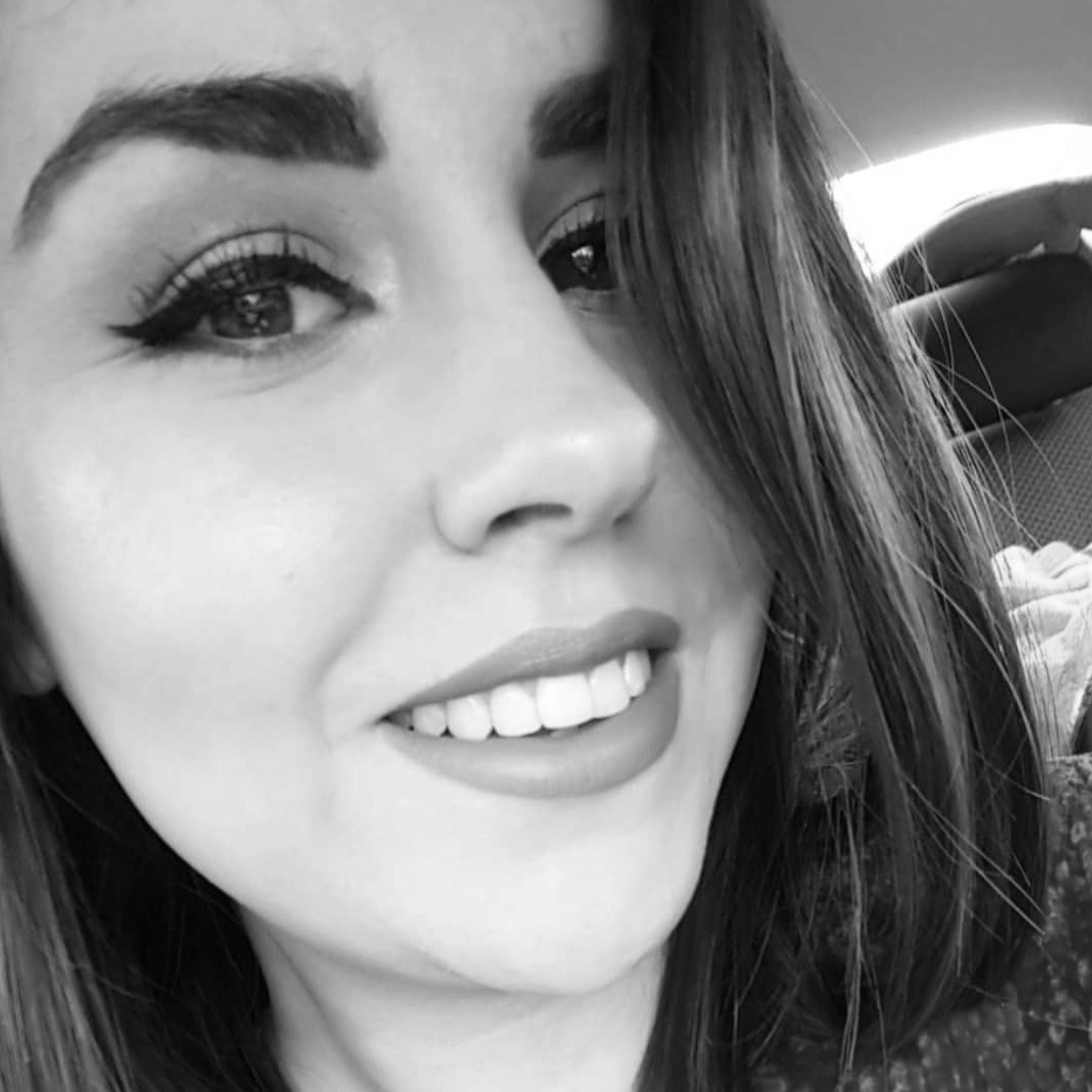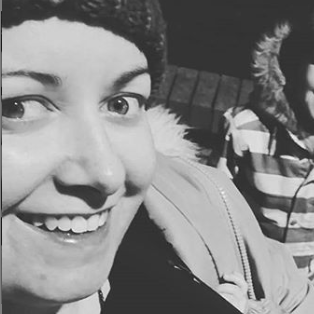 "I'm not one for any subscription services (allergic to commitment) but this one I honestly cannot live without. I look forward to it every 8 weeks and it really does make me want to mind myself <3 <3"
The only thing I love more than the contents of this @mamamomentsbox, is the idea behind it <3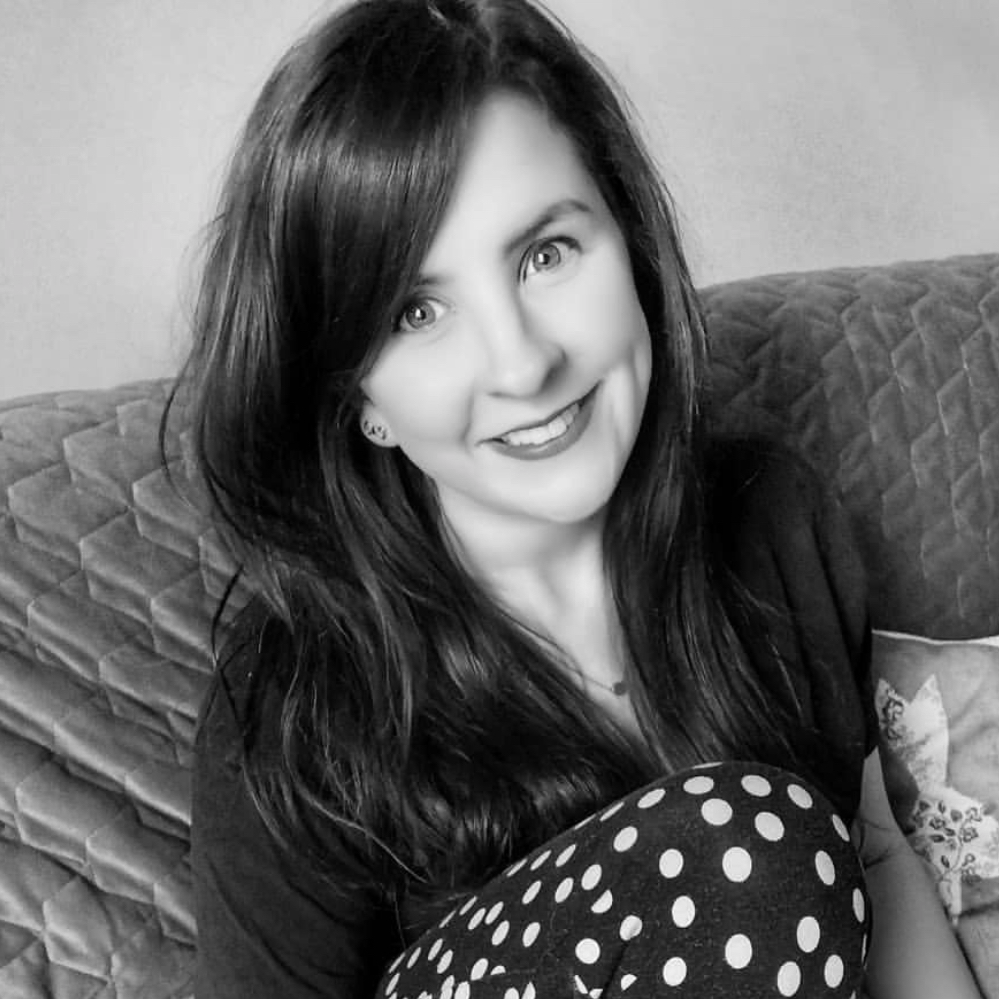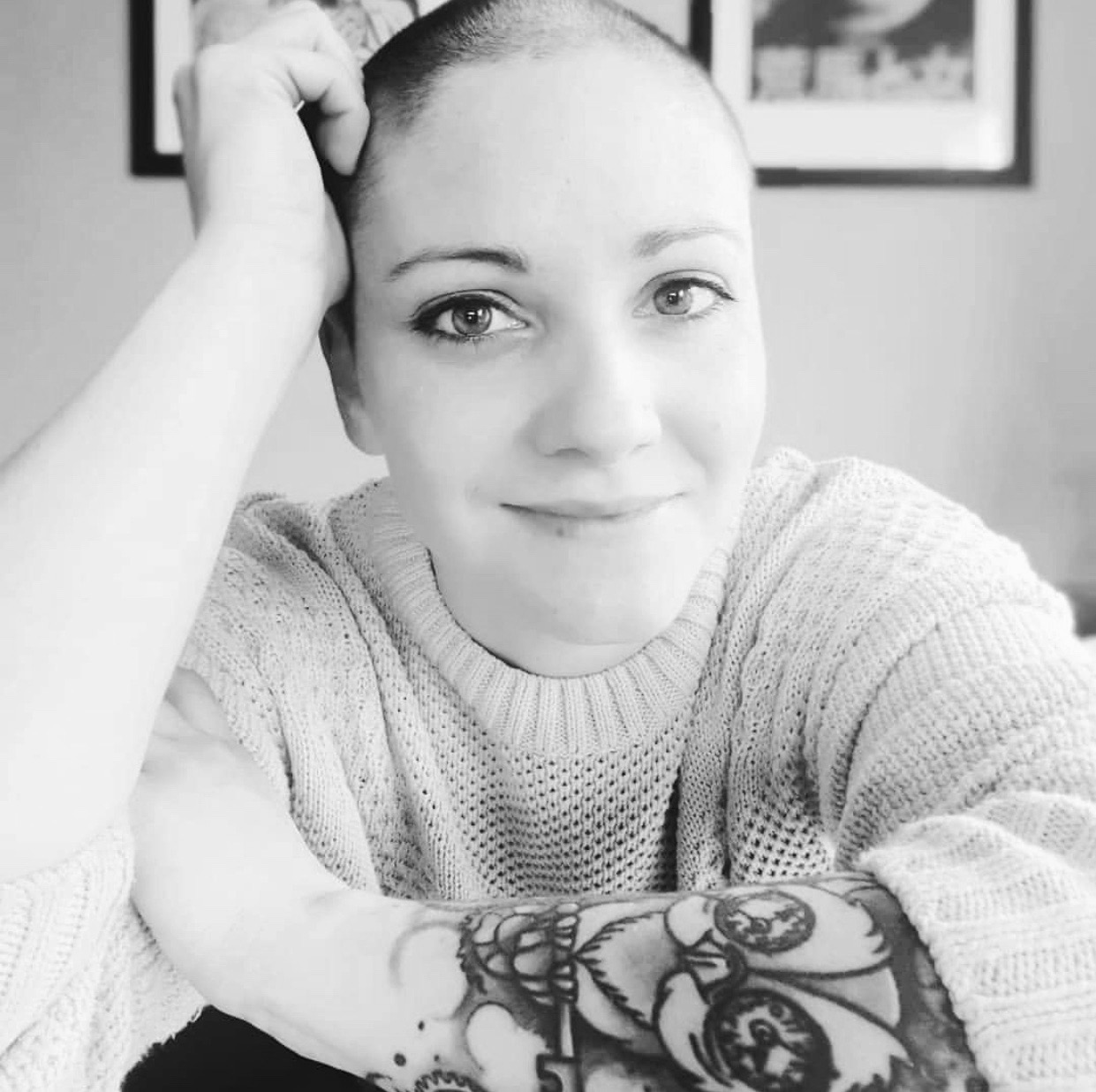 It's honestly like a little box of magic … it's a subscription box, a bit like a Birch Box but better because it encompasses everything about self care in motherhood. I can only compare it to a hug in a box
Mama Moments has done more for me in 
the past few months than I could ever tell you. I'm so glad I subscribed.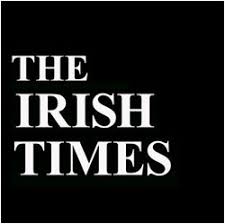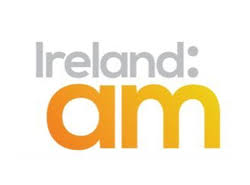 Registered in Ireland No. 624250
Registered Office: 17 Corrig Road
Sandyford, Dublin 18, D18N6K8, Ireland

Photo Credit: Peppermint Dolly
Copyrights © All Rights Reserved By Mama Moments Limited