The Comfort Box
(pre-order)
€29.95 - €89.95
Light the candles and cosy up on the couch with a blanket ... Autumn has arrived.
And that means the October Box is nearly here!
Mama Moments self care boxes have long been called a 'hug in a box' by customers ... and it has never been more true than of this box!
This is the ultimate in cosy, comforting, me-time ... and you don't want to miss it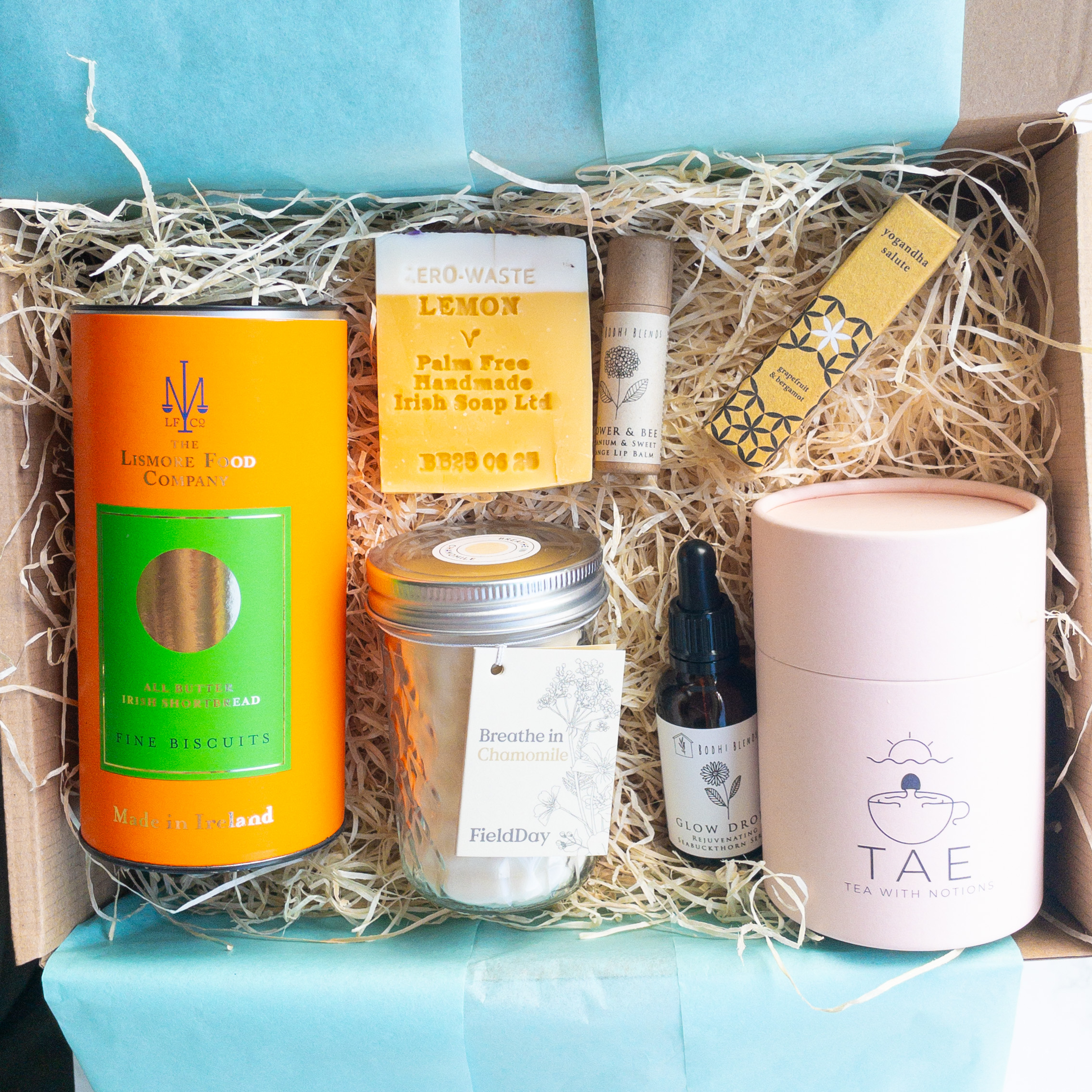 The Revive Box
€29.95 - €89.95
The Revive Box has been carefully curated to give you exactly what you need to help revive you and get you through these last few busy weeks of the school summer holidays.
Included are:
The gorgeous Chamomile Wildflower Jam Jar Candle from FieldDay

The refreshing Lemon Fressia soap from Palm Free  Handmade Irish Soaps

The nourishing Flower & Bee Lipbalm from Bodhi Blends

The soothing, caffeine-free Head Splitting herbal tea from Tae Tea

Delicious Irish Shortbread from Lismore Food Company

The incredible Glow Drops facial serum from Bodhi Blends

The mood boosting Salute aromatheraphy rollerball from Yogandha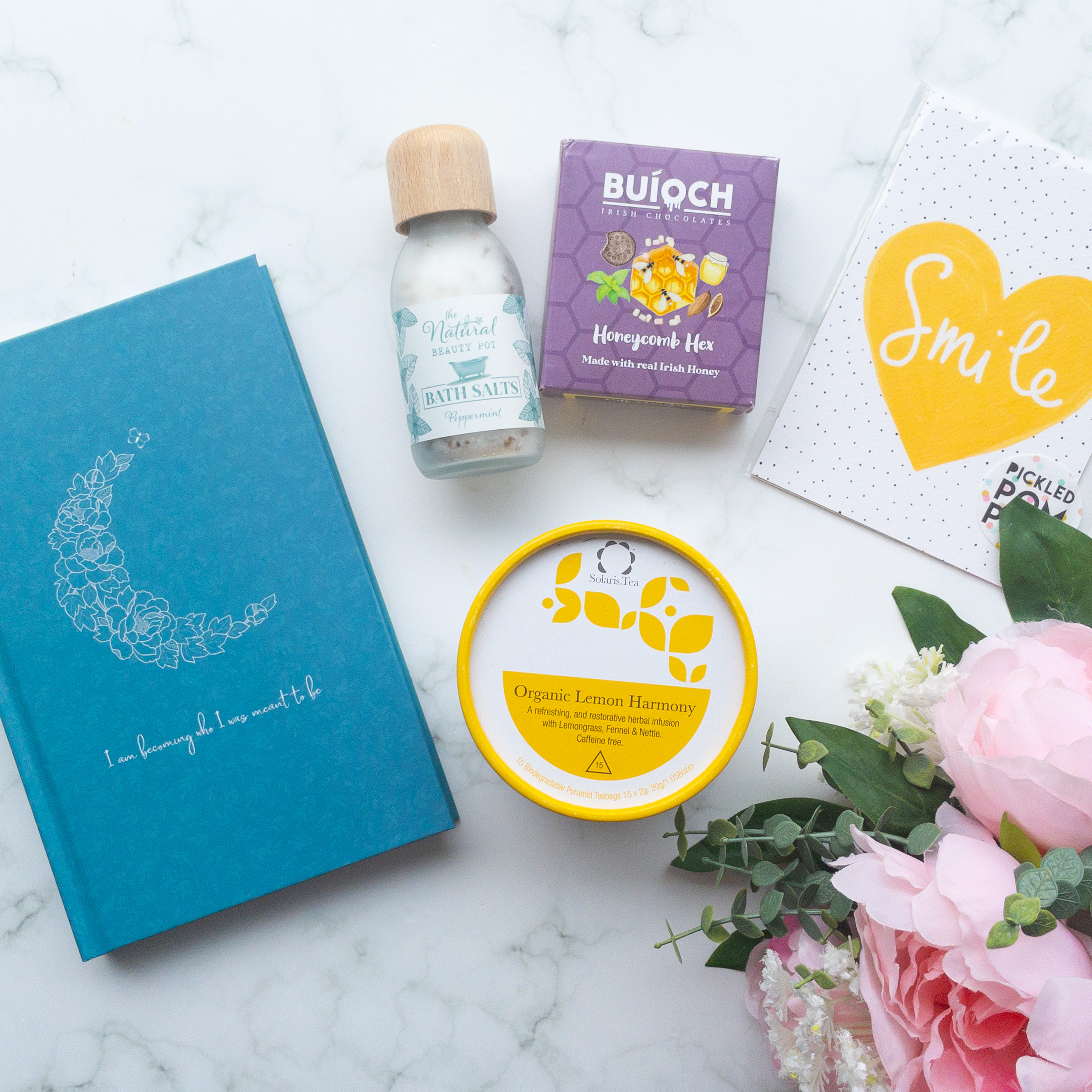 The Pregnant Mama Box
€45.95
The perfect box for an expecting mama (whether it's her 1st or 4th baby!).
Filled with 5 gorgeous, Irish made products to nourish and nurture her during this ever-changing time in her life.
Included inside is:
The Mama Moments Journal (perfect for capturing special moments during pregnancy).

Peppermint Bath Salts from The Natural Beauty Pot (perfect for soothing swollen, tired feet).

Organic Lemon Harmony herbal tea from Solaris (a refreshing and restorative herbal tea that's perfect when you're avoiding caffeine).

The Milk Chocolate Honeycomb Hex from Buíoch (because who doesn't want a chocolate treat when they're pregnant!)

Smile print from Pickled Pom Pom (perfect for the nursery!)
The perfect baby shower gift!
The New Mama Box
€59.95
The products included in this very special box are some of our most loved!
They combine to help nourish & nurture a new mama, as well as make sure she knows it's ok to make time for self care as part of looking after her emotional, physical and mental wellbeing.
Included inside is:
The soothing Papaya Fruit Cleansing Balm from Oxmantown Skincare

The nourishing Seaweed Bath from Wild Irish Seaweed

The relaxing Lavender Bath Salts from The Natural Beauty Pot.

The beautiful hand illustrated Self Compassion print from Mama Moments

The delicious milk chocolate honeycomb hex from Buioch
This is the perfect gift for a new mama to let her know you care.
Hit the button below to order now!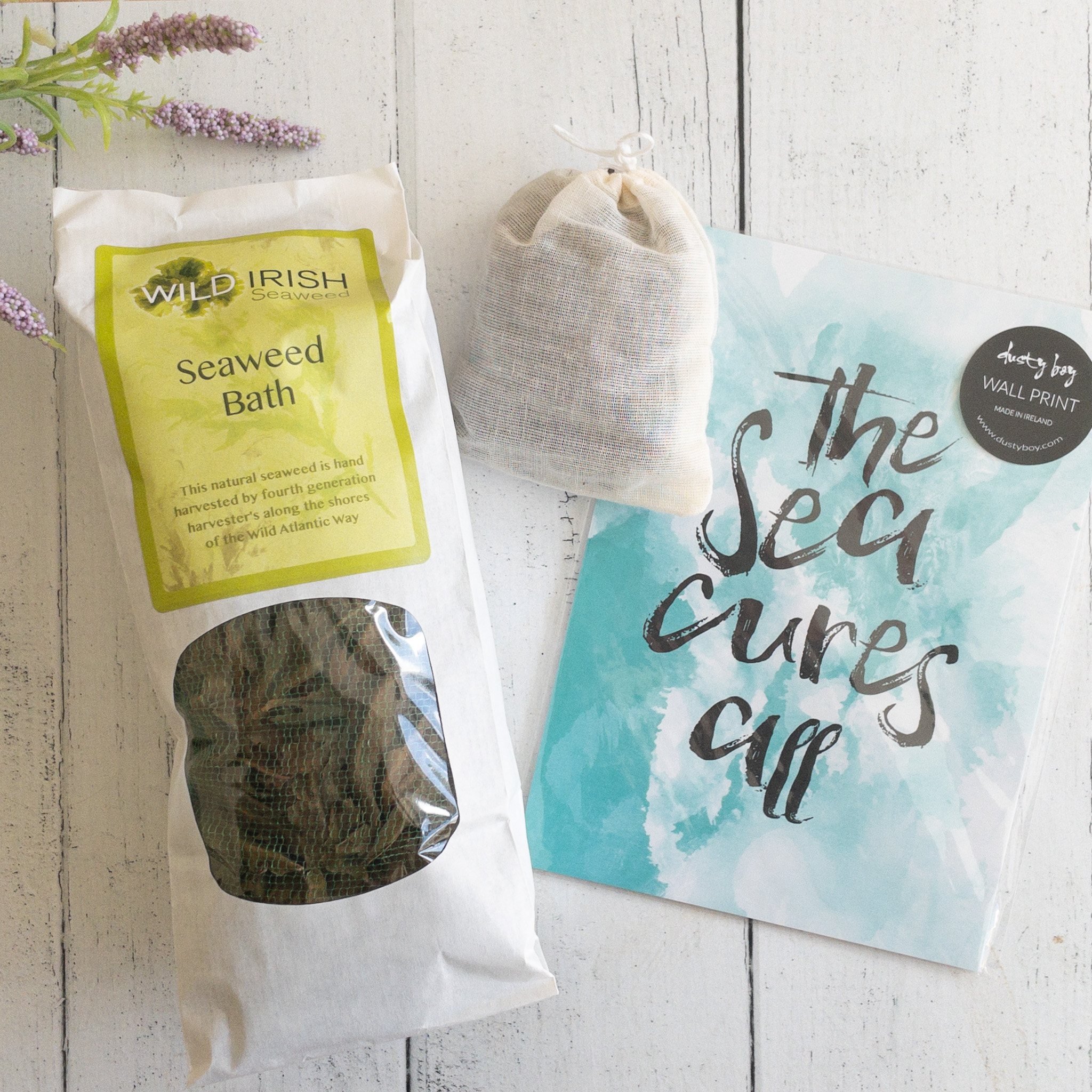 The Sea Lovers Gift Box
€37.95
This is the perfect gift for the sea swimming or sea loving woman.
Including:
The incredibly relaxing Seaweed Bath from Wild Irish Seaweed (this product has a cult following with people ordering again and again!)

The nourishing Seaweed Serum Pouch from Ocean Bloom (can be used as a facial treatment, a hair treatment or in a foot bath!)

The gorgeous, custom designed The Seas Cures All print from Irish designers Dusty Boy Designs
This would make a gorgeous birthday, Mother's Day or thinking-of-you gift for a woman of any age.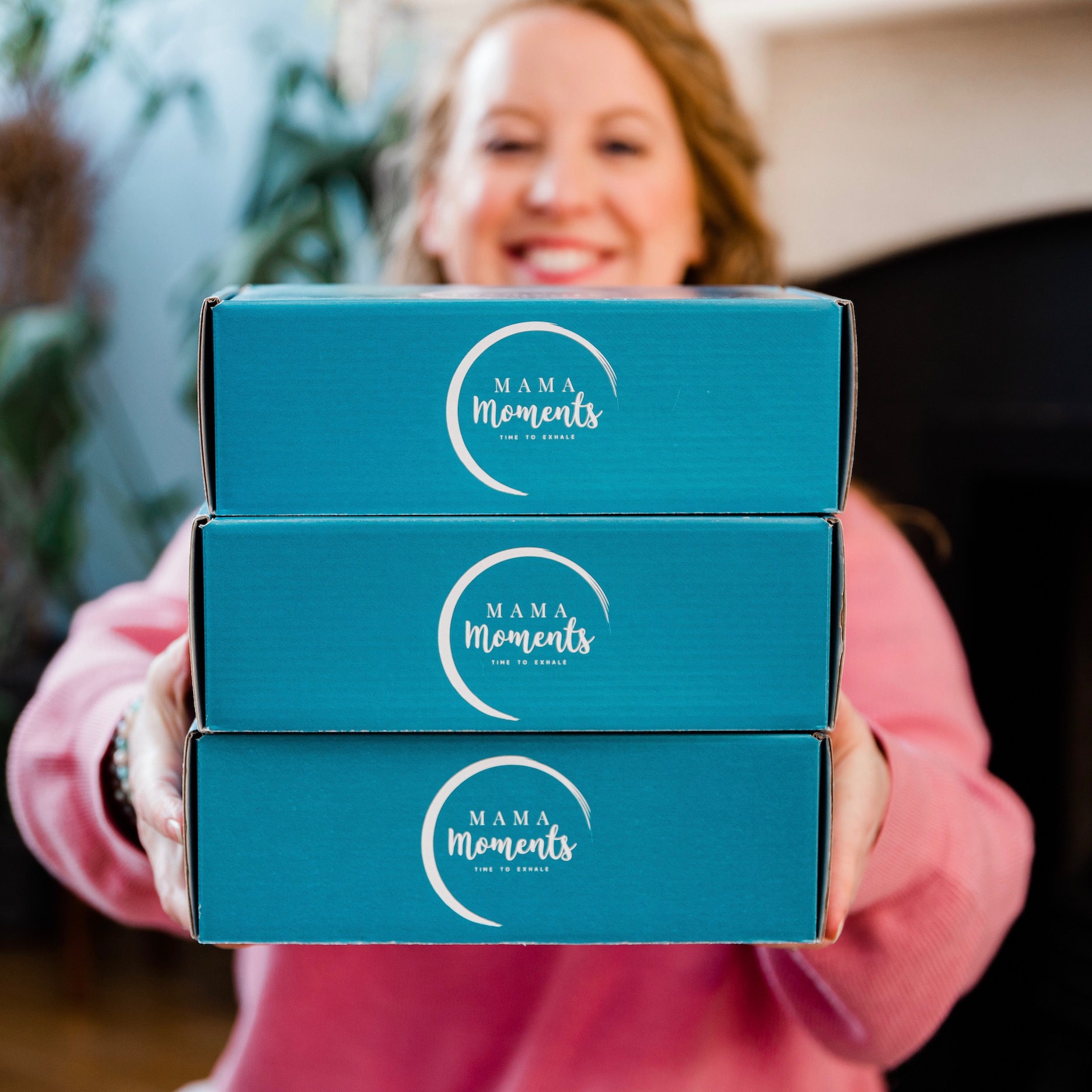 The Subscription Boxes
Available in mini, original & luxury sizes.
Subscribe to receive a new self care box every two months.
Delivered straight to your door, each box features 5 items from small, female-led business owners. Each item is specially chosen to encourage self care. Free shipping worldwide!
A 'little box of magic' to quote one of our customers!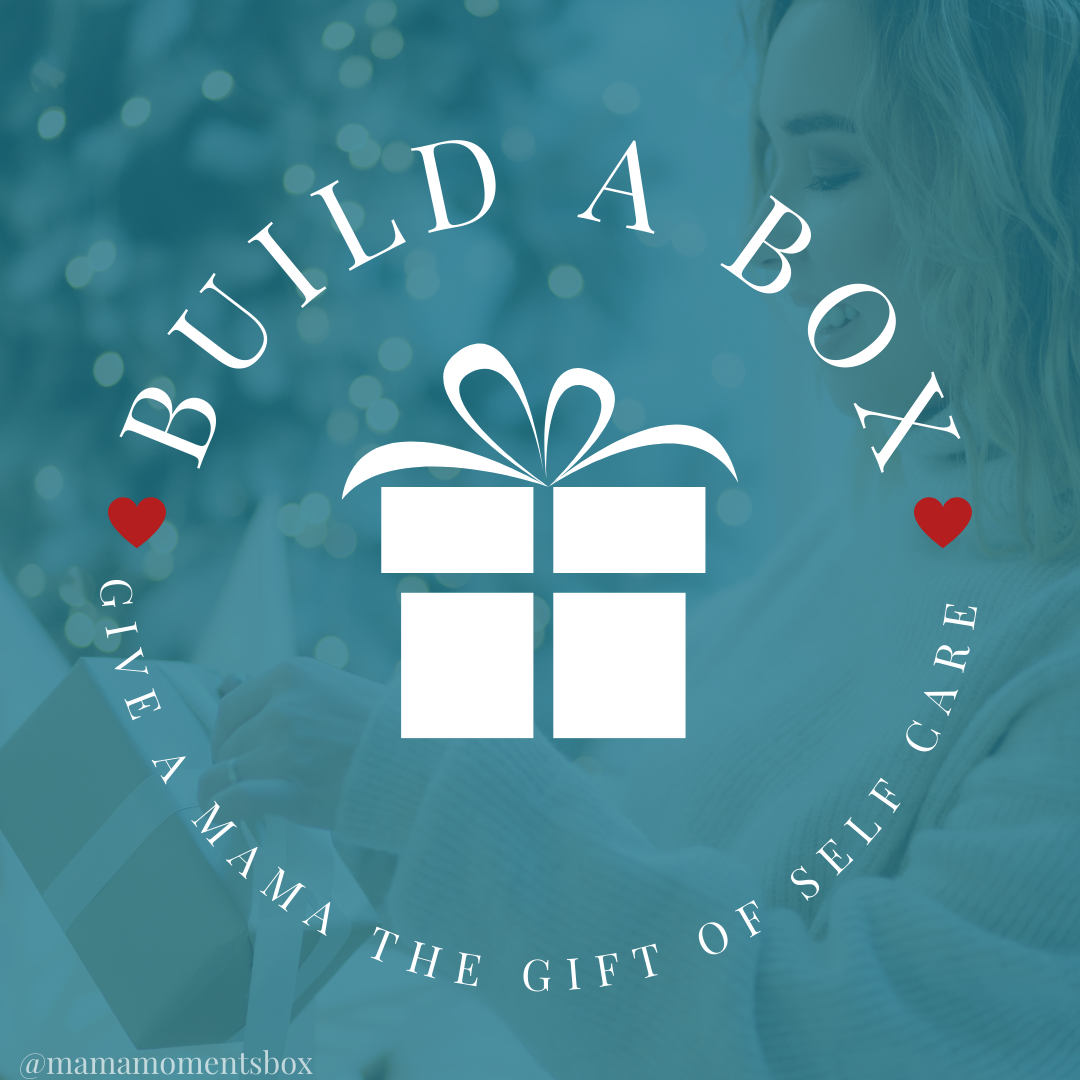 Design your own custom box!
Fill it with the exact items you or your loved one would most adore. Choose from over 30 products, all sourced from small, Irish businesses, and chosen specifically to encourage you to make time for self care.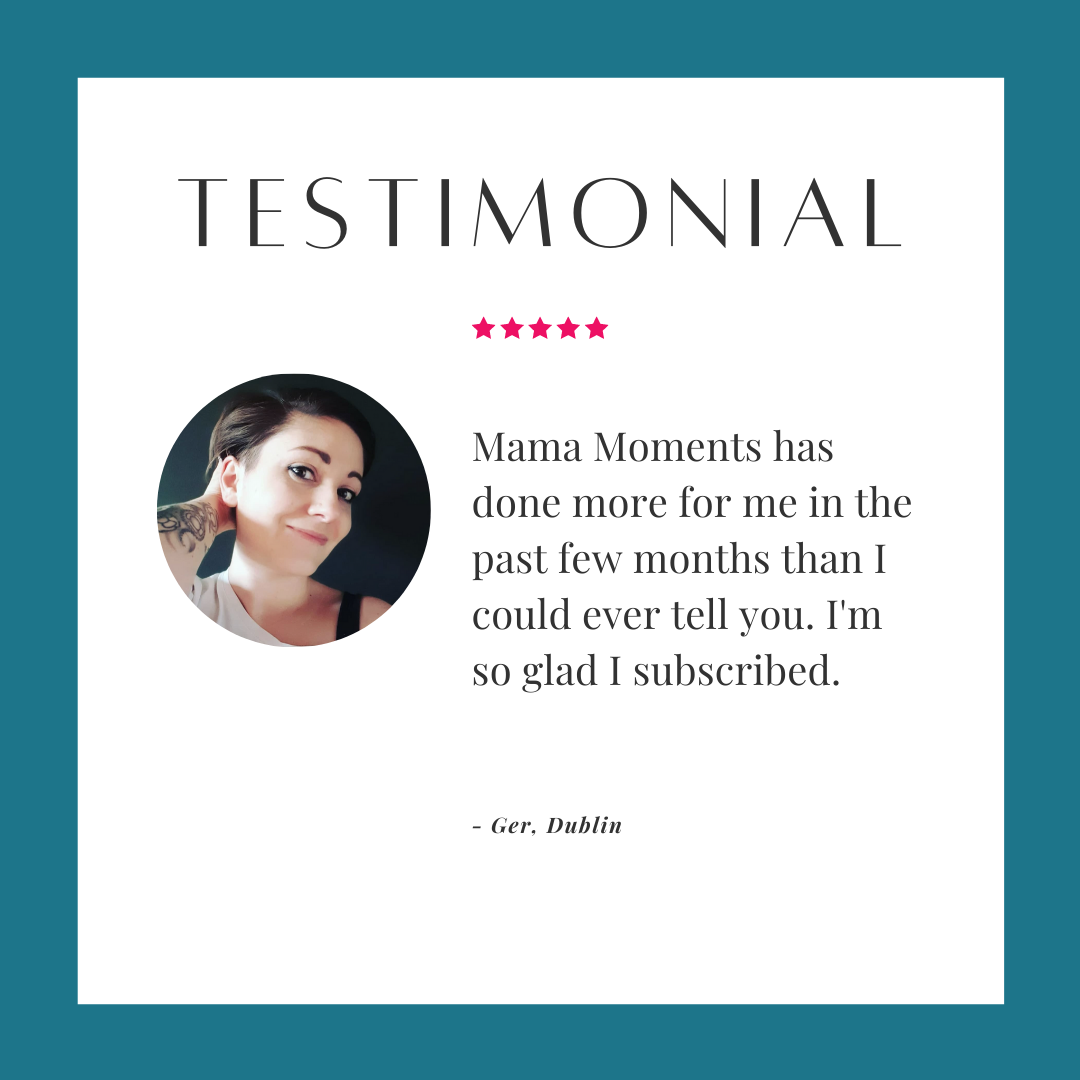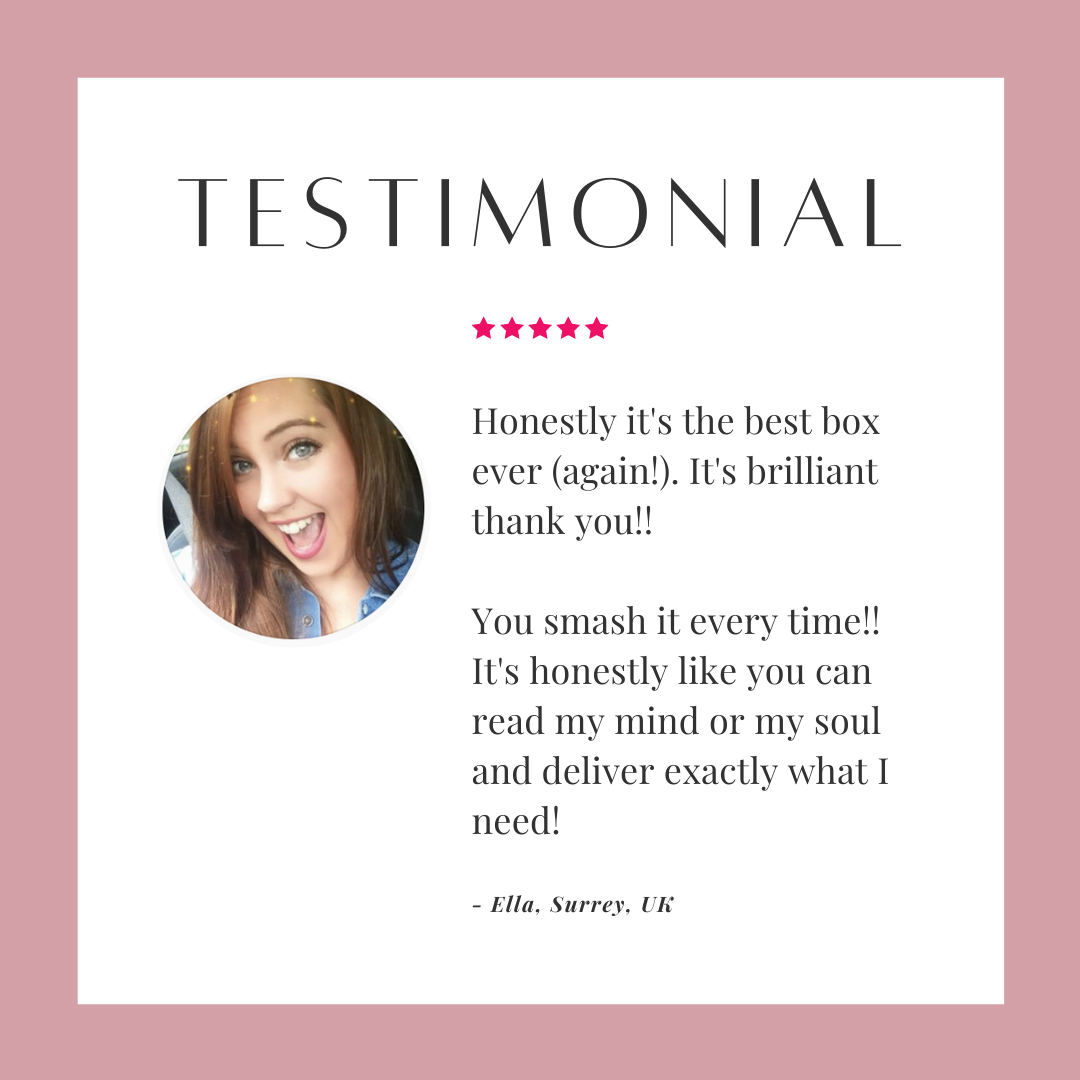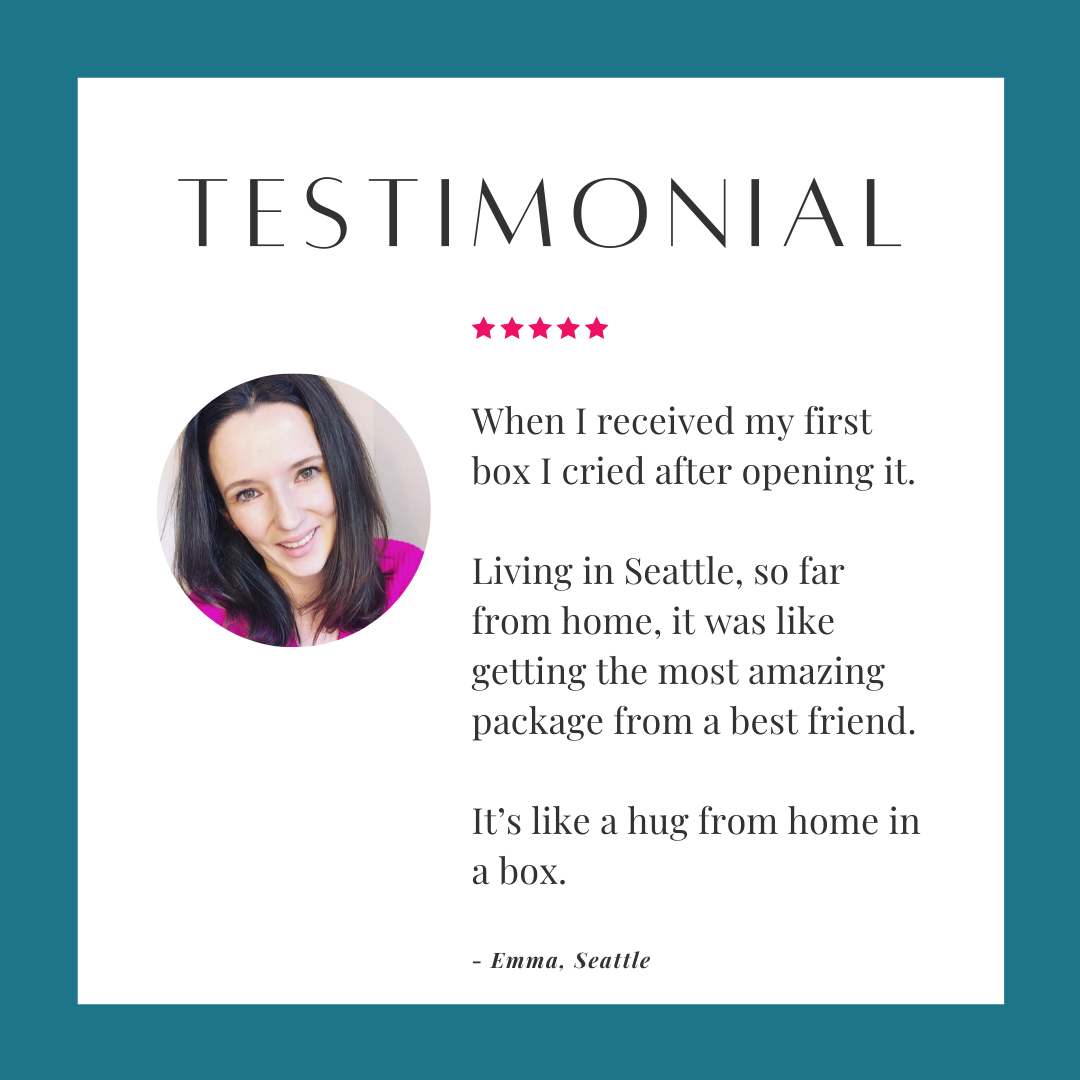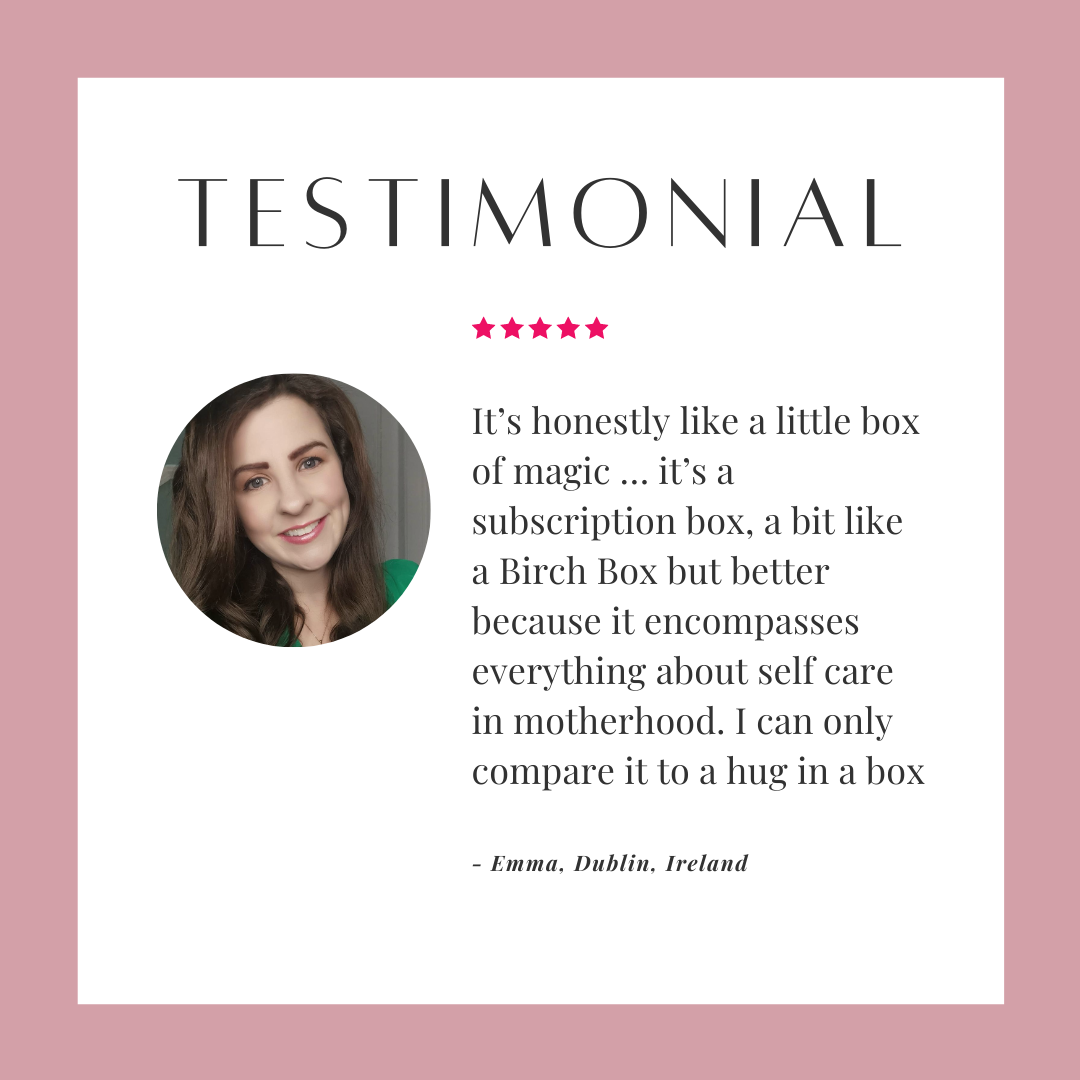 Join our mailing list to be first to hear about upcoming workshops