Shipping is Free Worldwide For all Pre-Made Boxes!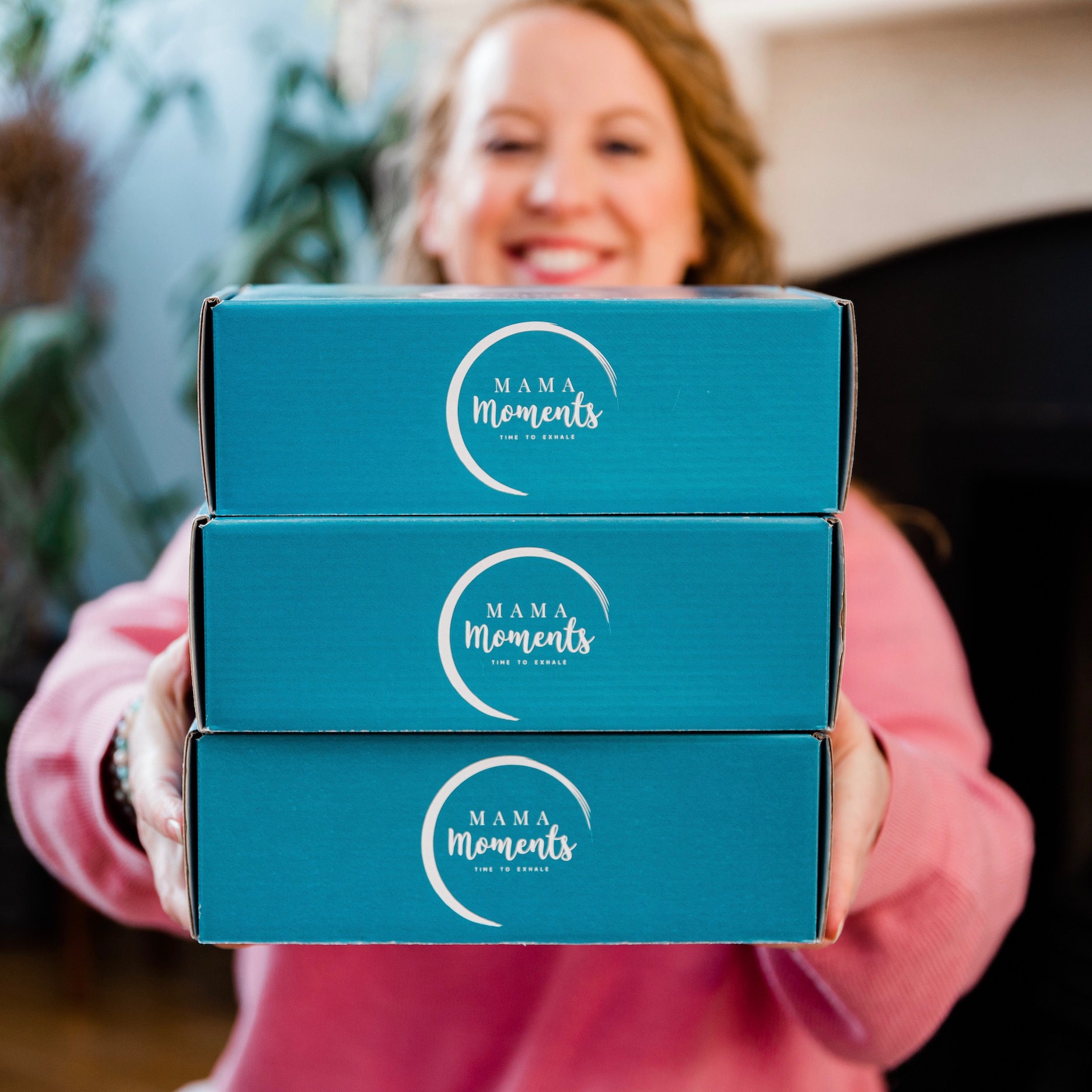 The Subscription Box
€49.95
Subscribe to receive a new self care box every two months. Delivered straight to your door, each box features 5 items from small, female-led business owners. Each item is specially chosen to encourage self care. Free shipping worldwide!
A 'little box of magic' to quote one of our customers!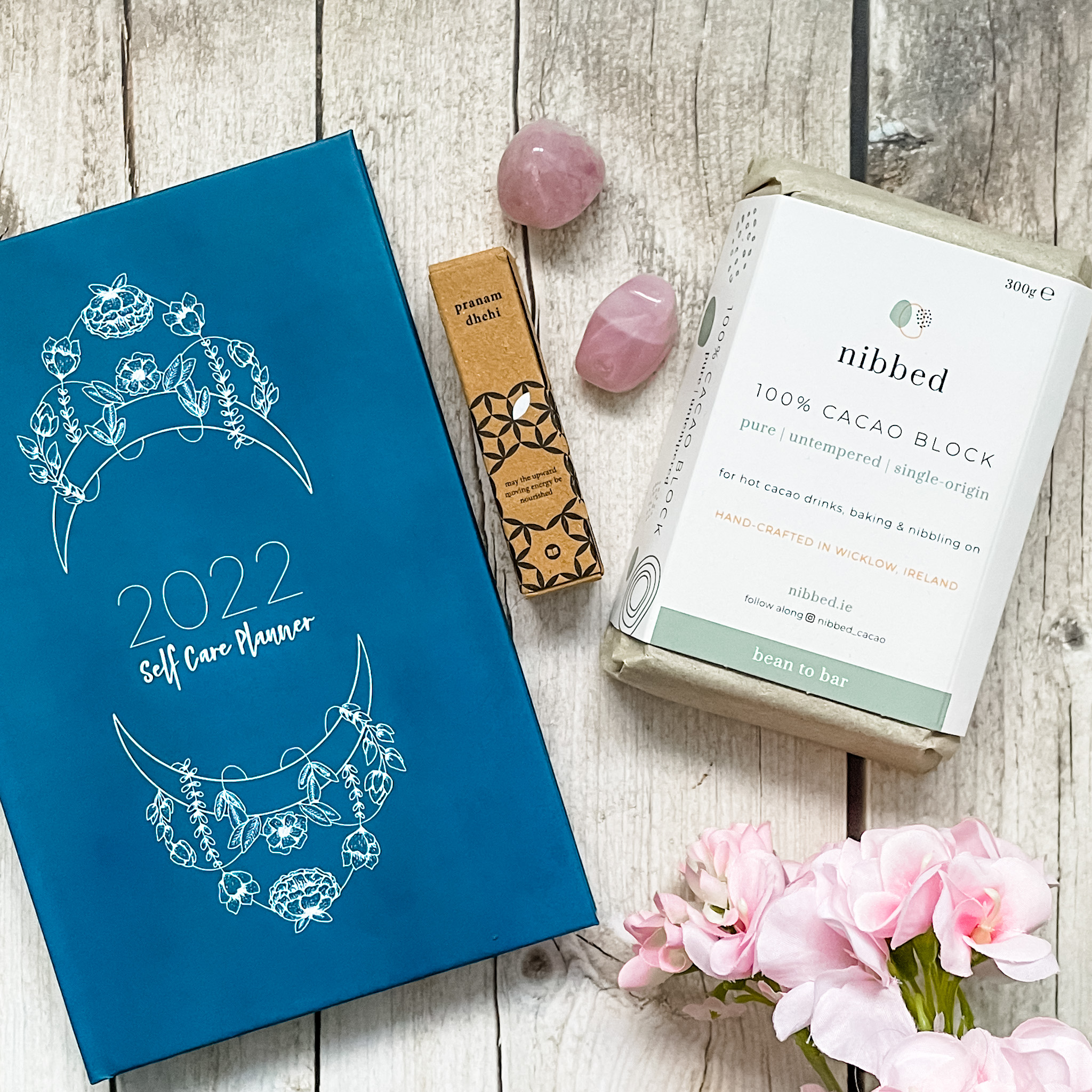 New Year Self Care Box
€54.49
In 2022 make self care a priority.

I know as a busy mother that can be easier said than done! For me self care started with baby steps ... small shifts that helped refill my cup throughout the day.
This New Year Self Care Box is everything you need to start making those 1% shifts:
Including some of our best loved products, this is the perfect box for a new mama to encourage her to look after herself, as well as her new bundle. 
Inside are ... my favourite body exfolidator with mango butter (I've been using this non stop for 5 months now!), a calming pillow spray, a nourishing lipbalm, two delicious chocolate treats and a soothing rollerball for instant calm.
The Feel Better Box
€64.34
This very special gift box was created to provide warm, nurturing, cosy comfort to anyone who is feeling unwell. 
Including a super-soft 100% merino hat, nourishing lipbalm, handrolled 100% beeswax candles, tea, white chocolate bark and a beautiful hand illustrated print. This is the perfect gift to send someone who needs a hug from afar.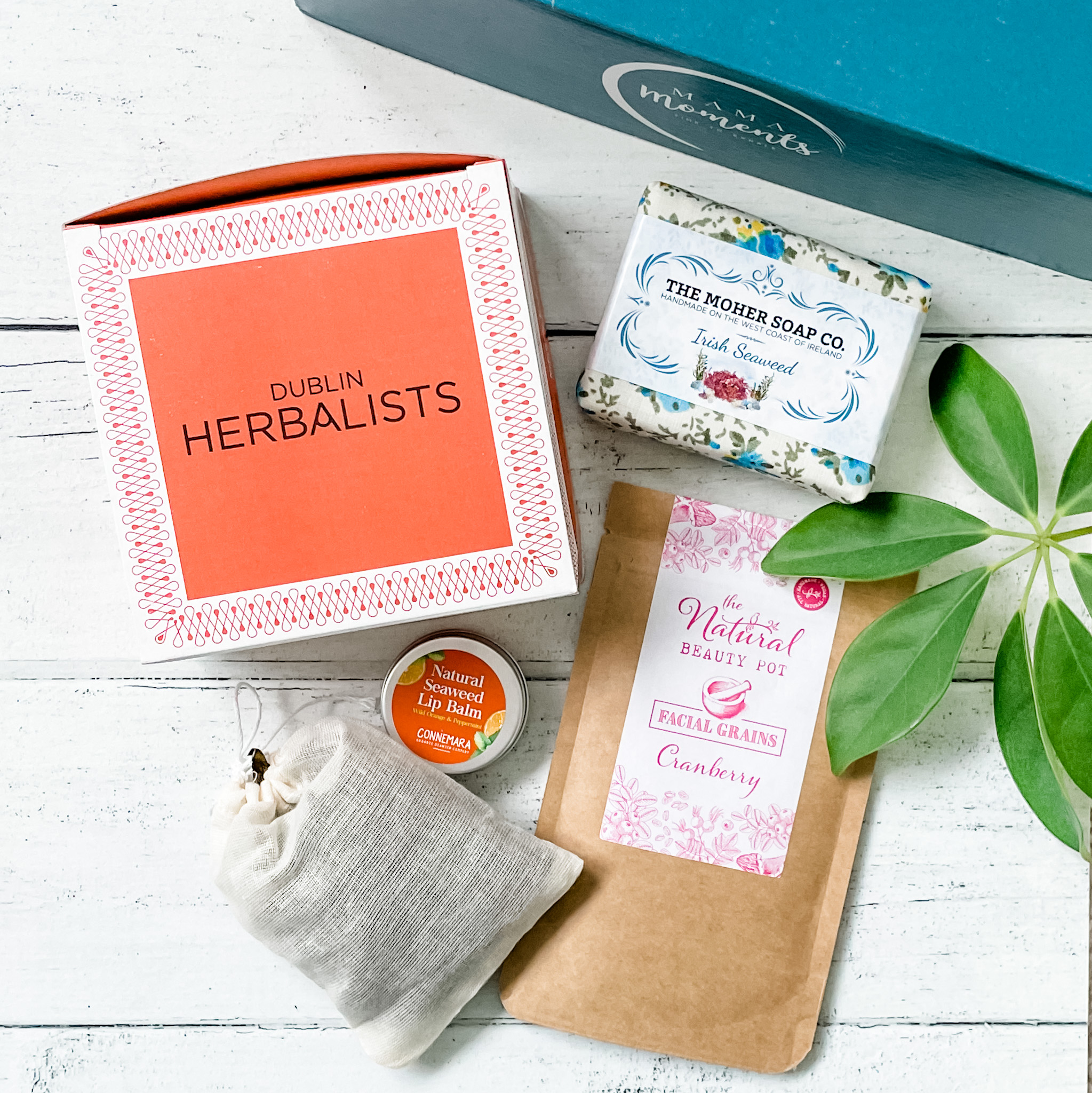 The Natural Skincare Lovers
Gift Set
€57.94
Know someone who adores natural skincare? Then this is the perfect gift set for her!
Featuring skincare products from some of my favourite Irish skincare brands, this set contains everything you need to enjoy some pampering behind a closed bathroom door.
The Vitamin Sea Box
€51.69
Last March I started sea swimming and it has been so transformation for both my physical and mental health.
I want to bring all the healing nourishment the sea has to offer directly to you to explore as part of your self care - and this is EXACTLY what this box will offer you.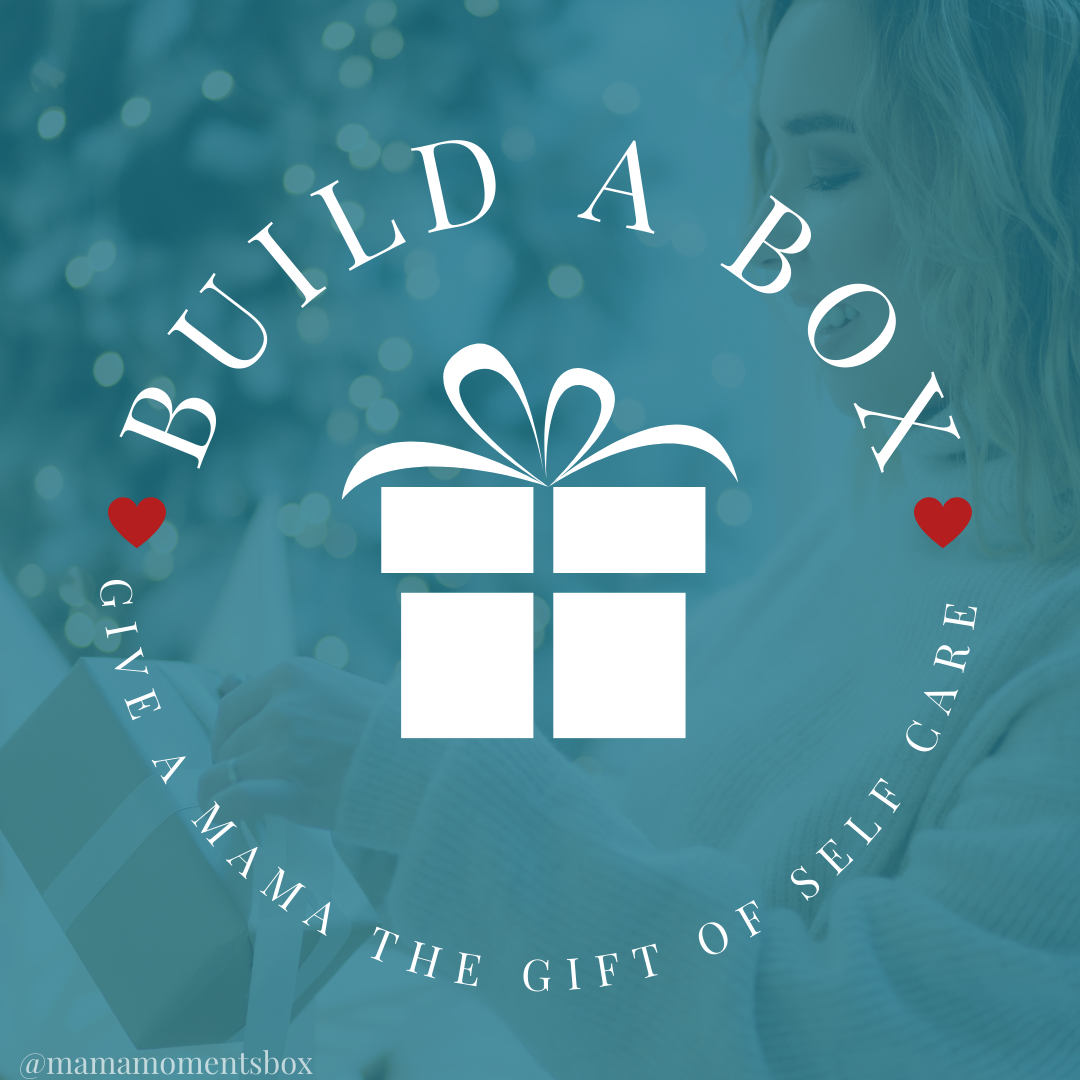 Design your own custom box!
Fill it with the exact items you or your loved one would most adore. Choose from over 30 products, all sourced from small, Irish businesses, and chosen specifically to encourage you to make time for self care.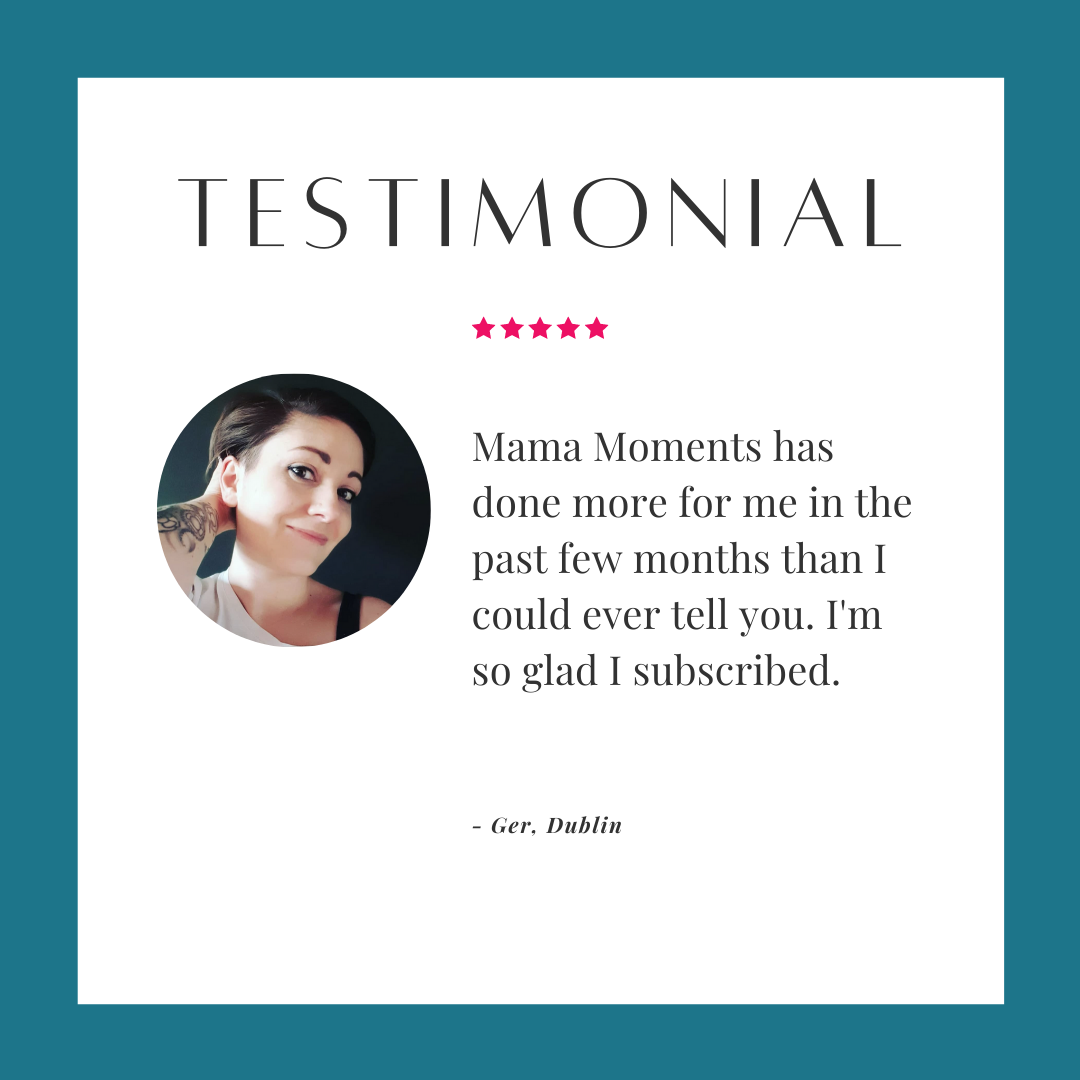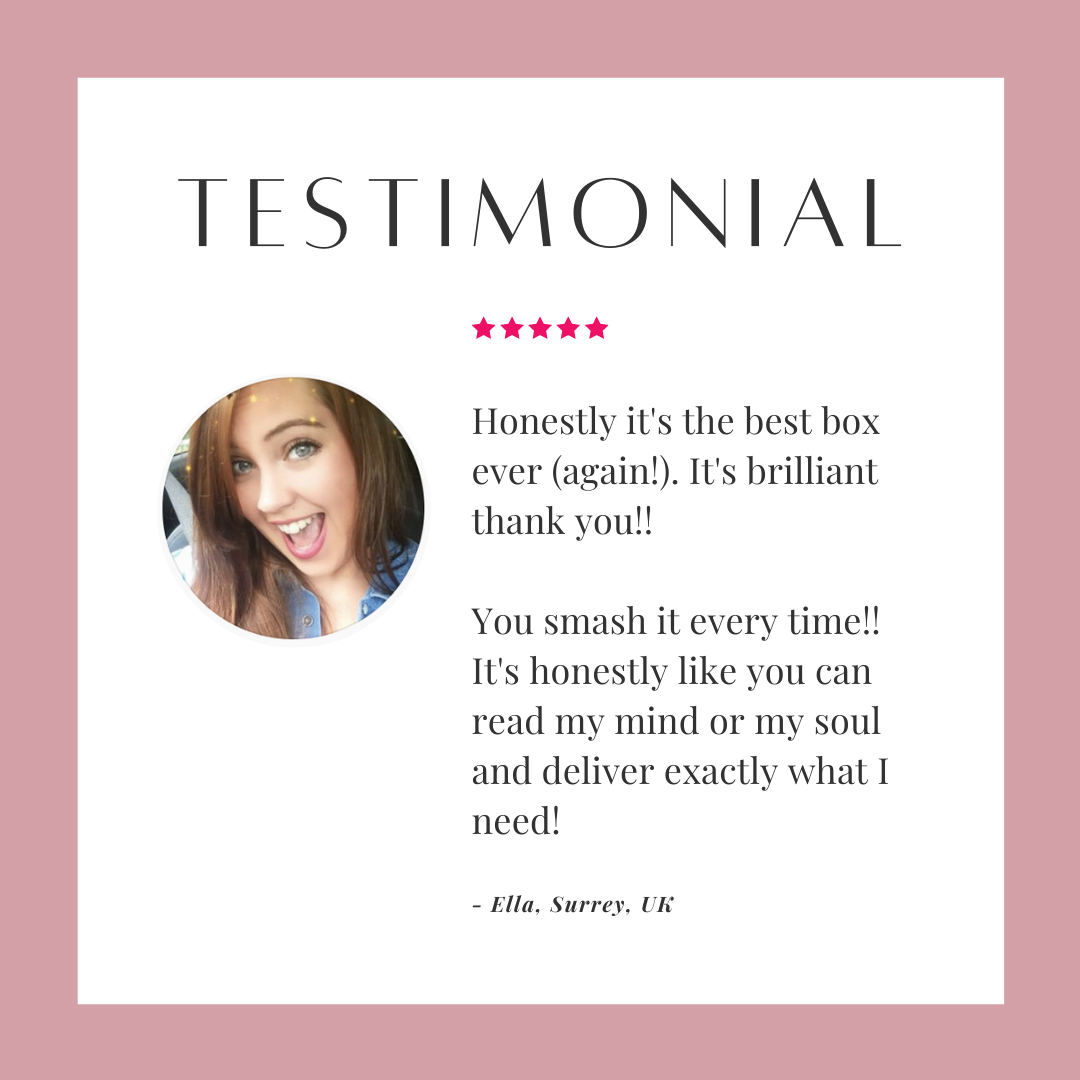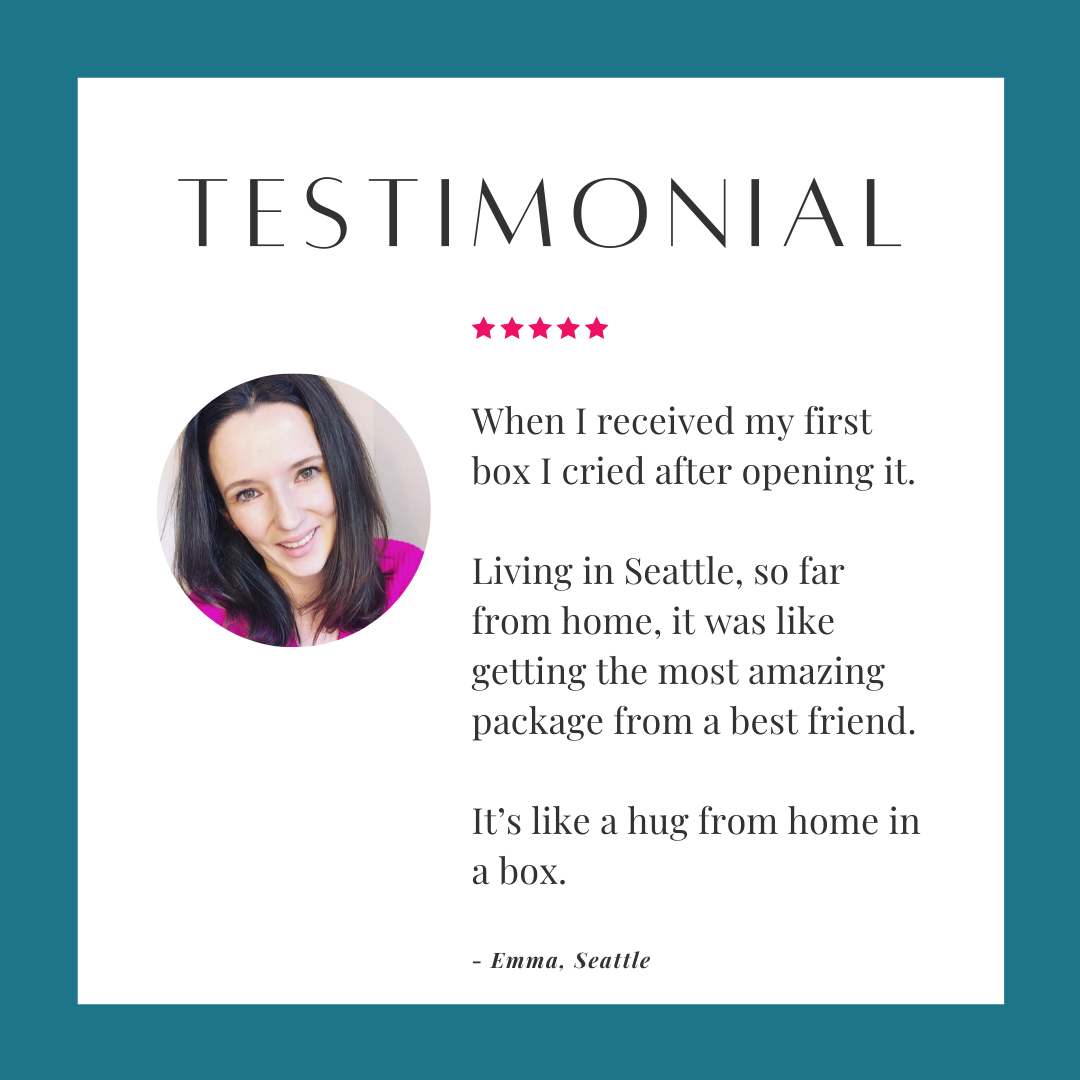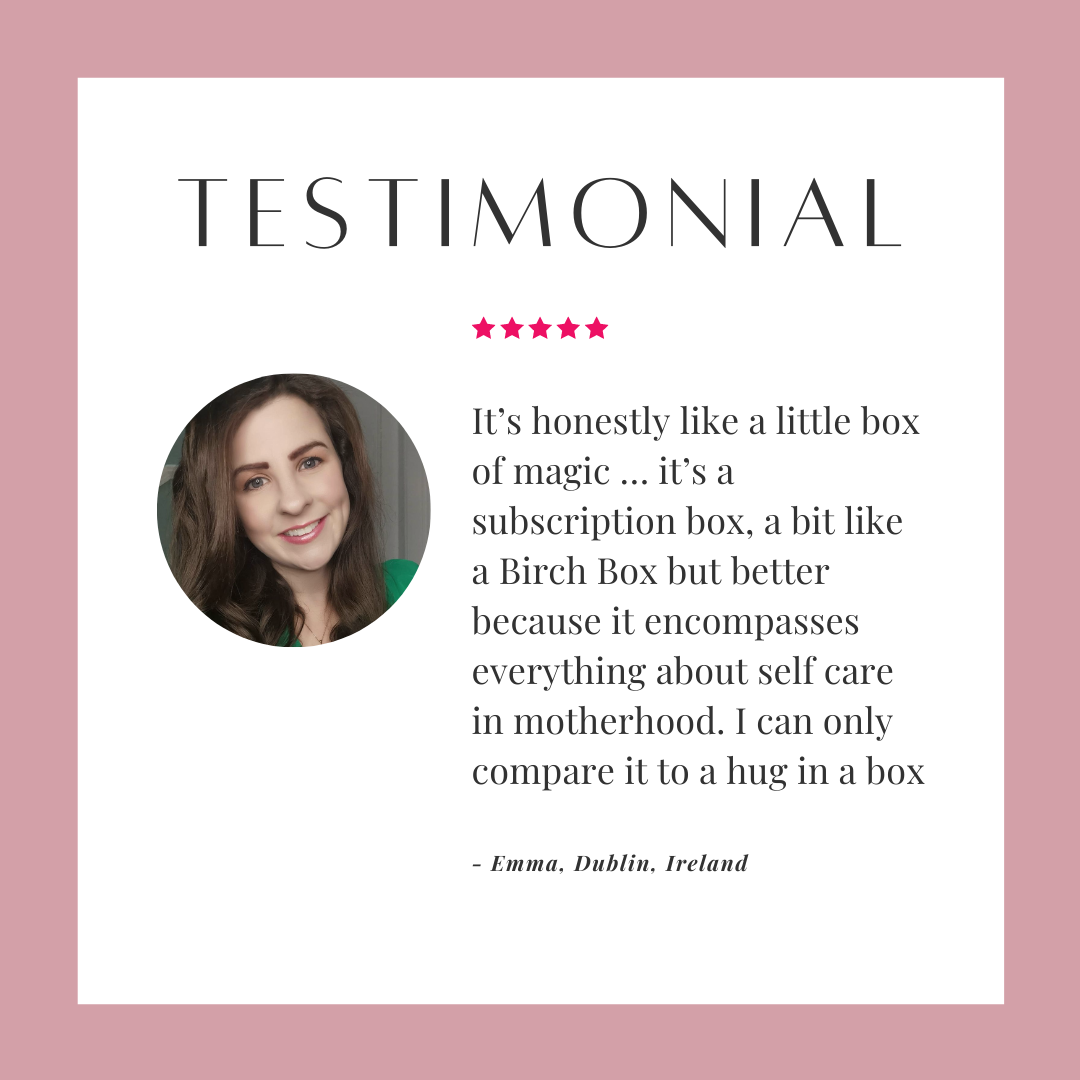 Join our mailing list to be first to hear about upcoming workshops