Please also note that due to supply chain issues with our branded boxes all orders are currently being shipped gift wrapped inside plain cardboard boxes.
Happiness in a box! What more could you ask for?
The perfect pick-me-up after a rough few weeks of sickness in the house, or a busy patch at work, or extra overnight wake ups ... or any of the other million things we navigate as busy mothers!
5 gorgeous products, all sourced from small Irish businesses including a body scrub, body oil, candles, essential oil and dark chocolate!
Included in this box are 5 beautiful products sourced from small Irish businesses, all carefully chosen to help you nurture your mind, body, spirit & relationships.
300g of delicious cacao from Nibbed, a nourishing hand cream from Dublin Herbalists, a relaxing bath bomb from Eau Lovely, a plantable experience card from Jiminy and the Mama Nurture Meditation  from Mama Moments created specially to help you relax and nurture yourself.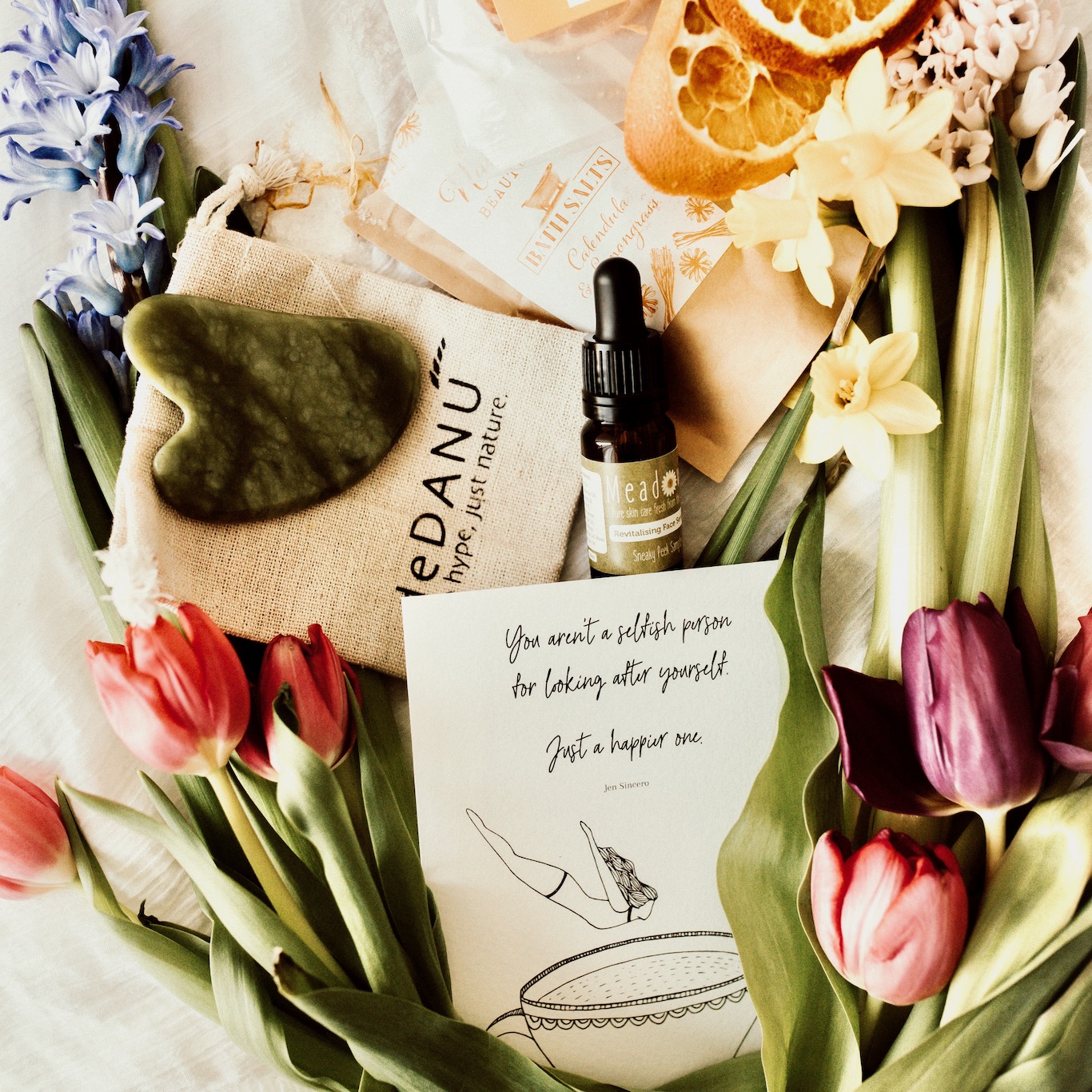 Included in The Pamper Box are 5 items to encourage women to pamper themselves: an award winning face serum, a gua sha facial tool, luxury bath salts, dehydrated orange slices for the bath and a hand illustrated self care quote.
These are stunning products, all from small Irish, businesses. Some of these are products that you will love but would probably have never treated yourself to.
Combined together they will give you the instagram- and Pinterest-worthy at home spa moment that will fully restore you after a long day.
Including some of our best loved products, this is the perfect box for a new mama to encourage her to look after herself, as well as her new bundle. 
Inside are ... my favourite body exfolidator with mango butter (I've been using this non stop for 5 months now!), a calming pillow spray, a nourishing lipbalm, two delicious chocolate treats and a soothing rollerball for instant calm.
The Feel Better Box
€64.34
This very special gift box was created to provide warm, nurturing, cosy comfort to anyone who is feeling unwell. 
Including a super-soft 100% merino hat, nourishing lipbalm, handrolled 100% beeswax candles, tea, a delicious chocolate treat and a beautiful hand illustrated print. This is the perfect gift to send someone who needs a hug from afar.
 
The Vitamin Sea Box
€51.69
Last March I started sea swimming and it has been so transformation for both my physical and mental health.
I want to bring all the healing nourishment the sea has to offer directly to you to explore as part of your self care - and this is EXACTLY what this box will offer you.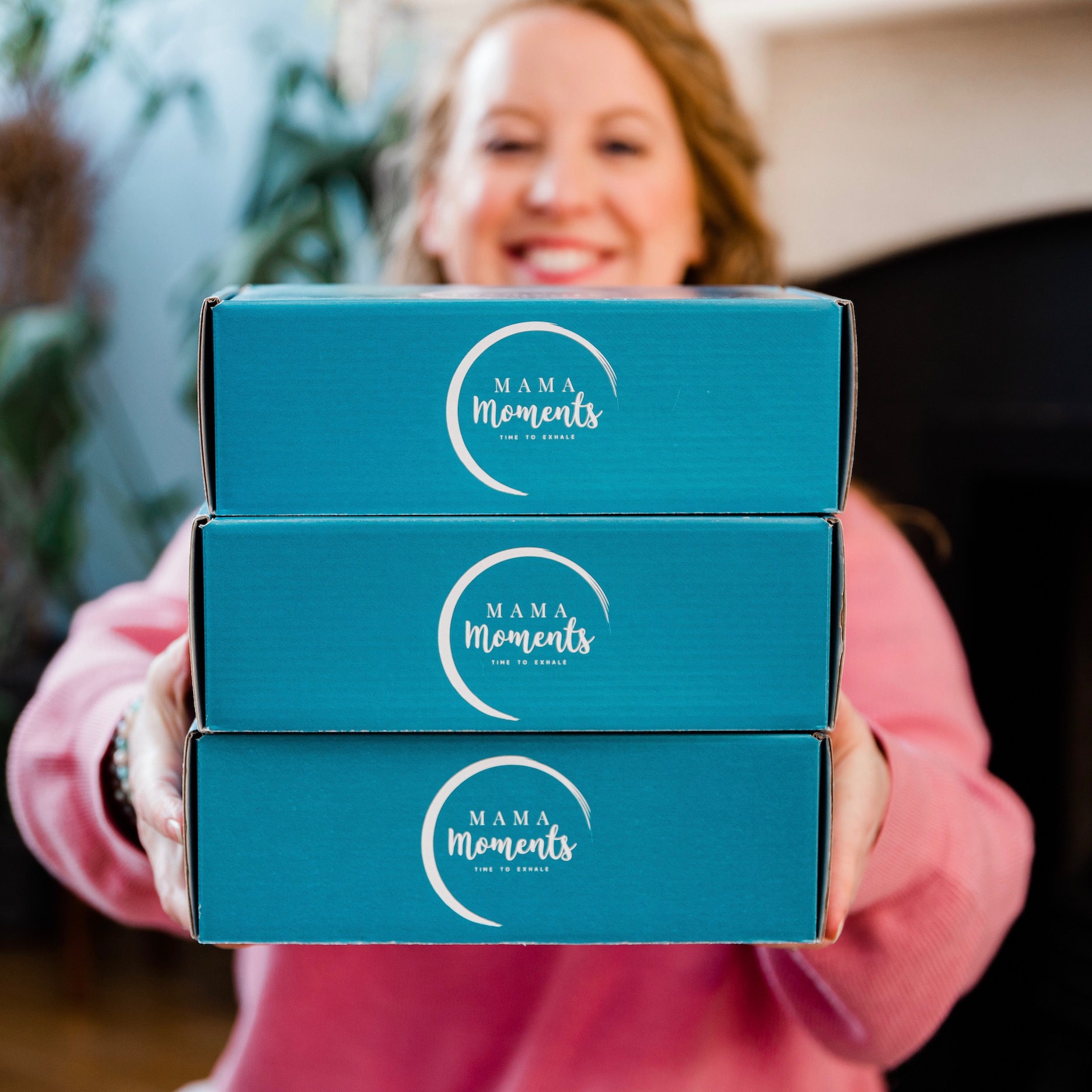 The Subscription Box
€49.95
Subscribe to receive a new self care box every two months. Delivered straight to your door, each box features 5 items from small, female-led business owners. Each item is specially chosen to encourage self care. Free shipping worldwide!
A 'little box of magic' to quote one of our customers!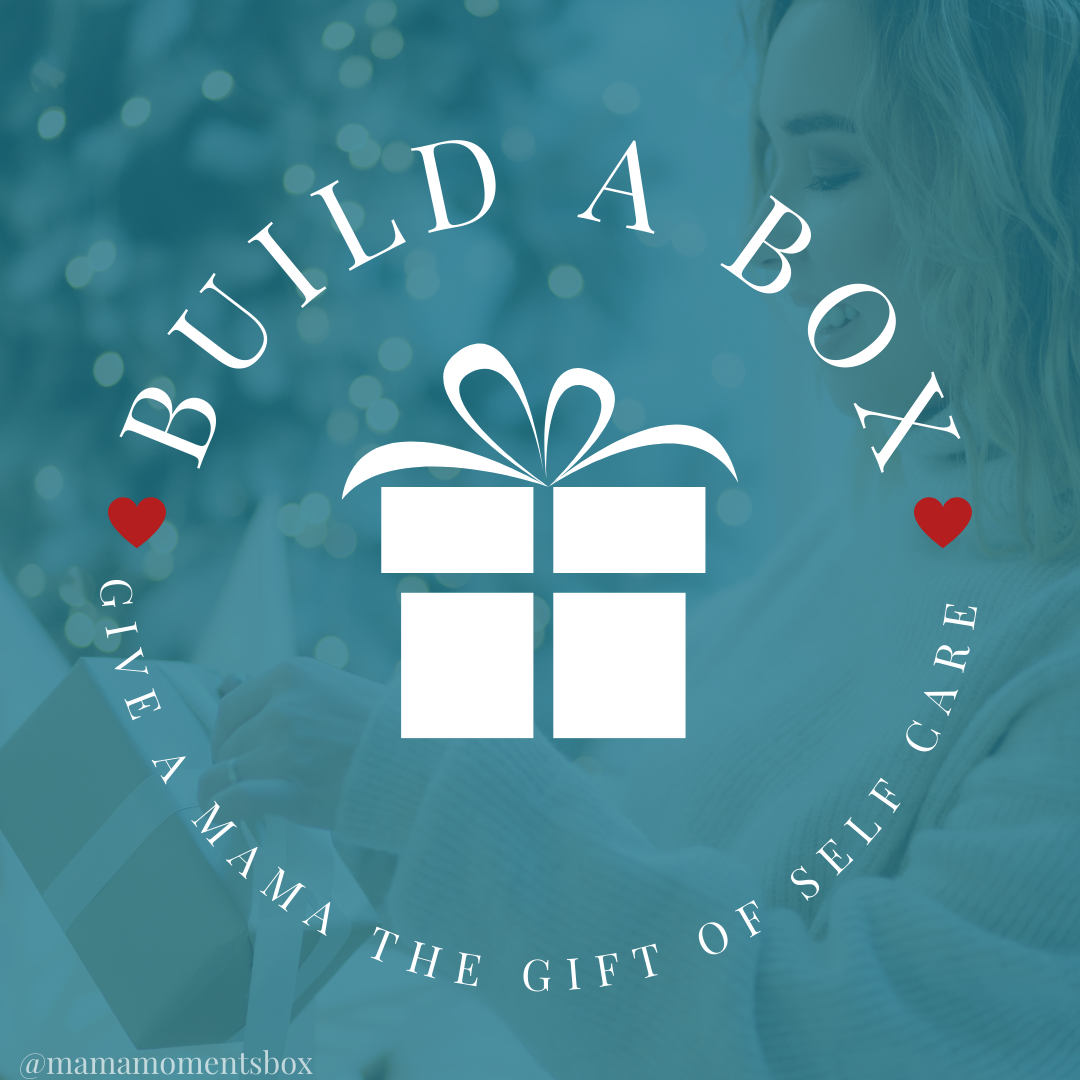 Design your own custom box!
Fill it with the exact items you or your loved one would most adore. Choose from over 30 products, all sourced from small, Irish businesses, and chosen specifically to encourage you to make time for self care.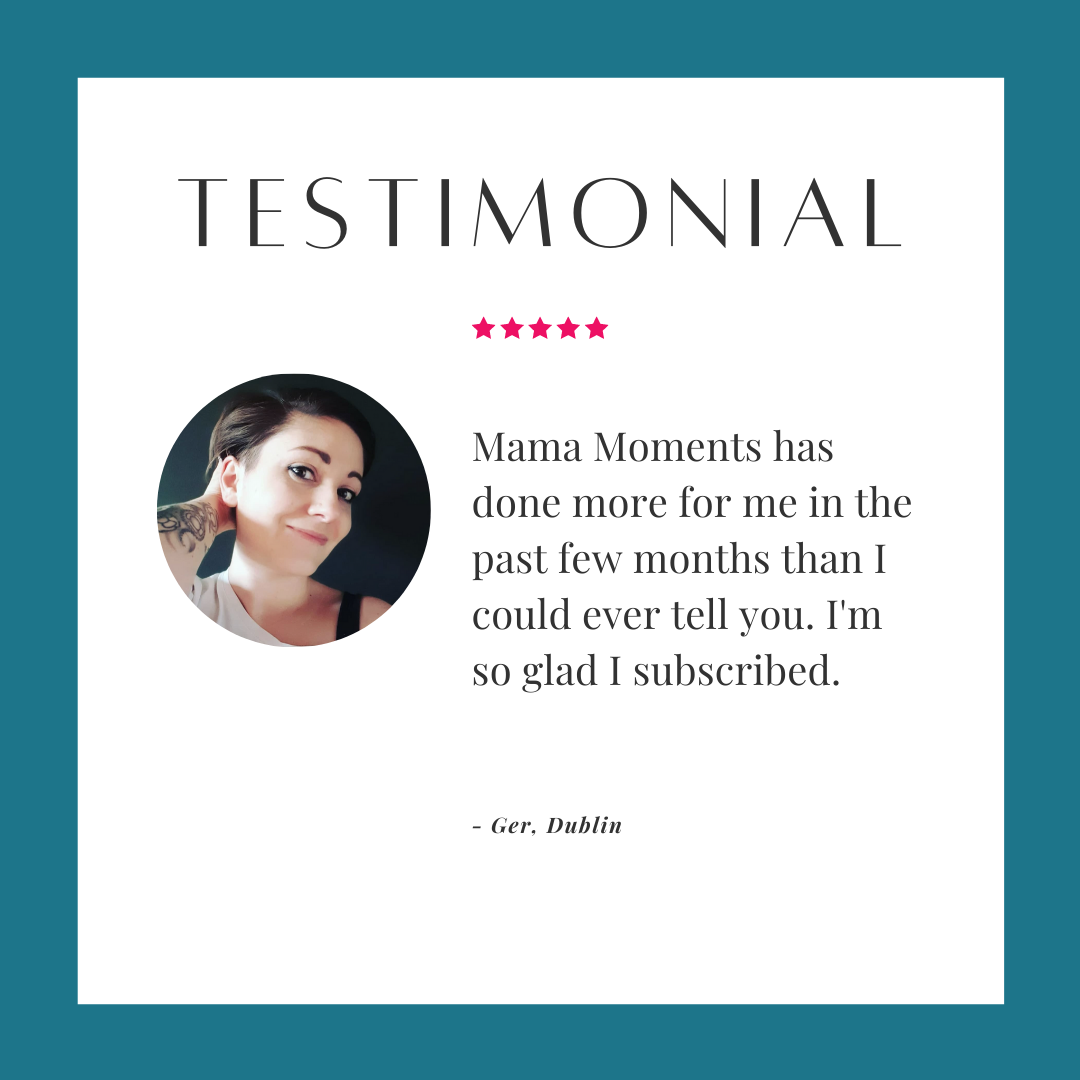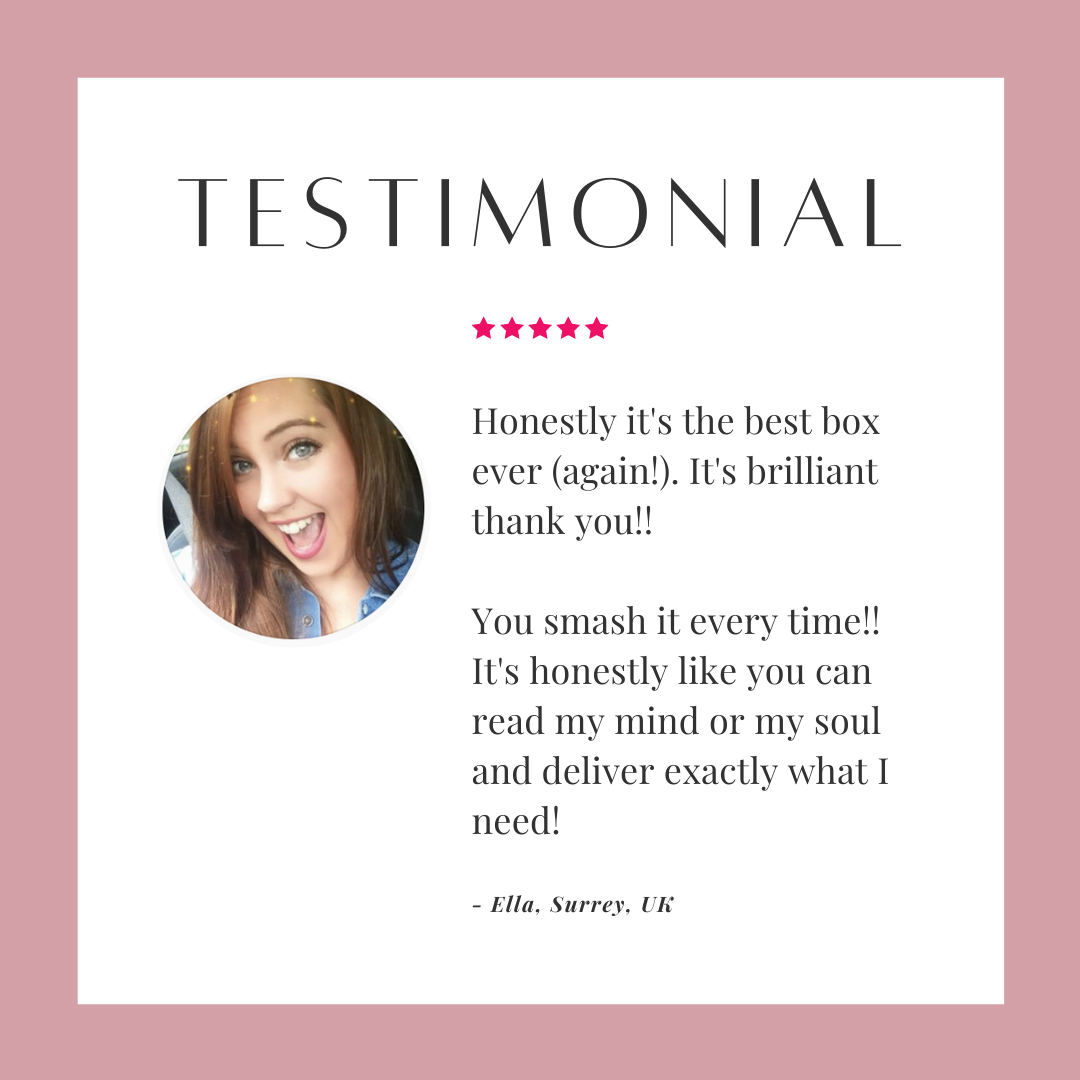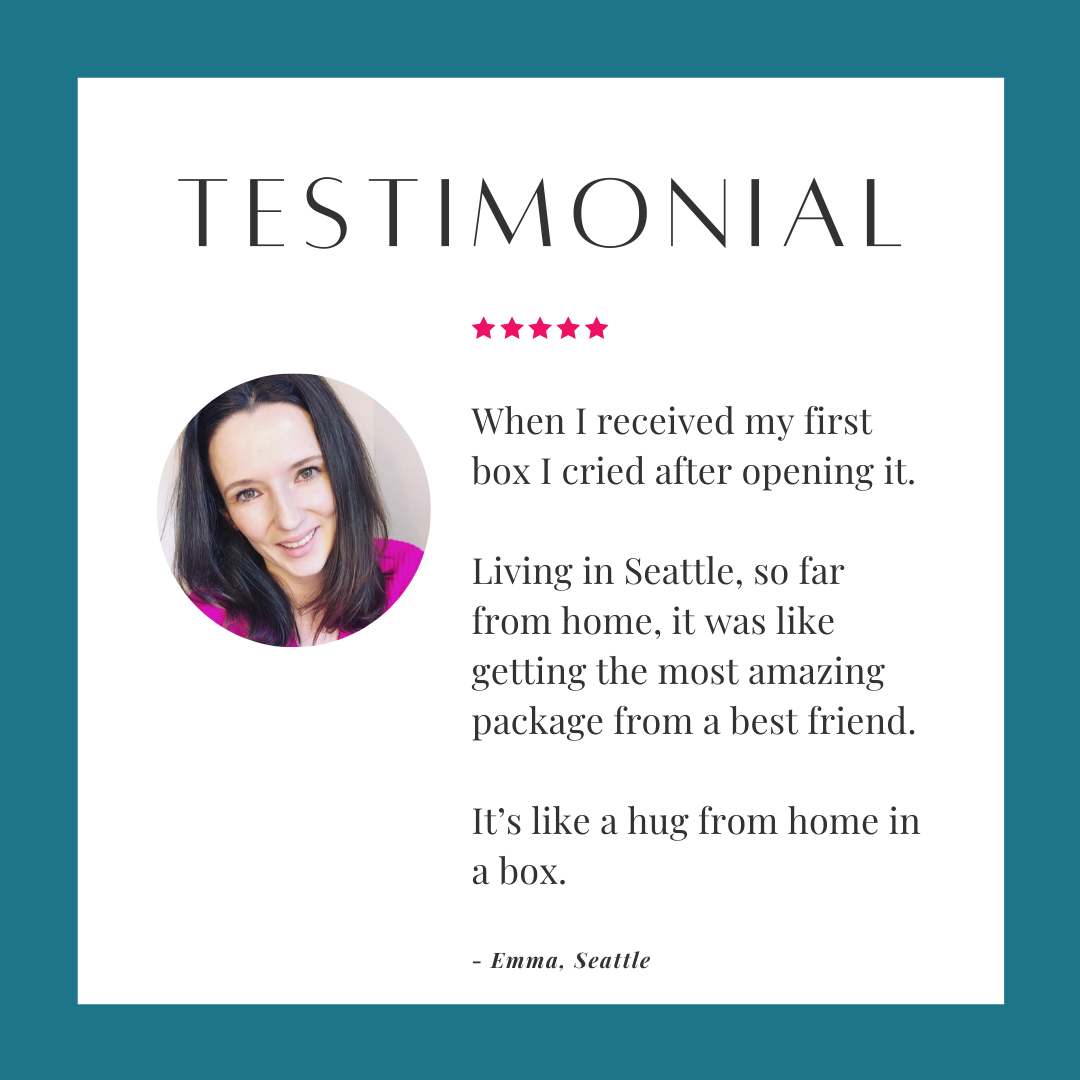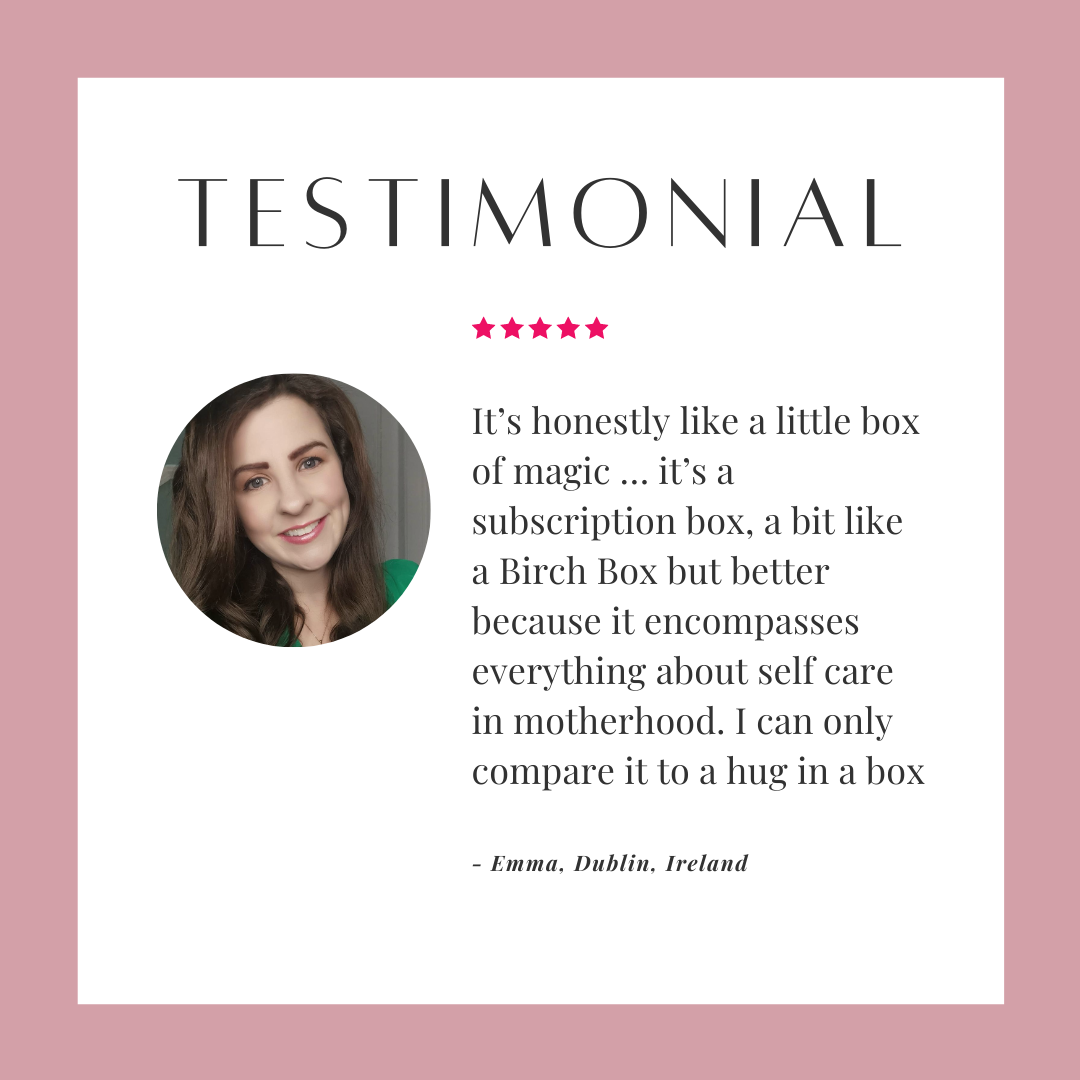 Join our mailing list to be first to hear about upcoming workshops