FREE shipping worldwide!!
Time Left to Subscribe for June Box
It's time to put yourself top of the priority list.
Do you spend your days picking up after everyone else? Worrying about everyone else? Making sure everyone else is happy and healthy? 
Do you feel exhausted at the end of every day and feel like there is never any energy left for you?
It's time to make a change mama. Self care is THE game changer when it comes to your mental, emotionally and physical well being.
Mama Moments empowers women to prioritise self care, with every box containing everything you need for some well deserved 'me time'.
Each box contains:
5-6 items carefully curated to encourage self care.
Items are sourced from small, independent, female-led, local businesses #womensupportingwomen!
A new box delivered automatically to your door every two months.
Pause or cancel your subscription at any time at no extra cost.
Price: €49.95 every two months
Shipping: Free international shipping!
Our next subscription box will ship the first week in June. If you need a box right now please head straight to our store to choose something special just for you.
Time Left To Subscribe For June Box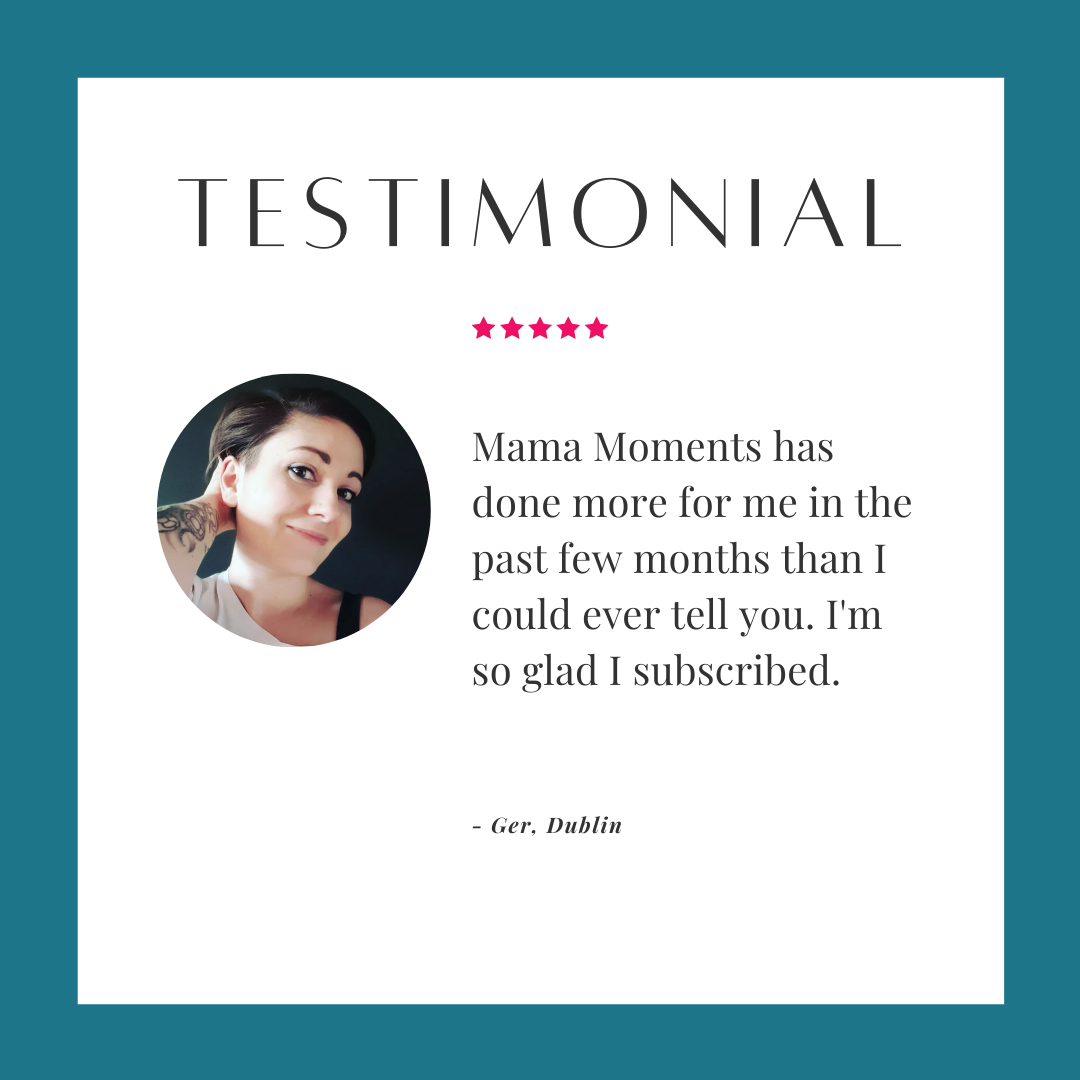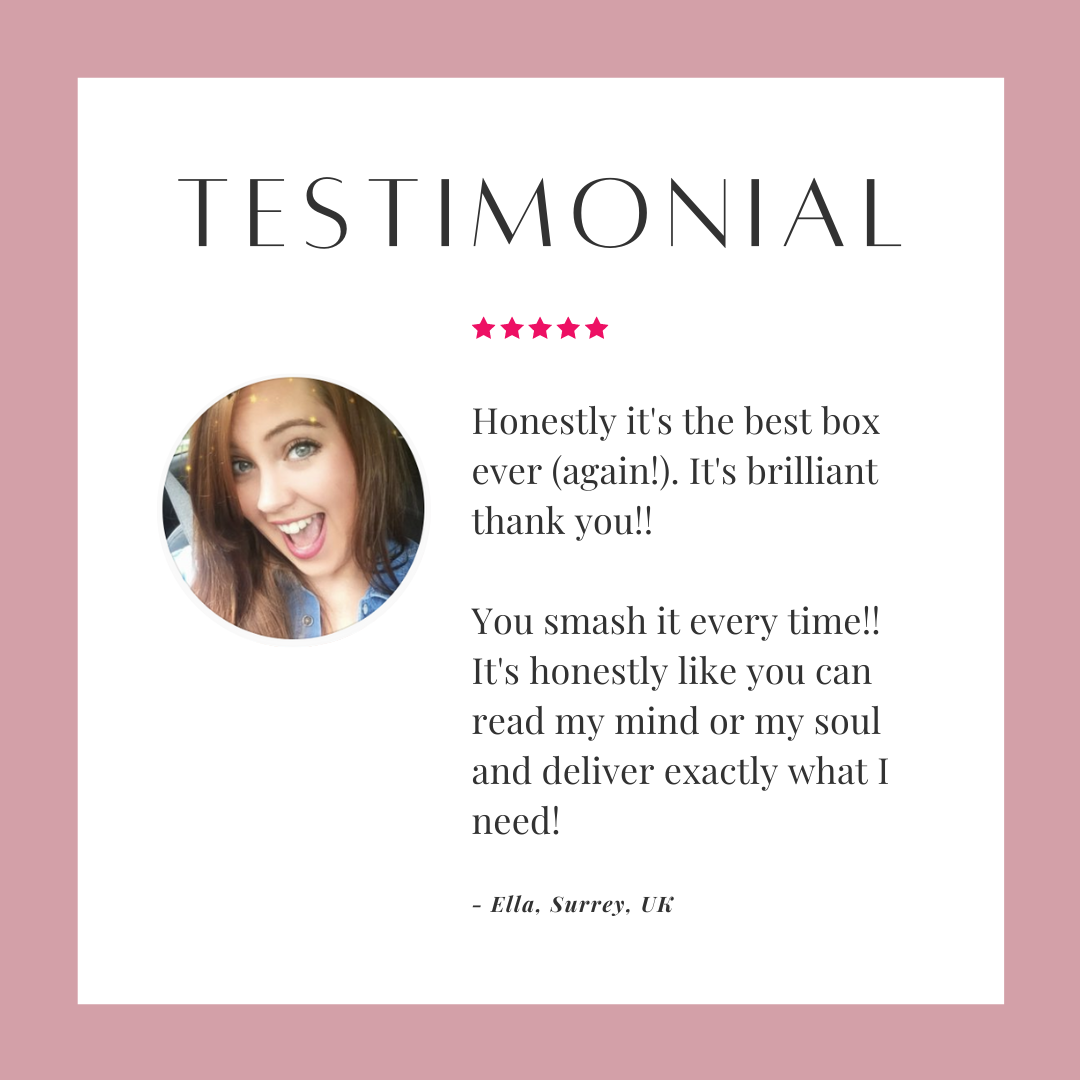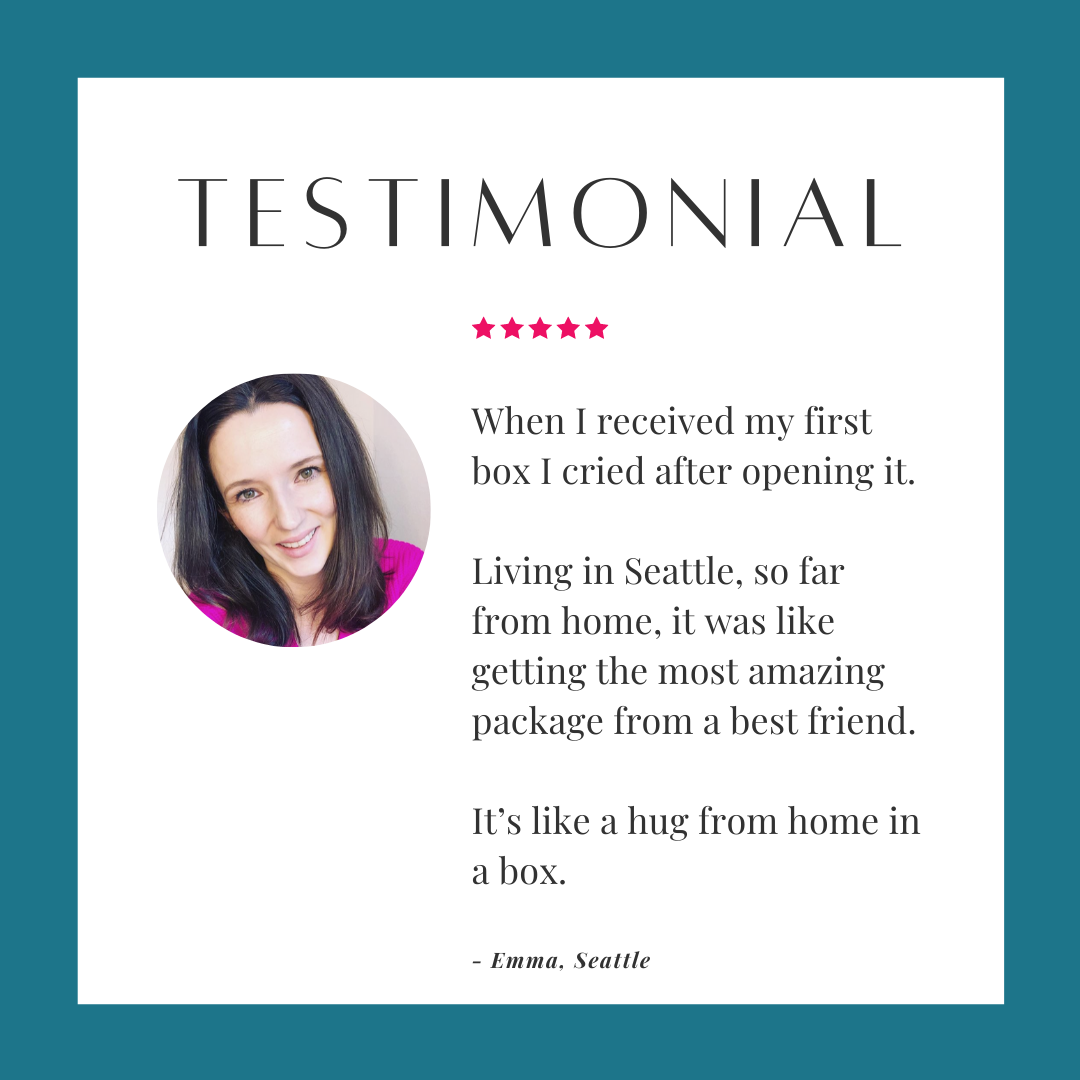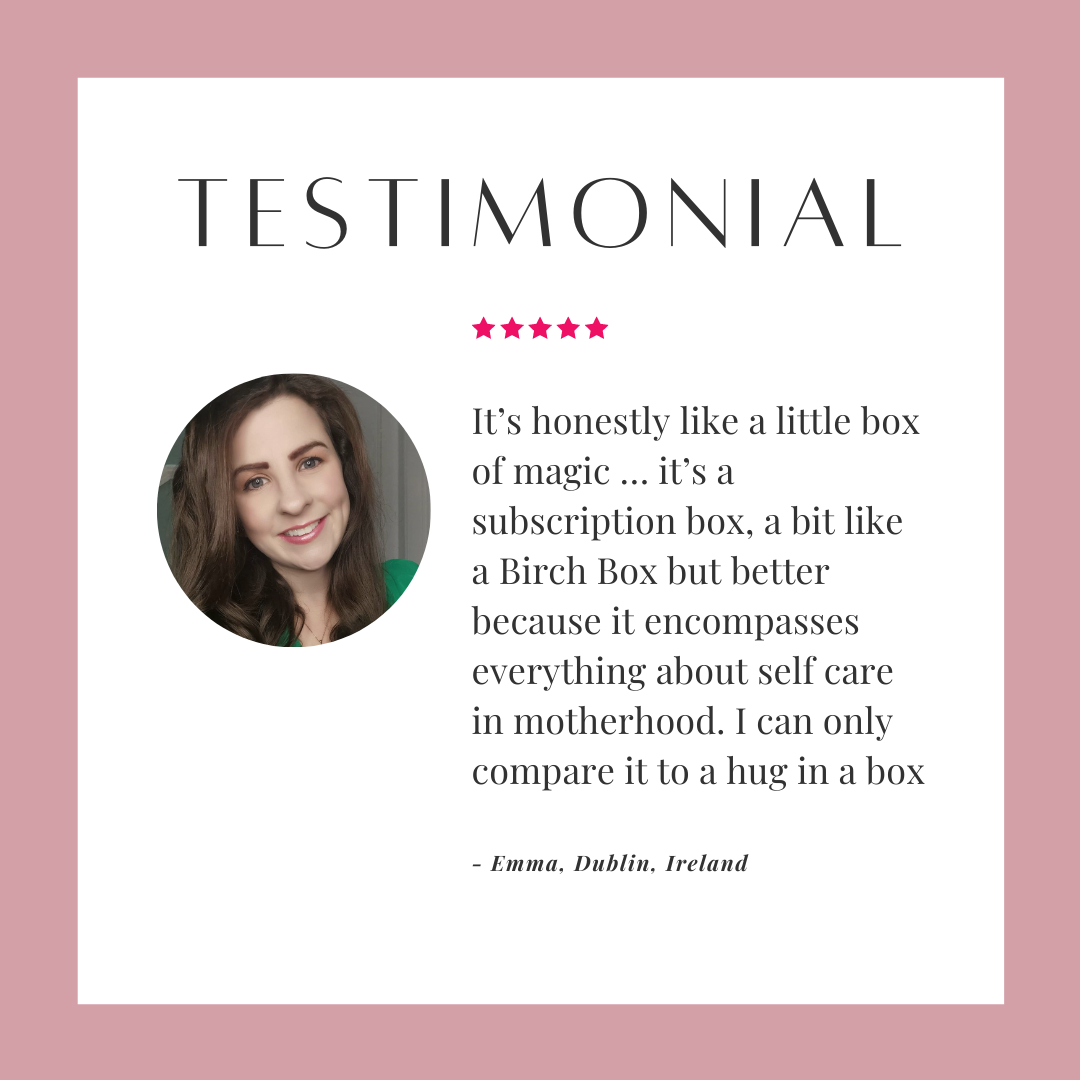 Put yourself first for once
Self care is an important part of looking after your mental health. Putting yourself last can lead to burnout and ill-health, which is no good for you or your family. In 2020 make time for self care and prioritise your mental and emotional wellbeing. You deserve it!
Time Left to Subscribe for June Box
If you only want to purchase a single box check out the full range on the store page
Subscribe to receive a new self care box every two months. Delivered straight to your door, each box features 5-6 items from small, female-led business owners. Each item is specially chosen to 
encourage self care.  
A 'little box of magic' to quote one of our customers!
The Brighter Days box was curated to help soothe and relax body and mind, while uplifting your spirits. Something we all need right now. 
Including an essential oil rollerball, pillow spray, handrolled beeswax candles, soothing herbal tea and delicious dark chocolate bark. 
This is the perfect pick-me-up for any mama
Including some of our best loved products, this is the perfect box for a new mama to encourage her to look after herself, as well as her new bundle.  
Inside are soothing bath salts, a beautiful grounding essential oil, nourishing lipbalm, a delicious caffeine free tea and an organic cotton, resuable teabag to enjoy it in.
Visit the online store to see 
additional products.
Including the full Mama Moments range of luxury self care boxes, mini self care boxes, and products which are available for individual purchase.
Time Left to Subscribe for June Box
Registered in Ireland No. 624250
Registered Office: 17 Corrig Road
Sandyford, Dublin 18, D18N6K8, Ireland
Copyrights © All Rights Reserved By Mama Moments Limited