Christmas Diffuser Blend
This gorgeous Christmas Diffuser Blend is the perfect mix of carefully formulated Christmas scents to fill your space with festive cheer.
Filled with warming scents of wild orange, clove and cinnamon, this blended oil evokes treasured seasonal memories.
This Christmas Diffuser Blend will boost your mood and energy as well as help create a rich and luxurious festive atmosphere.
HOW TO USE
Diffuse: add 10-15 drops of essential oil – on its own or as part of a blend with other oils – to 100ml water in a Kotanical stone oil diffuser.
Bath: add 10-15 drops of essential oil to your bathtub for an immersive and relaxing aromatherapy bath.
Inhale: add 4-12 drops of essential oil to steaming water – in a bowl or as part of a facial steamer – and inhale deeply for up to 10 minutes.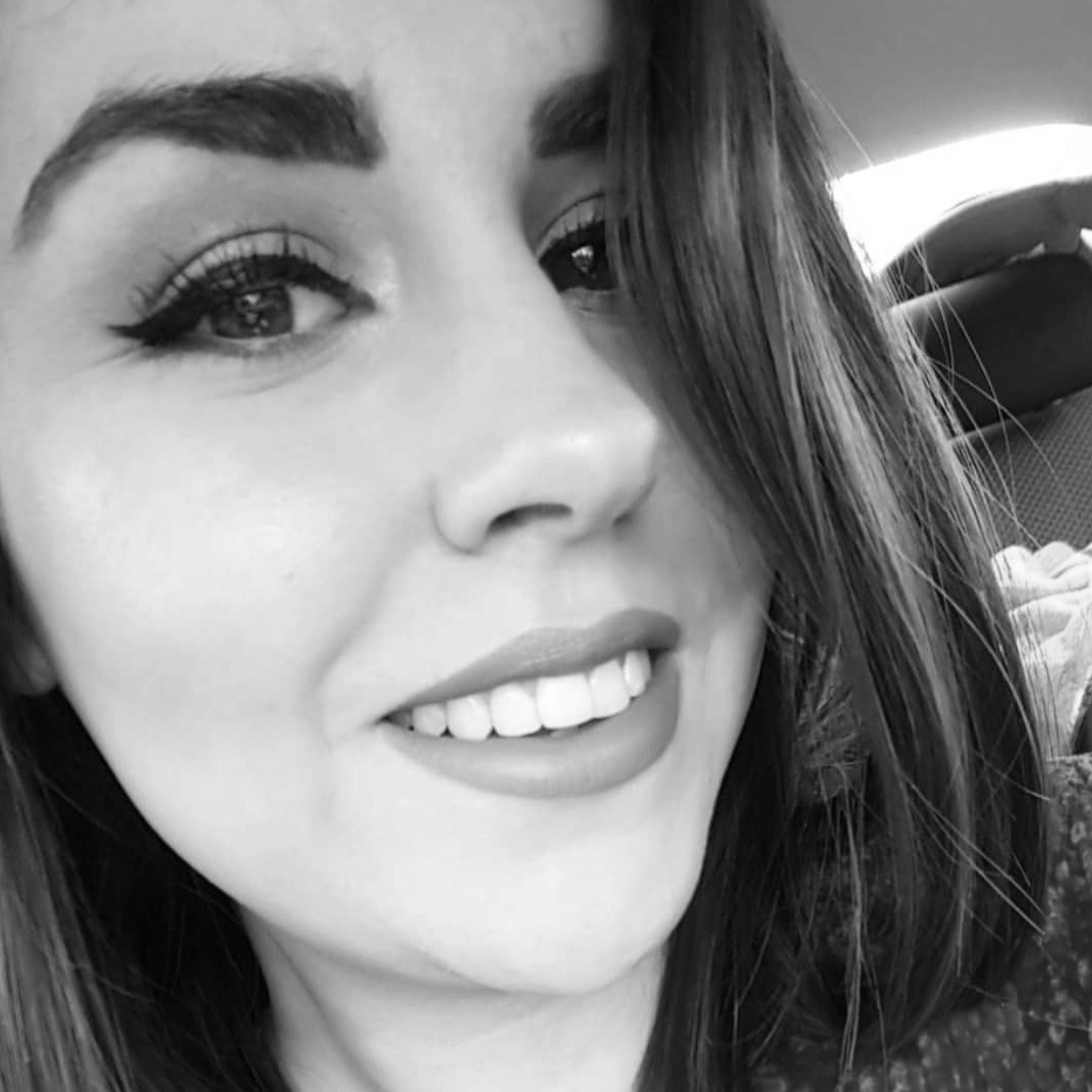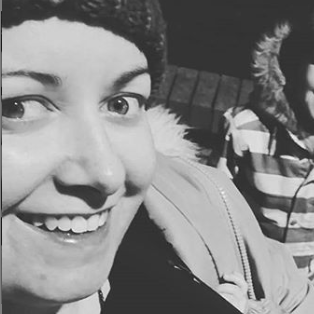 "I'm not one for any subscription services (allergic to commitment) but this one I honestly cannot live without. I look forward to it every 8 weeks and it really does make me want to mind myself <3 <3"
The only thing I love more than the contents of this @mamamomentsbox, is the idea behind it <3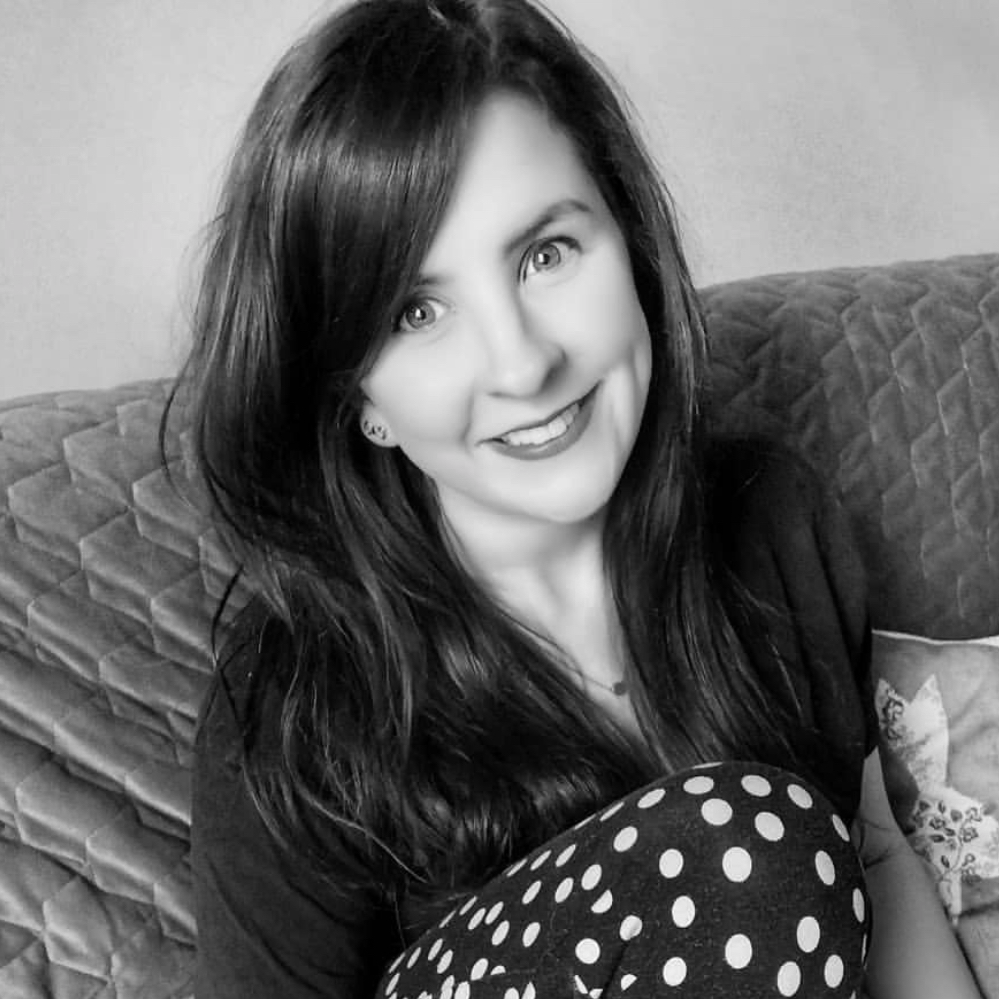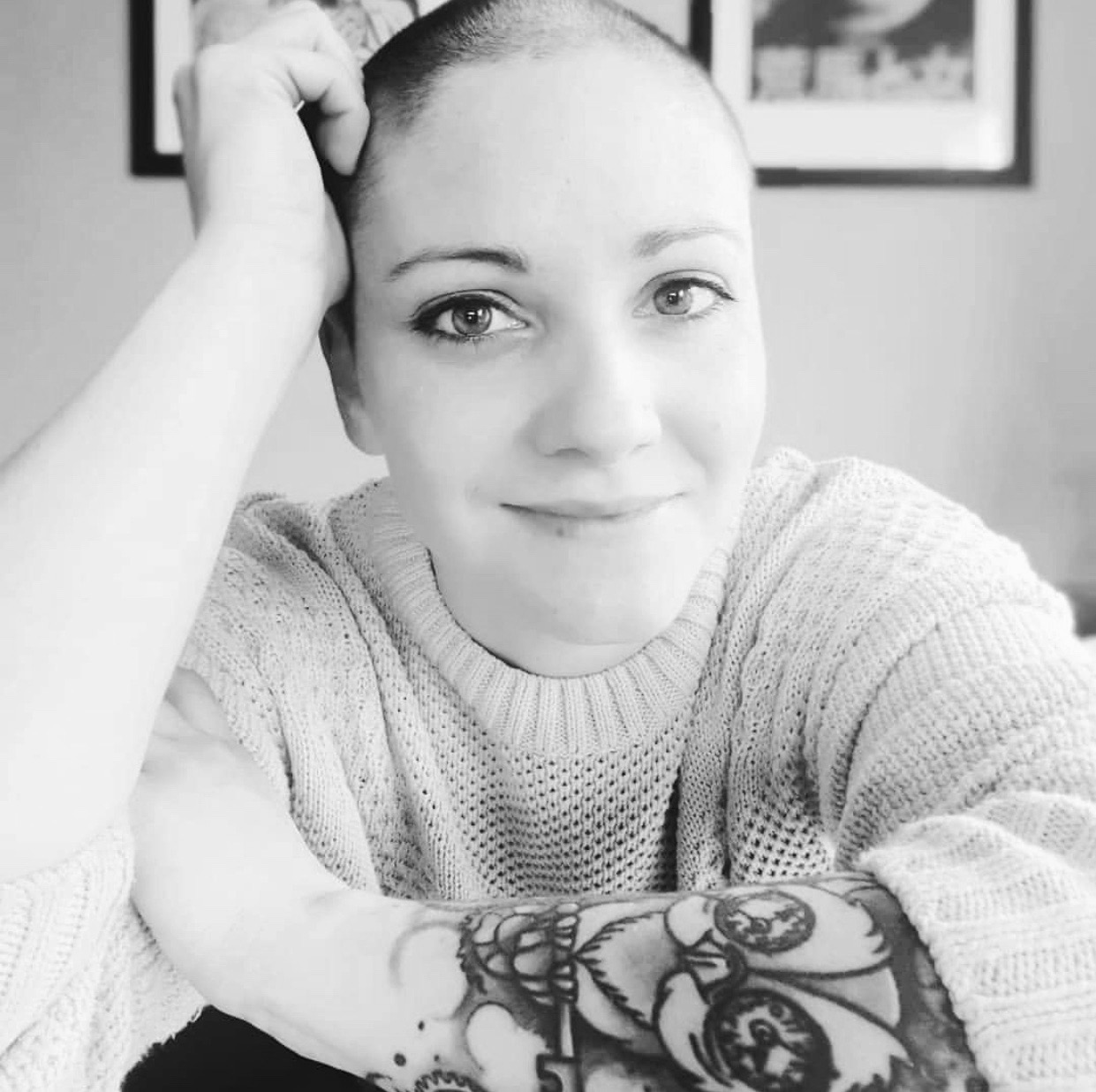 It's honestly like a little box of magic … it's a subscription box, a bit like a Birch Box but better because it encompasses everything about self care in motherhood. I can only compare it to a hug in a box
Mama Moments has done more for me in 
the past few months than I could ever tell you. I'm so glad I subscribed.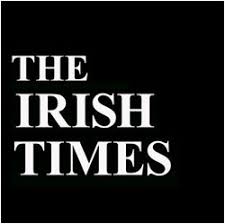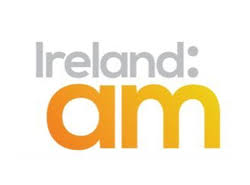 Registered in Ireland No. 624250
Registered Office: 17 Corrig Road
Sandyford, Dublin 18, D18N6K8, Ireland

Photo Credit: Peppermint Dolly
Copyrights © All Rights Reserved By Mama Moments Limited