Dehydrated Bath Oranges
Uplevel your bath or foot soak to something truly pampering!
These orange slices are something you may see on Pinterest or on an influencer's instagram and think to yourself "How nice does that look!" ... but you never actually buy them for yourself.
Well here they are specially for you! Add to your self care gift box for the perfect, pampering flourish.
And it gets even better, you can actually reuse them! Just put the slices back into their pouch and store in the freezer until you're ready to use them again, for your next at home spa experience.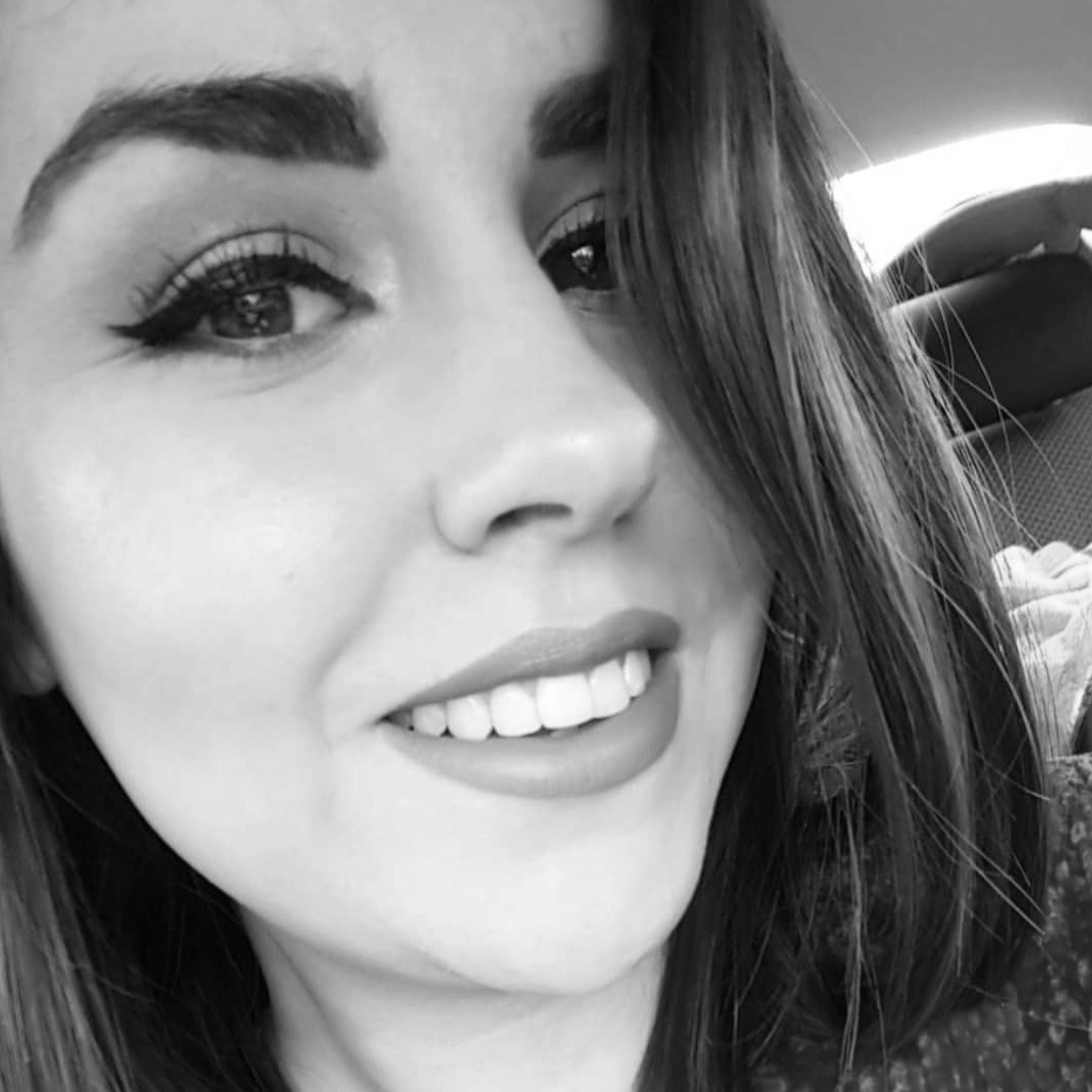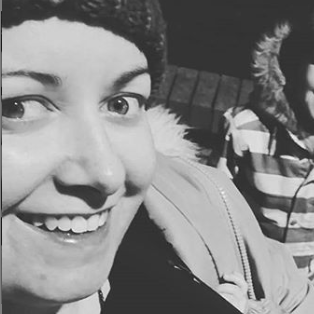 "I'm not one for any subscription services (allergic to commitment) but this one I honestly cannot live without. I look forward to it every 8 weeks and it really does make me want to mind myself <3 <3"
The only thing I love more than the contents of this @mamamomentsbox, is the idea behind it <3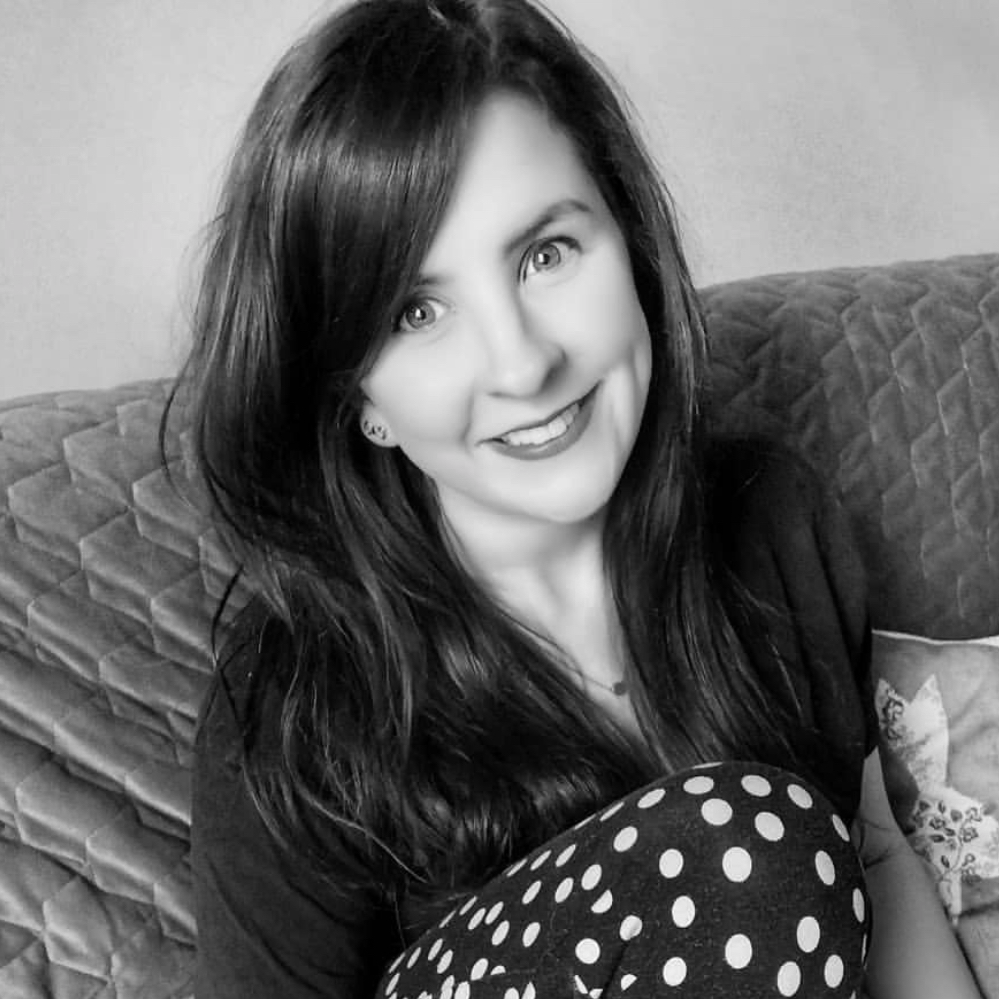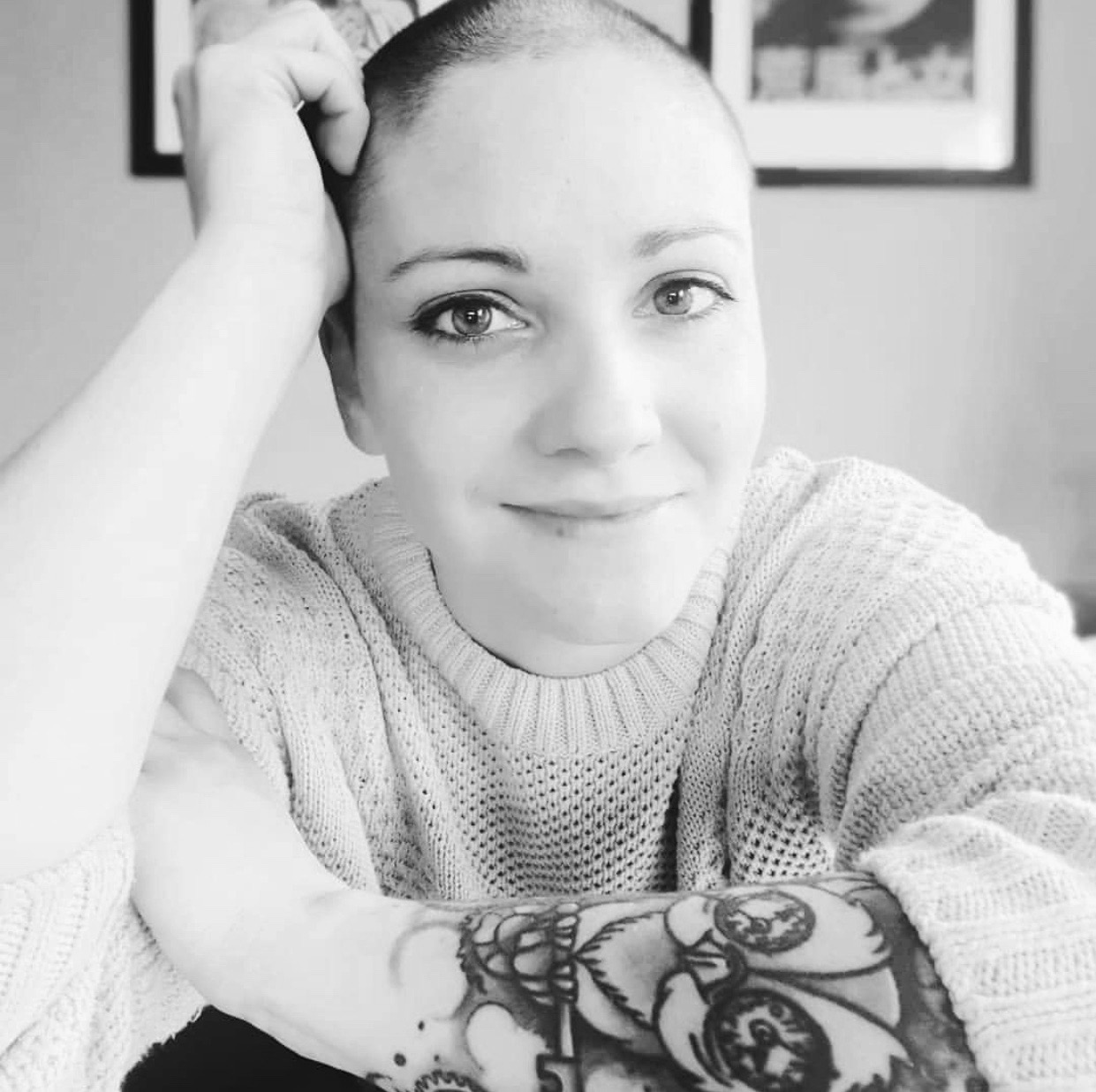 It's honestly like a little box of magic … it's a subscription box, a bit like a Birch Box but better because it encompasses everything about self care in motherhood. I can only compare it to a hug in a box
Mama Moments has done more for me in 
the past few months than I could ever tell you. I'm so glad I subscribed.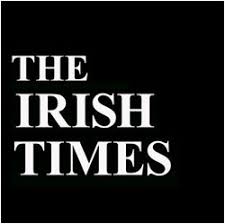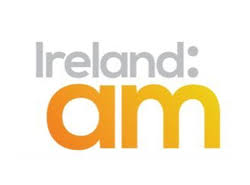 Registered in Ireland No. 624250
Registered Office: 17 Corrig Road
Sandyford, Dublin 18, D18N6K8, Ireland

Photo Credit: Peppermint Dolly
Copyrights © All Rights Reserved By Mama Moments Limited