It's time! Whether you've started your Christmas shopping list or it's just starting to come to the front of your mind, I've got the perfect Irish Christmas gift guide for your wife, sister, daughter, a new mama or mama-to-be in your life.
These products I can 100% vouch for as I've used them all myself and love them!
I love a personal, thoughtful gift and especially after the rough year (or two!) we've all had, I like to support the small, local, Irish businesses as much as I can.
Bookmark this tab now and dive right in.
Dublin Herbalists body scrub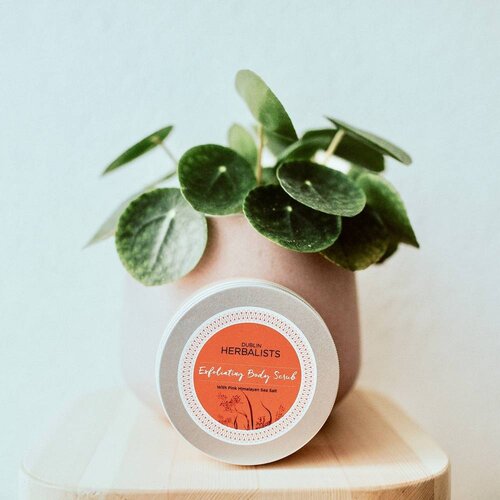 This is a product I go back to buy again and again. This gorgeous body scrub smells absolutely amazing, made from pink Himalayan sea salt, scented with sweet orange and bergamot. The scent is incredibly uplifting and invigorating so it's the perfect way to start the day during your morning shower!
What I adore about this product is that because it contains nourishing mango butter there is no need to use moisturiser afterwards! So you can scrub, buff and hydrate using just one product - time saver = win! It's also vegan and I find you don't need to use as much product.
A lovely stocking filler, Kris Kindle, or as a small treat for that special woman in your life.
The Soft Cotton Shop
These gorgeous handmade Turkish towels are made by Galway native, Josephine Costello and her Turkish husband. Since having their kids, they spend a lot of time between both Ireland and Turkey, and Josephine fell in love with the beautiful textiles Turkey is renowned for.
She started to build her own collection using 100% Turkish cotton and taking on the traditional patterns. During lockdown she brought these pieces to the Irish market and The Soft Cotton Shop was born.
These throws are hand-loomed by masters of the traditional weaving craft in Denizli, Turkey. Made from premium long staple Turkish cotton for a softer, smoother, more durable finish, these are super soft and cosy, as well as very easy to wash and dry.
Don't wait to grab one of these. A perfect gift for family or friends at Christmas time.
Jo Browne bamboo silk eye mask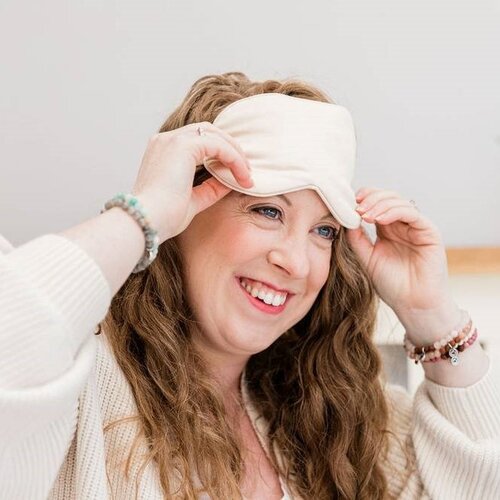 This silky sleep mask is made with 100% organic bamboo with 400 thread. It feels luxurious and soft and is great for total relaxation as it blocks out the light for restful, healthy sleep.
The mask also has an incredible cooling effect on the skin from the breathable weave, allowing a comfortable sleep environment. The Bamboo silk is vegan and cruelty free, compared to traditional silk, and it is also hypoallergenic and ideal for sensitive skin as it's free from harmful chemicals.
Made to soothe tired eyes, encourage deep relaxation and aid sleep, this mask is a gorgeous gift for friends, new mamas and mamas-to-be to give them a sense of luxury and help them with that all important deep sleep.
Kotanical Essential Oil Air Diffuser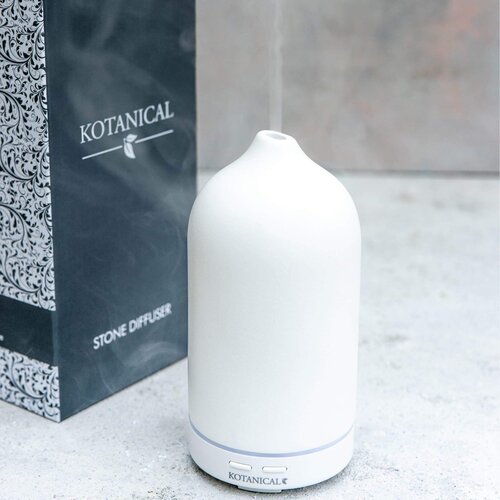 A sophisticated way to bring refreshing, revitalizing and relaxing scents into your home, this beautiful essential oil diffuser is one of my favourites. I have three in my home because they are so nice!
Having a diffuser helps you create the perfect atmosphere for when you need to work, you're entertaining or taking some time out for yourself to relax. The subtle design blends into the home and fits with all colour schemes. The LED light adds a candle-like glow and the internal part is made from BPA-freeplastic, which is protected by a porcelain cover.
It's easy to use, easy to clean and offers a safer and subtler alternative to traditional oil burners. I particularly love this one because it's small and discreet and the essential oils from Kotanical are 100% organic true essential oils, distilled from irish flowers.
The Fireside Candle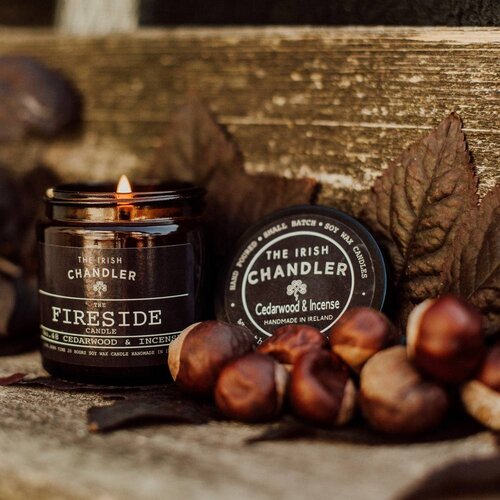 This beautiful cedarwood and incense candle is perfect for a cosy winter evening, snuggled up on the couch. Presented in a gorgeous amber glass jar, the candle is 120ml and has an incredible 20-25 hours of burn time!
It is hand poured, made from soy wax, and uses only the highest quality eco-friendly and sustainable ingredients.
Only a limited amount have been released for this winter, so if you like the sound of it, grab it now quick whilst you can.
The Mama Moments Gratitude Journal
The practice of gratitude journaling can be life changing (it was for me!). Our brains are designed to focus on the negative, but gratitude journaling helps us to retrain our brain to focus on the positives.
The Mama Moments Gratitude Journal has been designed to make a daily gratitude practice quick, easy and enjoyable. It was created to help mamas appreciate the little positive moments in each and every day.
It is the key to a happier, more peaceful life and what better way to receive as a special Christmas gift. Ideal for new mamas, mamas-to-be, besties or sisters, this makes a lovely, touching gift.
The Mama Moments Christmas Box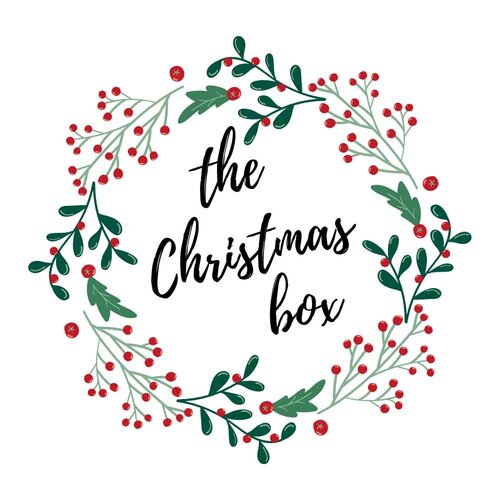 Although the final details are yet to be finalised, due to popular demand, here at Mama Moments we have opened up the pre-order for The Christmas Box!
Every year, I make up a special Christmas box including 5 products from small, Irish businesses, one of which will be the much loved Mama Moments Planner.
The Christmas Box sells out every year and is hugely popular as a gift with women requesting it from their own partners, children or parents… or indeed giving it to their besties, sisters, neighbours or their own mothers!
Take a look at previous Christmas Boxes here and pre-order for this one.
Pre-order The Christmas Box here
For more gift inspiration, visit the Mama Moments store here.