The Fireside Candle
A gorgeous limited edited candle from The Irish Chandler. With the most incredible cedarwood & incense scent, this handpoured soy candle is the perfect candle to light for a cosy evening snuggled up on the couch.
Presented in a gorgeous amber glass jar, this 120ml candle will burn for up to 25 hours!


The Irish Chandler uses only the highest quality eco-friendly and sustainable ingredients.
These candles are always a HUGE favourite whenever we include them in our subscription boxes so I'm thrilled to now offer them through the shop.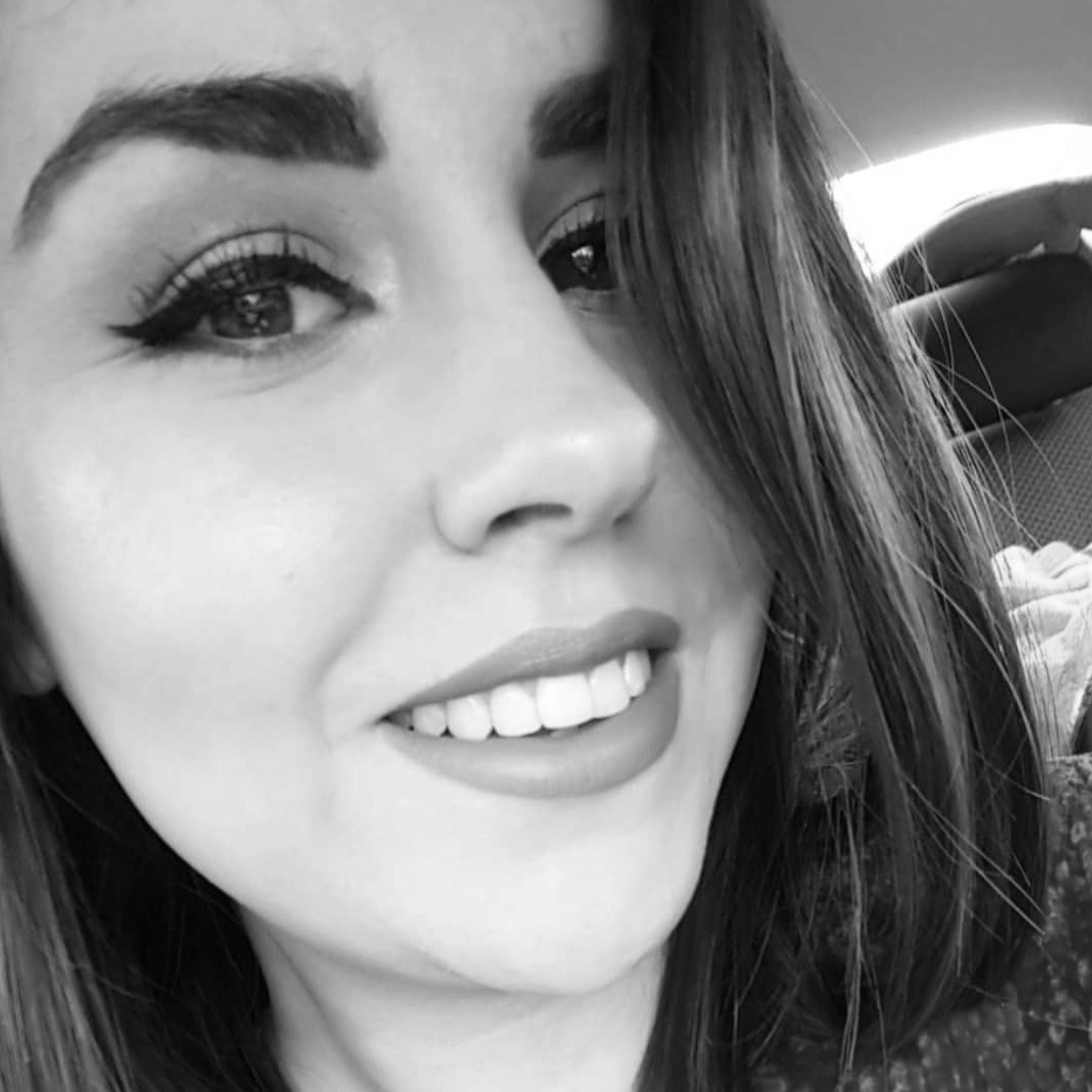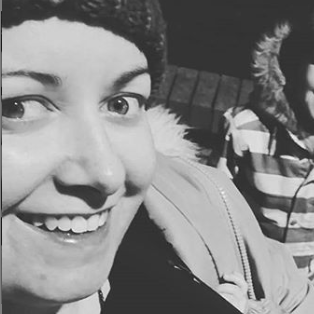 "I'm not one for any subscription services (allergic to commitment) but this one I honestly cannot live without. I look forward to it every 8 weeks and it really does make me want to mind myself <3 <3"
The only thing I love more than the contents of this @mamamomentsbox, is the idea behind it <3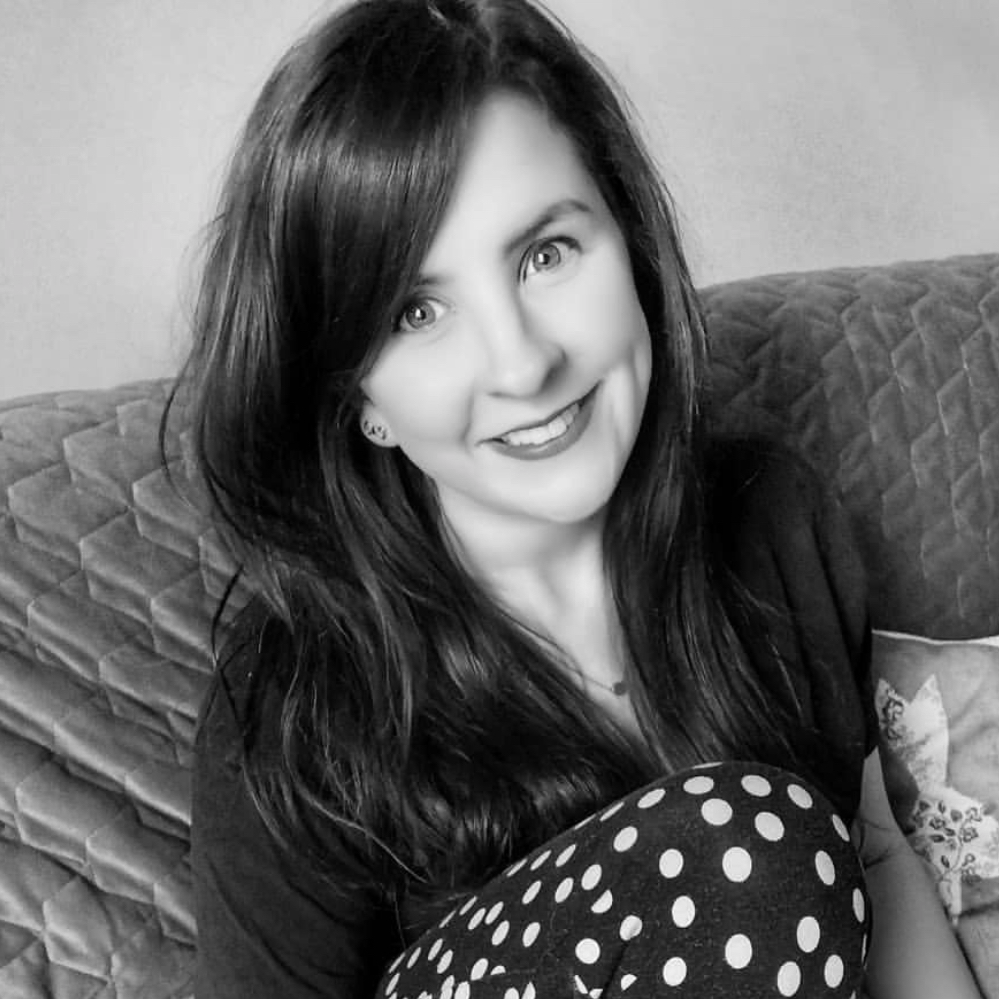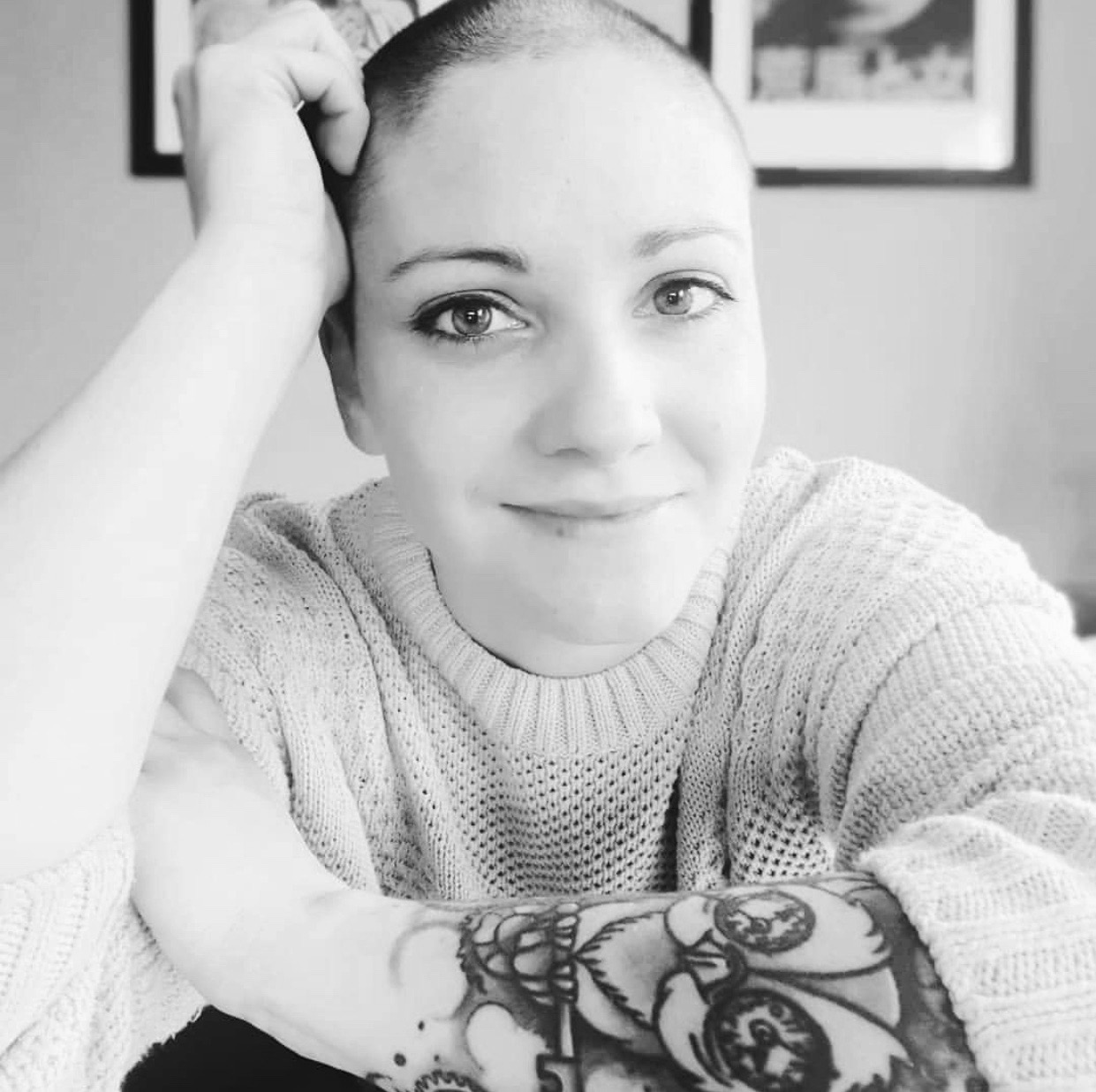 It's honestly like a little box of magic … it's a subscription box, a bit like a Birch Box but better because it encompasses everything about self care in motherhood. I can only compare it to a hug in a box
Mama Moments has done more for me in 
the past few months than I could ever tell you. I'm so glad I subscribed.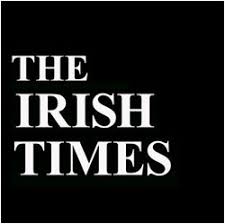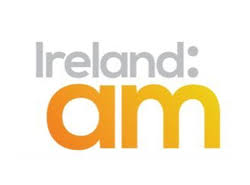 Registered in Ireland No. 624250
Registered Office: 17 Corrig Road
Sandyford, Dublin 18, D18N6K8, Ireland

Photo Credit: Peppermint Dolly
Copyrights © All Rights Reserved By Mama Moments Limited