I help mothers who are struggling with overwhelming, too-busy, too-stressful lives go from chaos to calm through my workshops. courses, meditations and life coaching.
Keep scrolling to learn more.
The Autumn Reset is my 4-week program designed to help you reduce stress and increase productivity.
The program includes a series of small daily tasks that help simplify your life step-by-step so you can have more time for the things that matter most.
It includes:
My 7-step chaos to calm process

My weekly reset plan

My 30 minute home cleaning schedule

My meal planning strategy (plus some of my family's favourite recipes)

PLUS bonus videos recorded live with me with extra tips!

… and lots more besides!

This program is everything that took me from chaos to calm as a busy working mother of two!
And it's yours for life once purchased so you can work through it at your own pace.
"Sarah, loving the autumn reset. Thank you. - Kathy

OMG Sarah, it's only day 9 and I'm sitting down at 4.30pm having a coffee (decaf!) and going to read a chapter of my book, because I feel like I'm organised enough to take the time out for me." - Jan
I'm really emjoyin gthe Autumn Reset, I think even the fact of having signed up for it motivated me before I even saw the content"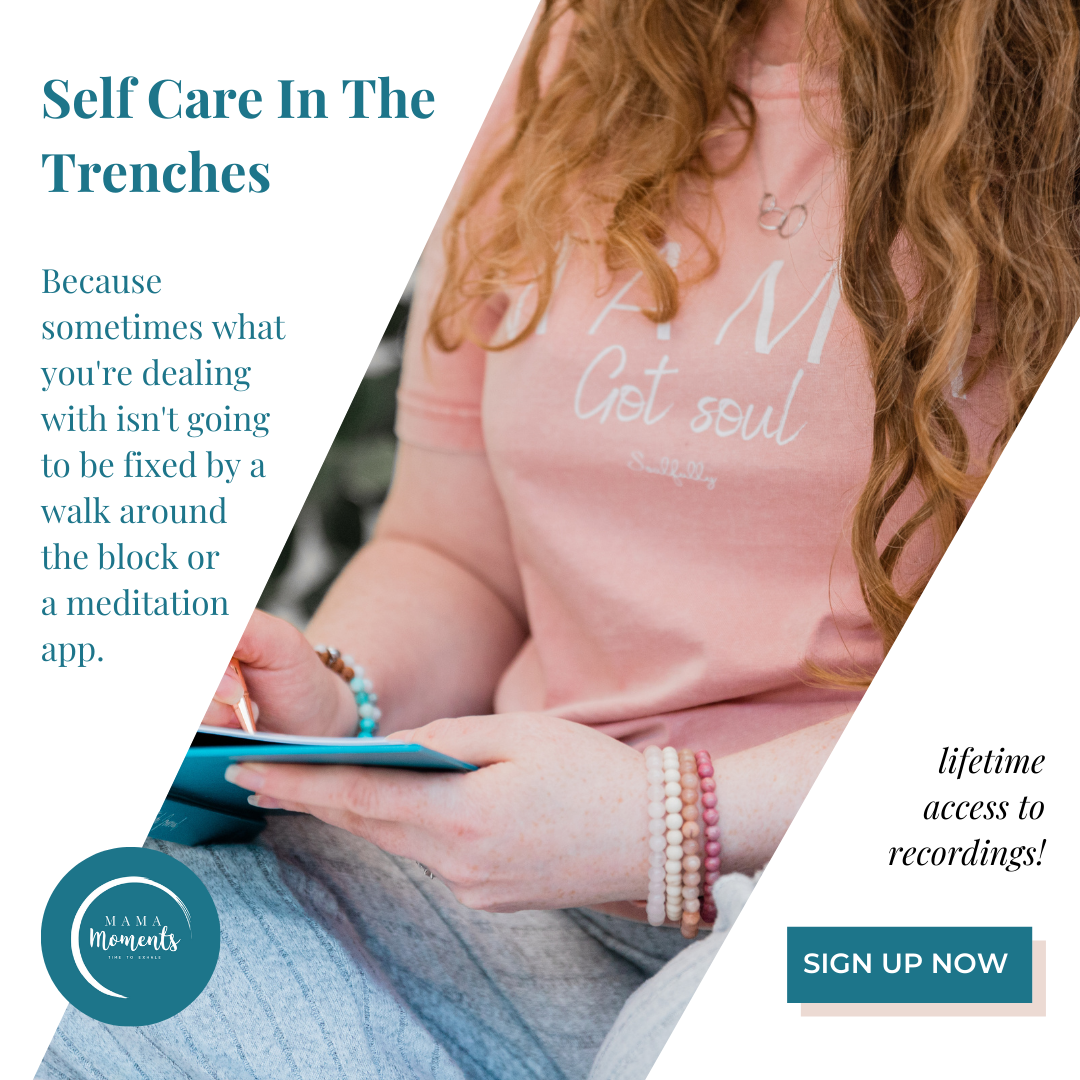 Self Care When you're In The Trenches
€33
Sometimes what you're dealing with isn't going to be fixed by a walk around the block or a meditation app.
This is my brand new course where I teach you the tools and techniques I use when I'm underwater.
These are the exact tools and techniques that helped me get from that very dark place I was in, to a place where I am able to enjoy mama life.
This is a 3 part workshop includes almost 2 hours of live teachings, plus additional resources and recommendations.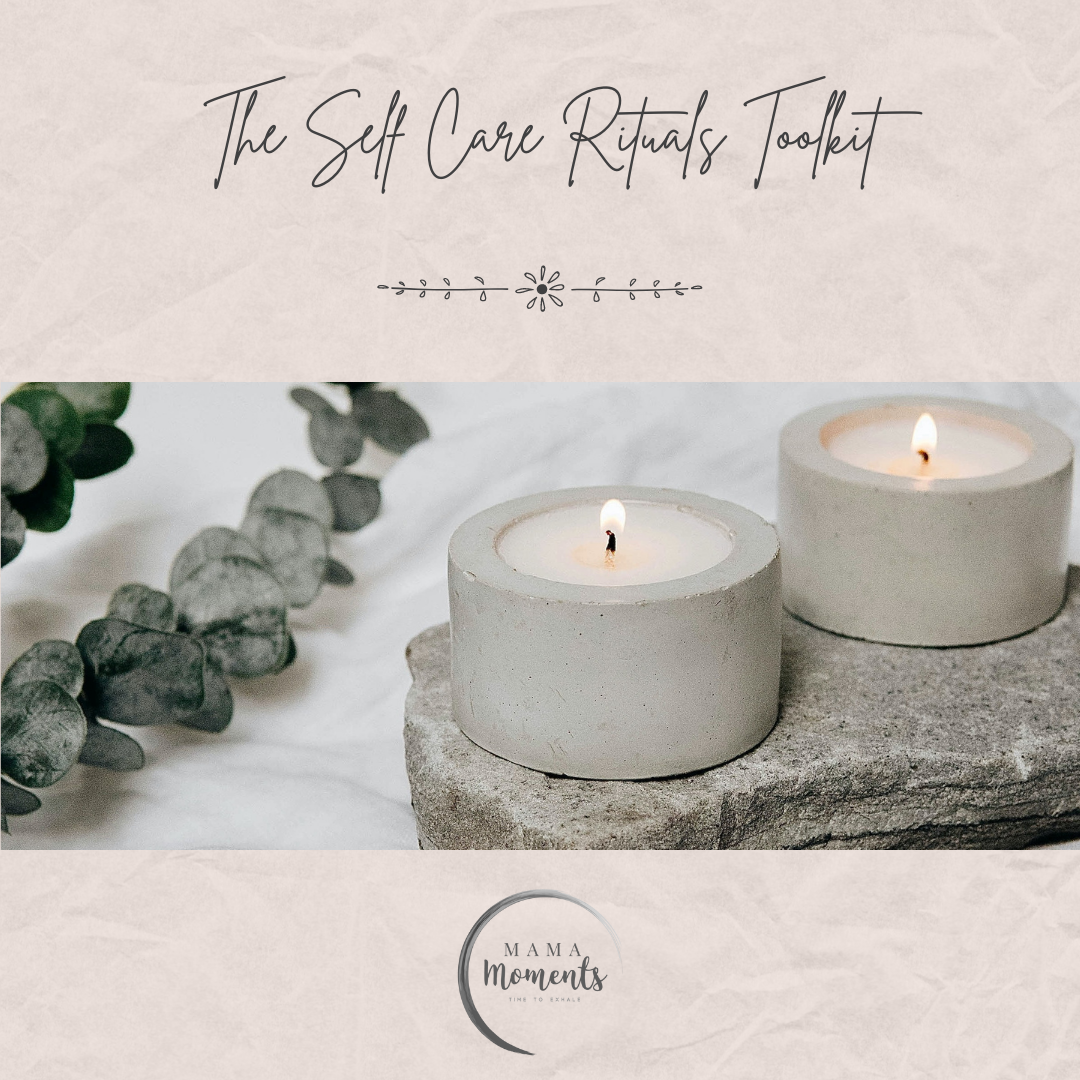 The Self Care Rituals Toolkit
This toolkit will change your life.
I created it to help busy, overwhelmed mamas weave self care into daily life with ease. This toolkit is everything I know about self care, it's what took me from burnout to living my best life.
If you buy nothing else from me ever, buy this. It will change everything for you.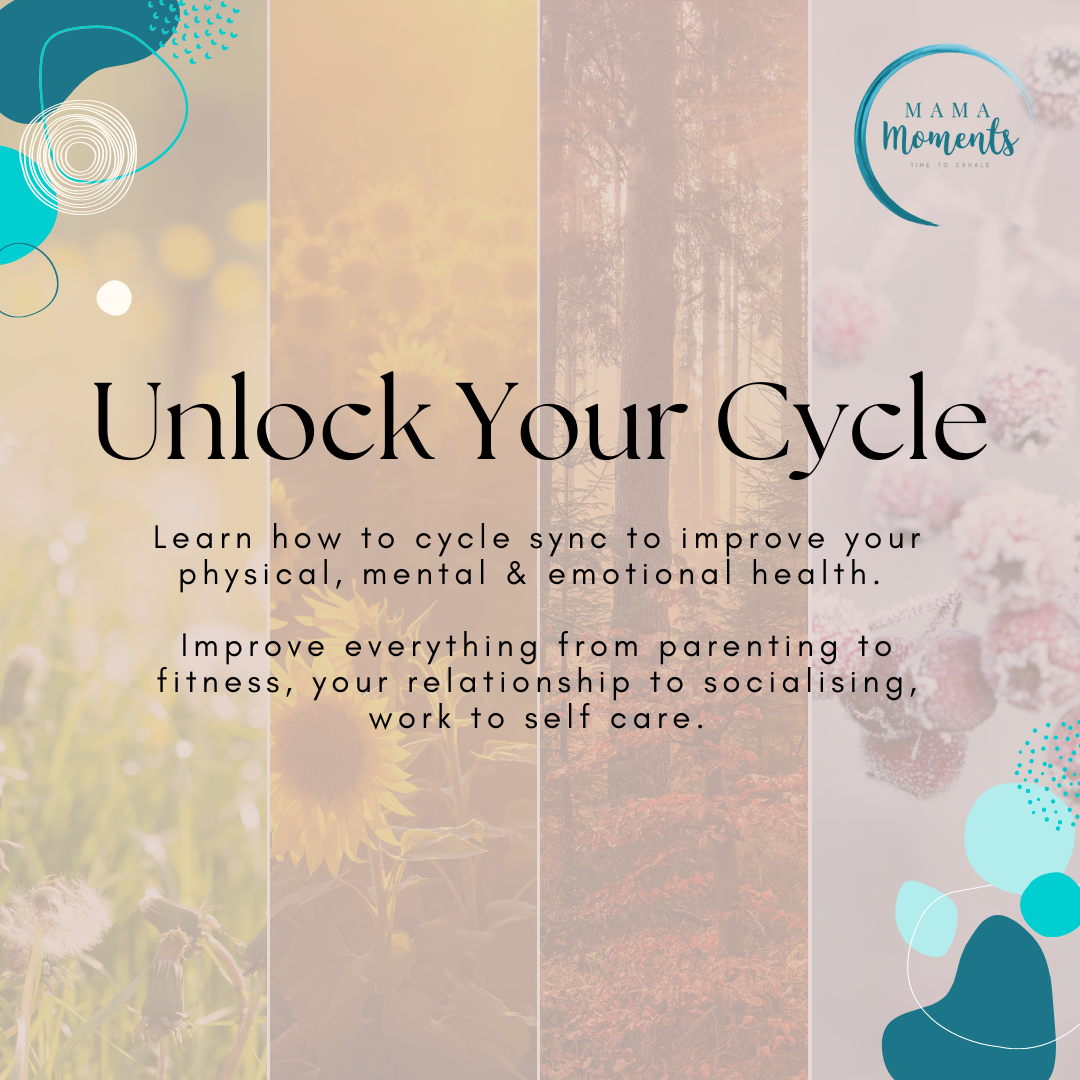 Do you feel like you never know what type of day you're going to have?
Like some days are an endless trudge and then occasional you'll have a day where you feel like superwoman ... but you don't know why and there's no predictability to it.
What if everything could be easier?
What if the type of day you were going to have wasn't a mystery?
What if you could plan your work calendar, playdates, to do list, self care and exercise so that everything felt like it was working in perfect flow?
Cycle syncing is the answer!
This knowledge changed my life.
And now I'm sharing it with you.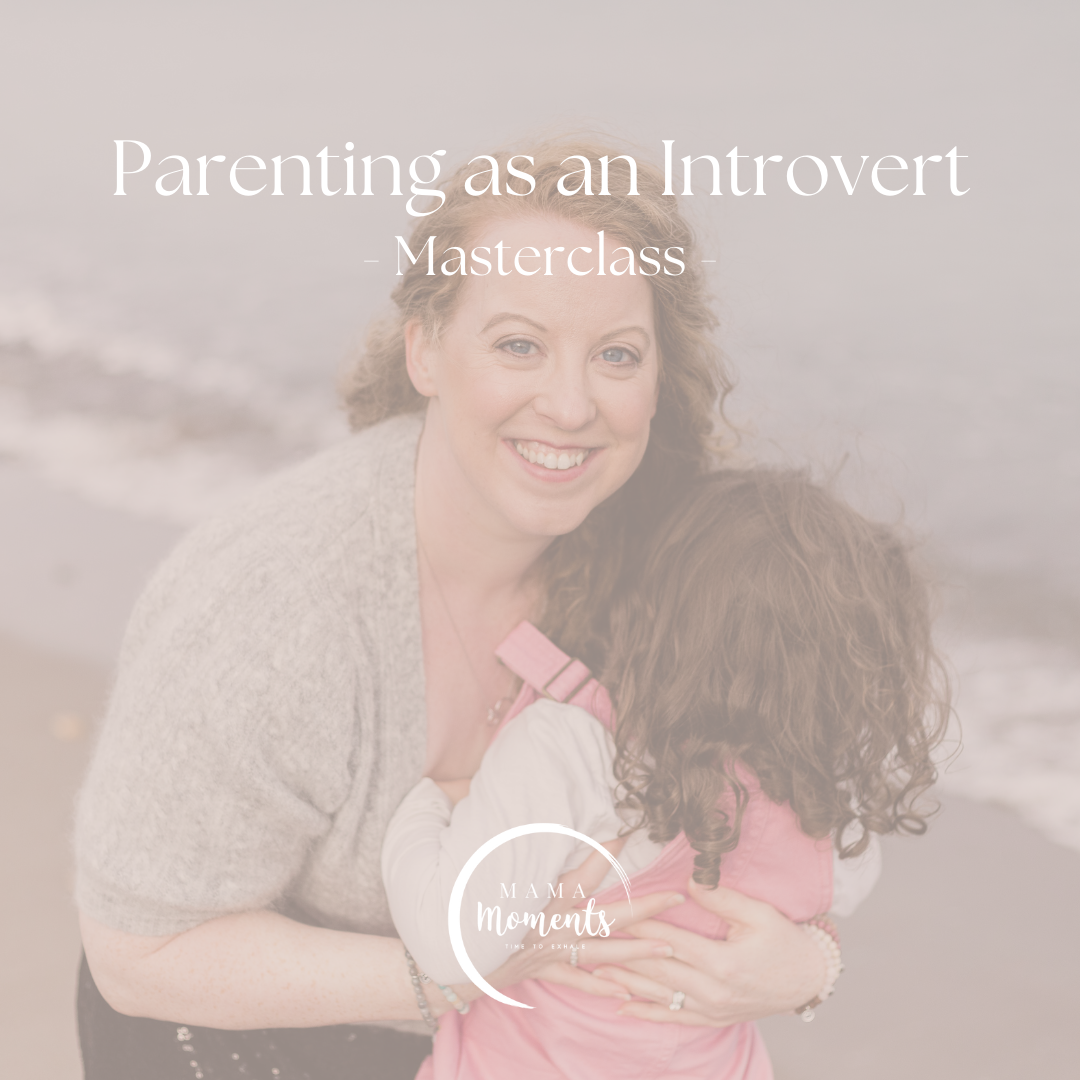 Parenting As An Introvert
€14.99
Being an introvert is nothing to do with being shy or socially anxious.
Being an introvert simply means that being in the company of others drains you and that you recharge by being alone.
Parenting as an introvert poses unique challenges as we are surrounded by other people (who are often physically attached to us) for most of the day (and night!). This means that we are constantly being drained with no space to recharge.
In this workshop I will share how you can use the fact that you are an introvert as the lens through which you plan your days and live your life, for less stress and overwhelm, and more energy and enjoyment!
How To Stop Feeling Overwhelmed All The Time
This masterclass has been hugely popular!
So many of us collapse on the couch at the end of the day feeling completely exhausted and drained. We have no energy to enjoy a conversation with our partner or for our hobbies. We often have a drink and some chocolate to wind down and then beat ourselves up for it later.
This masterclass teaches you how to reduce the day-to-day overwhelm and put supportive strategies (that actually work) in place so that you have more energy left for you and the things you love.
How To Have A Calm Week (Every Week)
Is getting the kids out the door to go anywhere painful?
Asking them 12 times to put their shoes on only to discover one can't be found.
Do you find your head melting by 5pm because the kids are bouncing off the walls and you've no idea what you're going to feed everyone?
This masterclass teaches you how to remove the aggro from your days so that your weeks run smoother and with less stress.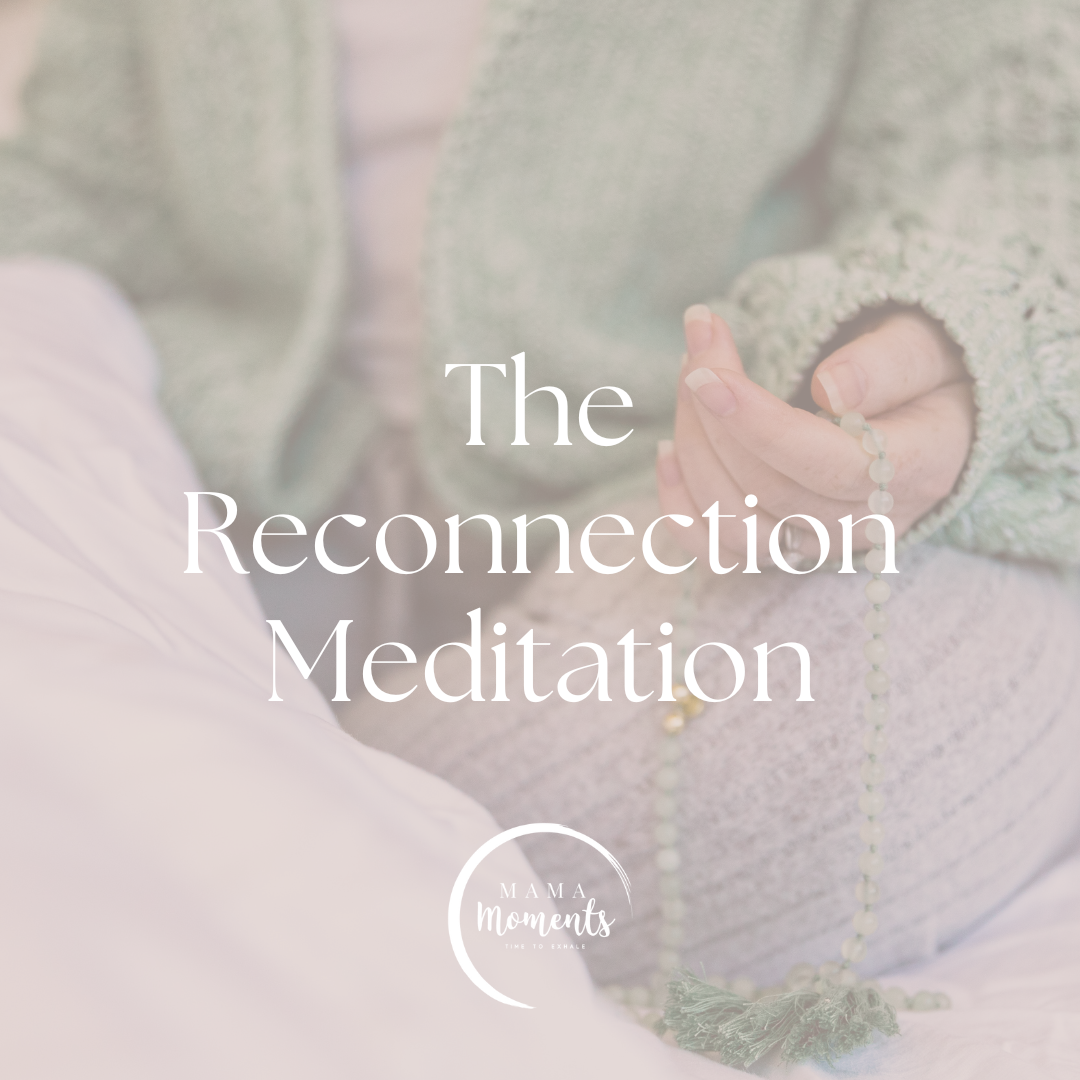 The Reconnection Meditation
€3.99
This 12 minute guided meditation is designed to help you reconnect with who you are beyond 'mom'.
It helps you explore what used to be important to you, as well as what kind of life you desire for yourself in the future.
It helps you create space so you can truly listen to your heart's desire and reconnect with who you are ... so that you can create the life you want.
*Once purchased you will receive an automated email with a link to listen to the meditation.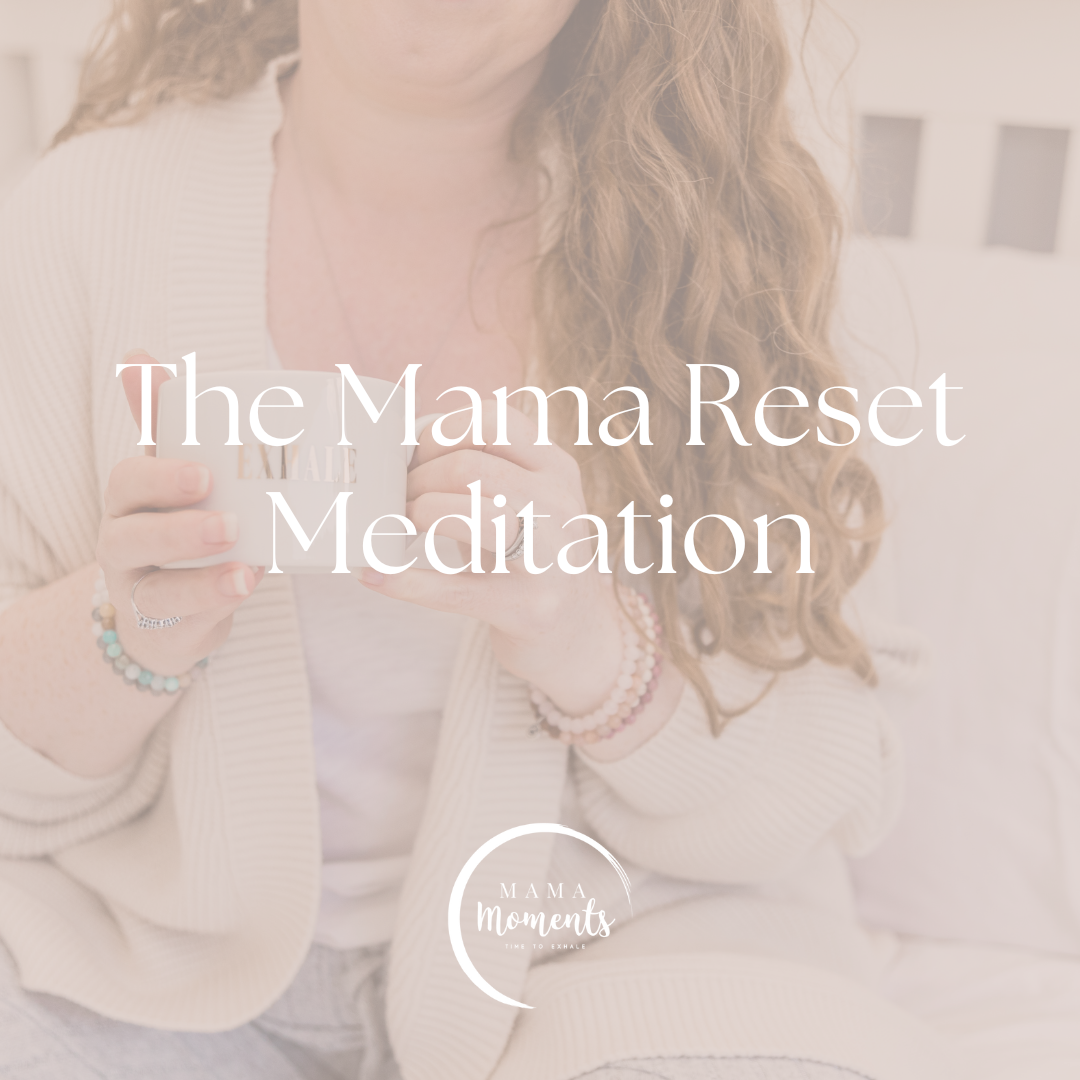 The Mama Reset Meditation
This 8 minute meditation is to help you reset during moments of overwhelm, stress or tension.
It helps you relax your entire nervous system and reset your energy so you are ready to come back to your day with renewed energy and wellbeing.
This meditation can be listened to daily for a mini 'me time' moment.

*Once purchased you will receive an automated email with a link to listen to the meditation.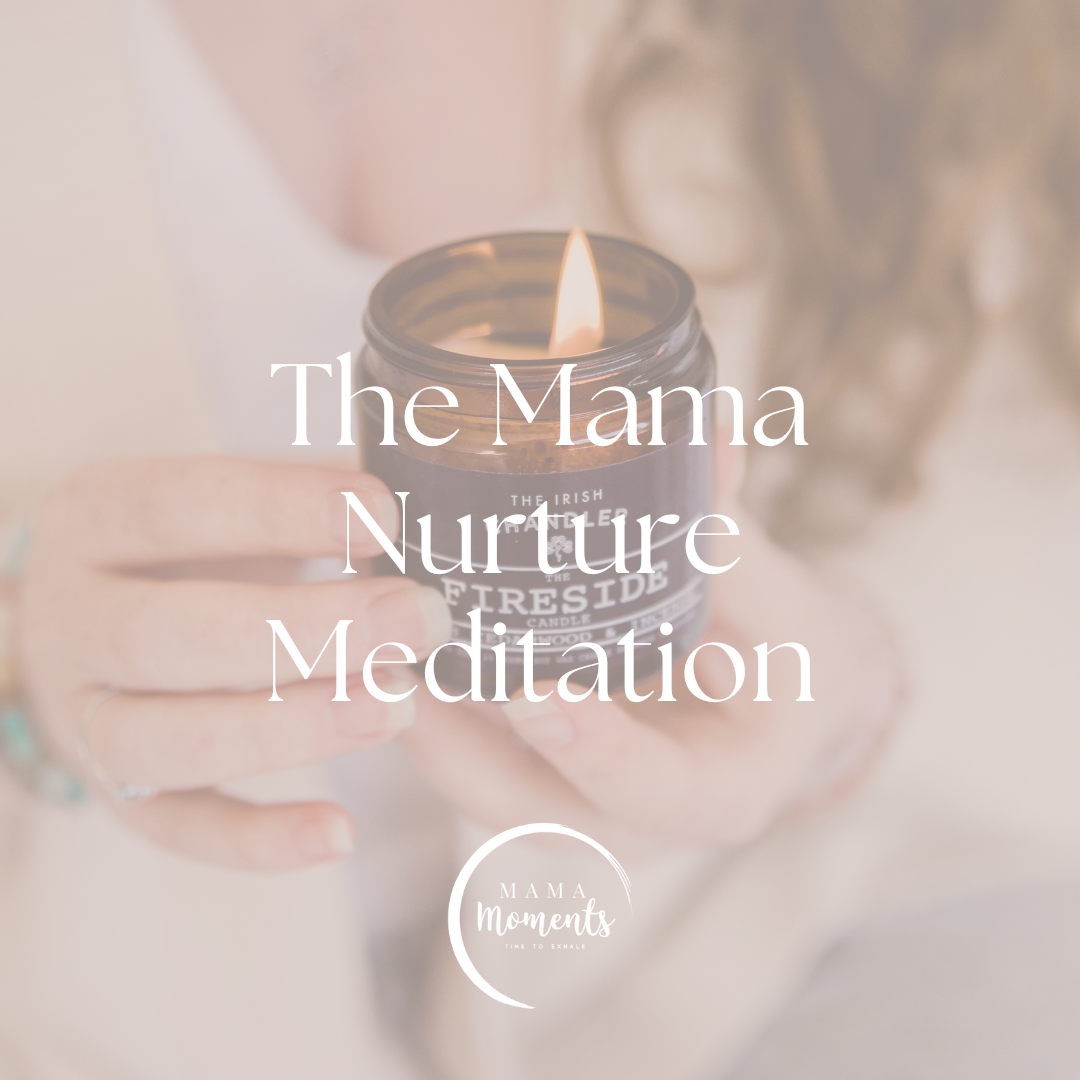 The Mama Nurture Meditation
€3.99
As mothers we spend our days nurturing and holding space for others.
This 12 minute Mama Nurture Meditation allows you the space to relax, be held and deeply nurture yourself.
Perfect to enjoy while taking a bath, or relaxing after one.
*Once purchased you will receive an automated email with a link to listen to the meditation.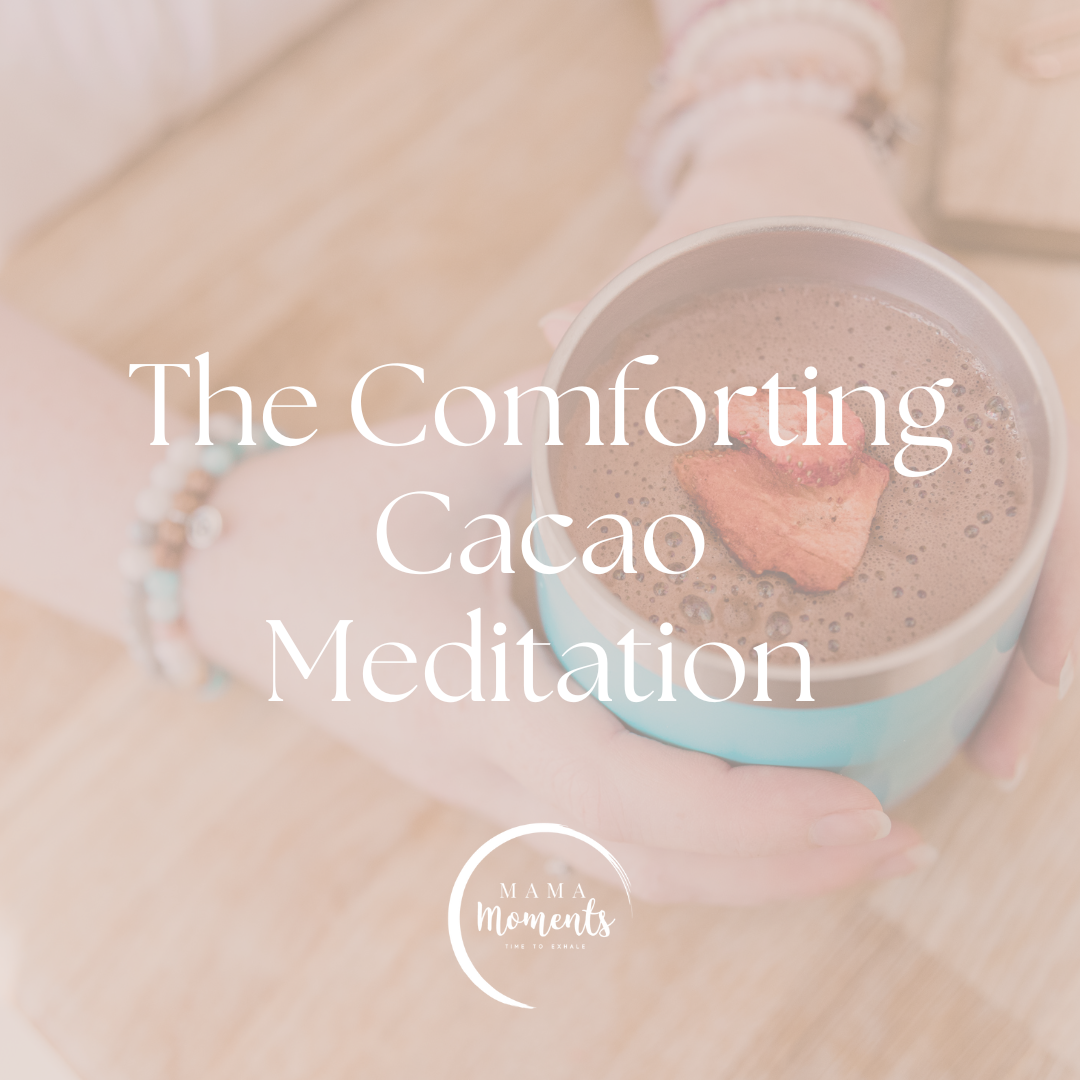 The Comforting Cacao Meditation
€3.99
This 5 minute comforting cacao meditation is designed to be listened to while enjoying a cup of pure, delicious cacao.

As you drink the warm cup of cacao we will focus your breath, slow your nervous system and allow ourselves a moment of mindfulness, peace and calm.
Cacao is believed to enhance the meditation experience by opening the heart, increasing focus, and promoting an enhanced sense of relaxation. 
*Once purchased you will receive an automated email with a link to listen to the meditation.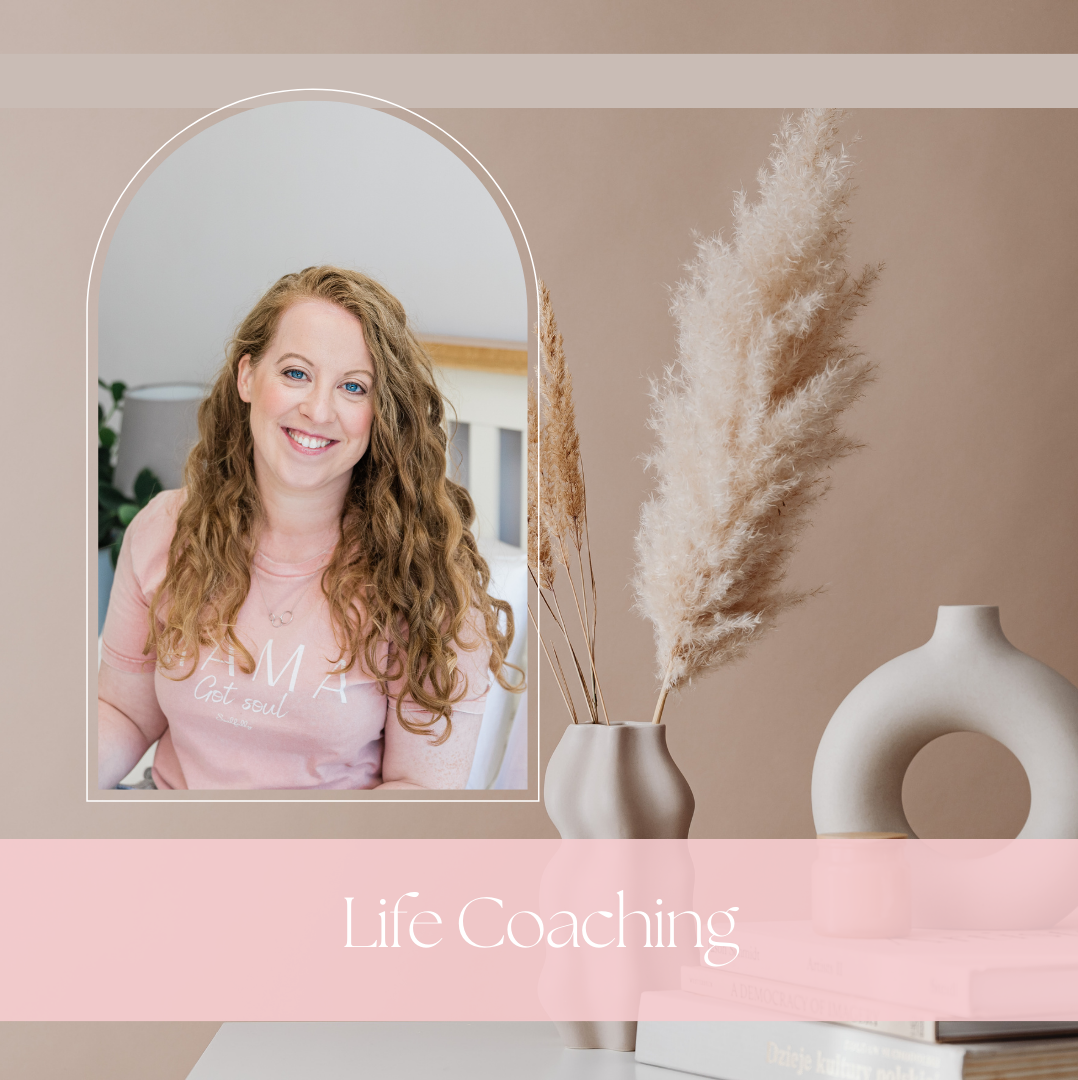 There were so many times over the last decade where I would have loved someone who 'got it' to talk to.

... while I was struggling with a difficult pregnancy
... after I became a mom for the first time
... when I was struggling balancing my corporate job with how I wanted our family life to look
... when we went from 1 to 2 kids
... and so many other times.

There are so many changes we women experience and often the experts can't help us in the specific way we need.
Simply because so often they don't have children or haven't been through what we have so don't have the insider understanding.

GPs and therapists offer incredibly valuable services (and I will always recommend talking to them!) but sometimes we need a 'survivor' to talk to as well.

Someone who has been through the trenches we are currently stuck in, who can listen and 100% understand.

Who can offer guidance, tips and advice on what shifts you can make in your day-to-day that will have a huge impact on your overall wellbeing and sense of calm.

So if you have enjoyed my workshops, resets or courses in the past. Or if you love what I share in my emails and on social media .... and would love to talk to me and get some personalised support and guidance. Then I'm here for you.

Through my 1-to-1 coaching I aim to support you to live the calm, more intentional life you want.
The life you deeply desire but can't seem to create in the chaos of your day-to-day.
I will support you step-by-step, sharing everything I've learnt from years of researching, experimenting and teaching.

If you are interested in learning more just email me or drop me a DM on instagram and let's chat,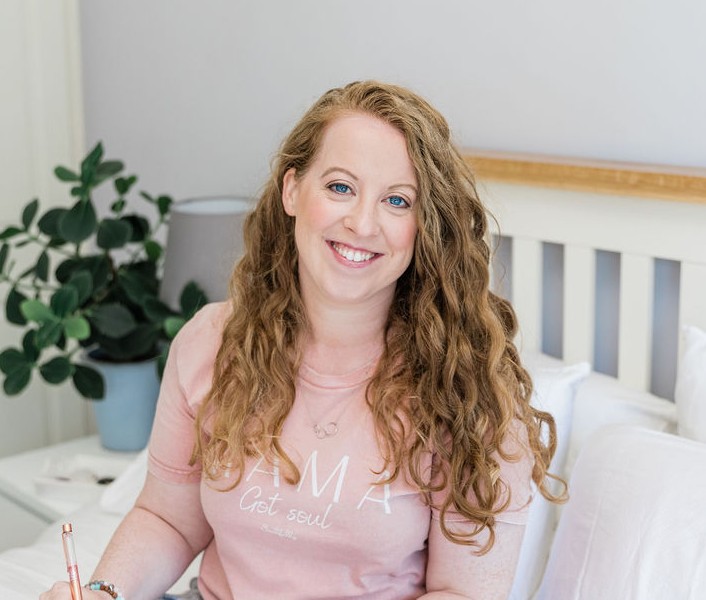 I am a mother of two young children, a wife and founder of Mama Moments.
After becoming a mother in 2014 I struggled with postpartum ptsd, depression and anxiety which has given me a unique understanding of just how difficult motherhood can be. 
I became passionate about self care and the key role it can play in protecting mothers' mental health and helping us live better, happier lives. 
I founded Mama Moments to empower women to put themselves first on the list and take time for themselves every day. 
I help mothers live their best life. Now it's your turn.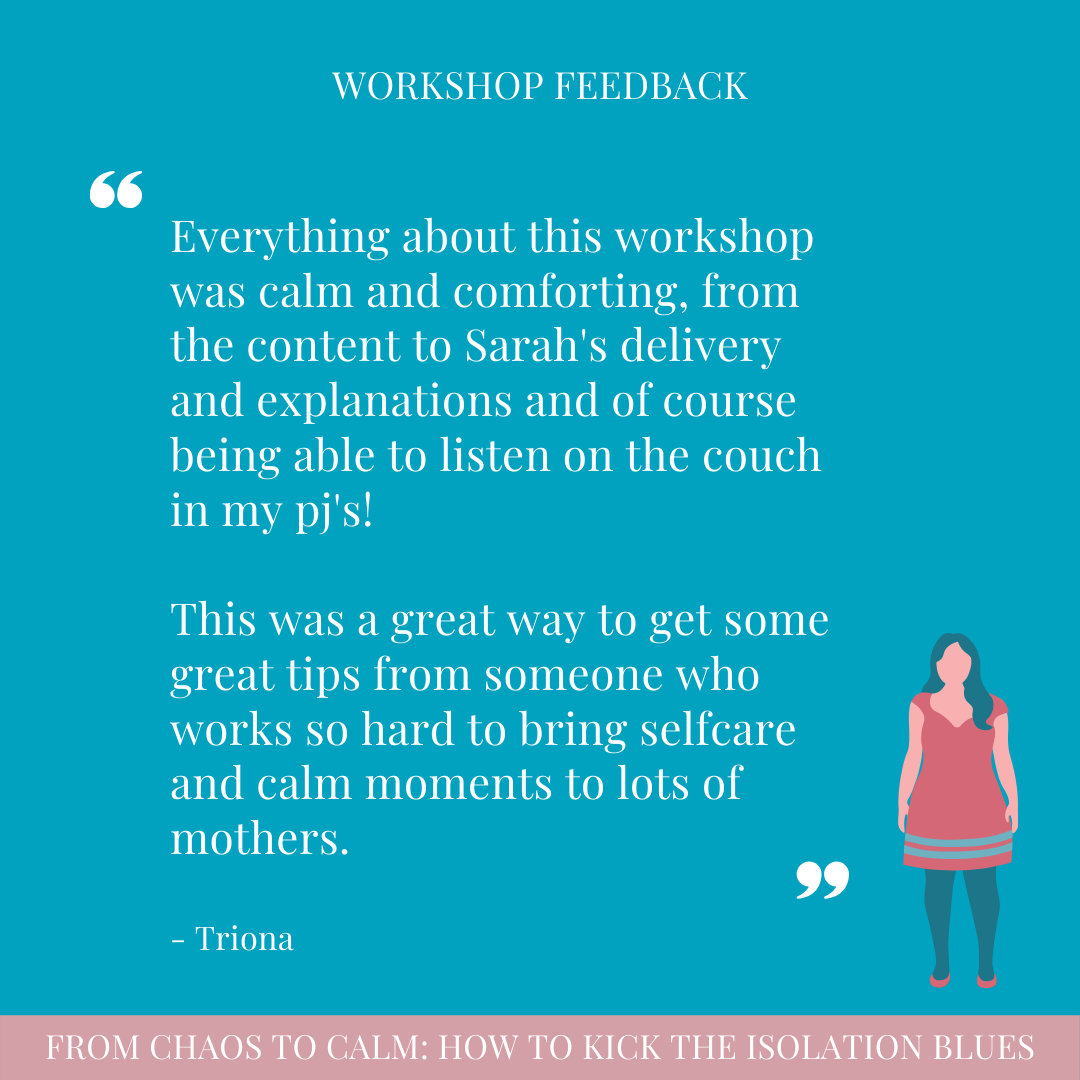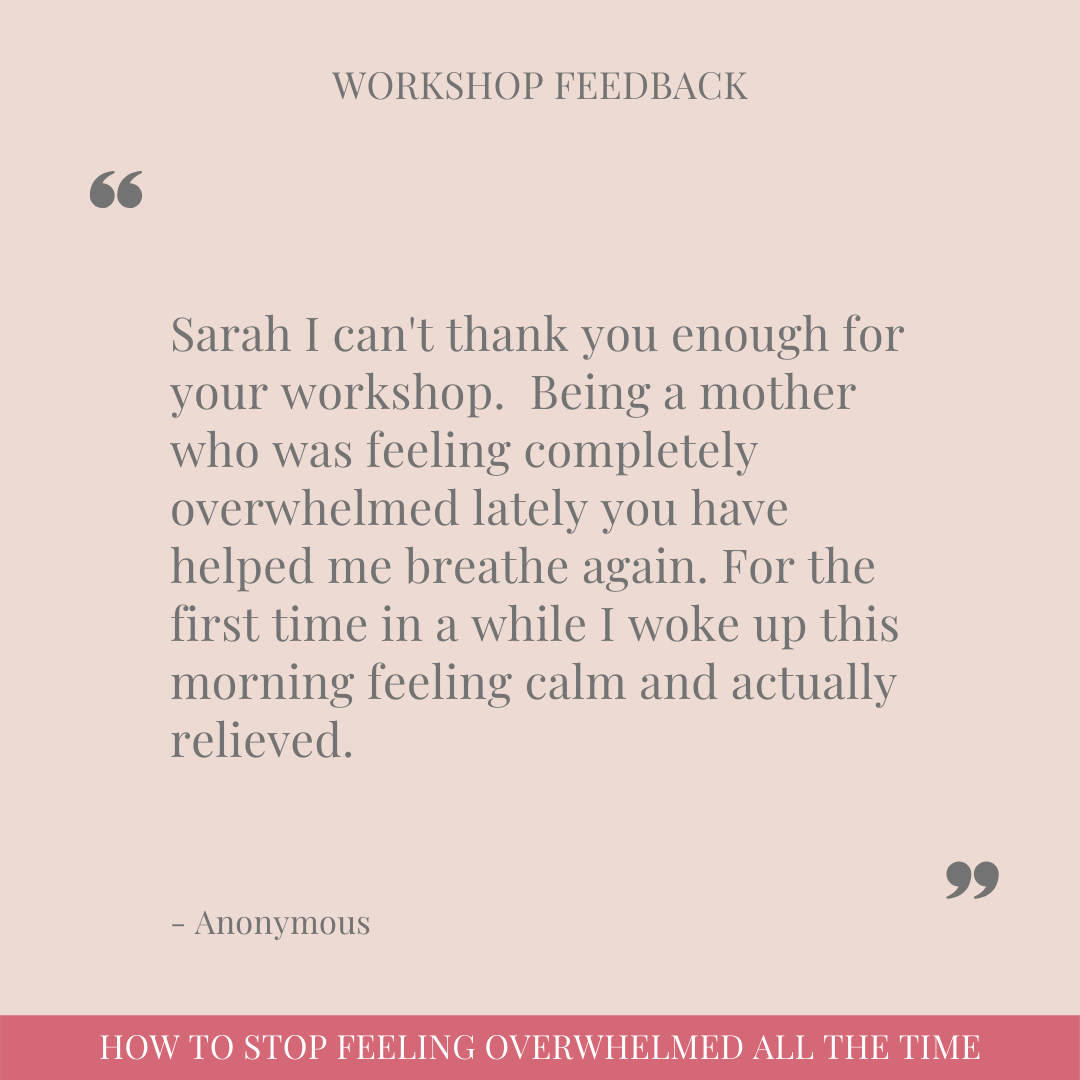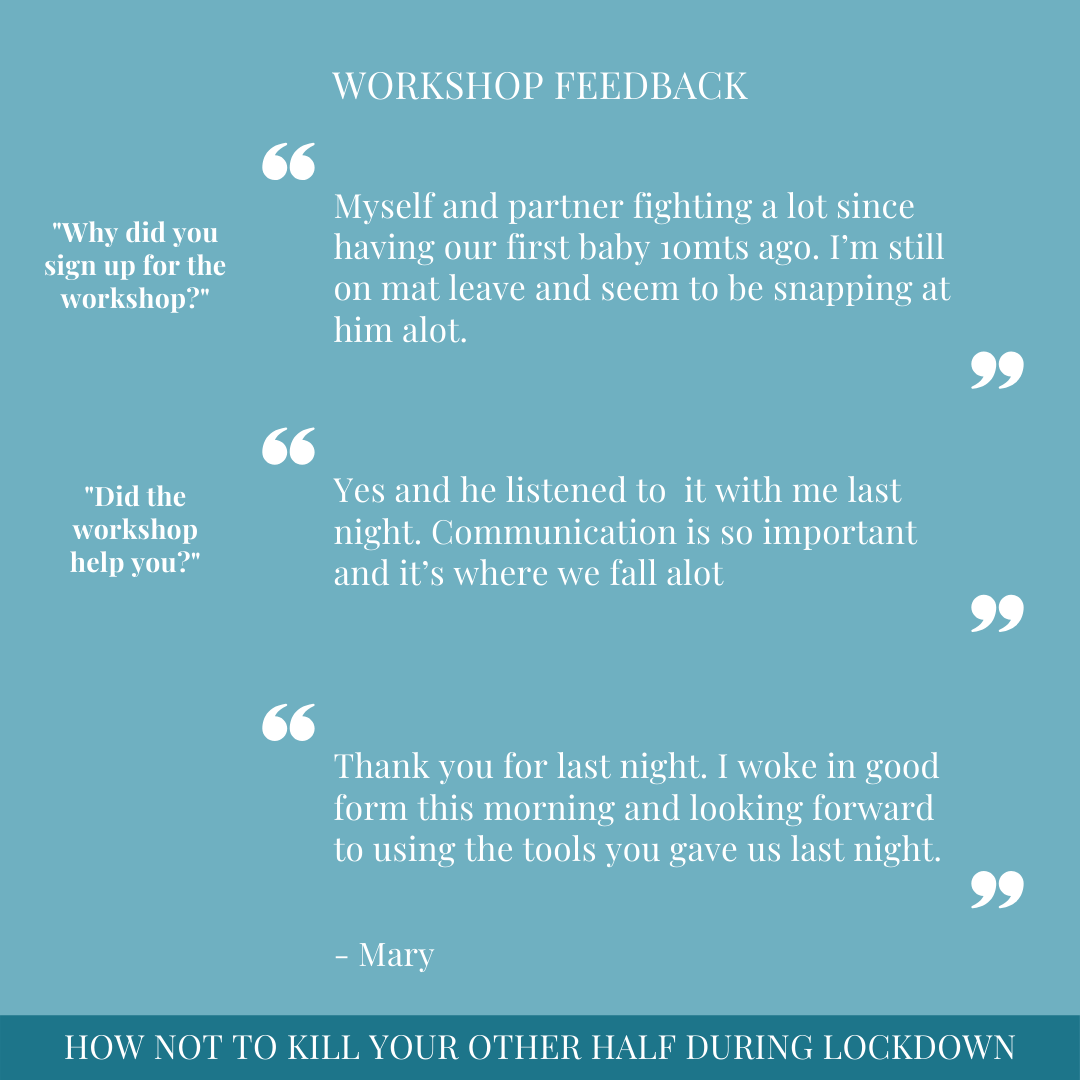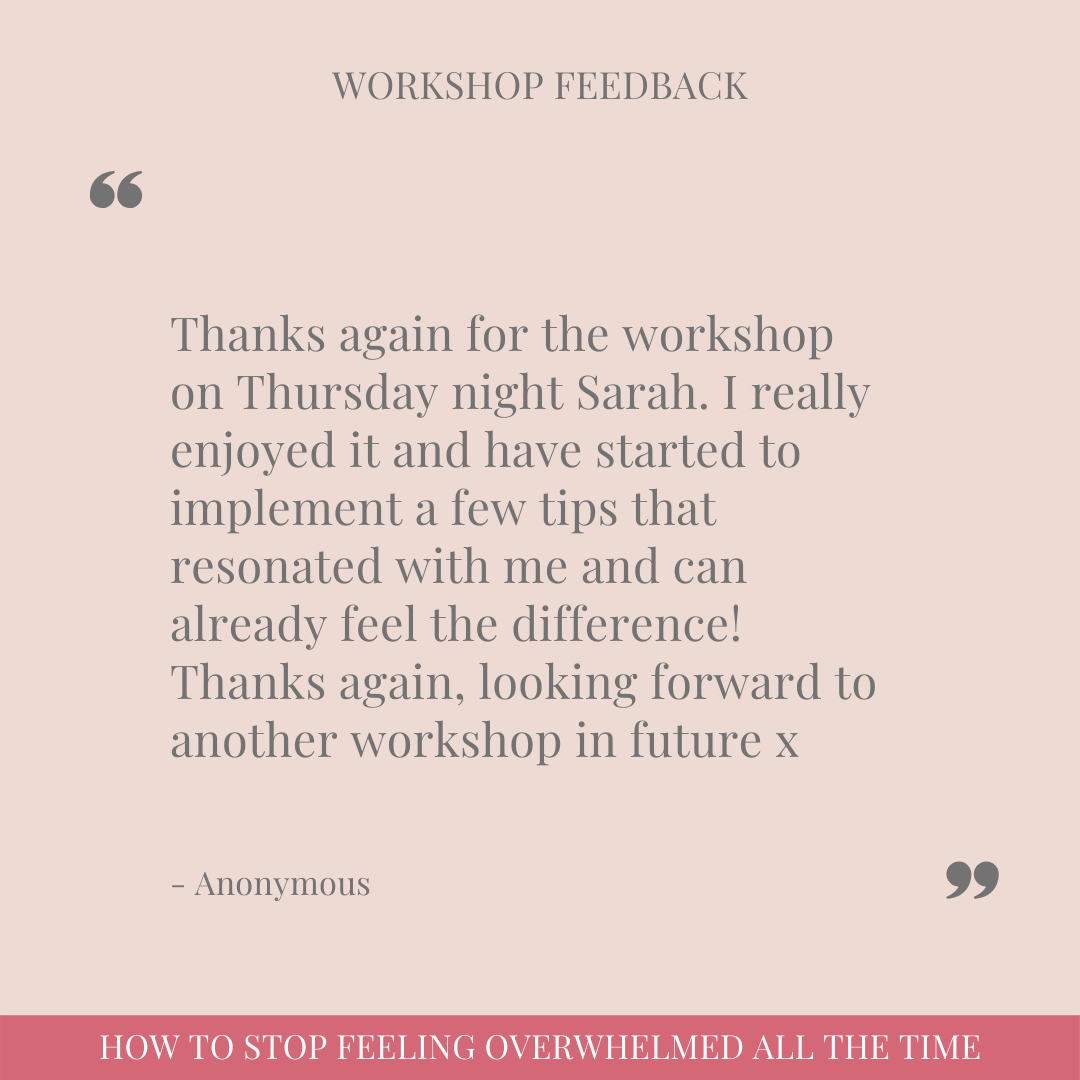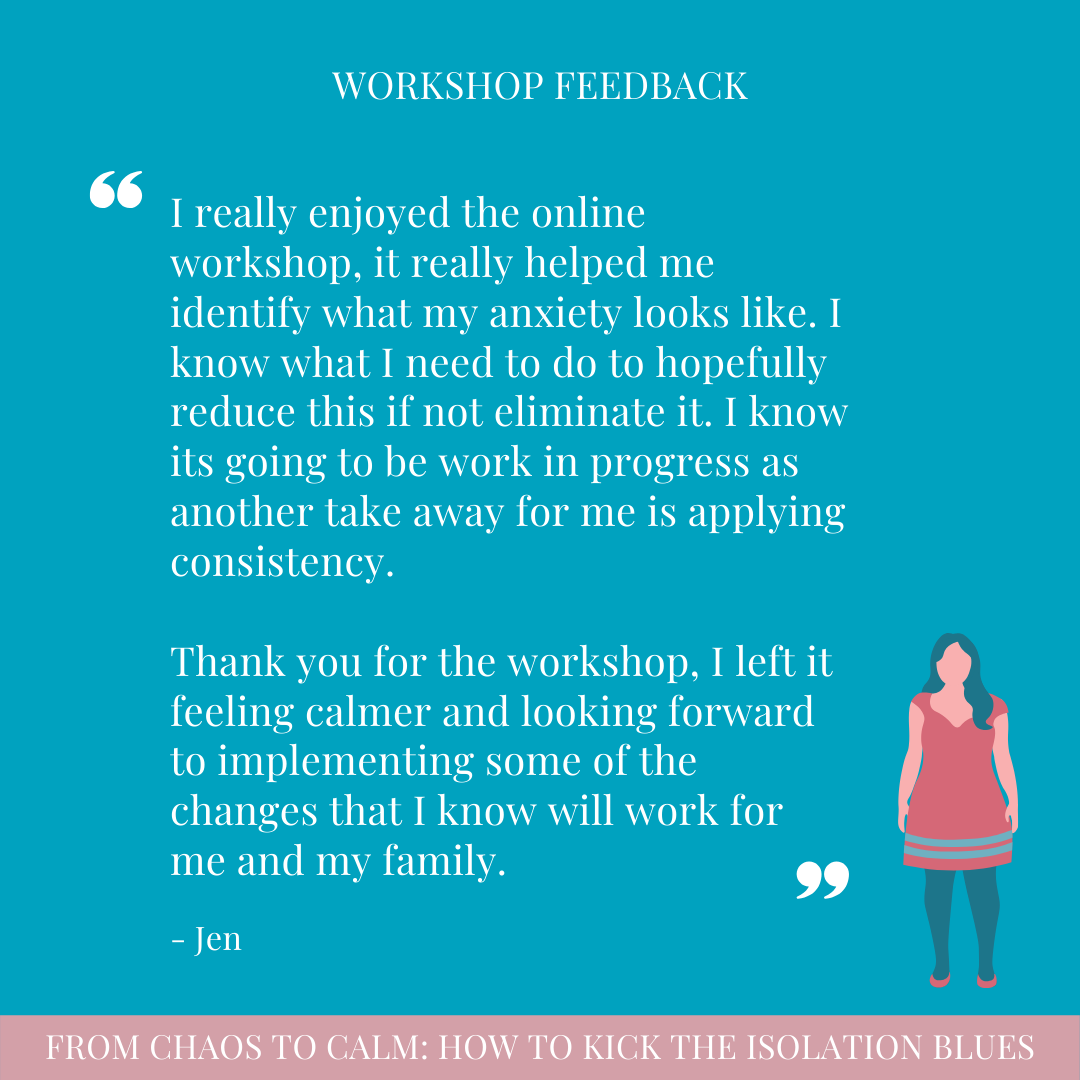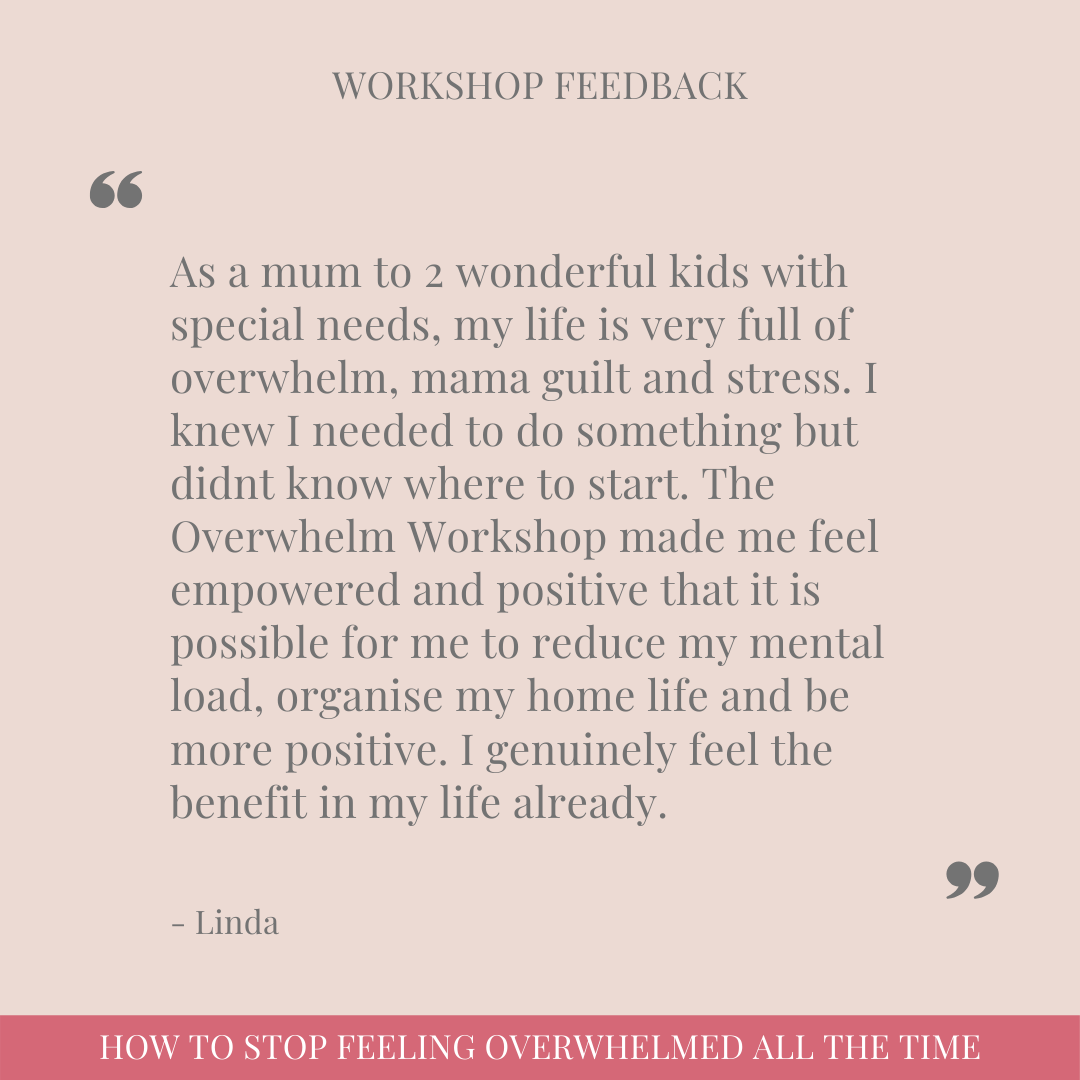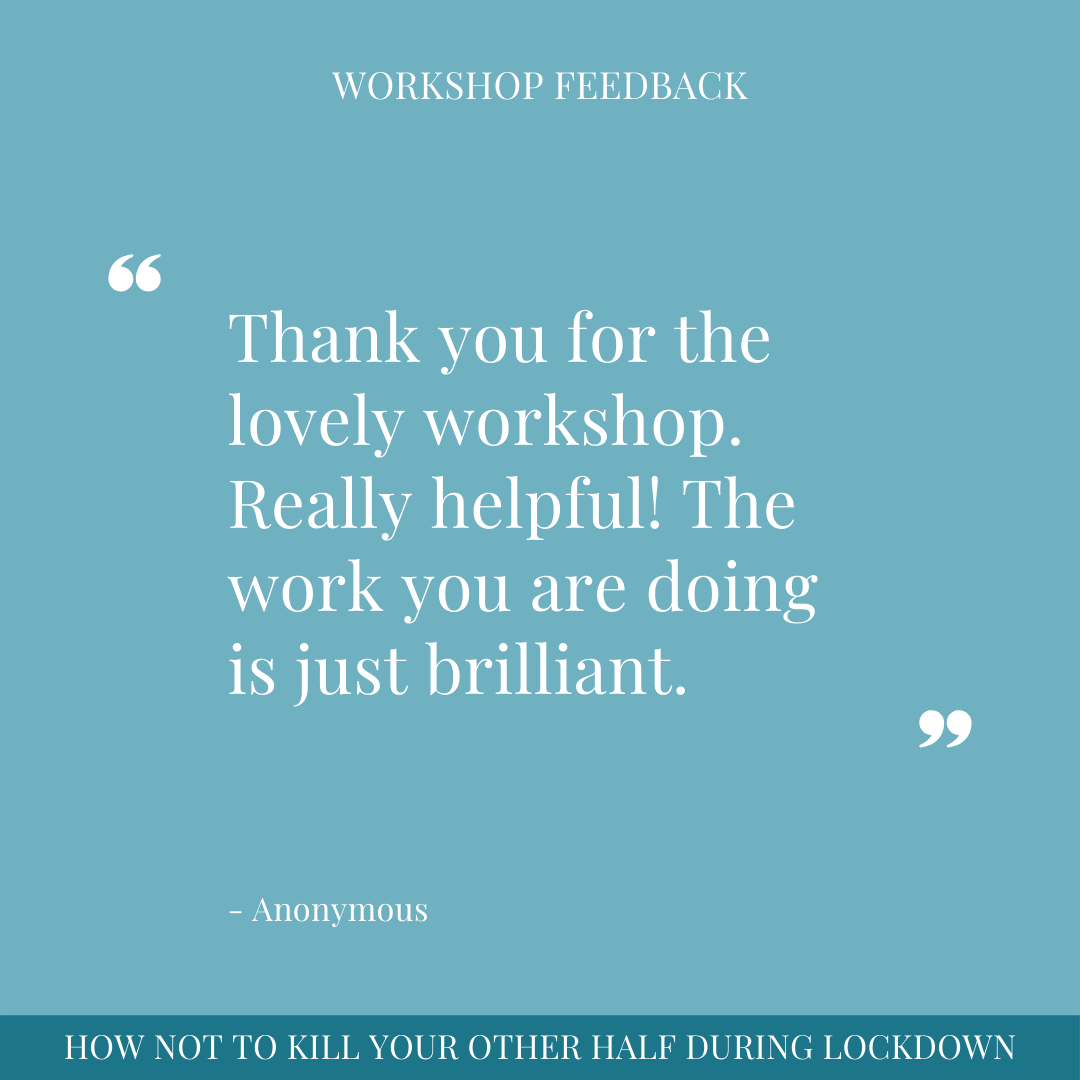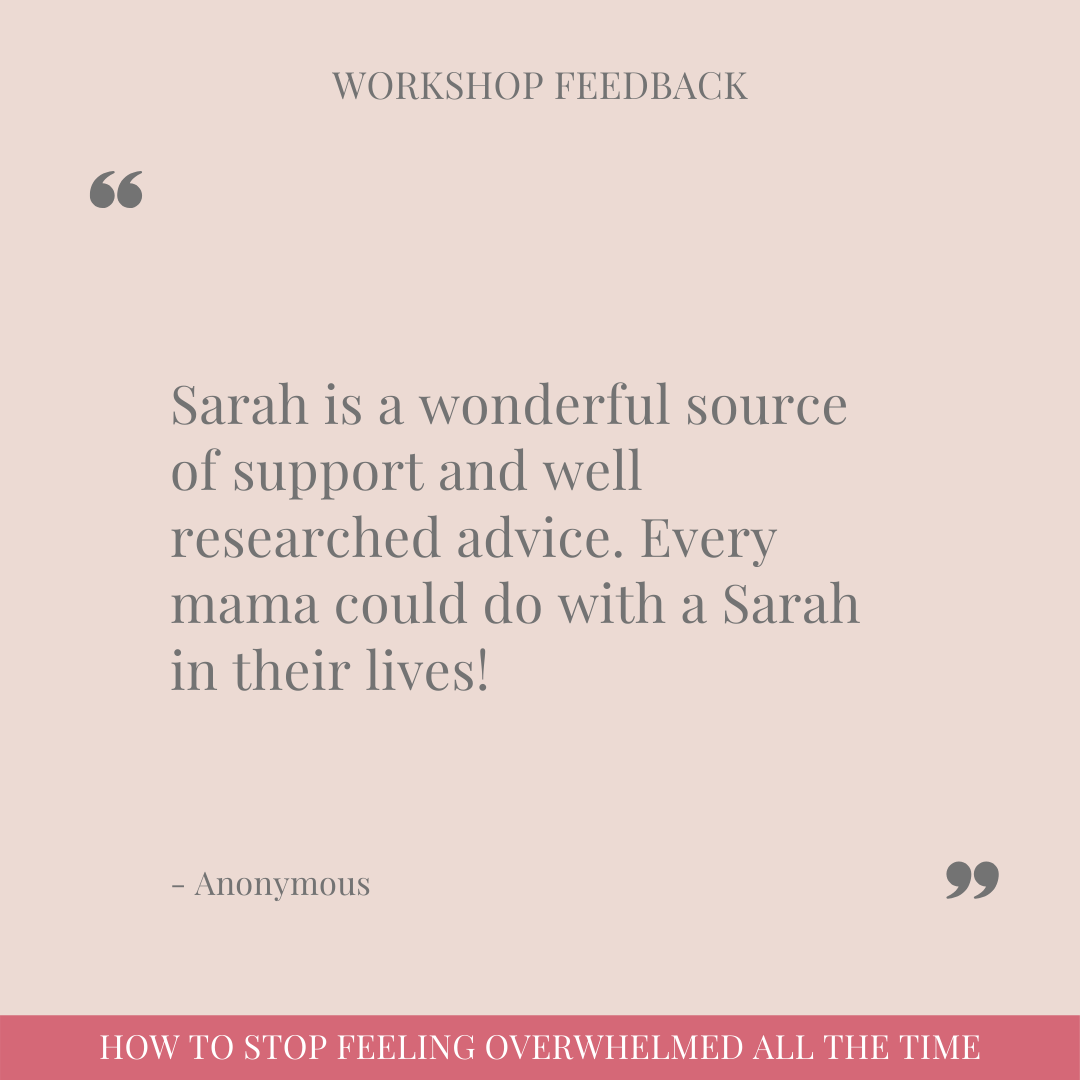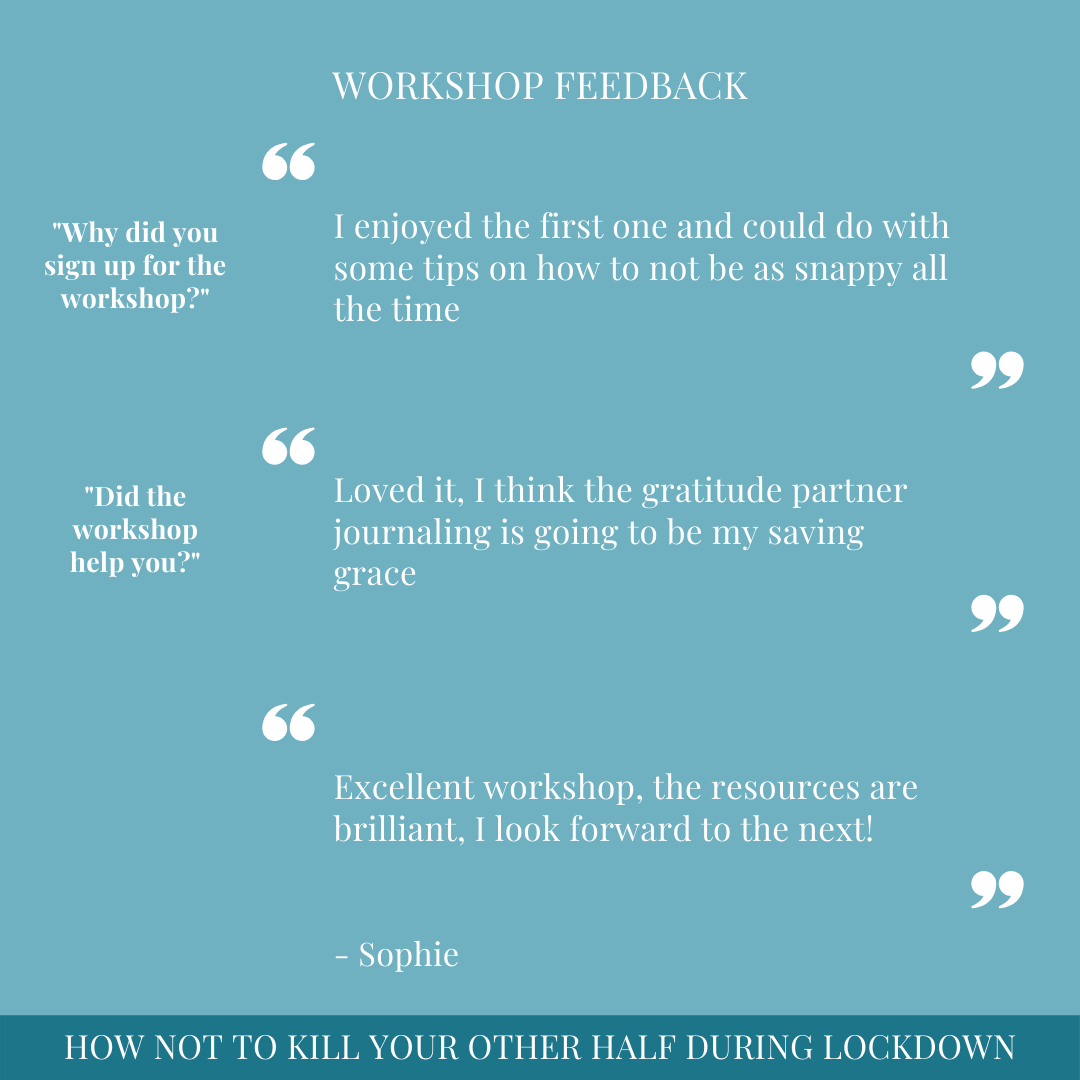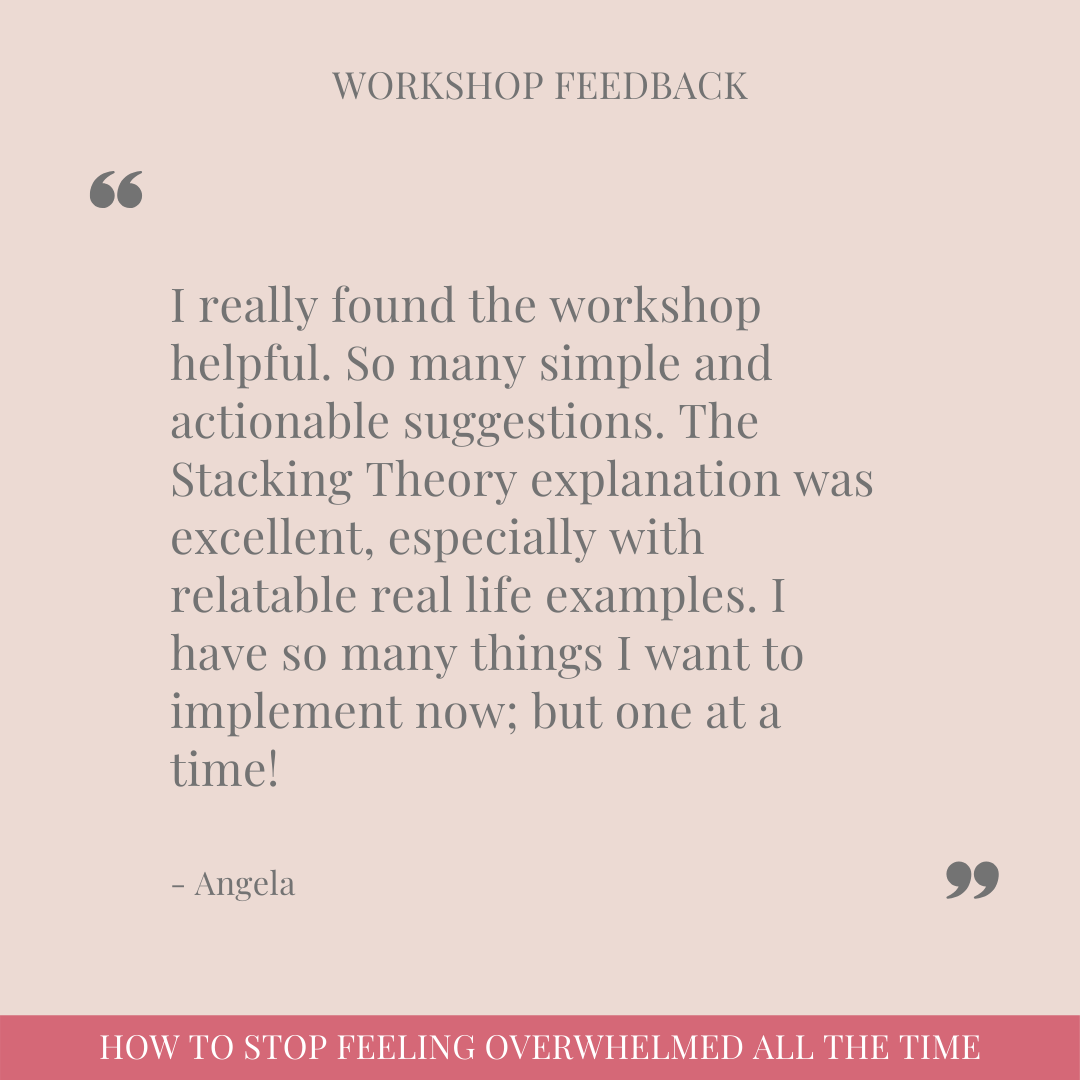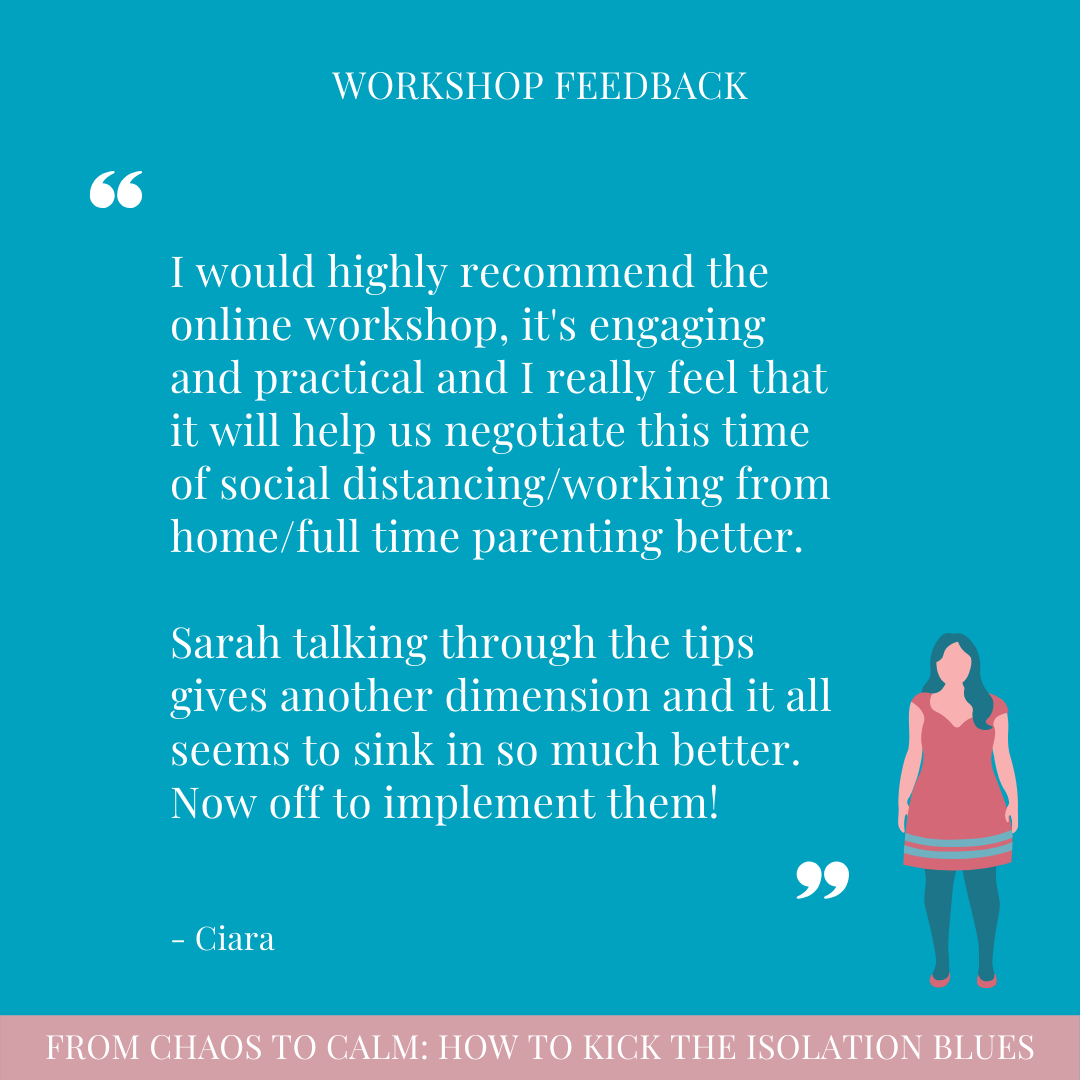 Join our mailing list to be first to hear about upcoming workshops