Please also note that due to supply chain issues with our branded boxes all orders are currently being shipped gift wrapped inside plain cardboard boxes.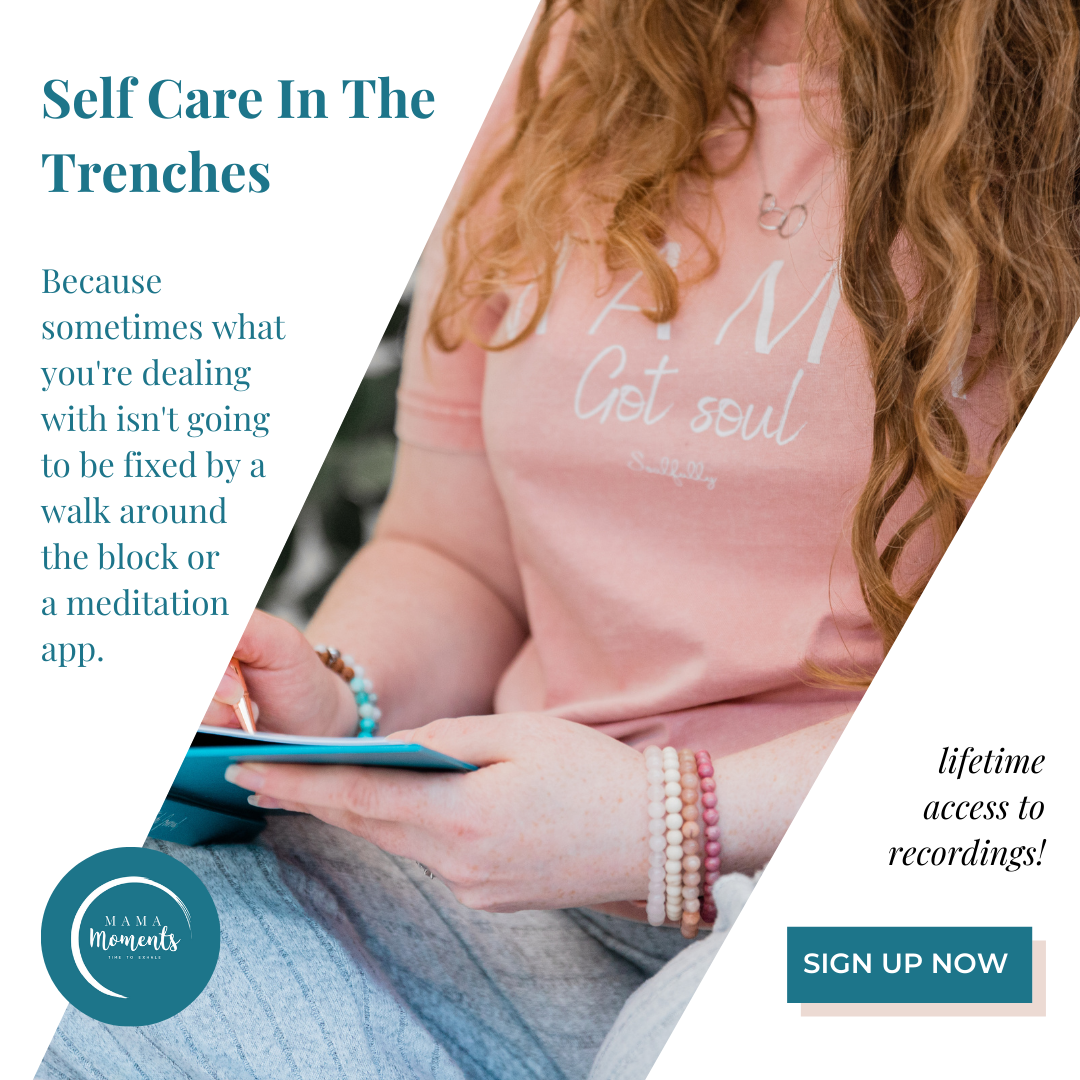 Self Care When you're In The Trenches
€33
Sometimes what you're dealing with isn't going to be fixed by a walk around the block or a meditation app
. 
This is my brand new course where I teach you the tools and techniques I use when I'm underwater.
These are the exact tools and techniques that helped me get from that very dark place I was in, to a place where I am able to enjoy mama life.
This is a 3 part workshop includes almost 2 hours of live teachings, plus additional resources and recommendations.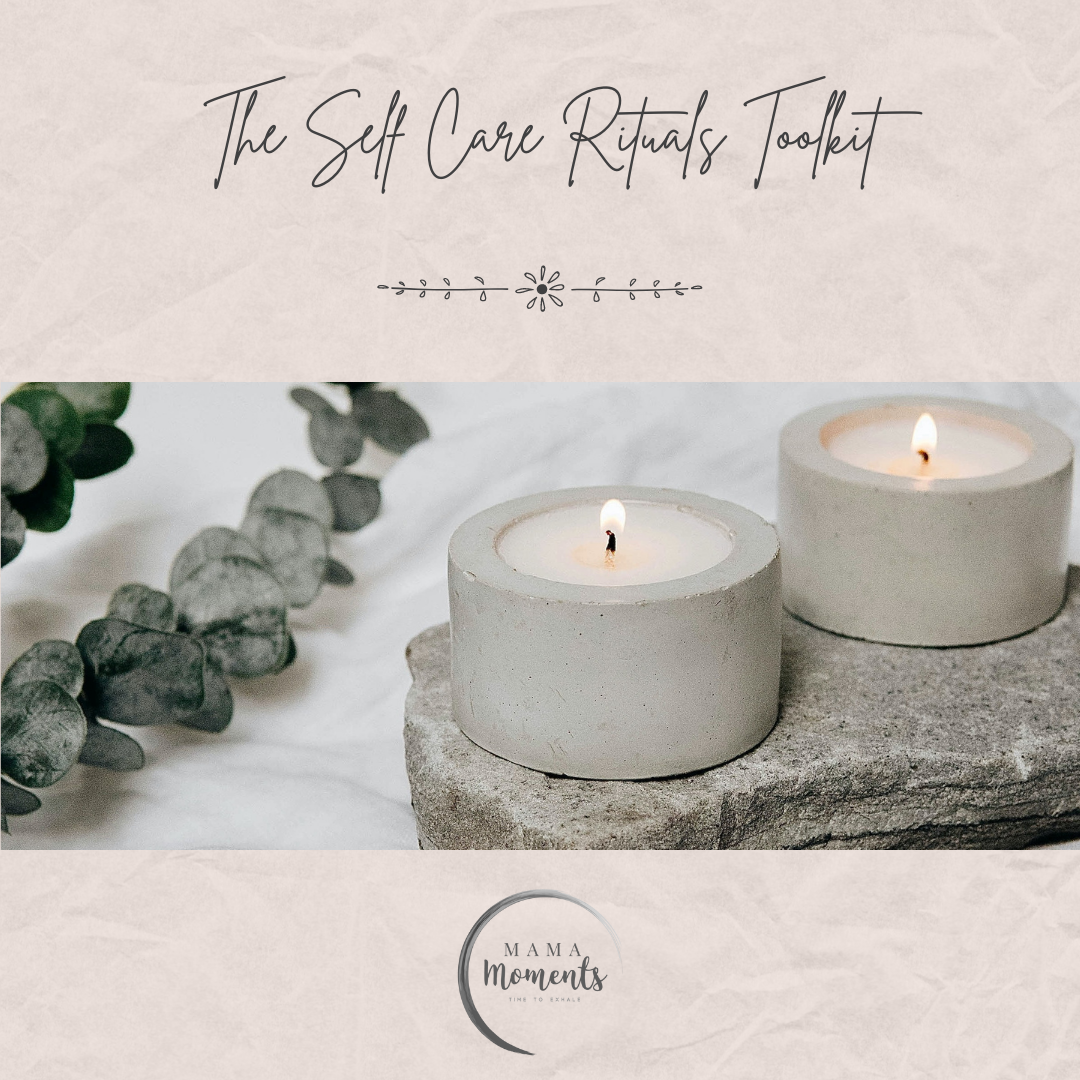 The Self Care Rituals Toolkit
This toolkit will change your life.
I created it to help busy, overwhelmed mamas weave self care into daily life with ease. This toolkit is everything I know about self care, it's what took me from burnout to living my best life.
If you buy nothing else from me ever, buy this. It will change everything for you.
Do you feel like you never know what type of day you're going to have? Like some days are an endless trudge and then occasional you'll have a day where you feel like superwoman ... but you don't know why and there's no predictability to it.
What if everything could be easier? What if the type of day you were going to have wasn't a mystery? What if you could plan your work calendar, playdates, to do list, self care and exercise so that everything felt like it was working in perfect flow?
This knowledge changed my life. And now I'm sharing it with you.
Parenting As An Introvert
€22
Being an introvert is nothing to do with being shy or socially anxious.
Being an introvert simply means that being in the company of others drains you and that you recharge by being alone.
Parenting as an introvert poses unique challenges as we are surrounded by other people (who are often physically attached to us) for most of the day (and night!). This means that we are constantly being drained with no space to recharge.
In this workshop I will share how you can use the fact that you are an introvert as the lens through which you plan your days and live your life, for less stress and overwhelm, and more energy and enjoyment!
How To Stop Feeling Overwhelmed All The Time
Do you collapse on the couch at the end of the day feeling exhausted? Do you feel like you will NEVER get on top of the to do list and your head is melted trying?
This 1 hour workshop will help you identify exactly what is causing your overwhelm and help put strategies in place to help you life your best life. You won't believe how fast this workshop will change your life!
How To Have A Calm Week (Every Week)
This workshop is for you if you constantly feel like your brain is spilling over, you're stressed that you're going to forget something important, you feel like there is no way you'll ever get everything done that you need to get done and you're tried of feeling like you're constantly chasing your tail and getting nowhere!
In this workshop I will teach you exactly how you can plan your days and weeks so that you can have have a calm week (every week!)!
The Mama Reset Meditation
This 8 minute meditation is to help you reset during moments of overwhelm, stress or tension.
It helps you relax your entire nervous system and reset your energy so you are ready to come back to your day with renewed energy and wellbeing.
* This meditation is part of The Self Care Rituals Toolkit
The Mama Nurture Meditation
€3.99
As mothers we spend our days nurturing and holding space for others.
This 12 minute Mama Nurture Meditation allows you the space to relax, be held and deeply nurture yourself.
*Once purchased you will receive an automated email with a link to listen to the meditation.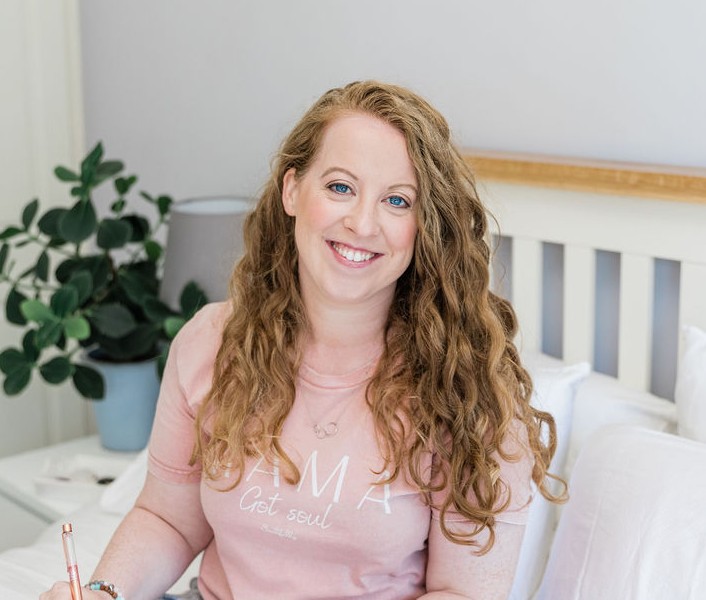 I am a mother of two young children, a wife and founder of Mama Moments.
After becoming a mother in 2014 I struggled with postpartum ptsd, depression and anxiety which has given me a unique understanding of just how difficult motherhood can be. 
I became passionate about self care and the key role it can play in protecting mothers' mental health and helping us live better, happier lives. 
I founded Mama Moments to empower women to put themselves first on the list and take time for themselves every day. 
I help mothers live their best life. Now it's your turn.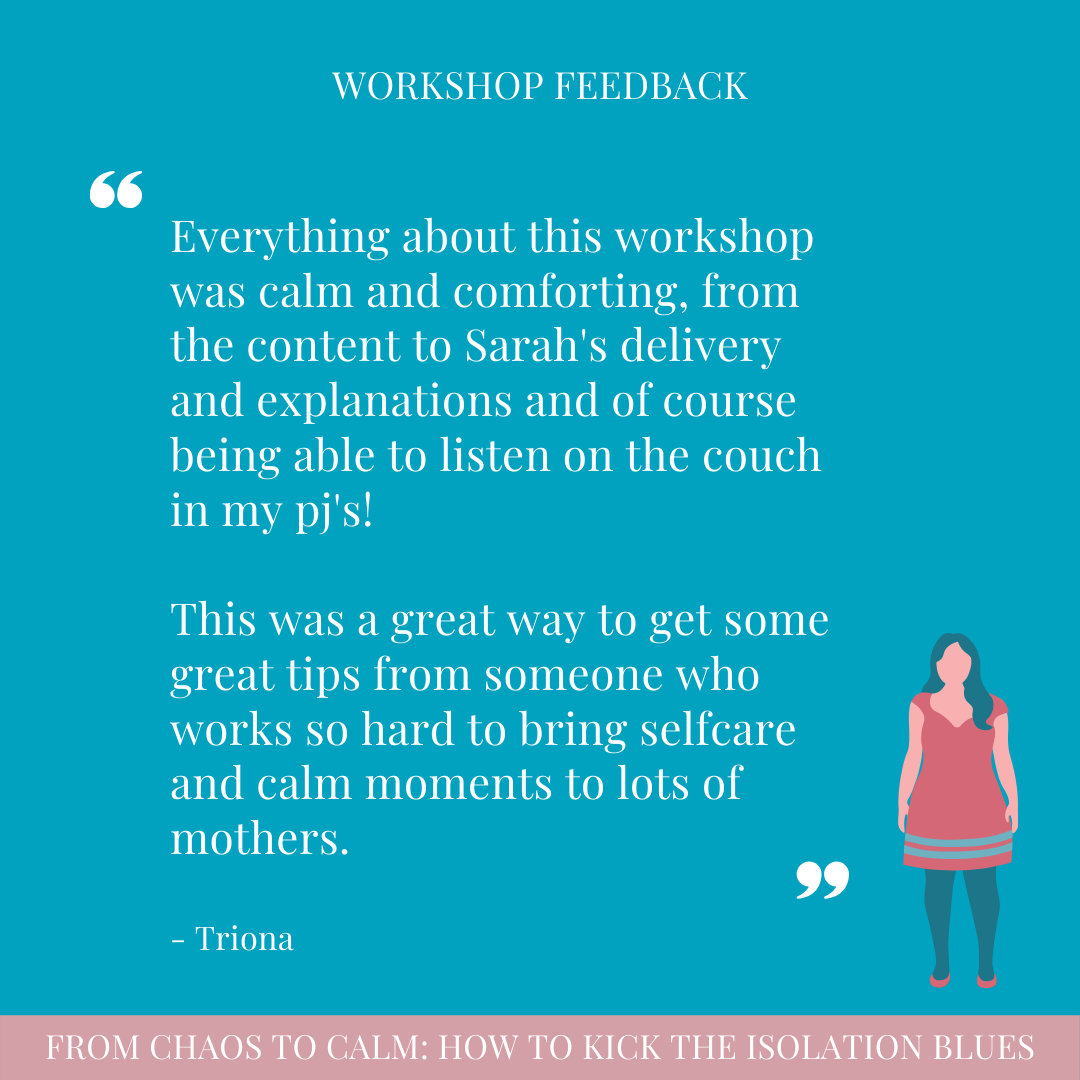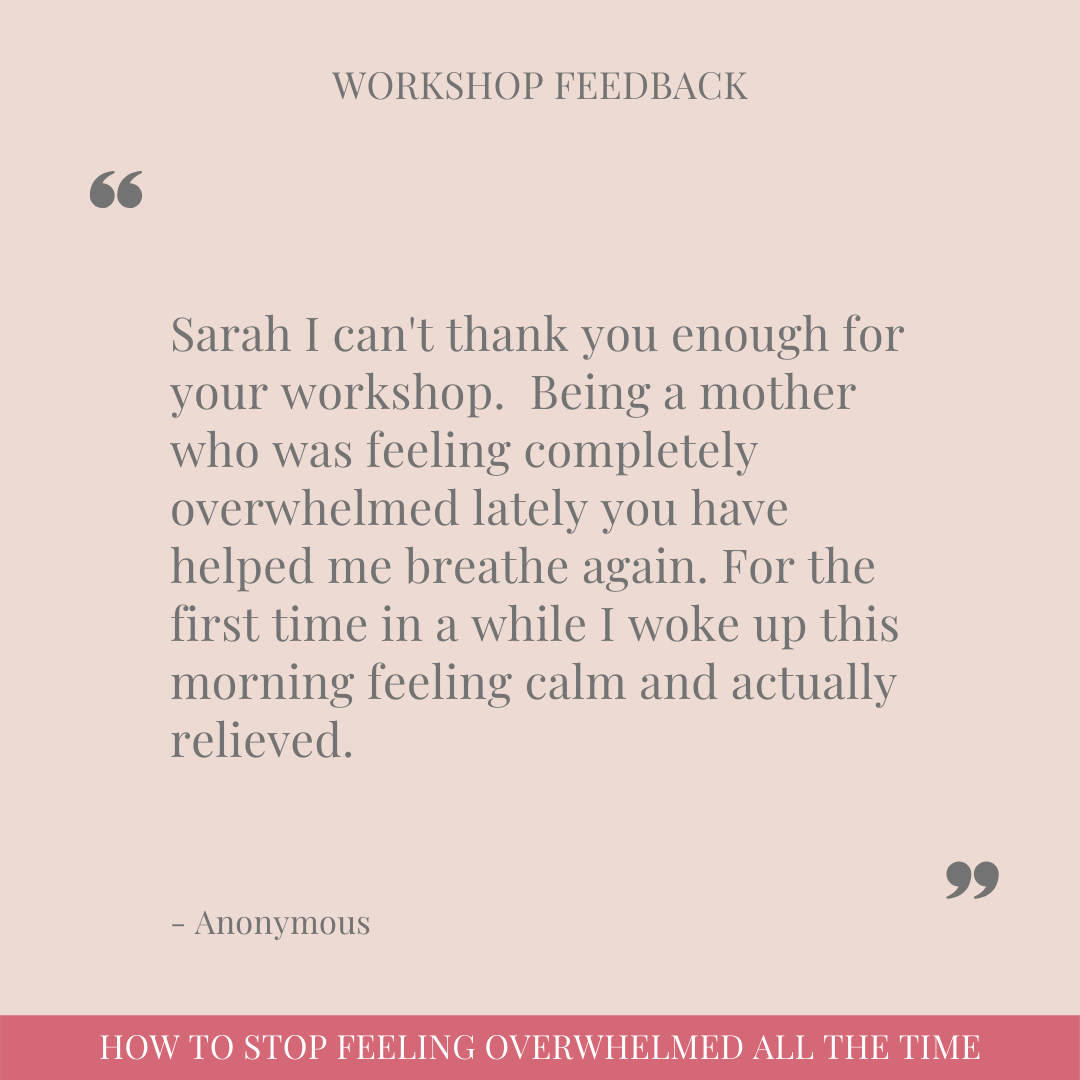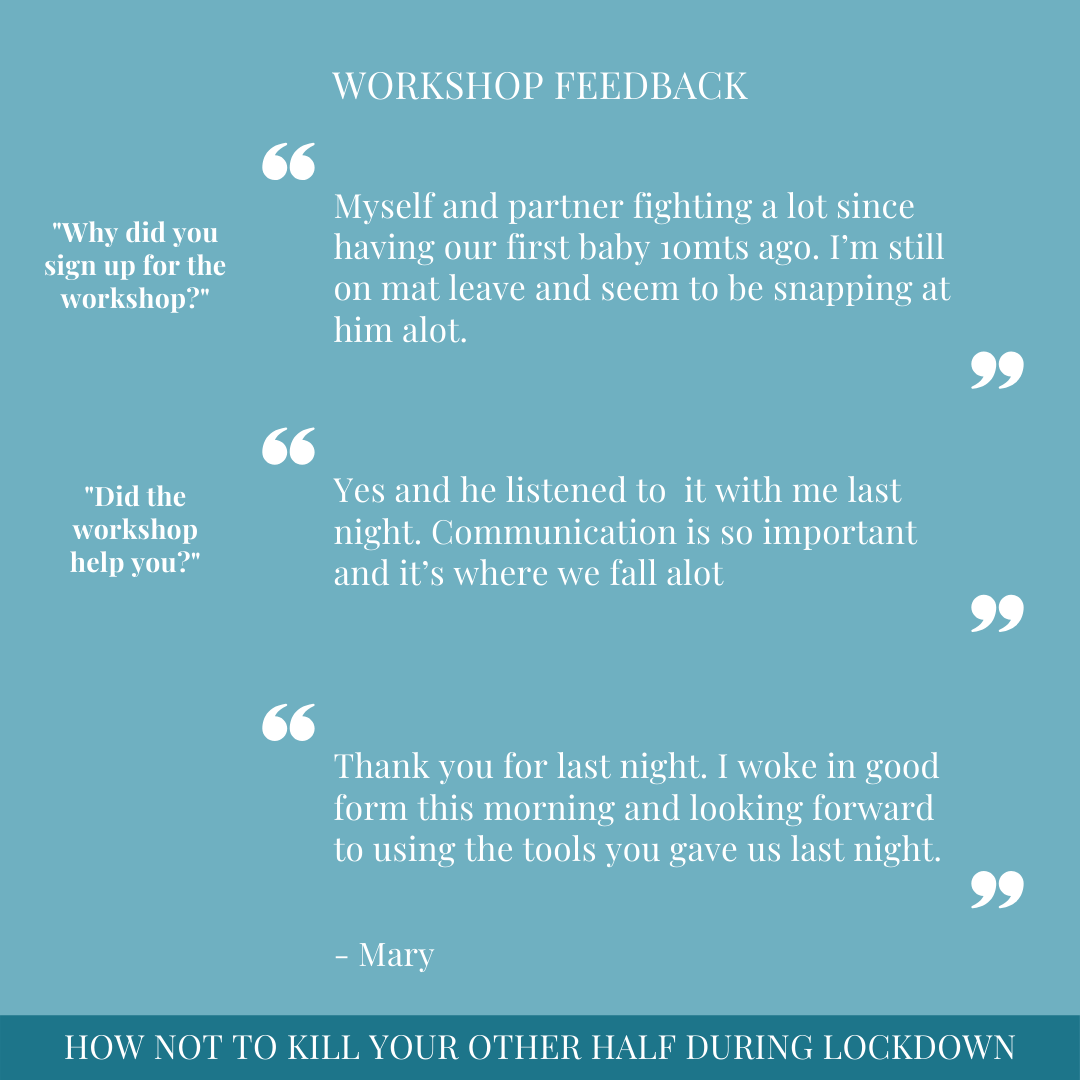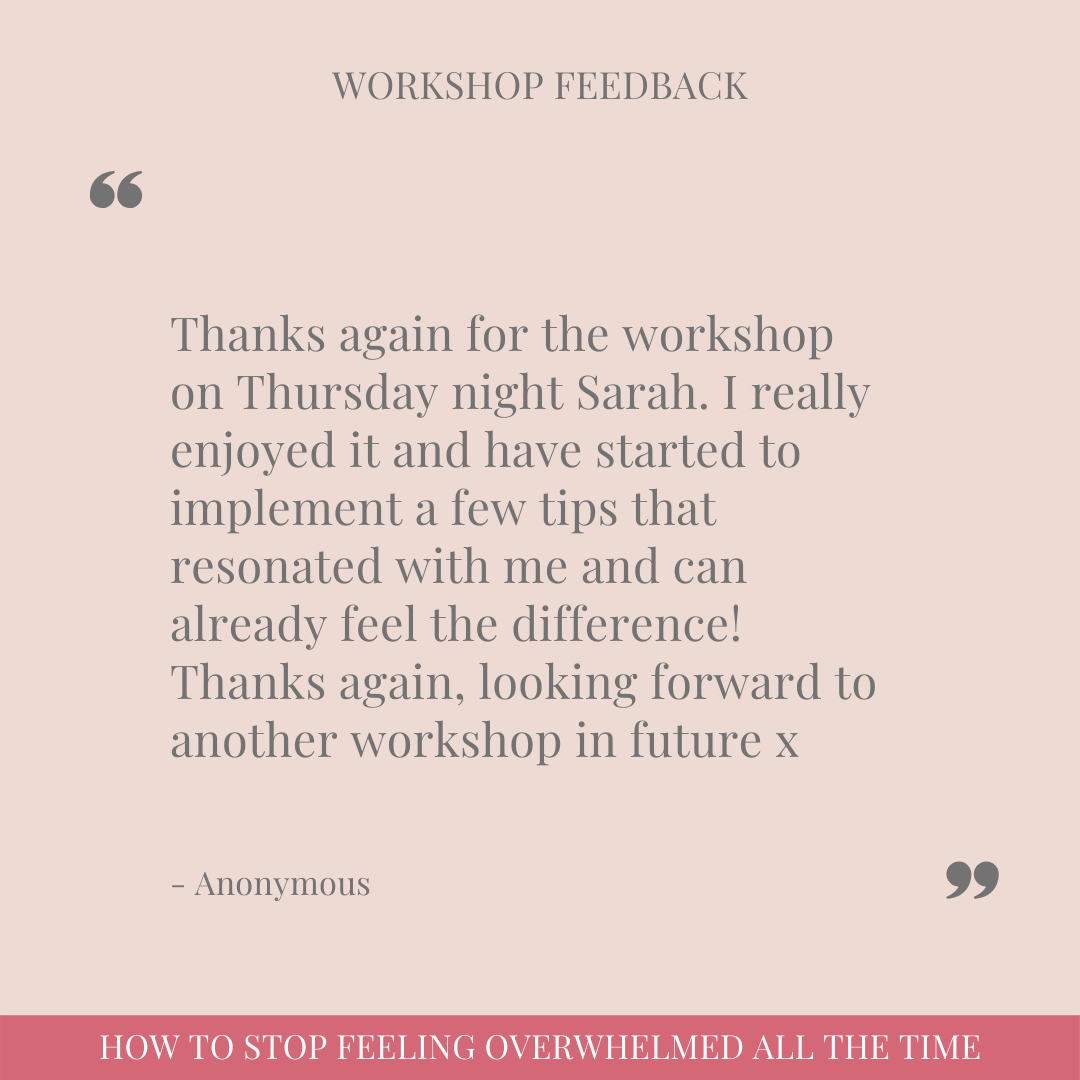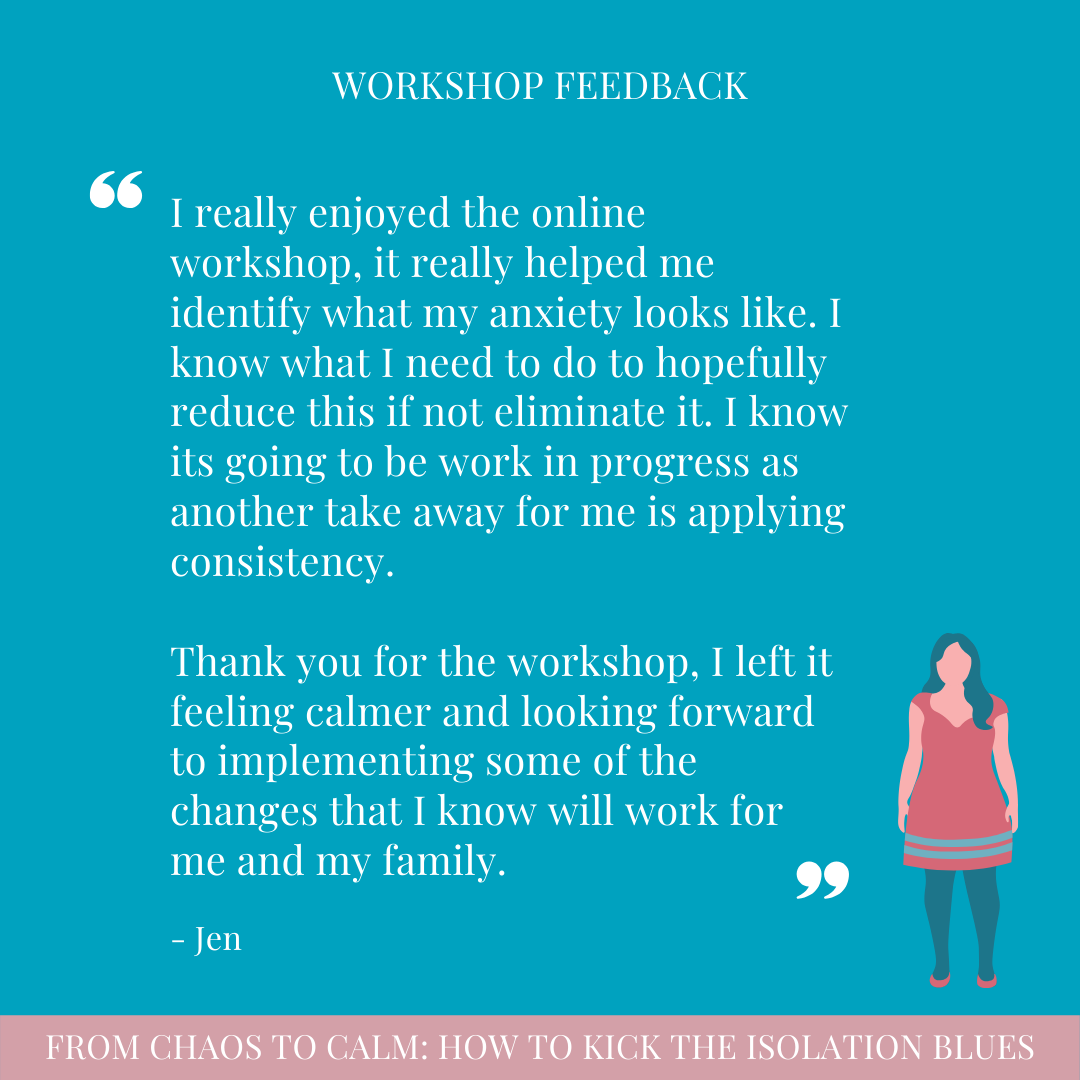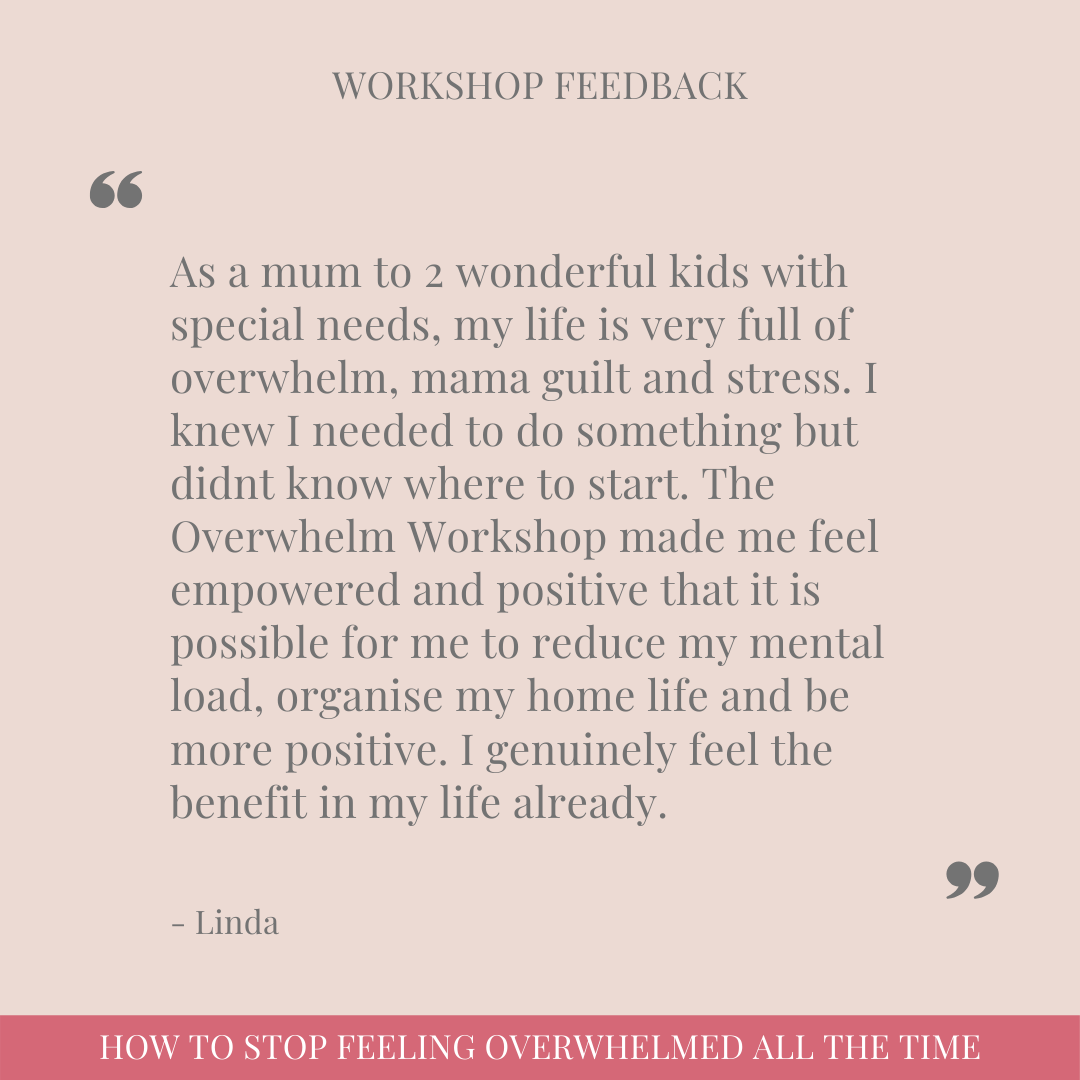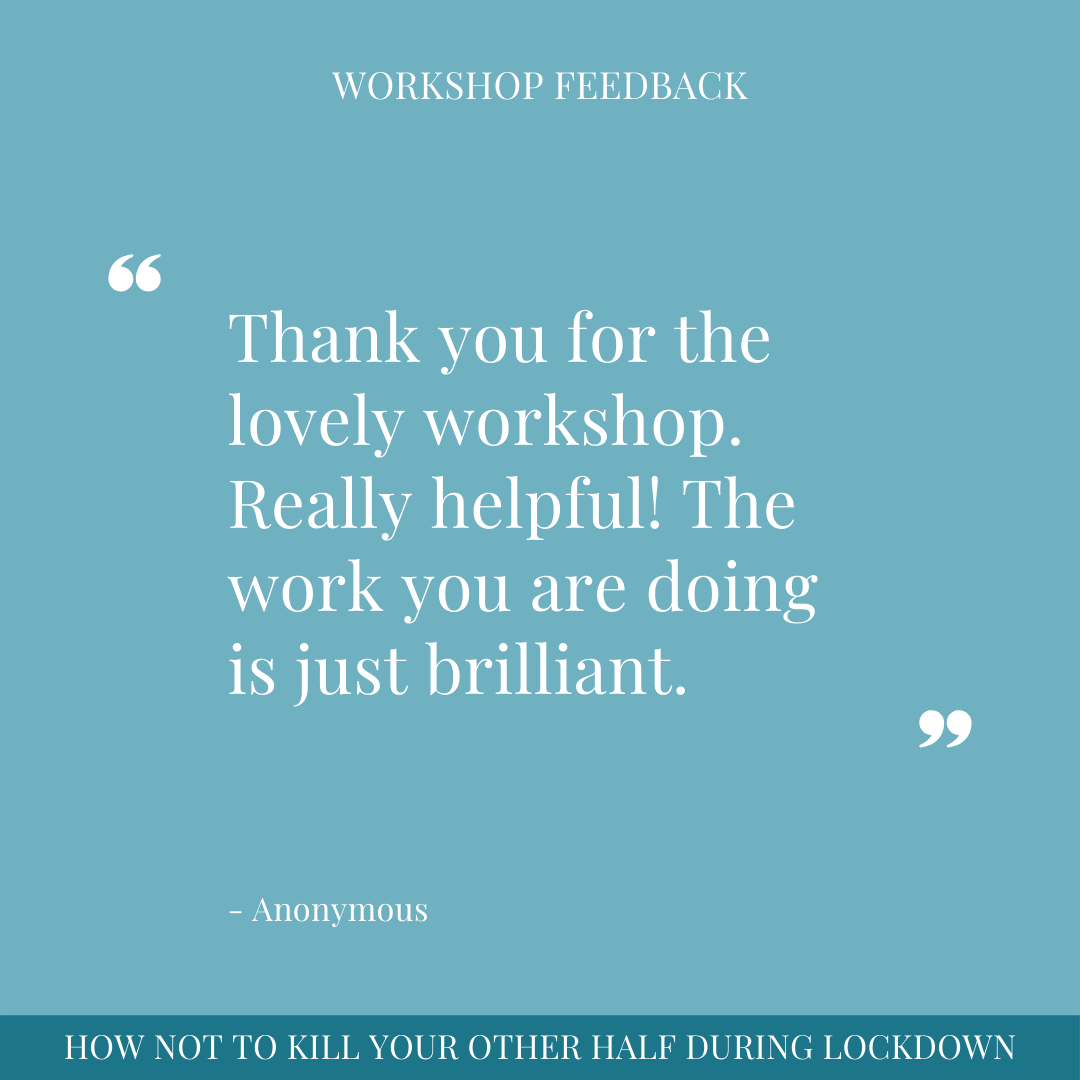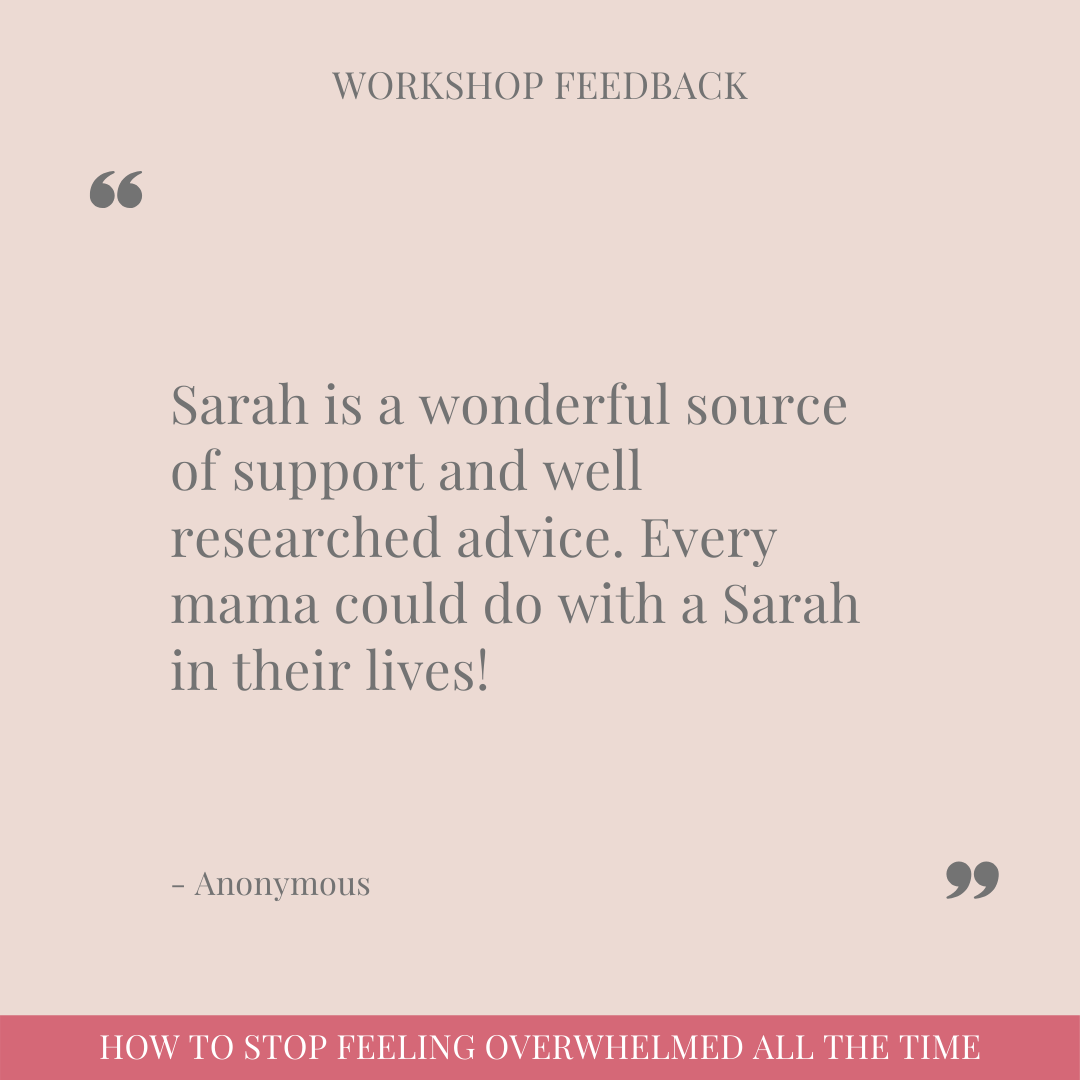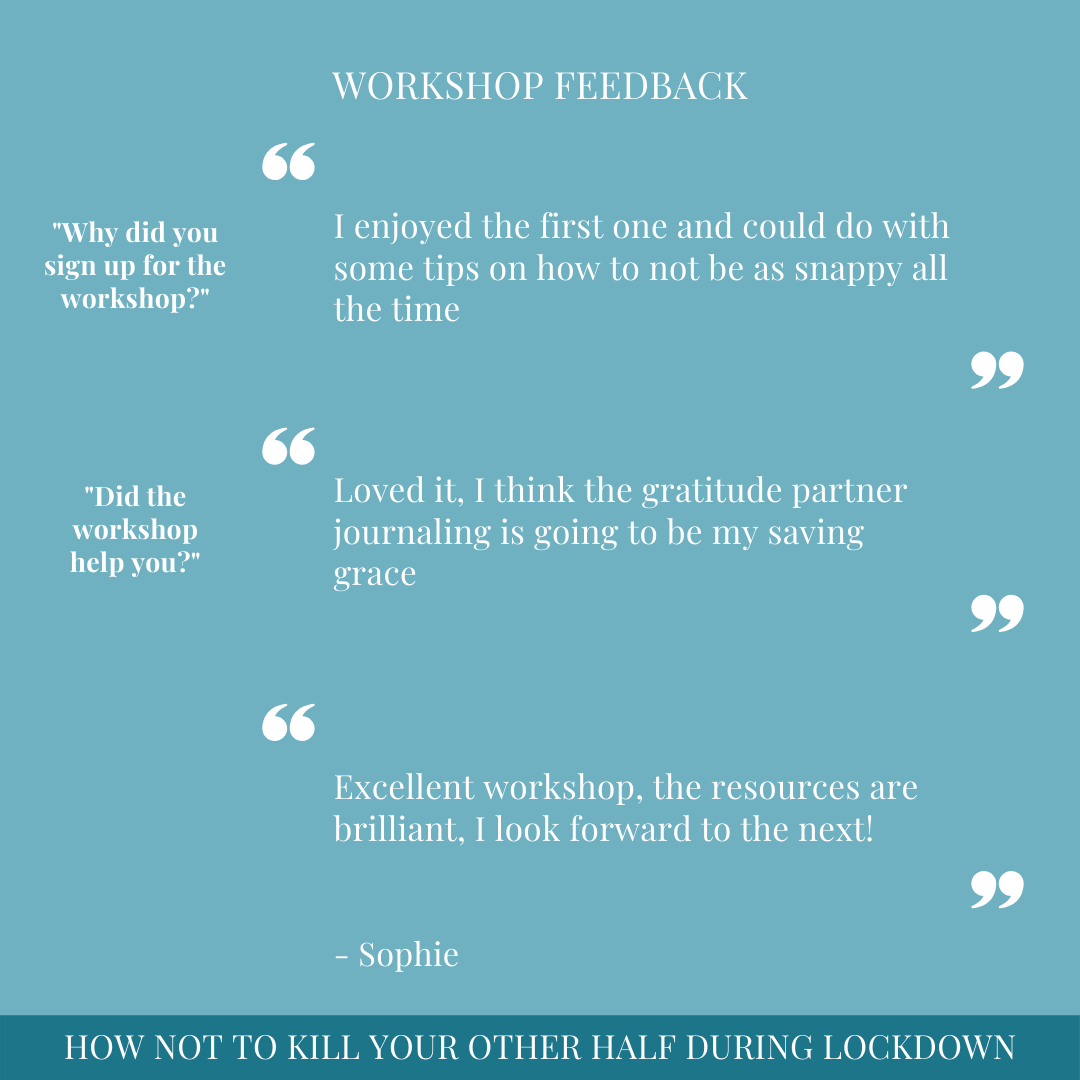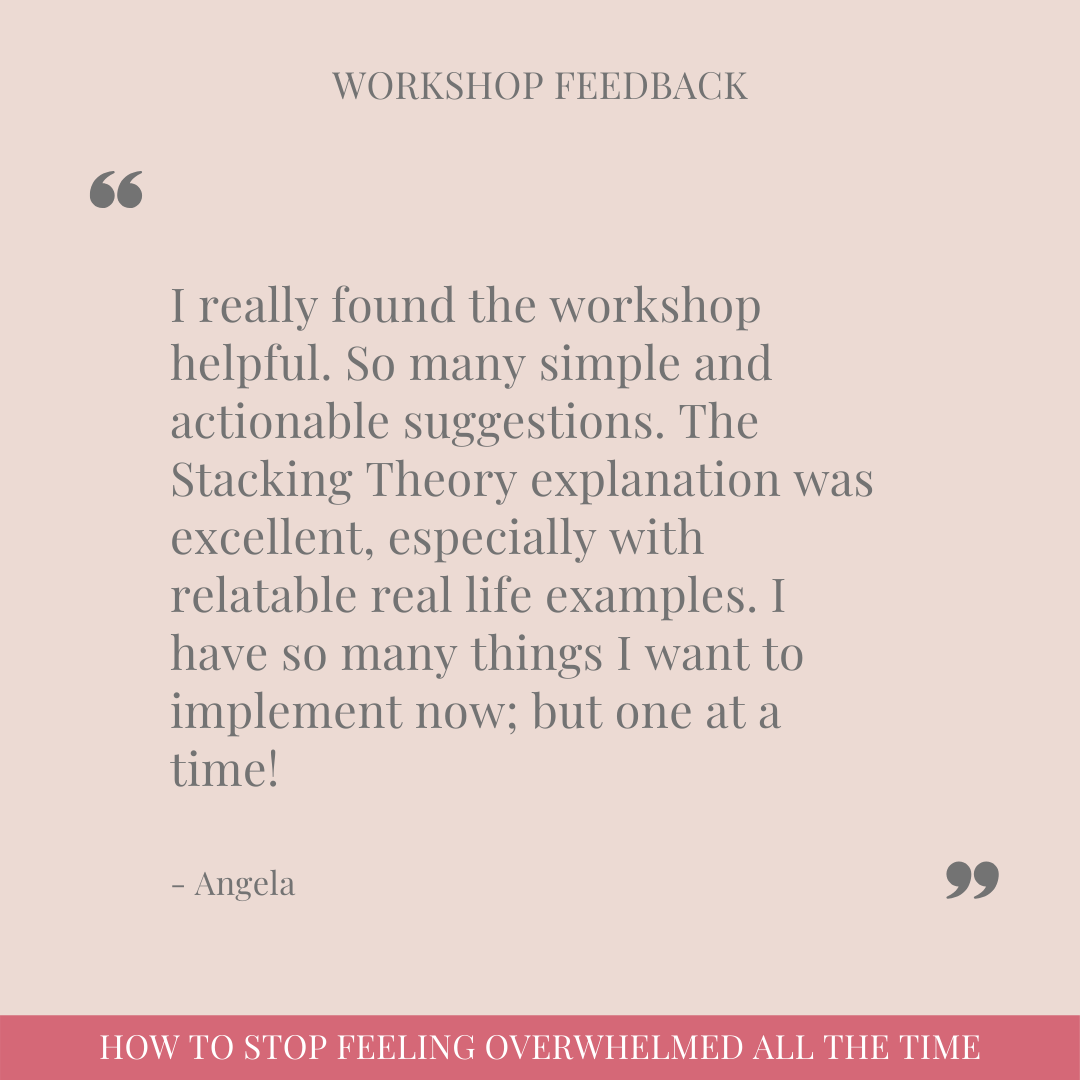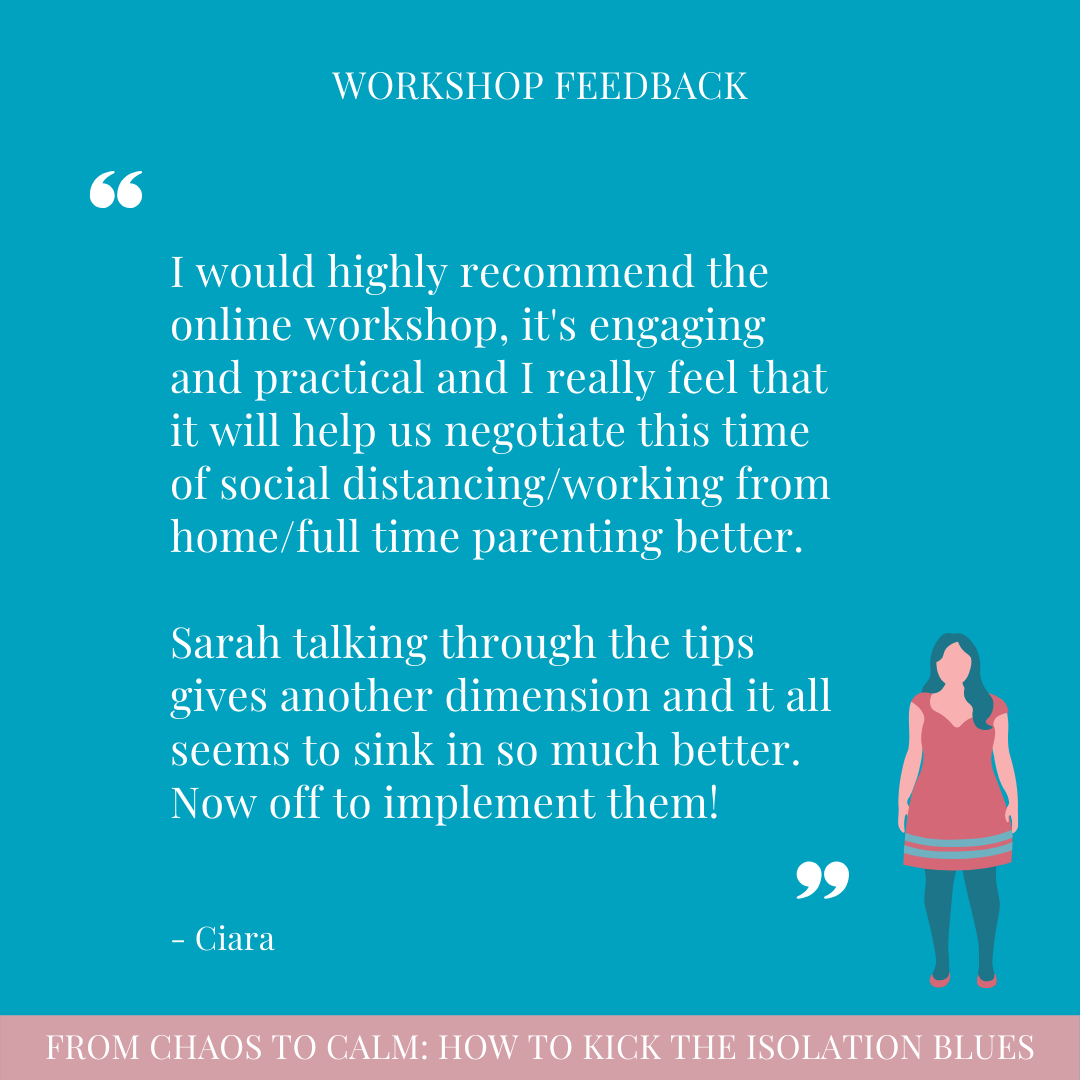 Join our mailing list to be first to hear about upcoming workshops
Registered in Ireland No. 624250
Registered Office: 17 Corrig Road
Sandyford, Dublin 18, D18N6K8, Ireland
Copyrights © All Rights Reserved By Mama Moments Limited