Unlock Your Cycle
€ 111.00


For centuries the menstrual cycle has been denied, demonised and rejected across the western world. We've been led to believe as women that it's a limitation or a weakness we must overcome in order to succeed.


But the truth couldn't be more different.
Your menstrual cycle is your 5th vital sign. It affects 6 key systems of the body. It causes the brain to change by up to 25% over the course of a single cycle.
And those brain changes? They offer you unique gifts during each of the 4 phases of your cycle!
Imagine unlocking those unique gifts that each phase of your cycle offers and living in a way that truly supports you mind, body and soul?
Imagine understanding the full power of your cycle?


Imagine finally living in harmony with yourself effortlessly, rather than being constantly at war with yourself?
If you're here it's because you watched my lives on instagram and it blew your mind (just like it did mine when I learnt all this!). Or maybe a friend of yours did the course and recommended it to you?


I want you to finally know everything that you should have been taught at puberty. Everything I have learnt through 100+ hours of research and distilled into this course just for you.




Imagine how different the last couple of decades would have been if you had understood that you had a second body clock? If you had known how to lean into your cycle and leverage it so that everything - work, motherhood, diet and exercise - felt SO MUCH EASIER!
During this on demand course you will ...
Finally understand your infradian rhythm and how it affects everything!
Understand why your exercise routine works for you some weeks and not others.
Understand why you can 'stick' to your diet some weeks and not others.
Understand why you are so self critical some weeks and not others.
Learn how you can make subtle shifts to your self care to support your changing needs throughout your cycle.
Learn how your brain offers you unique gifts and perspectives at different phases of your cycle (and how you can leverage that!).
Included in the course are:
4 training videos - one on each phase of your cycle.
Resources to help you start tuning into your own cycle.
A downloadable tracker to help you start tracking your own cycle.
Meditation playlists for each specific phase of your cycle.
Access to a Facebook community for ongoing support.


Are you ready to unlock the power of your cycle?


Understanding your cycle, your changing rhythms, energy levels and brain chemistry is the ultimate self care!


This is going to change everything, forever.
*Once you purchase the course you will receive an email inviting you to join a Facebook community. All the resources and classes are organised into units (now called guides) within the group.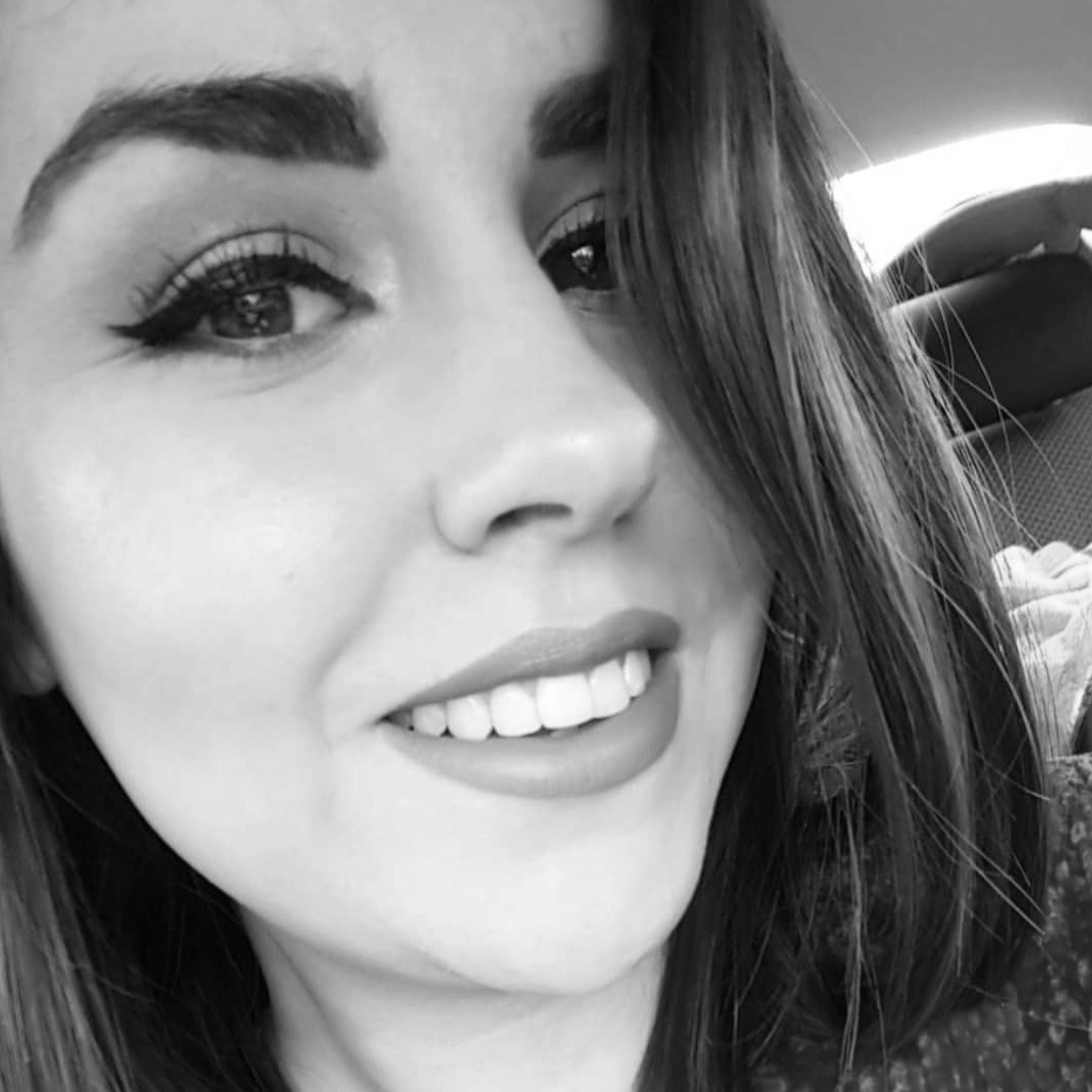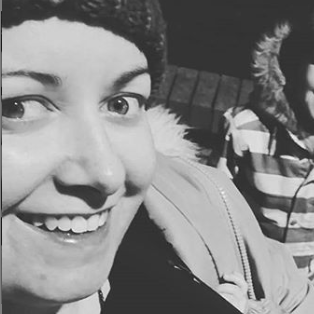 "I'm not one for any subscription services (allergic to commitment) but this one I honestly cannot live without. I look forward to it every 8 weeks and it really does make me want to mind myself <3 <3"
The only thing I love more than the contents of this @mamamomentsbox, is the idea behind it <3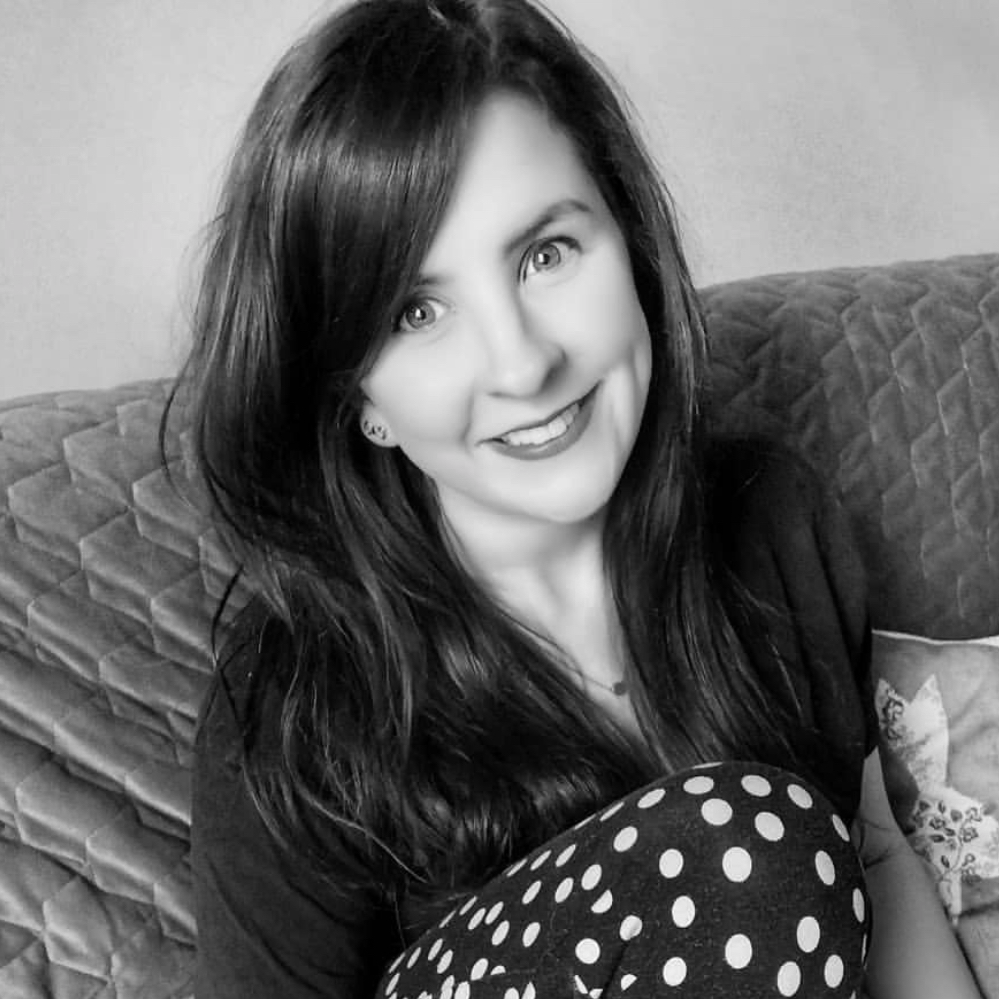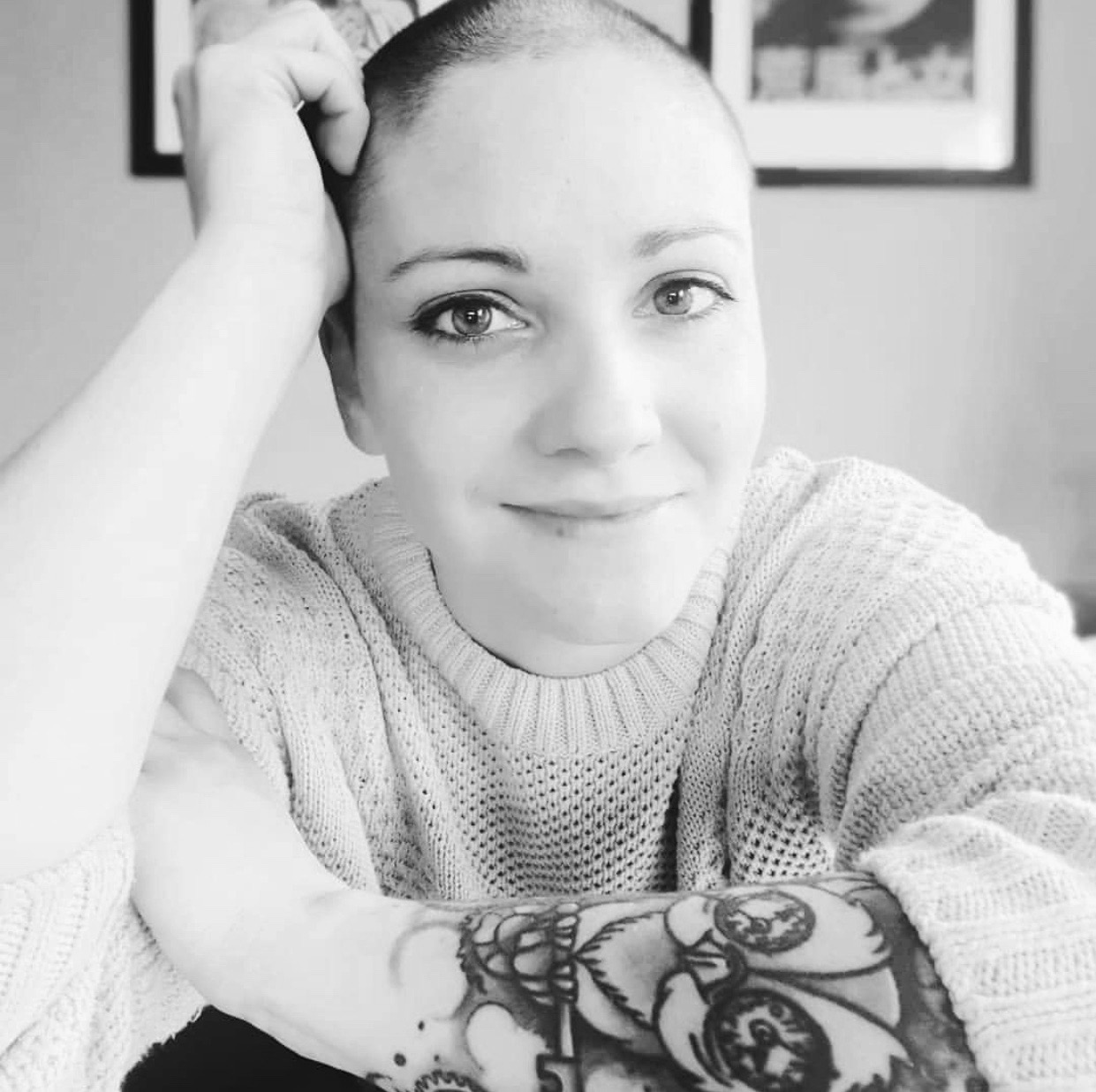 It's honestly like a little box of magic … it's a subscription box, a bit like a Birch Box but better because it encompasses everything about self care in motherhood. I can only compare it to a hug in a box
Mama Moments has done more for me in 
the past few months than I could ever tell you. I'm so glad I subscribed.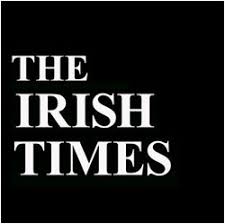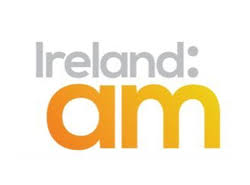 Registered in Ireland No. 624250
Registered Office: 17 Corrig Road
Sandyford, Dublin 18, D18N6K8, Ireland

Photo Credit: Peppermint Dolly
Copyrights © All Rights Reserved By Mama Moments Limited