How To Have A Calm Week (Every Week) [On Demand Workshop]
Mama life is BUSY and relentless. There always a million things to do and remember.

This workshop is for you if:


You constantly feel like your brain is spilling over.
You're stressed that you're going to forget something important.
You feel like there is no way you'll ever get everything done that you need to get done.
You're tried of feeling like you're constantly chasing your tail and getting nowhere!
In this workshop I will teach you exactly how you can set yourself up to have a calm week (every week!). You will learn:


My Monday Morning Kick Start technique;
How to plan your days to run as smoothly as possible;
How to enable your kids to take ownership of their own tasks;
My Weekly Reset technique; and
The empowering benefits of a 'Ta Da' List!
Sign up now. It will be the best hour you spend this month because you will get SO MUCH time back as well as lowering your stress levels massively.
Hit the 'buy' button below to purchase and you will automatically receive email with the link to watch the recording.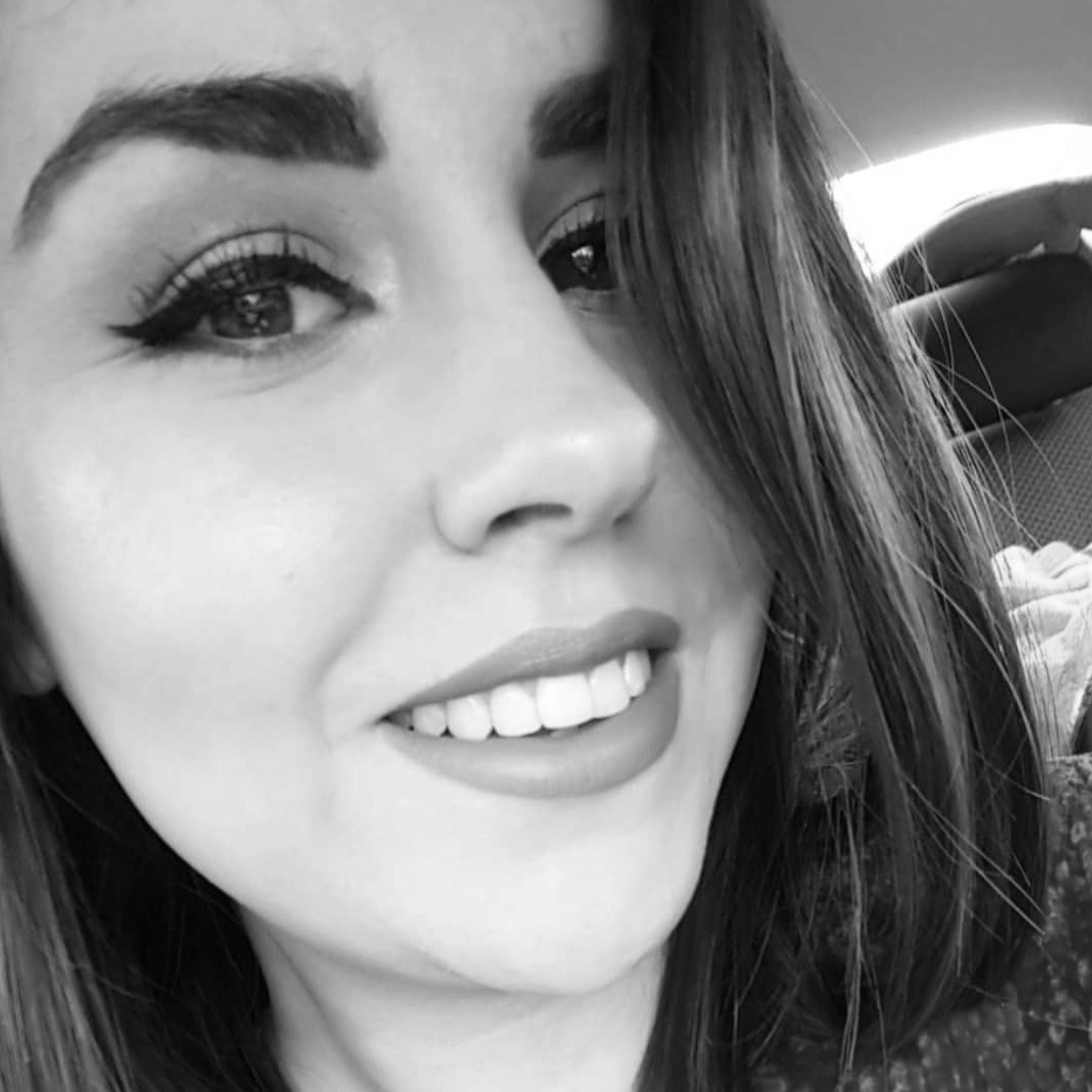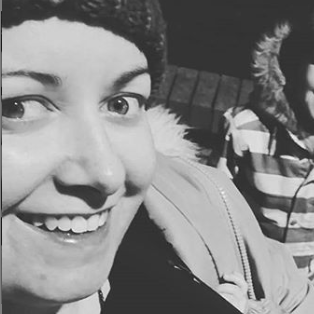 "I'm not one for any subscription services (allergic to commitment) but this one I honestly cannot live without. I look forward to it every 8 weeks and it really does make me want to mind myself <3 <3"
The only thing I love more than the contents of this @mamamomentsbox, is the idea behind it <3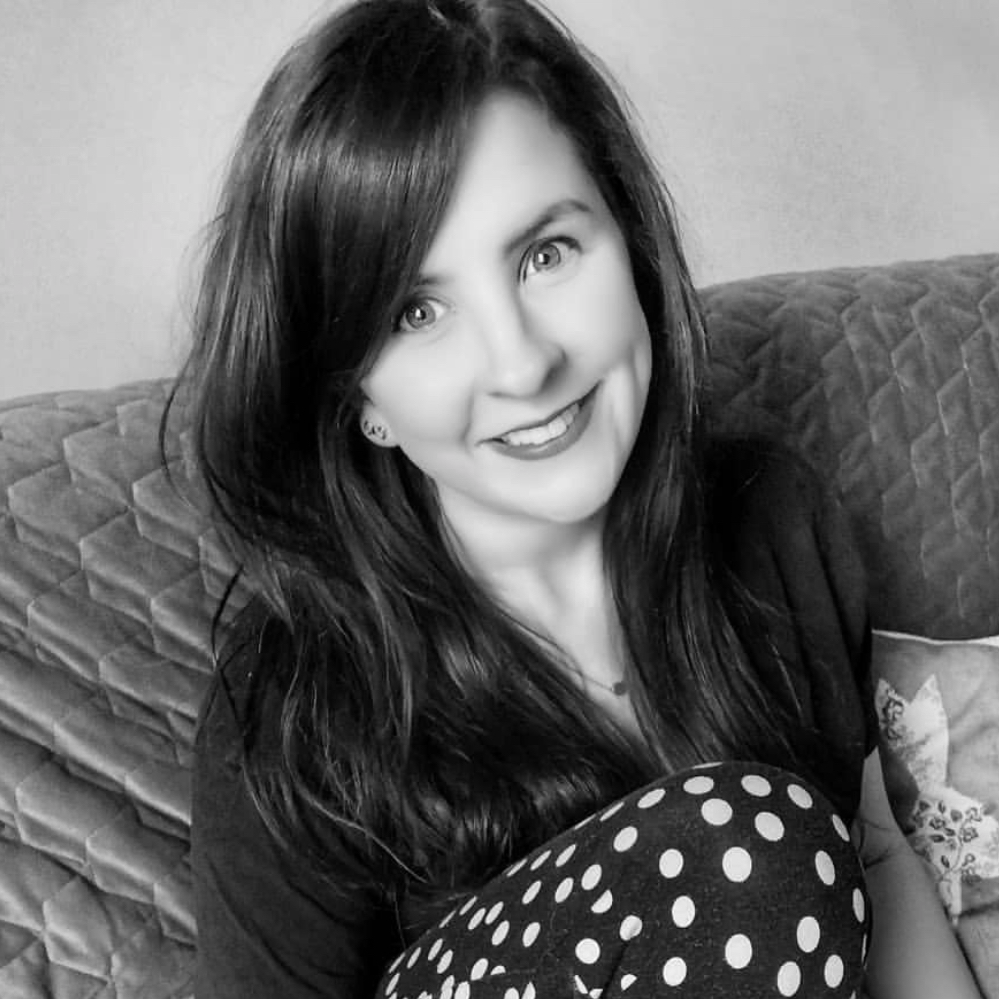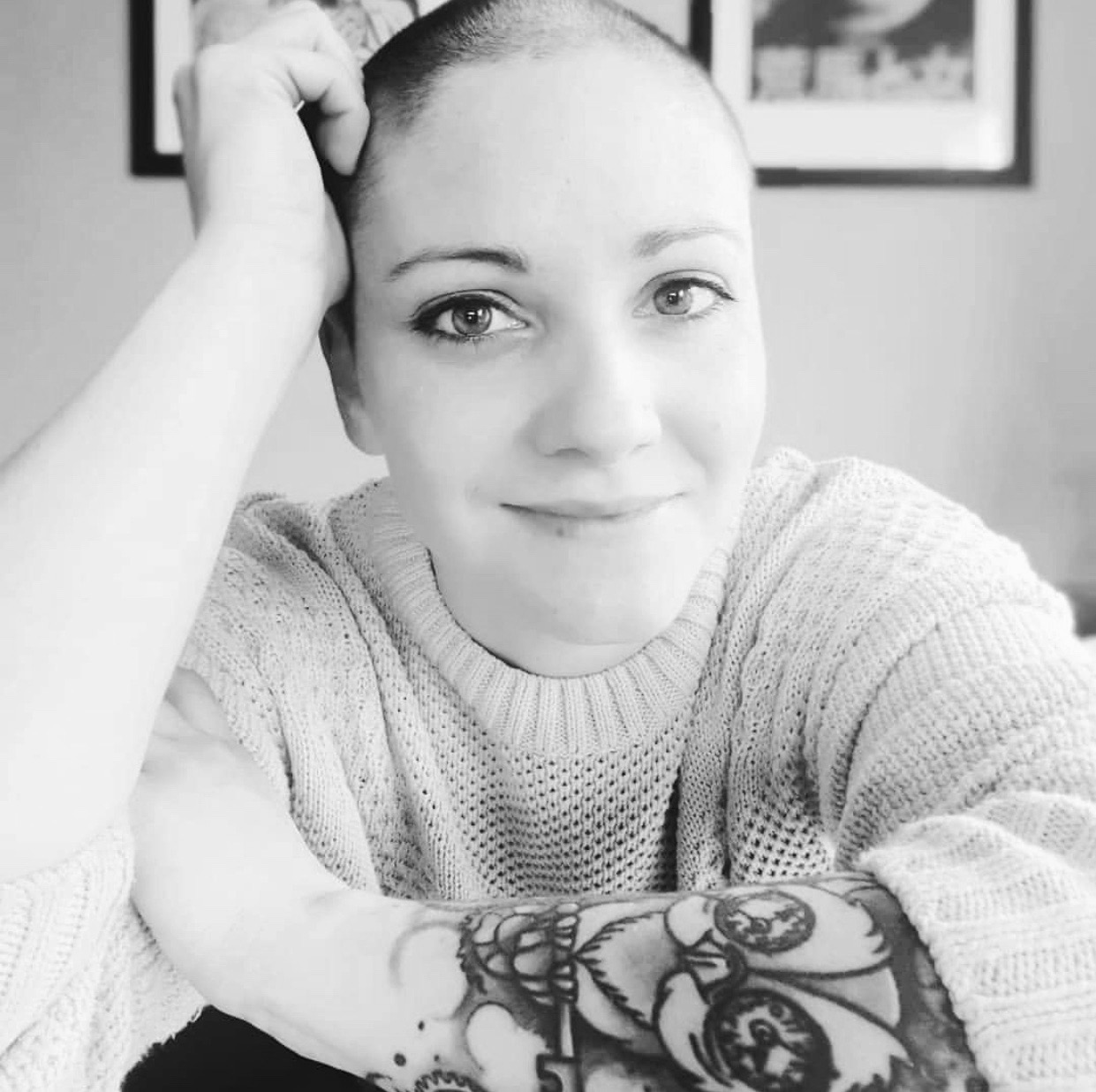 It's honestly like a little box of magic … it's a subscription box, a bit like a Birch Box but better because it encompasses everything about self care in motherhood. I can only compare it to a hug in a box
Mama Moments has done more for me in 
the past few months than I could ever tell you. I'm so glad I subscribed.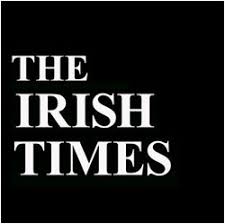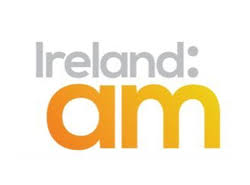 Registered in Ireland No. 624250
Registered Office: 17 Corrig Road
Sandyford, Dublin 18, D18N6K8, Ireland

Photo Credit: Peppermint Dolly
Copyrights © All Rights Reserved By Mama Moments Limited