Self Care When You're In The Trenches


Sometimes what you're dealing with isn't going to be fixed by a walk around the block or a meditation app.


Sometimes you are dealing with such extreme overwhelm, stress or anxiety that all the usual self care recommendations don't help.


In this course I teach you the exact tools and techniques that helped me get from that very dark place I was in, filled with anxiety, overwhelm and depression to a place where I am able to enjoy mama life.
It wasn't easy but through a combination of attending counselling, coaching and reading widely into the area, I have developed an amazingly potent set of tools and techniques that I can draw on when things get very stressful and I feel like I'm struggling.
These are tools I have used over and over again to help me deal with grief, trauma and health issues.


This is for you if you're ...
struggling with anxiety
struggling with depression
dealing with chronic sleep deprivation
dealing with a health crisis
This on demand course is broken into 3 sections:
The Head: Teaching you a powerful technique to help you get a handle on your thoughts, to help reduce the stress & overwhelm you are experiencing.
The Body: Teaching you how to calm your nervous system so that you aren't living in perpetual fight or flight mode.
The Heart: Teaching you how to tailor your self care to support you in the way you need it most on any given day, and helping you bring awareness to what it is you truly need.
Once purchased you will automatically be sent an email inviting you to join the Facebook group where all the teachings and resources are saved.
You will have lifetime access to these teachings so you can rewatch any time you need some extra guidance.
I know this course is going to be so powerful and help you so much.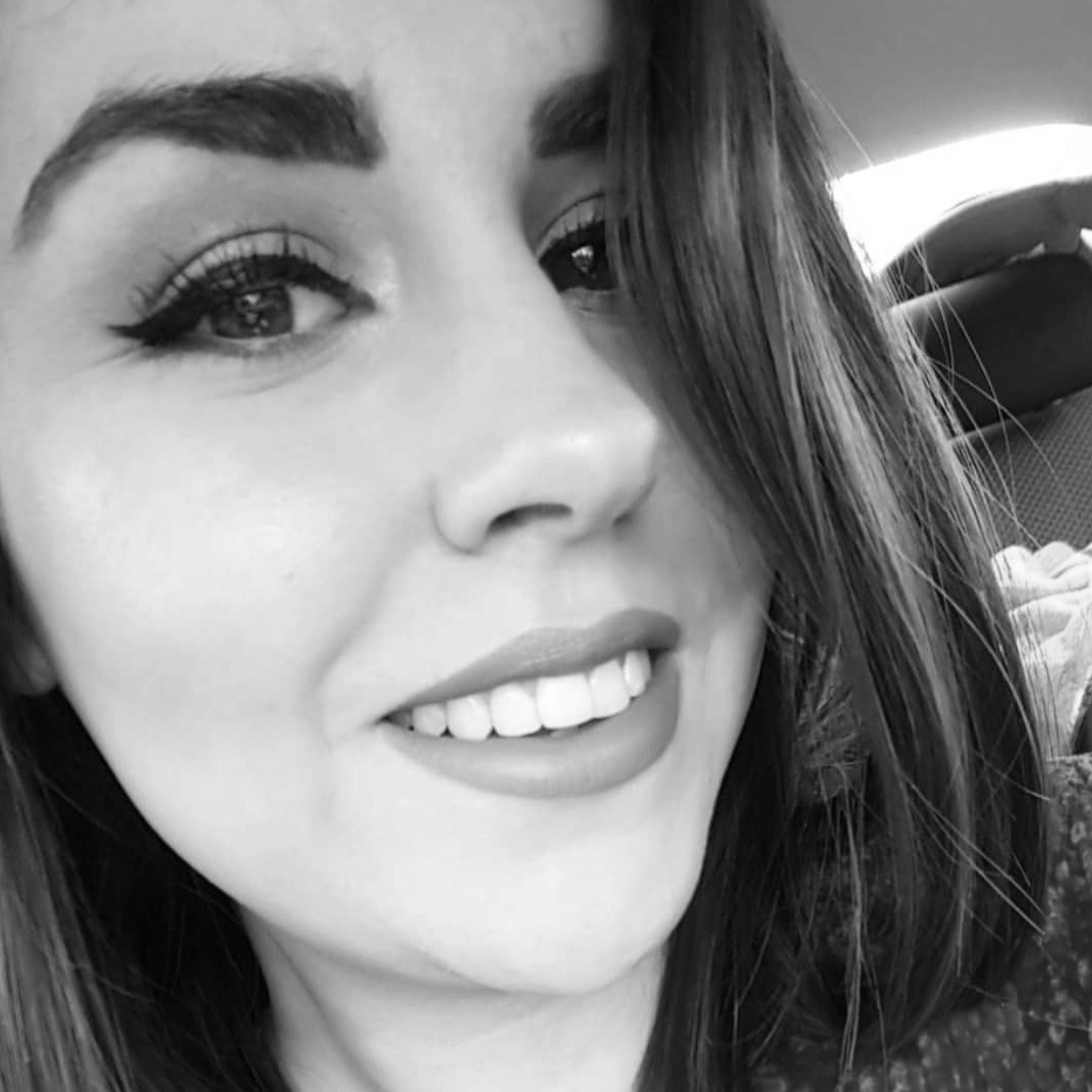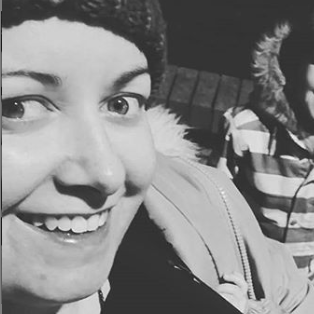 "I'm not one for any subscription services (allergic to commitment) but this one I honestly cannot live without. I look forward to it every 8 weeks and it really does make me want to mind myself <3 <3"
The only thing I love more than the contents of this @mamamomentsbox, is the idea behind it <3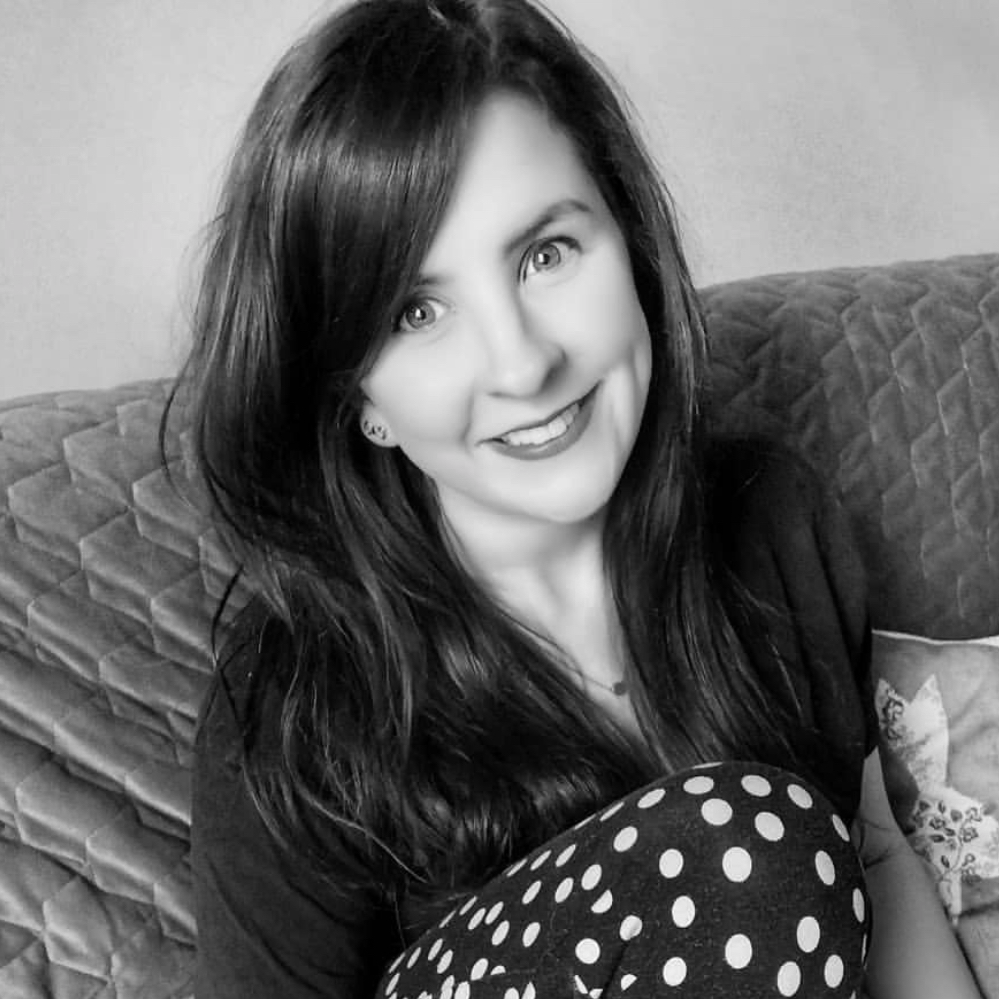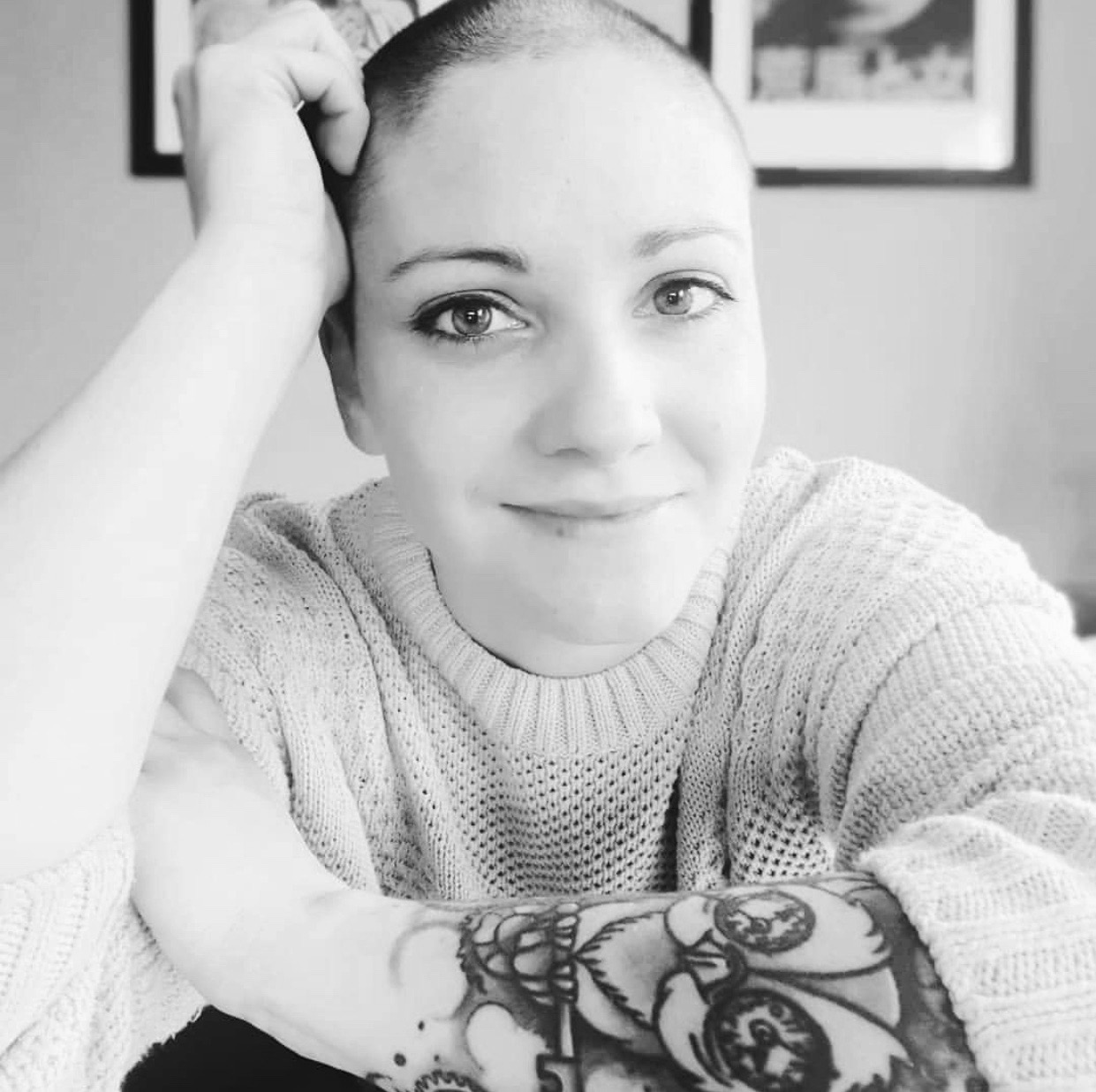 It's honestly like a little box of magic … it's a subscription box, a bit like a Birch Box but better because it encompasses everything about self care in motherhood. I can only compare it to a hug in a box
Mama Moments has done more for me in 
the past few months than I could ever tell you. I'm so glad I subscribed.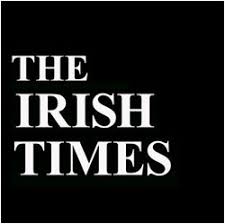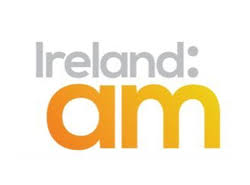 Registered in Ireland No. 624250
Registered Office: 17 Corrig Road
Sandyford, Dublin 18, D18N6K8, Ireland

Photo Credit: Peppermint Dolly
Copyrights © All Rights Reserved By Mama Moments Limited