Find Your Passion

Mama Moments started as a passion project. Something I created and grew to a place where I could walk away from my day job.


Now I help other women do the same thing.


My Find your Passion program gives you access to EIGHT of my tried-and-tested trainings which will help you find your passion project - that ideal business for you to start and grow so that you too can walk away from your day job.


By the end of this program you will know EXACTLY what type of business to start, what you will be selling, who your customers will be and how your ideal work/life balance will look.
This is exactly what you need to help you get started on your road to freedom and independence.
"Half the battle is taking that first step, and this was a wonderful way for me to not only step but leap forward in the direction that I want to go. I feel not only more confident with what I want, but why I want it, which has been so eye opening for me."
- Halley


* This is a self study program for you to work through in your own time. After purchase you will receive a follow up email with details to access the trainings.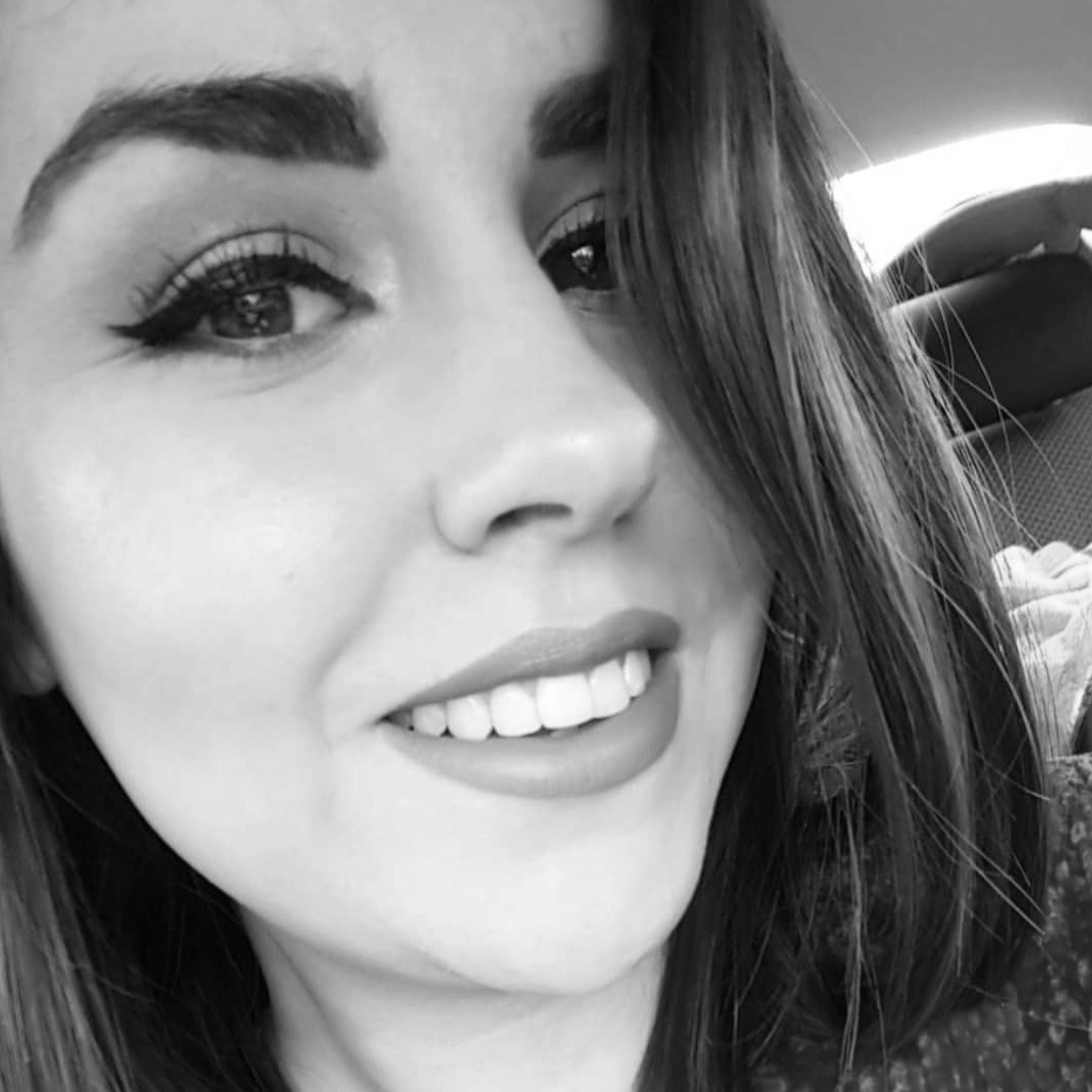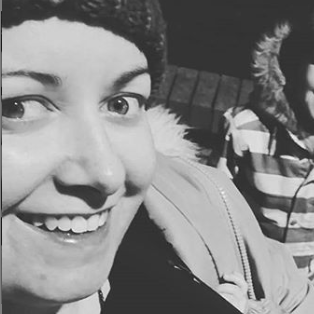 "I'm not one for any subscription services (allergic to commitment) but this one I honestly cannot live without. I look forward to it every 8 weeks and it really does make me want to mind myself <3 <3"
The only thing I love more than the contents of this @mamamomentsbox, is the idea behind it <3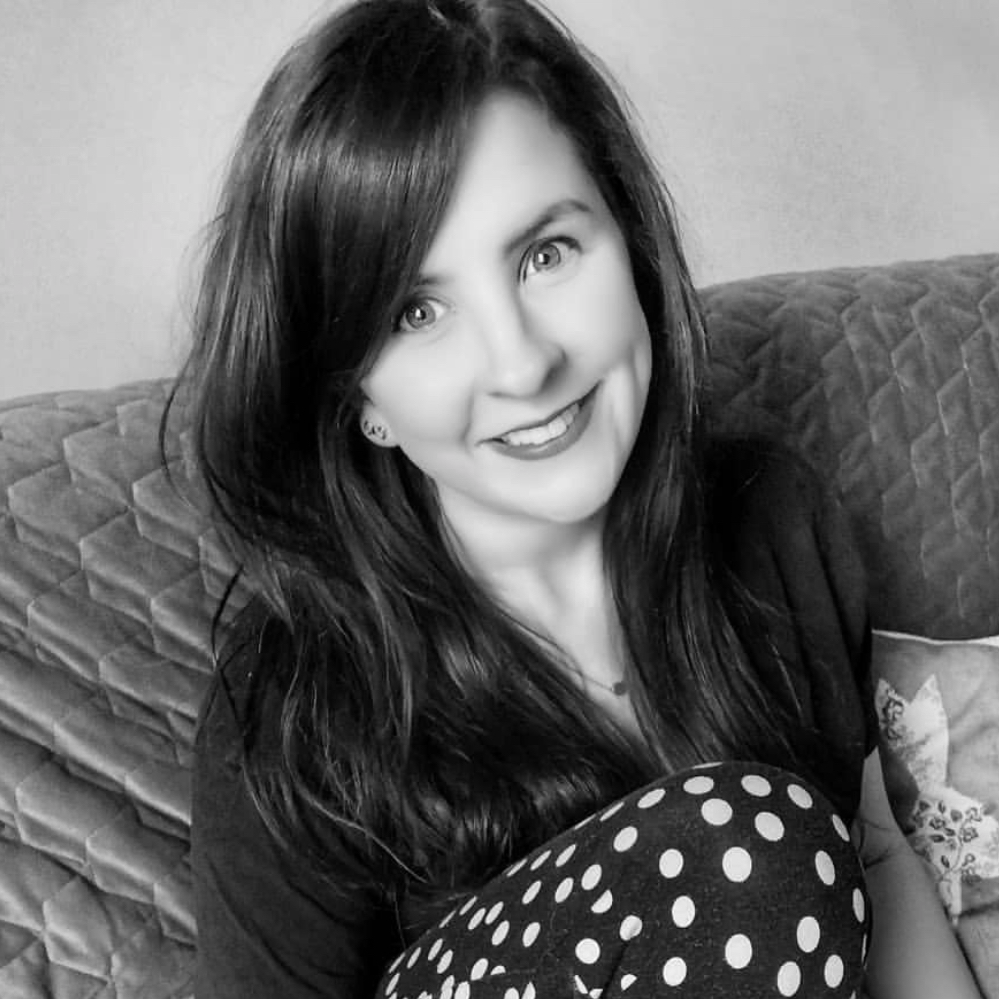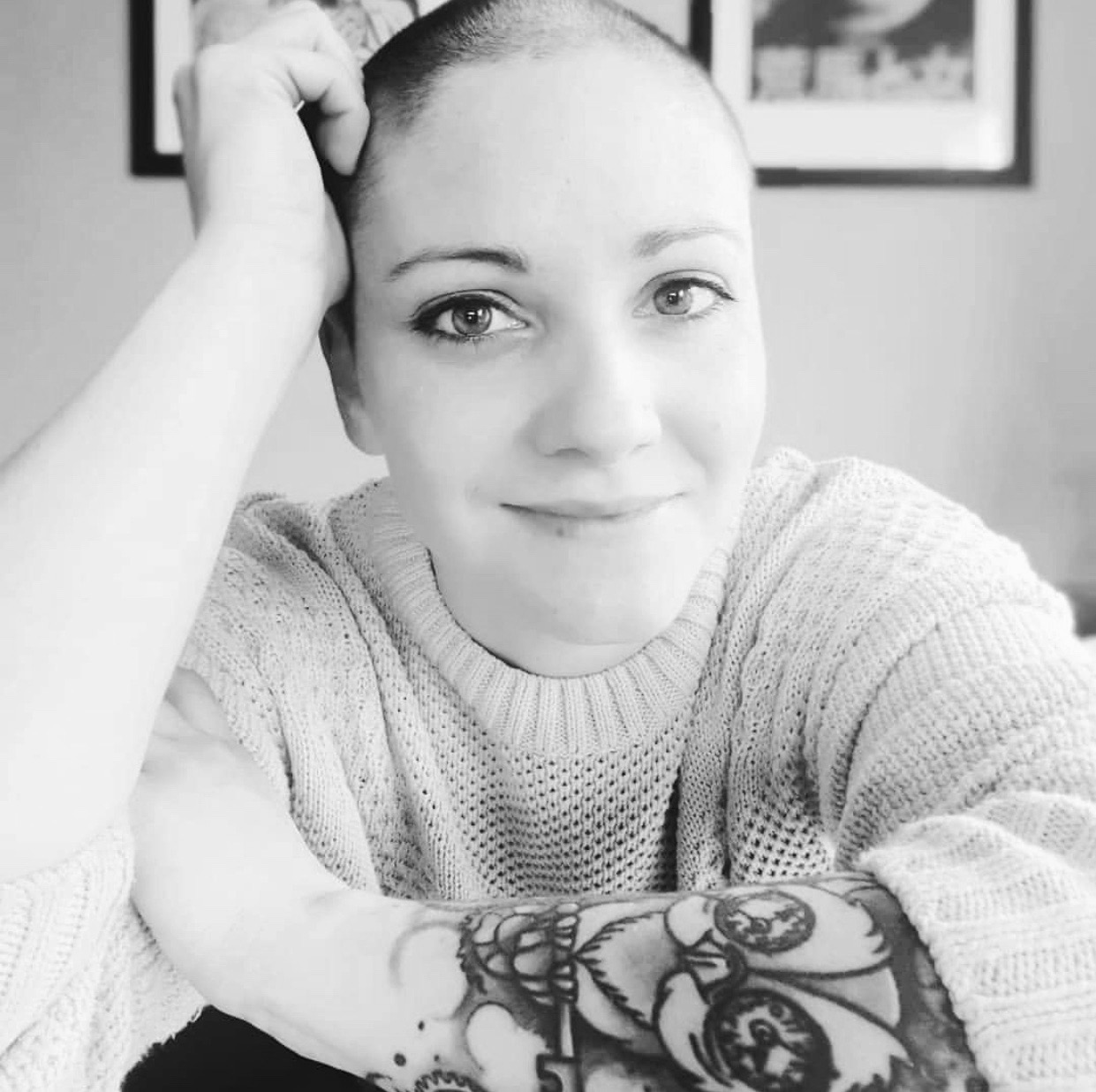 It's honestly like a little box of magic … it's a subscription box, a bit like a Birch Box but better because it encompasses everything about self care in motherhood. I can only compare it to a hug in a box
Mama Moments has done more for me in 
the past few months than I could ever tell you. I'm so glad I subscribed.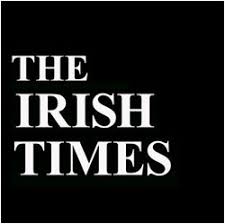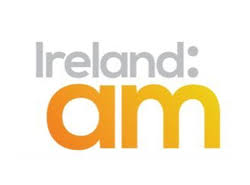 Registered in Ireland No. 624250
Registered Office: 17 Corrig Road
Sandyford, Dublin 18, D18N6K8, Ireland

Photo Credit: Peppermint Dolly
Copyrights © All Rights Reserved By Mama Moments Limited