Indigo Bath Salts - Wild Rose Botanicals
Indigo bath salts is a detox go to — take the day to day stresses, emotions and aches + pains to the bath.
Finding time to ground ourselves in our fast paced and often overwhelming lifestyles is so important. Relaxing and re-grounding at the end of the day is perfect for connecting back to the Mother Earth.
A cleansing and hydrating blend of mineral rich Magnesium Flakes + Dead Sea Salts help to draw out toxins in the skin and Epsom salts to relieve muscle tension. Invigorating eucalyptus and peppermint essential oils revitalize the body while lavender aids in relaxing the mind.
These Indigo bath salts will help you get in touch with nature + reconnect with yourself through intentional self-care.
Fill the tub with hot water, sprinkle a generous 1/4 cup (2 oz.) salt blend into warm bath water. Relax and breathe deep.
TIP: Don't run the bath water too hot. Though the heat can be soothing, temperatures that are too high will make your pores close, preventing absorption of any minerals. In addition, hot baths will make you sweat, just like a sauna, and you may feel tired or sluggish from dehydration. Ideal bath temperature is tepid to warm.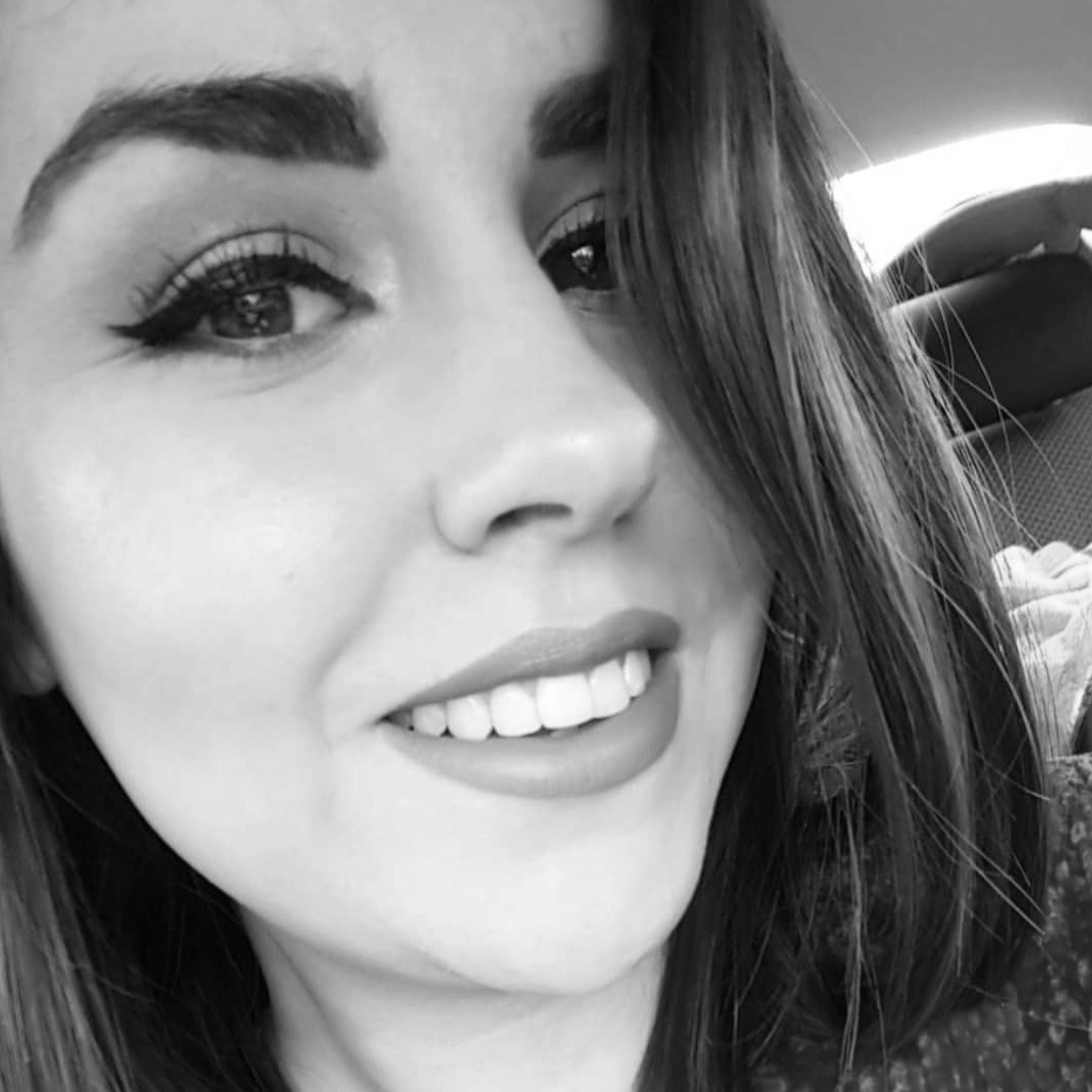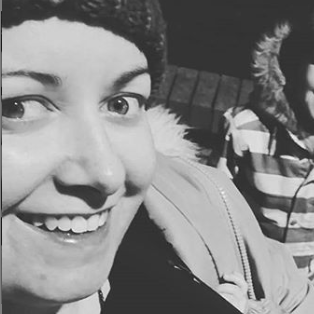 "I'm not one for any subscription services (allergic to commitment) but this one I honestly cannot live without. I look forward to it every 8 weeks and it really does make me want to mind myself <3 <3"
The only thing I love more than the contents of this @mamamomentsbox, is the idea behind it <3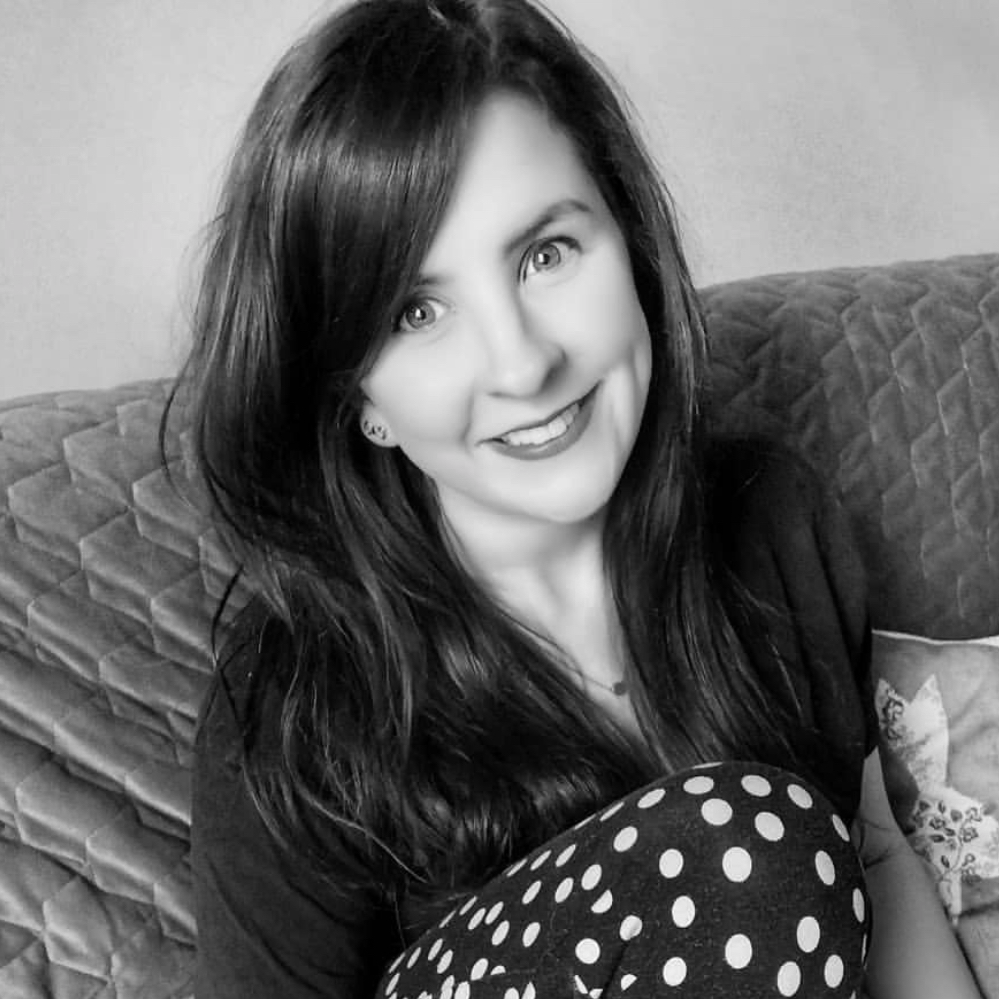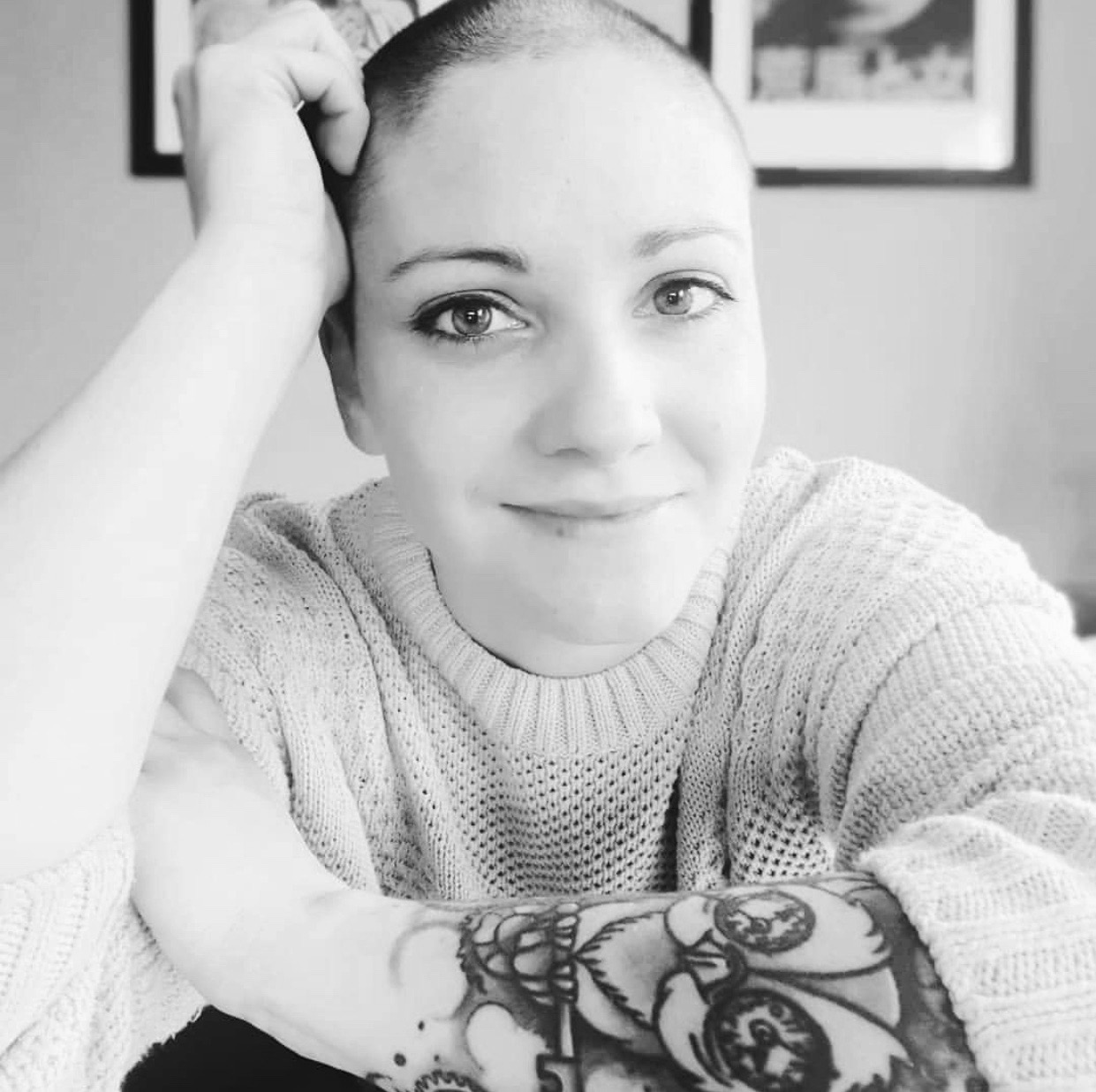 It's honestly like a little box of magic … it's a subscription box, a bit like a Birch Box but better because it encompasses everything about self care in motherhood. I can only compare it to a hug in a box
Mama Moments has done more for me in 
the past few months than I could ever tell you. I'm so glad I subscribed.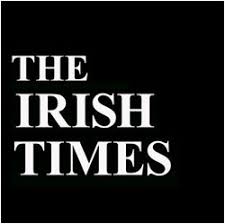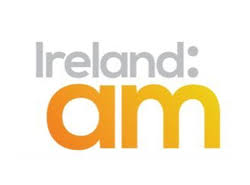 Registered in Ireland No. 624250
Registered Office: 17 Corrig Road
Sandyford, Dublin 18, D18N6K8, Ireland

Photo Credit: Peppermint Dolly
Copyrights © All Rights Reserved By Mama Moments Limited