Organic Cacao - 200g Grated
I have been drinking cacao for well over two years. It is a key part of my daily self care and as I so often share my daily ritual on social media so I'm thrilled to offer my favourite cacao ever, from Irish brand Nibbed, through the Build-A-Box store.
Cacao is a nutrient-dense superfood, rich in minerals and theobromine. It offers mood enhancing, energy boosting and health-giving properties … all without the jitters.
This is chocolate in its purest, simplest form with no added nasties. Just 100% pure, organic, ethically sourced cacao beans gently roasted and ground into two 100g block for you to enjoy!
This 200g of 100% organic Dominican Republic grated cacao will give you approximately 10-15 servings of drinking cacao.
Click below to buy now.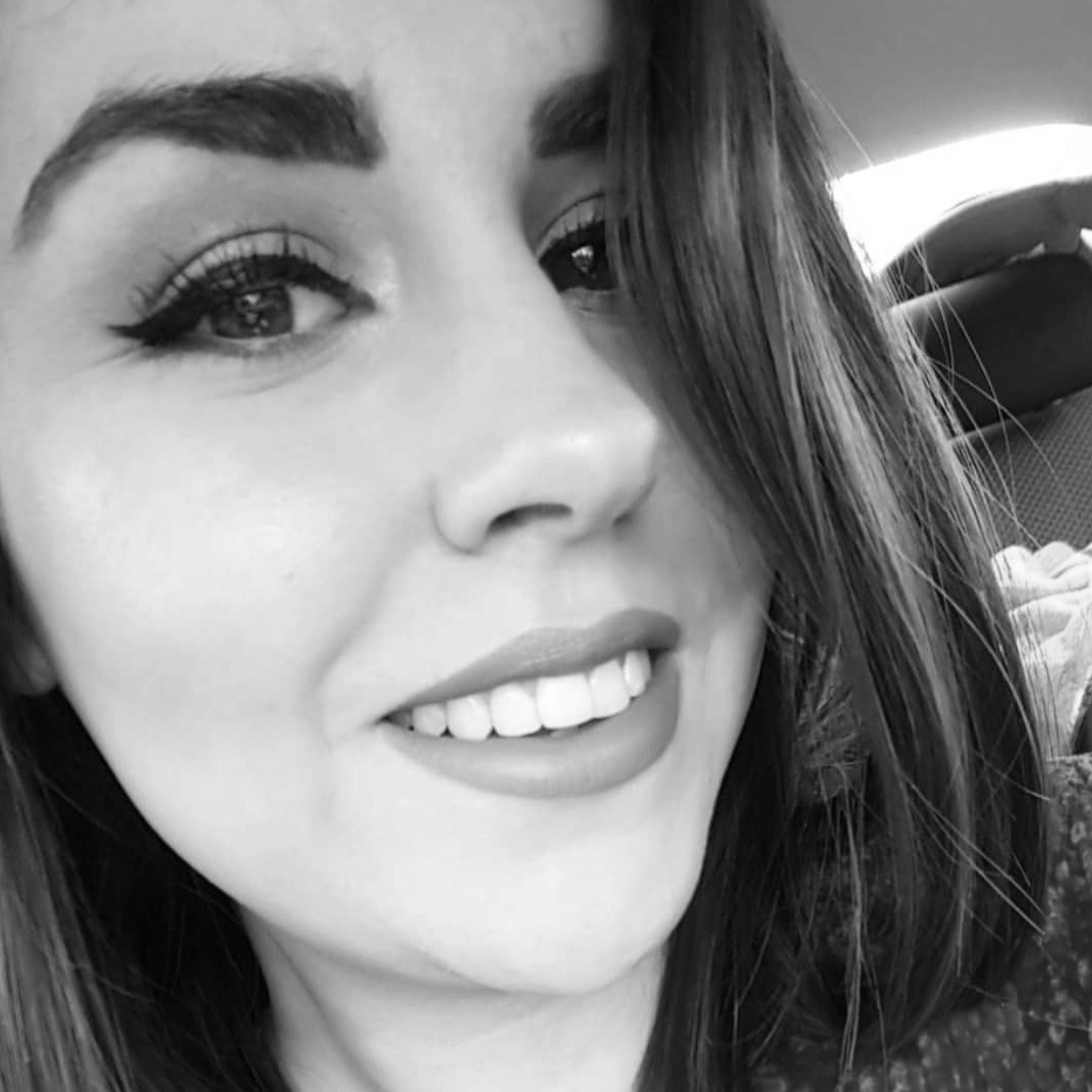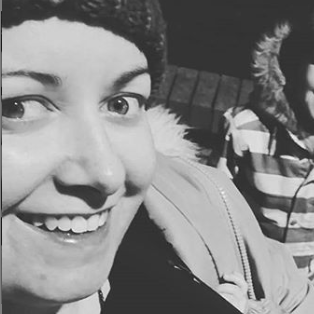 "I'm not one for any subscription services (allergic to commitment) but this one I honestly cannot live without. I look forward to it every 8 weeks and it really does make me want to mind myself <3 <3"
The only thing I love more than the contents of this @mamamomentsbox, is the idea behind it <3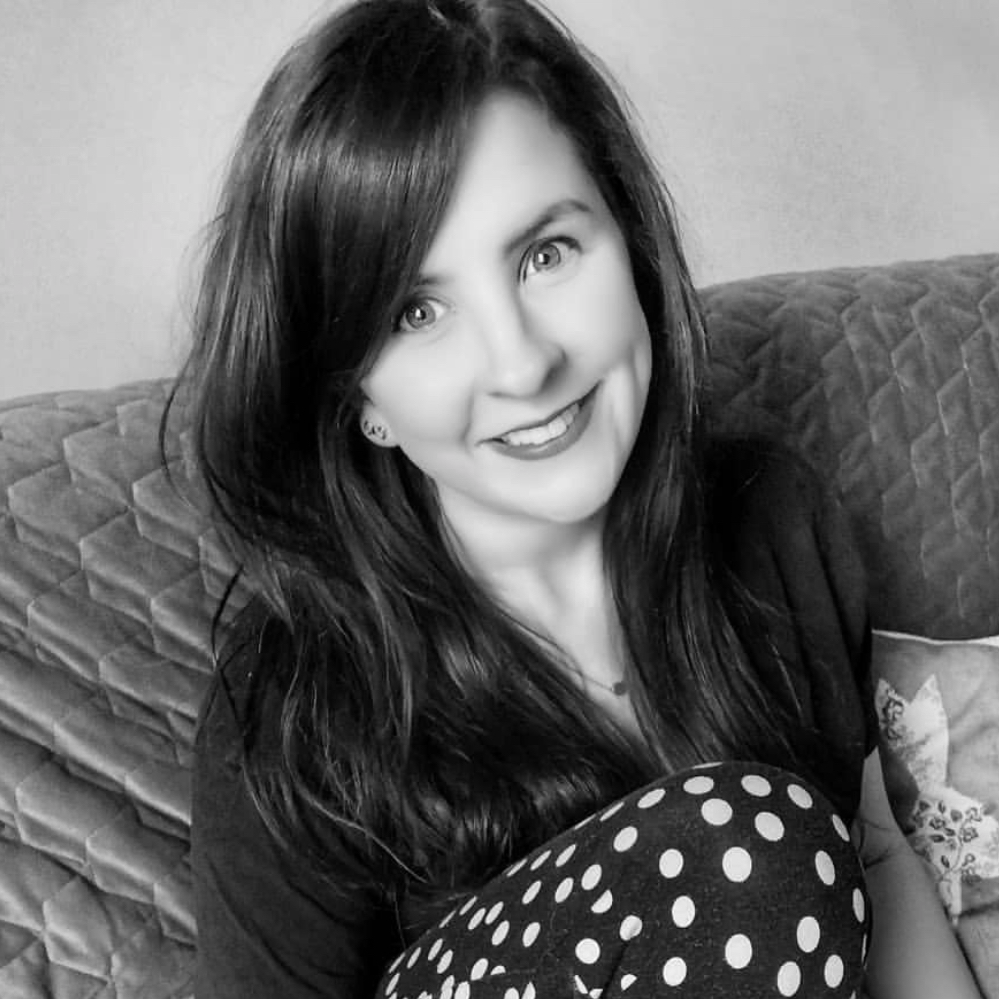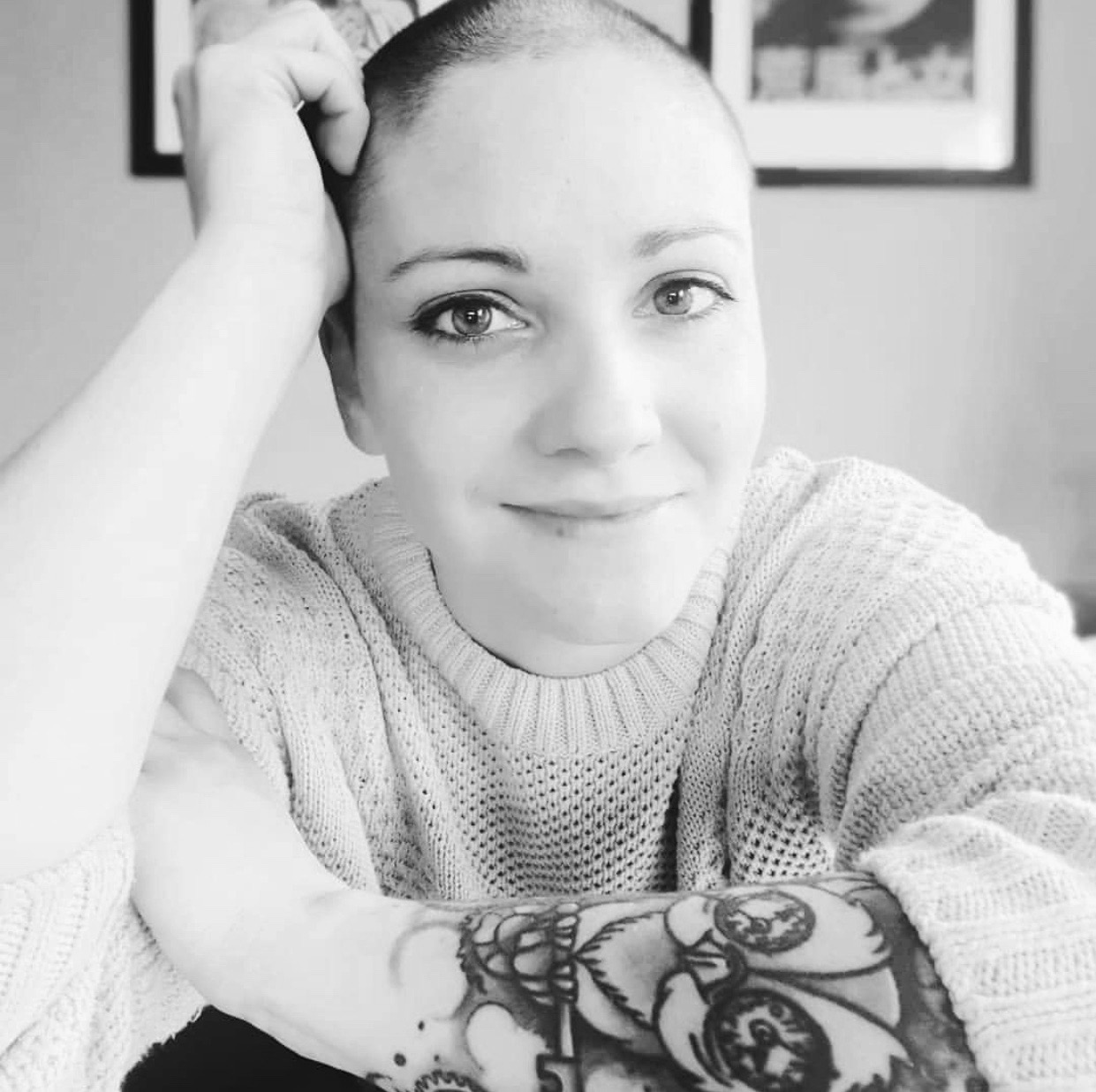 It's honestly like a little box of magic … it's a subscription box, a bit like a Birch Box but better because it encompasses everything about self care in motherhood. I can only compare it to a hug in a box
Mama Moments has done more for me in 
the past few months than I could ever tell you. I'm so glad I subscribed.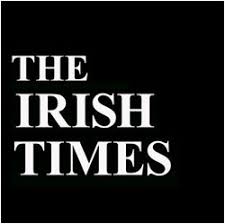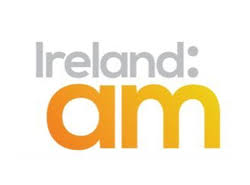 Registered in Ireland No. 624250
Registered Office: 17 Corrig Road
Sandyford, Dublin 18, D18N6K8, Ireland

Photo Credit: Peppermint Dolly
Copyrights © All Rights Reserved By Mama Moments Limited