Reduce Christmas Stress [ebook]


Do you find Christmas very stressful? You are not alone.
This ebook started life as a series I ran on social media after receiving a lot of messages from people who were feeling stressed in the run up to, and over, Christmas. Stress negatively affects our mental health so reducing it should always be a priority.
Christmas stress revolves around 5 key areas:
Feeling overwhelmed
Feeling there is not enough time to do everything
Financial stress
Issues dealing with extended family
No time for self care
In this ebook I go through each area and teach you how to reduce the stress so that you can enjoy Christmas with your family.
Purchase now and enjoy your calmest Christmas yet!
This ebook has advice and tips that are immediately actionable, as well as some useful tips for planning for Christmas throughout the year. No matter what time of year you read this ebook, you will be able to take action on the advice!
Please note this is a digital item. Once purchased you will receive an email with a link to the ebook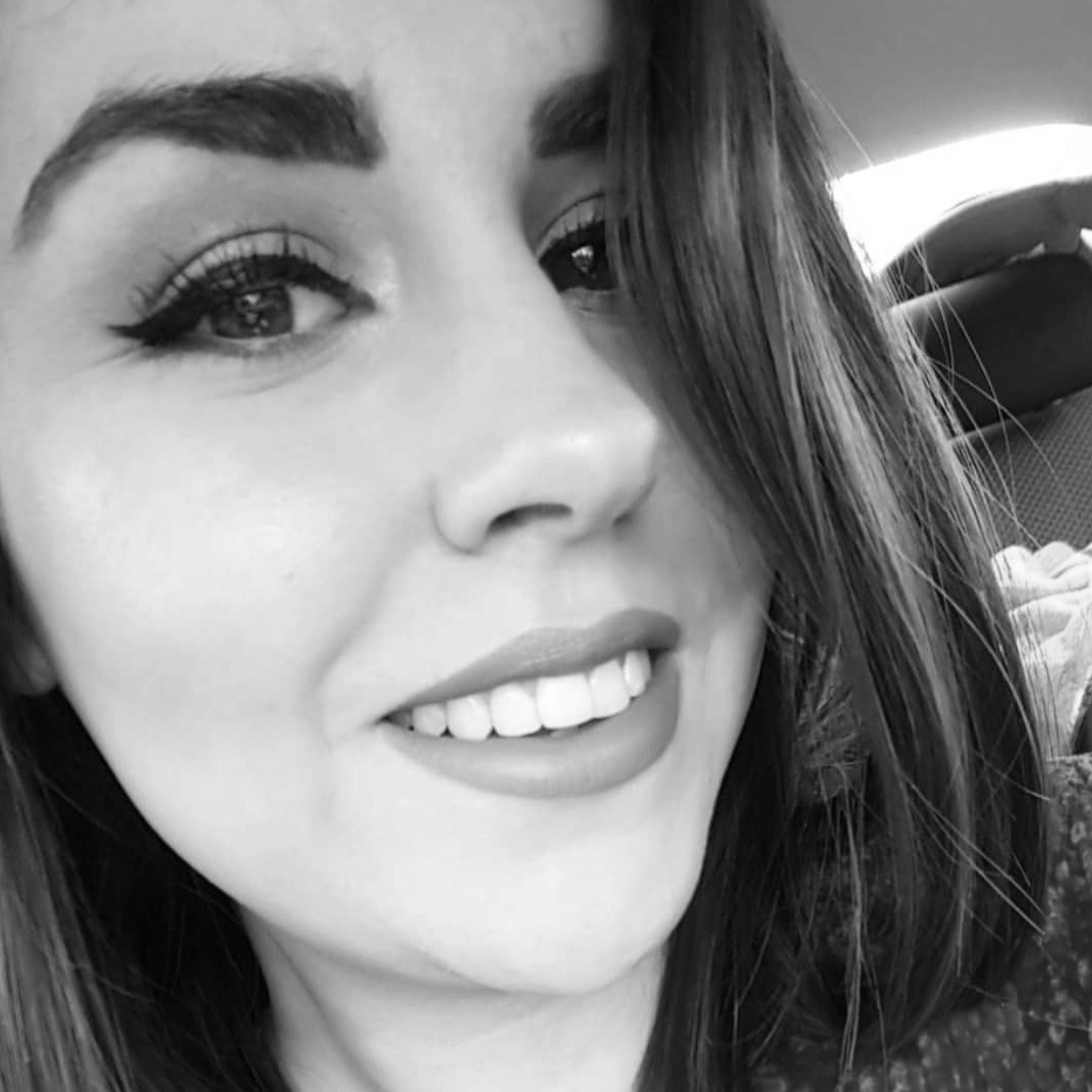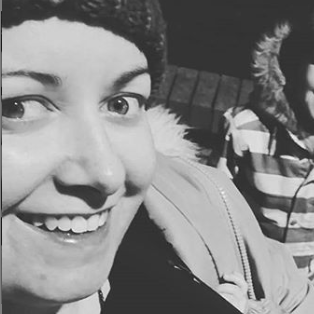 "I'm not one for any subscription services (allergic to commitment) but this one I honestly cannot live without. I look forward to it every 8 weeks and it really does make me want to mind myself <3 <3"
The only thing I love more than the contents of this @mamamomentsbox, is the idea behind it <3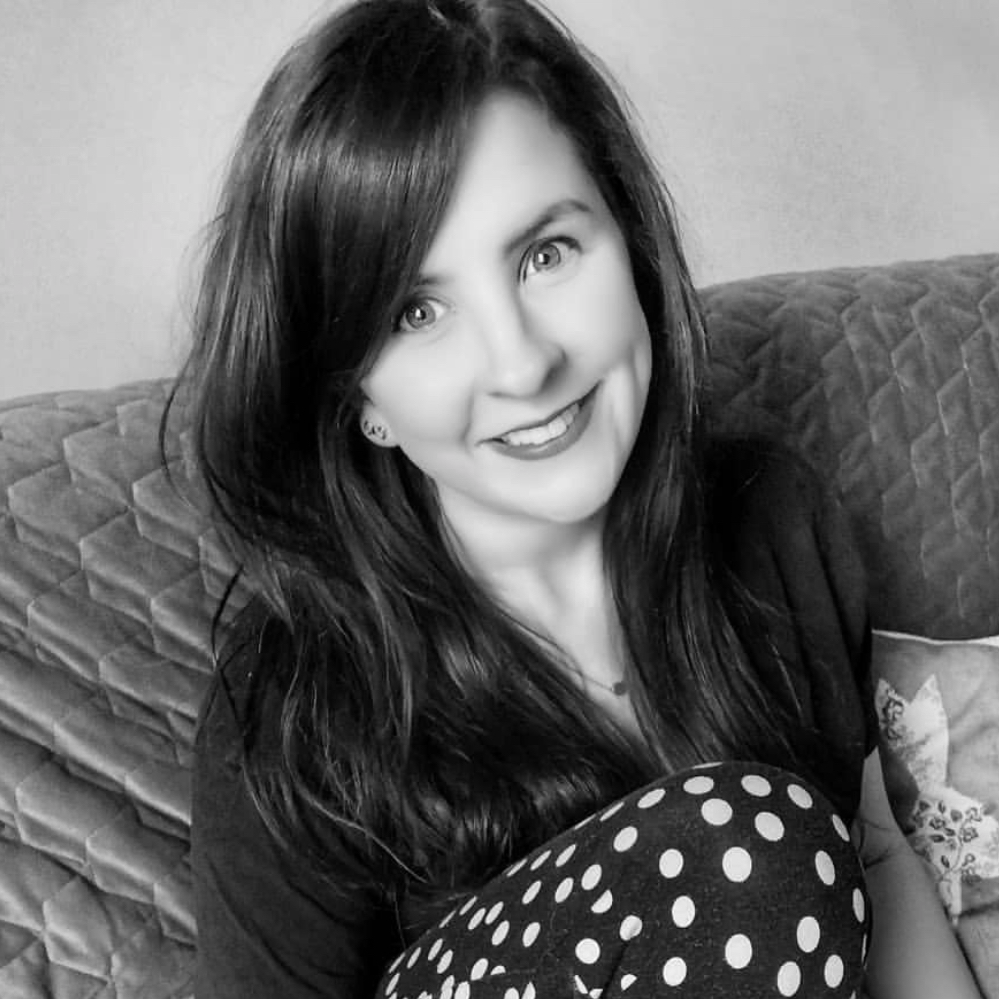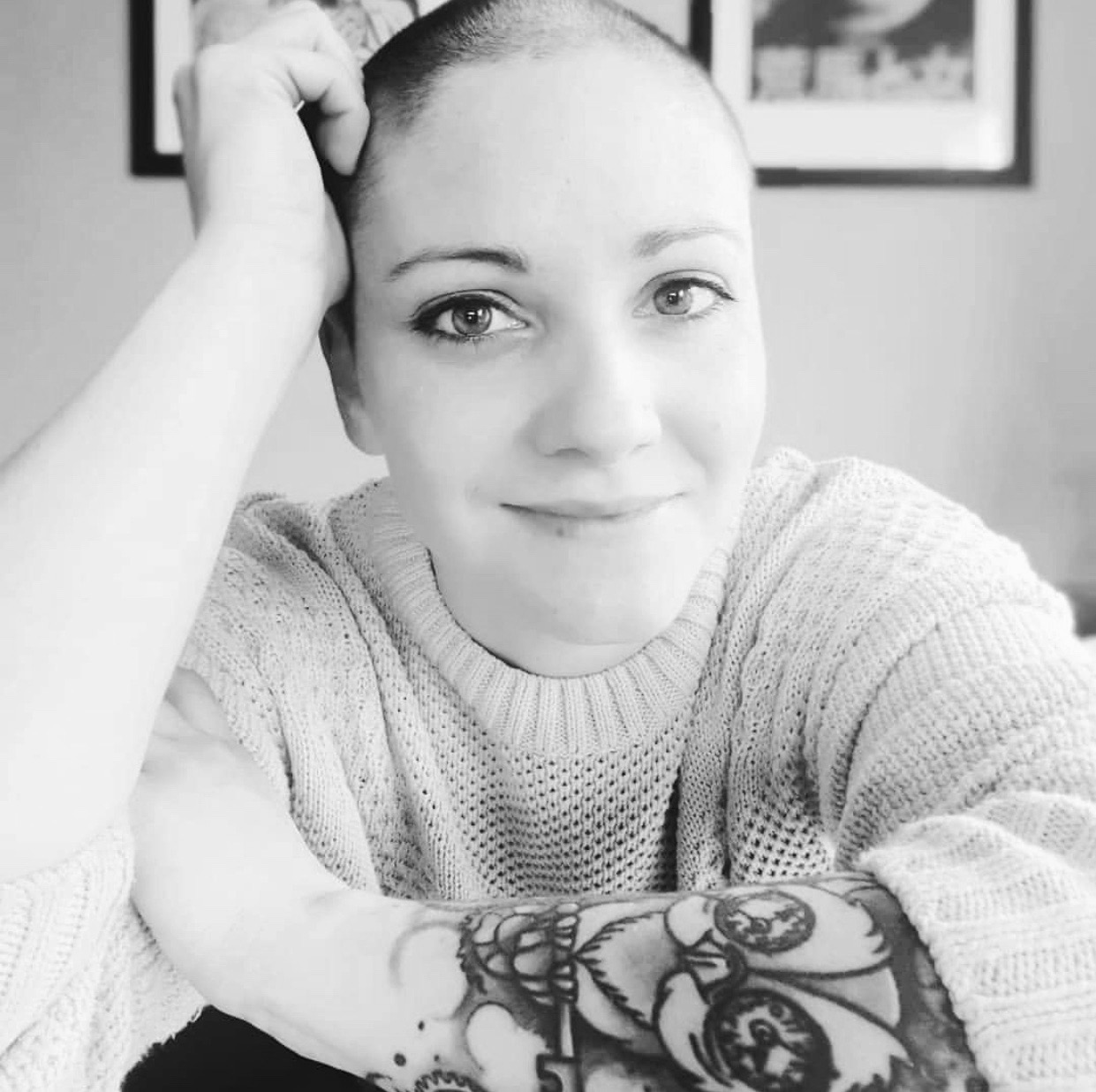 It's honestly like a little box of magic … it's a subscription box, a bit like a Birch Box but better because it encompasses everything about self care in motherhood. I can only compare it to a hug in a box
Mama Moments has done more for me in 
the past few months than I could ever tell you. I'm so glad I subscribed.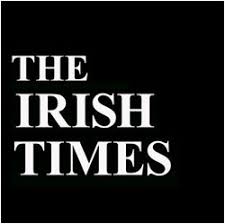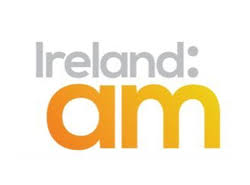 Registered in Ireland No. 624250
Registered Office: 17 Corrig Road
Sandyford, Dublin 18, D18N6K8, Ireland

Photo Credit: Peppermint Dolly
Copyrights © All Rights Reserved By Mama Moments Limited