The Mama Reset Meditation
This 8 minute meditation is to help you reset during moments of overwhelm, stress or tension.

It helps you relax your entire nervous system and reset your energy so you are ready to come back to your day with renewed energy and wellbeing.



There are two version of the meditation included in your purchase. One with just my voice and one with music playing in the background, so you can choose to listen to the one that suits you best.



This meditation can be listened to daily for a mini 'me time' moment.




I have done your meditation three times and I love it. I've never been very good at meditation. My mind always wanders off and forgets to listen. So I'm surprised that I am actually able to imagine what you are describing and I haven't got too distracted. Thanks for making this short meditation. It's good to take some time for myself to breath. I have been doing it first thing in the morning before my son wakes up, so I can have some time for myself. I really like it.
- Roser
Once purchased you will automatically get an email with a link to the meditation.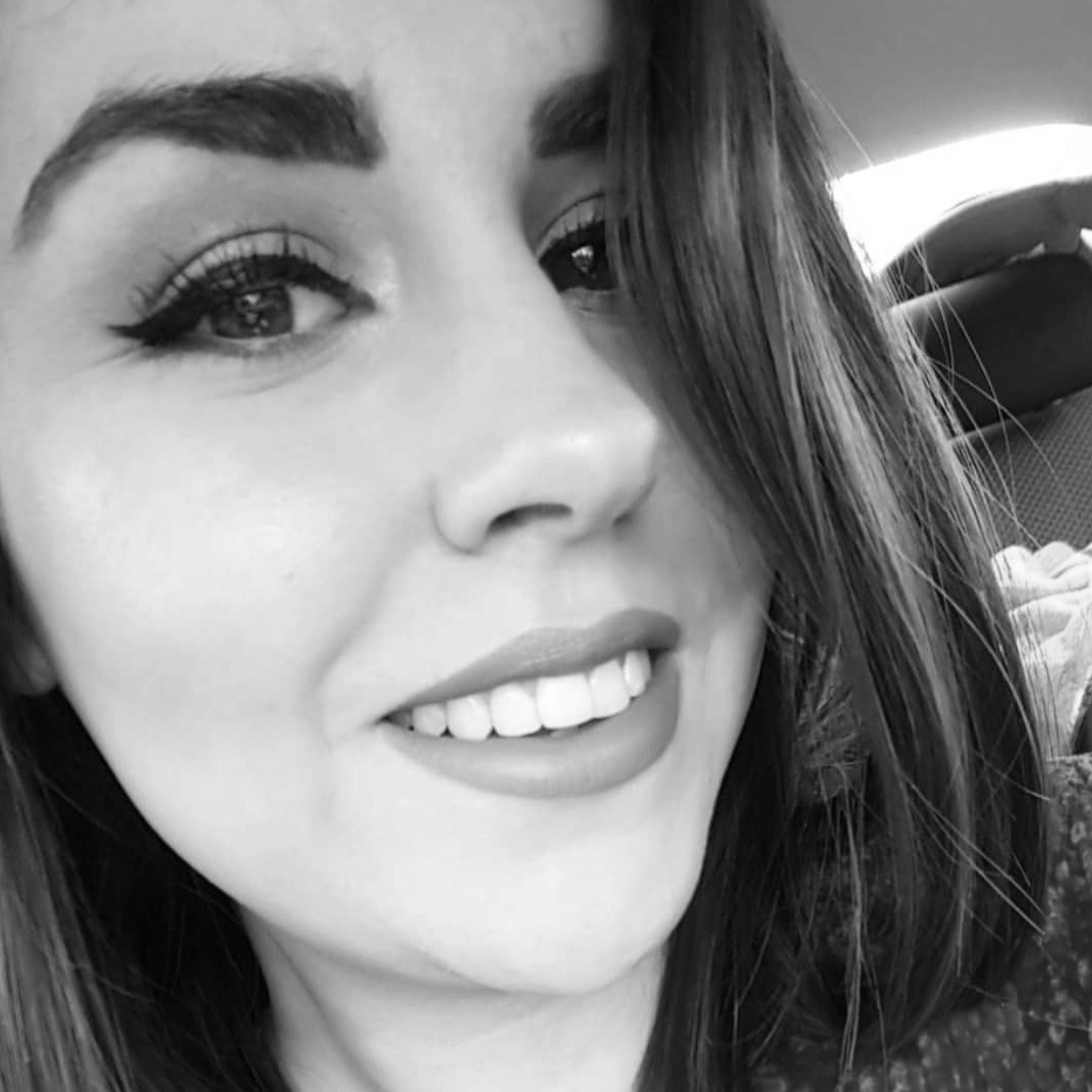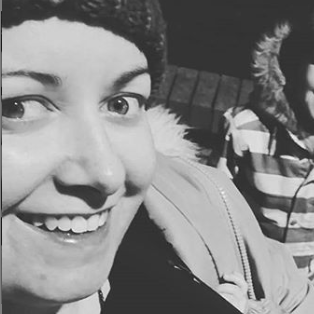 "I'm not one for any subscription services (allergic to commitment) but this one I honestly cannot live without. I look forward to it every 8 weeks and it really does make me want to mind myself <3 <3"
The only thing I love more than the contents of this @mamamomentsbox, is the idea behind it <3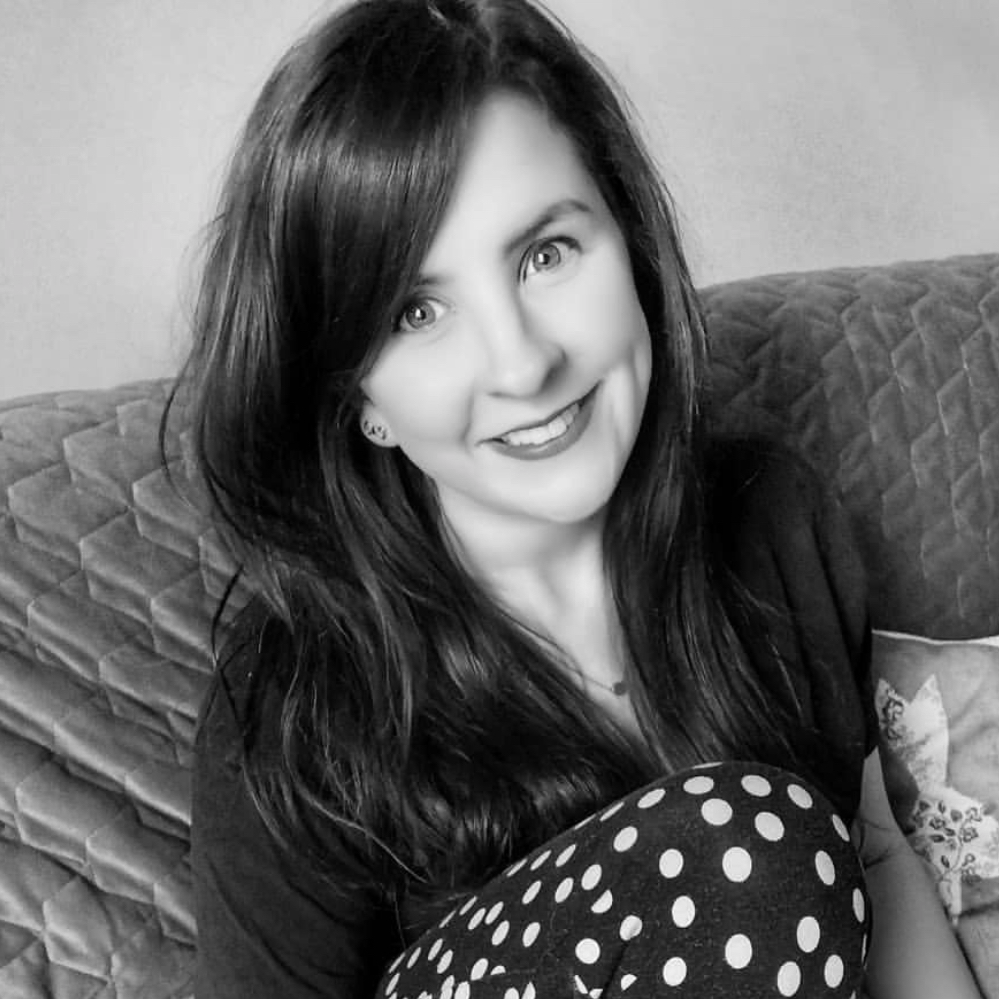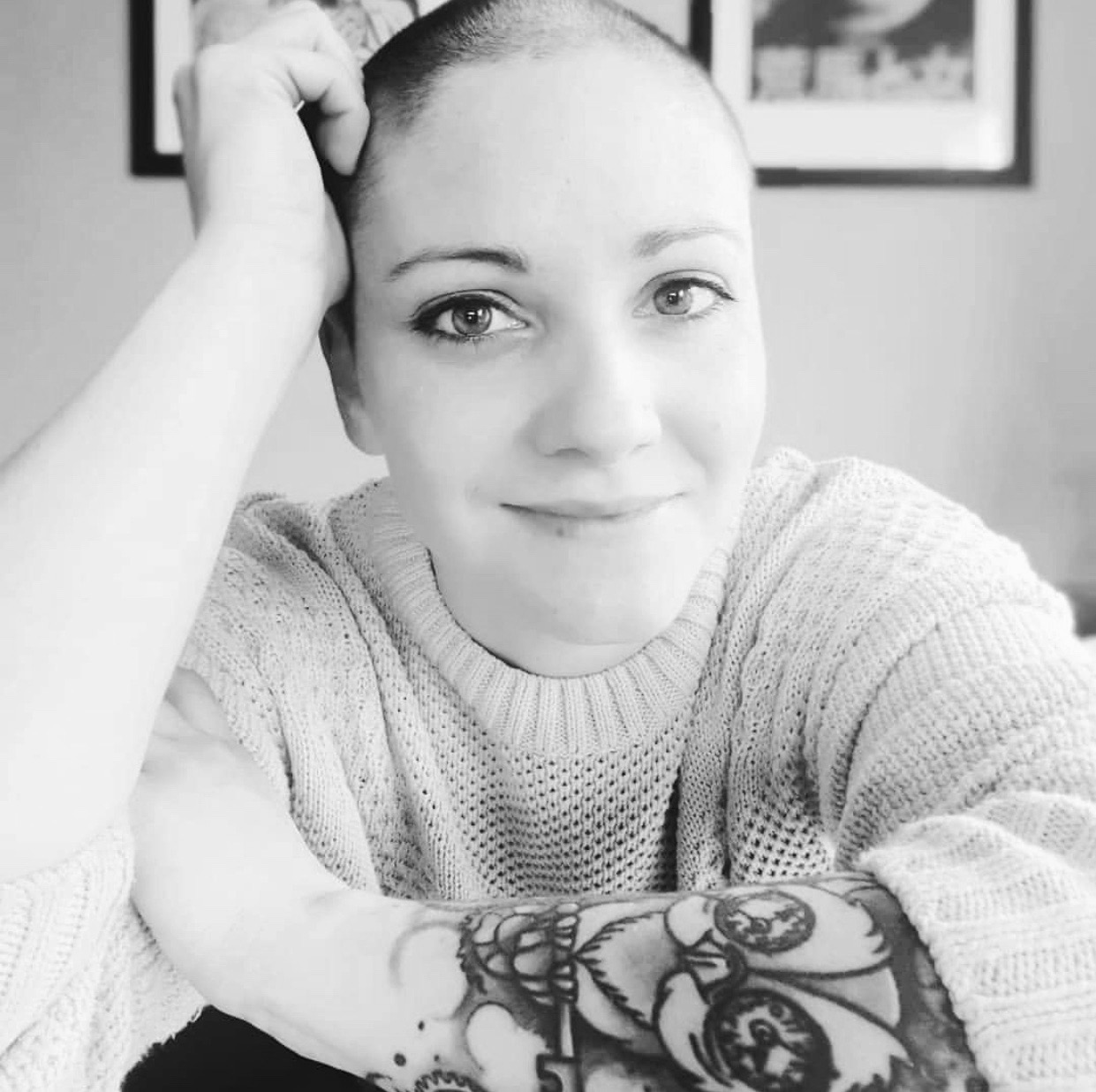 It's honestly like a little box of magic … it's a subscription box, a bit like a Birch Box but better because it encompasses everything about self care in motherhood. I can only compare it to a hug in a box
Mama Moments has done more for me in 
the past few months than I could ever tell you. I'm so glad I subscribed.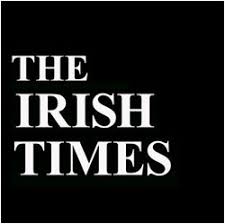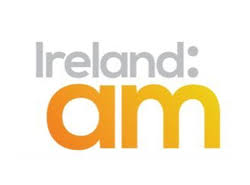 Registered in Ireland No. 624250
Registered Office: 17 Corrig Road
Sandyford, Dublin 18, D18N6K8, Ireland

Photo Credit: Peppermint Dolly
Copyrights © All Rights Reserved By Mama Moments Limited