Autumn Reset
My reset programs have been hugely popular since I introduced them over a year ago. And this one, the Autumn Reset is my favourite one!
If you're feeling all over the place after the summer …
Like routine is a million miles away …
The house looks like a tornado hit it …
You're SO behind on life admin it's a joke ….
And you just want to put the cover over your head and hope someone else will fix it all …
Take a deep breath, I've got you.

My reset programs are designed to take you from chaos to calm, and help you reduce stress and increase productivity.
This reset program is designed to help you get habits and routines in place that will make life run smoother and get back more white space on your calendar.
The Autumn Reset will start Monday 11 September and within 4 weeks you will be feeling calmer and more on top of everything than you have in a long time.
(This program is everything that took me from chaos to calm as a busy working mother of two! Most of the daily tasks only take about 10-15 minutes and will save you HOURS every week moving forward!!)

The Autumn Reset is yours for life once purchased so you can work through it at your own pace (no rush or pressure to get through it by any date).
What people have said about my resets …
"Loving the first week - such great practical tips! " - Moya, Reset for Summer

"I am really enjoying the summer reset programme" - Lisa, Reset for Summer

"I'm enjoying your Spring Reset very much! It comes at a perfect time, just a few days ago I compared my life to a completely entangled ball of yarn, that has a few millimeters to give but then will be stuck forever!!! - Lydia, Spring Reset

I for one would like to move into the Winter season excited to enjoy it with my family (rather than drowning in housework and life admin!) so I'll be doing this reset right along with you!

During The Autumn Reset ...

Each day (Mon-Fri) for 4 weeks I will give you one thing that you can do that day which is going to make a HUGE difference to your overwhelm.

One thing might not seem like much ...

(In fact it's going to be so easy to fit into your day that you won't believe me that it's going to make any difference!)

But trust me when I say that by the time these 4 weeks are over you will feel like your life has done a 180 and gone from chaos to calm.

I can't wait to get started!
Sarah xx
Hit the buy button below to sign up now!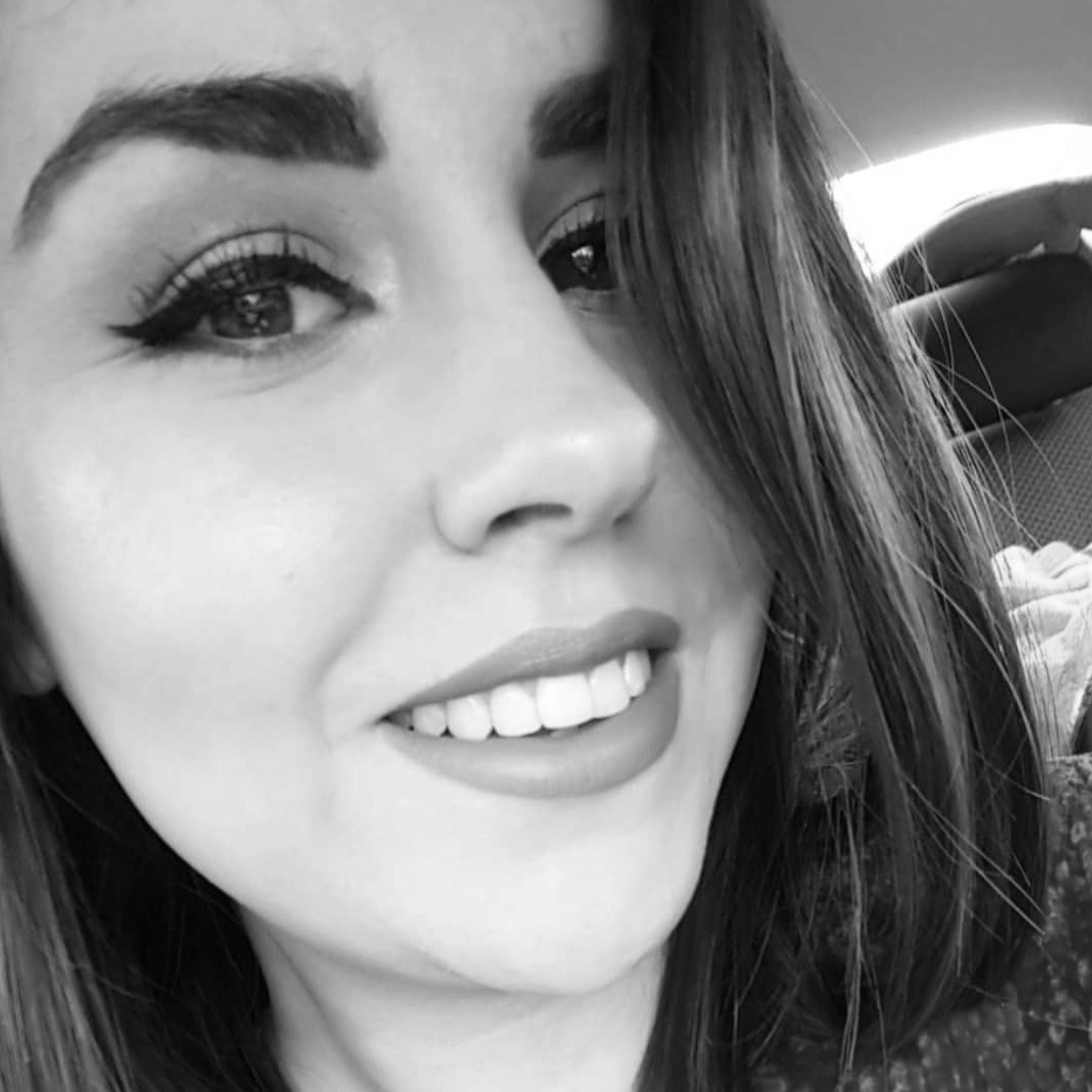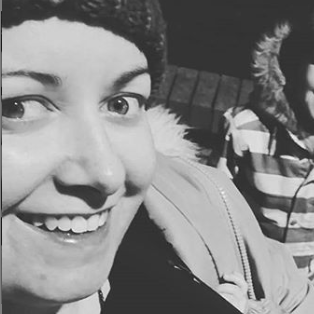 "I'm not one for any subscription services (allergic to commitment) but this one I honestly cannot live without. I look forward to it every 8 weeks and it really does make me want to mind myself <3 <3"
The only thing I love more than the contents of this @mamamomentsbox, is the idea behind it <3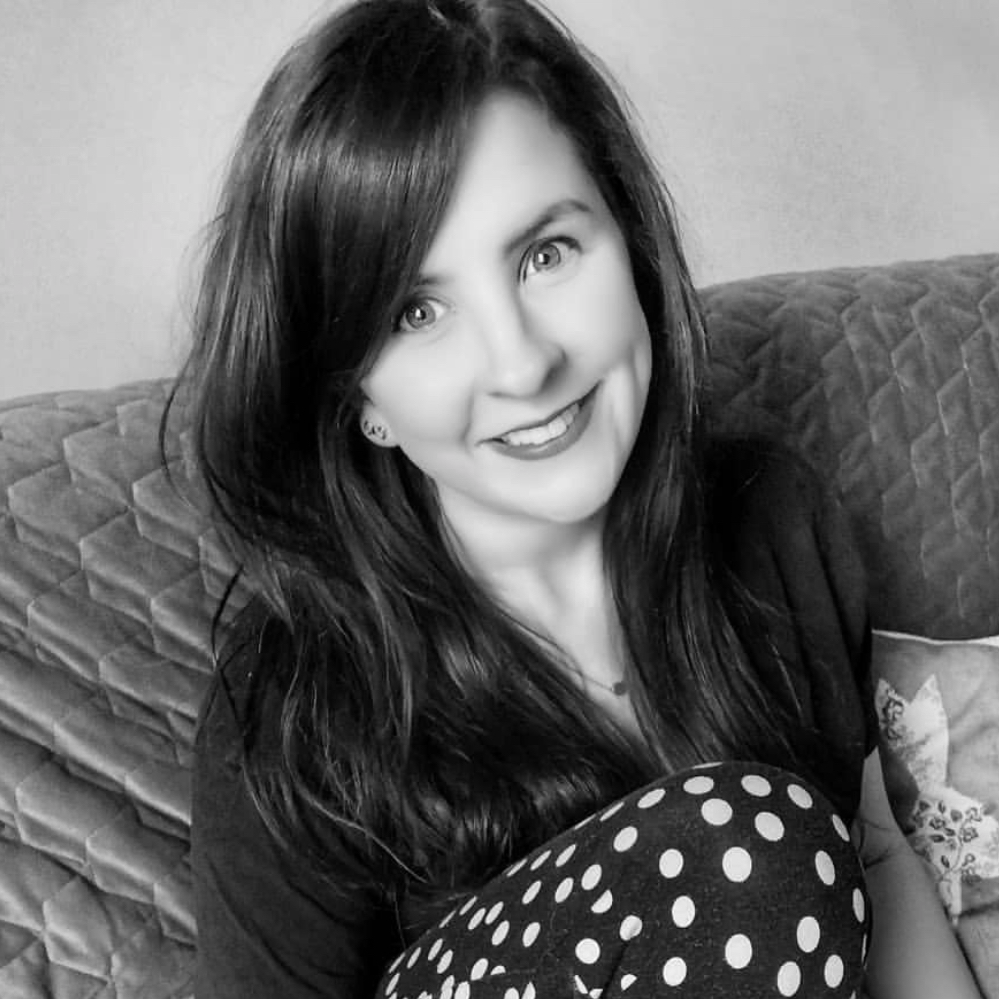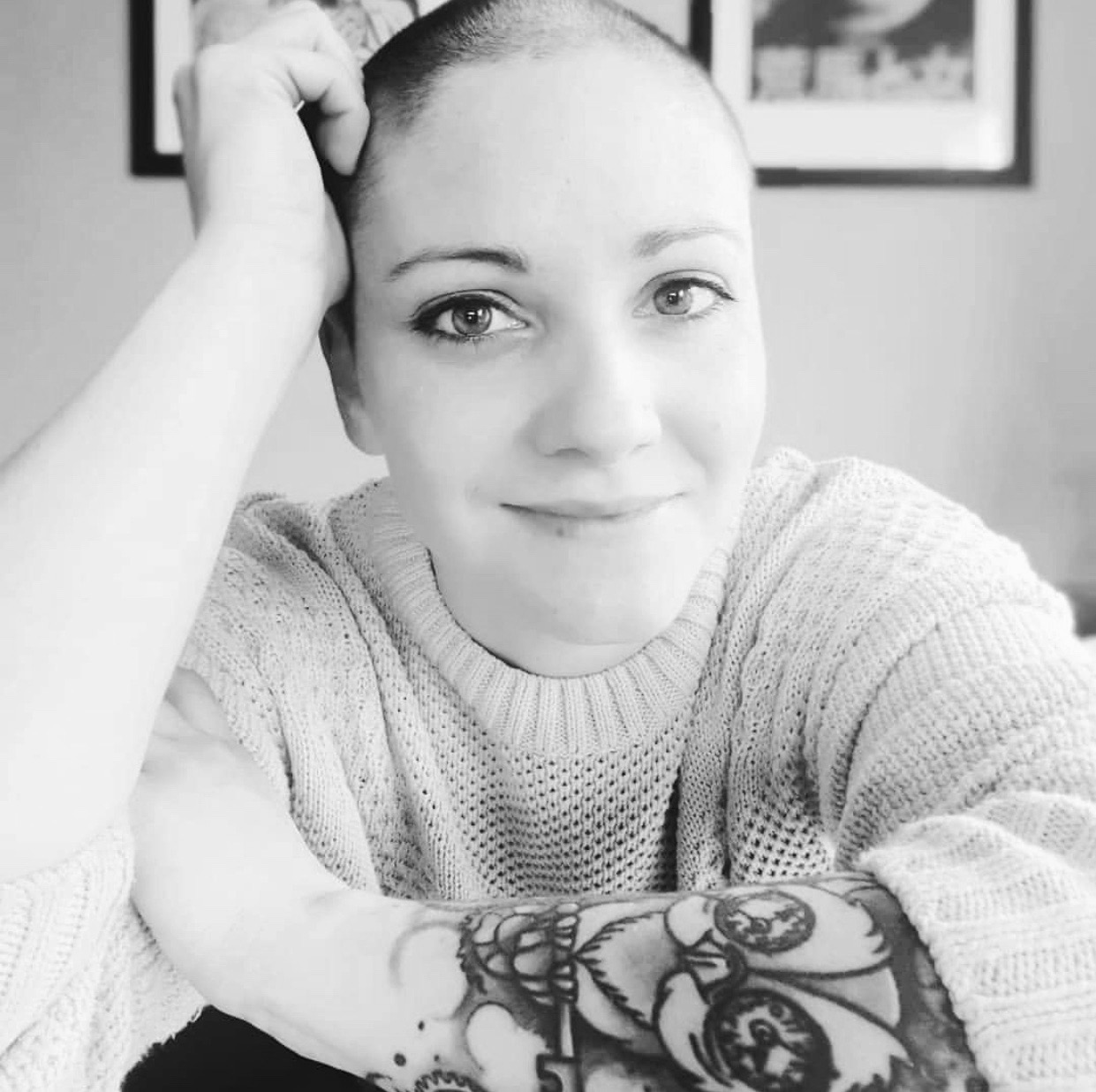 It's honestly like a little box of magic … it's a subscription box, a bit like a Birch Box but better because it encompasses everything about self care in motherhood. I can only compare it to a hug in a box
Mama Moments has done more for me in 
the past few months than I could ever tell you. I'm so glad I subscribed.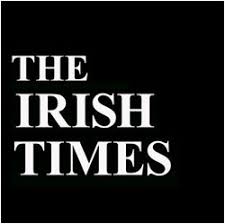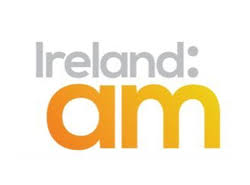 Registered in Ireland No. 624250
Registered Office: 17 Corrig Road
Sandyford, Dublin 18, D18N6K8, Ireland

Photo Credit: Peppermint Dolly
Copyrights © All Rights Reserved By Mama Moments Limited