Self Compassion Print
"A moment of self-compassion can change your entire day. A string of such moments can change the course of your life."

- Christopher K. Germer


This gorgeous print was created from an illustration inside The Gratitude Journal and will encourage you to show yourself more compassion, and to realise that those little moments of self care really do add up over time to create huge shifts in your life.
This beautiful A6 print is on luxury paper and is the perfect mini gift for friends, neighbours or teachers to remind them to look after themselves in small ways, every day.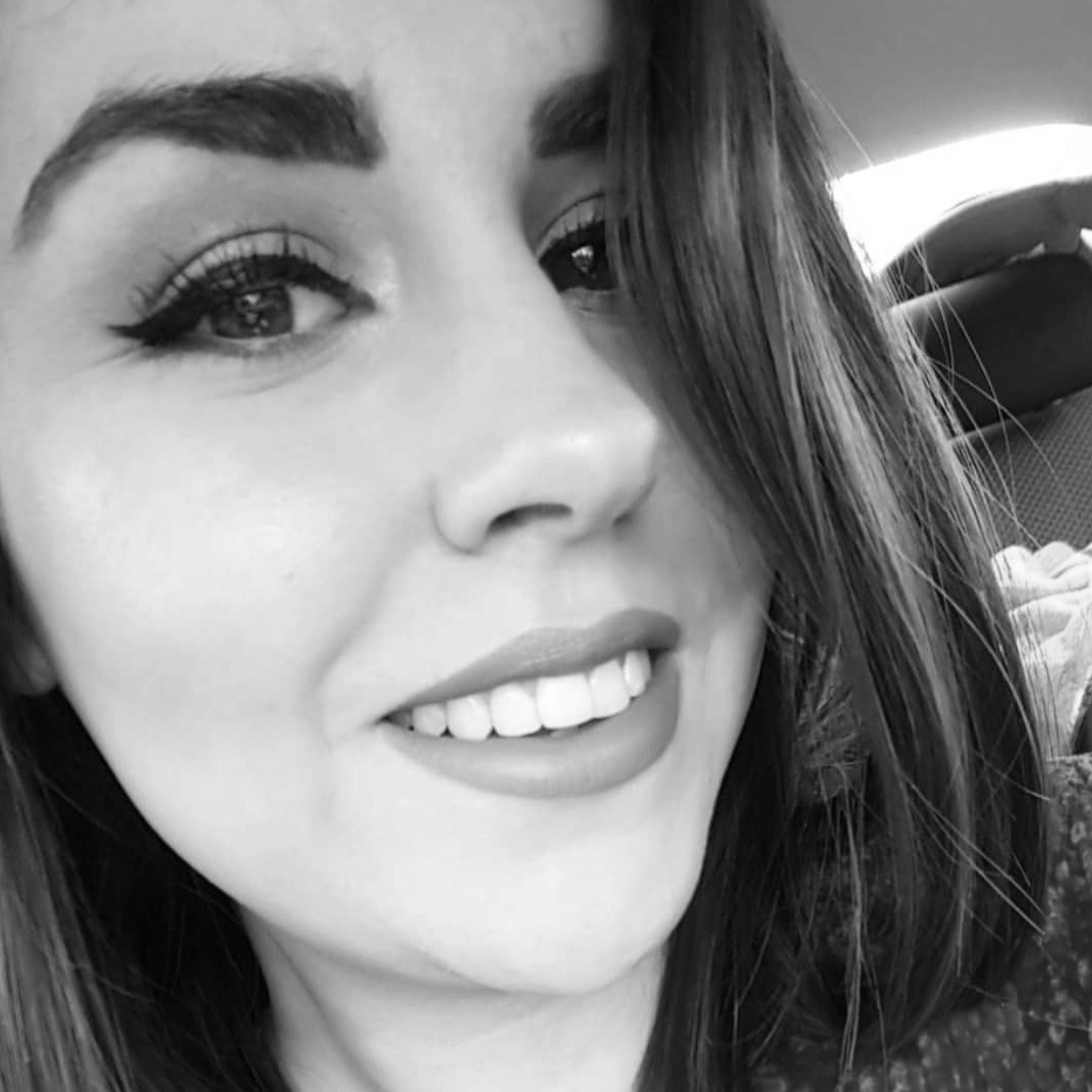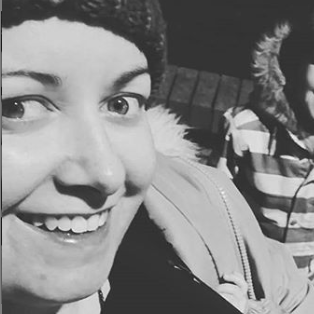 "I'm not one for any subscription services (allergic to commitment) but this one I honestly cannot live without. I look forward to it every 8 weeks and it really does make me want to mind myself <3 <3"
The only thing I love more than the contents of this @mamamomentsbox, is the idea behind it <3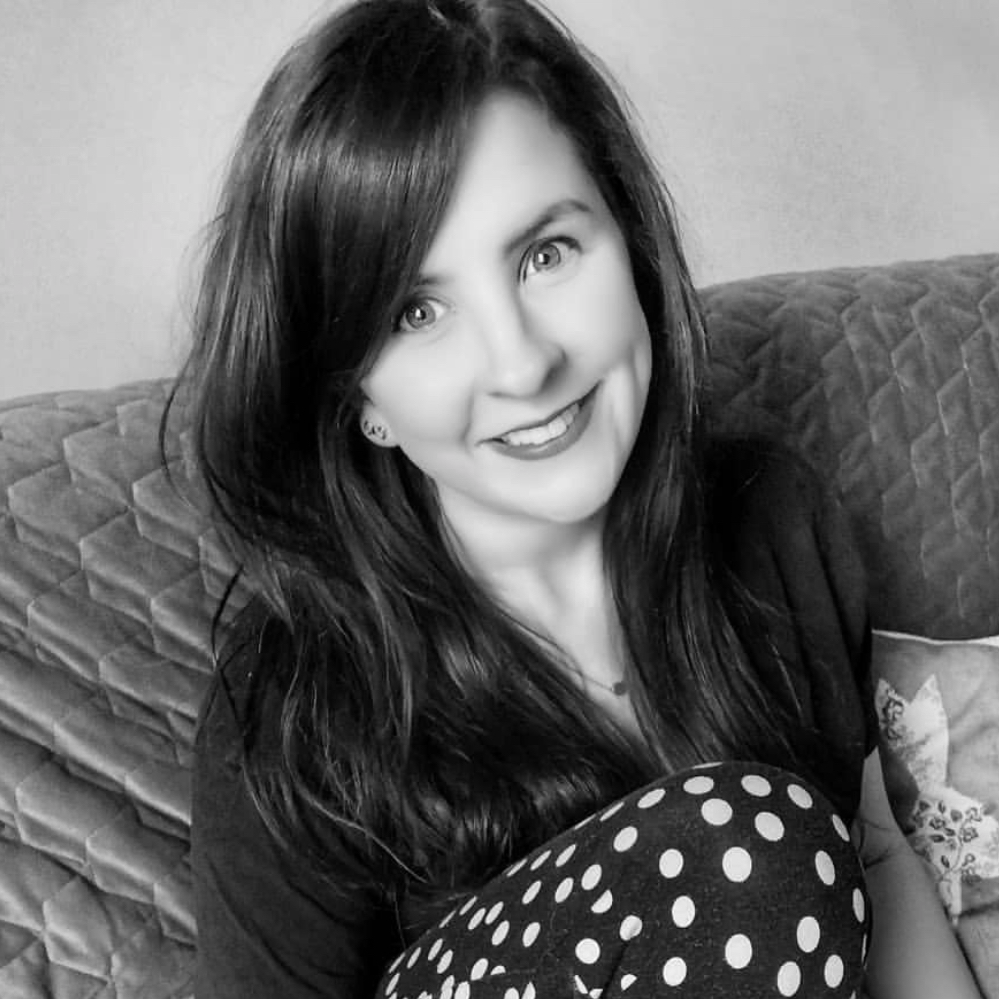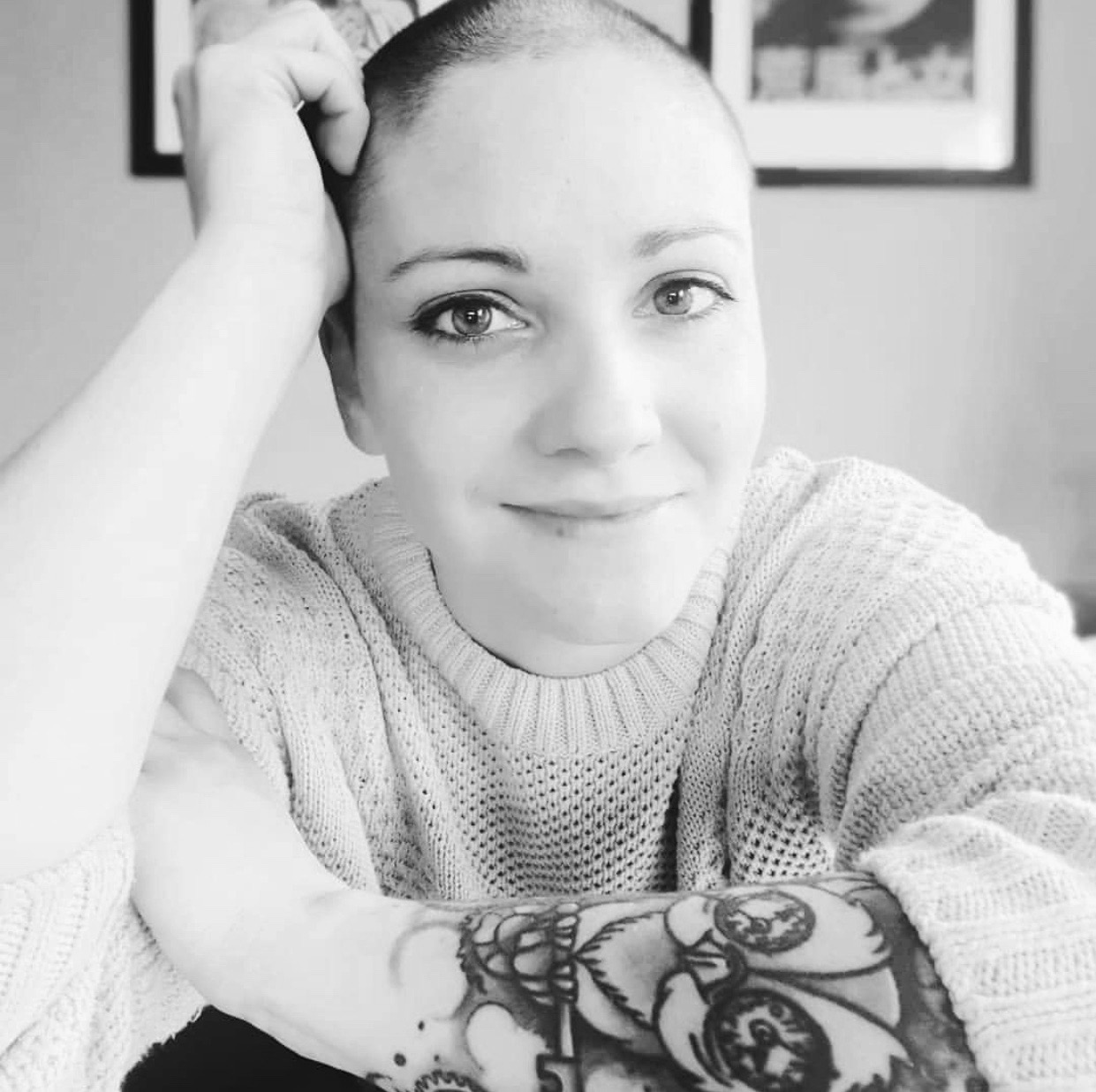 It's honestly like a little box of magic … it's a subscription box, a bit like a Birch Box but better because it encompasses everything about self care in motherhood. I can only compare it to a hug in a box
Mama Moments has done more for me in 
the past few months than I could ever tell you. I'm so glad I subscribed.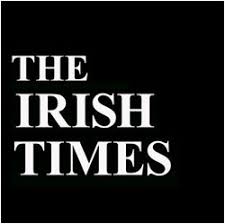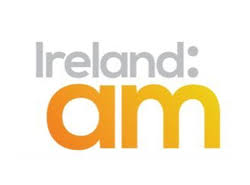 Registered in Ireland No. 624250
Registered Office: 17 Corrig Road
Sandyford, Dublin 18, D18N6K8, Ireland

Photo Credit: Peppermint Dolly
Copyrights © All Rights Reserved By Mama Moments Limited